A Horde of Heroes
14th Oct 2011
Dave
Bernard went on holiday after finding fame in the metal casting video, but left us a very different kind of tabletop army behind: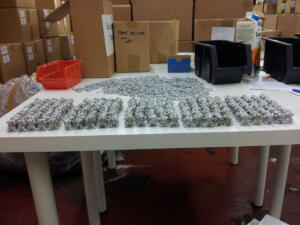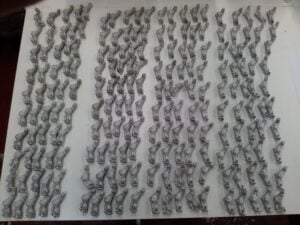 Anyone guess what we're up to next week?!
It's all hands on deck at the warehouse next week but we will do our best to continue with normal service. Until then, have yourselves a good weekend and check out the new Forge Father pre-orders!