Black Friday Sales!
23rd Nov 2010
Dave
While we here at Mantic are based in sunny old England, we know that it is Thanksgiving this Thursday in the United States. We wanted to do something special, so once we heard about Black Friday, the day following Thanksgiving Day and traditionally the beginning of the Christmas shopping season, we thought what a great reason to have a sale!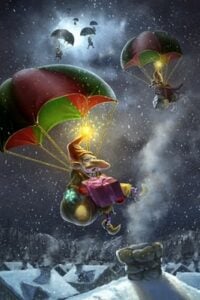 So we are offering a 10% discount on all of our products when you order is US Dollars. This applies worldwide, so anyone, anywhere in the world, who orders in US Dollars will receive a 10% discount if they enter this code: Cooked Goblin
So what are you waiting for? This offer ends at midnight on Monday the 29th of November 2010. Make an order now!