Our doors are always open to the community and with the imminent release of Warpath, we're inviting you all to our place for a party!
Held on the
12th November
at our offices in Nottingham we've got loads of stuff going on, including the first chance to get your hands on the complete Warpath range. Everyone who comes through the door gets themselves a goodie bag, hang out with Ronnie (who no doubt will spill all the details about next years release schedule!) and Alessio in our seminars, check out the new scenery,
learn to paint with Golem
, demo the new Warpath rules AND talk to world-famous celebrity guests!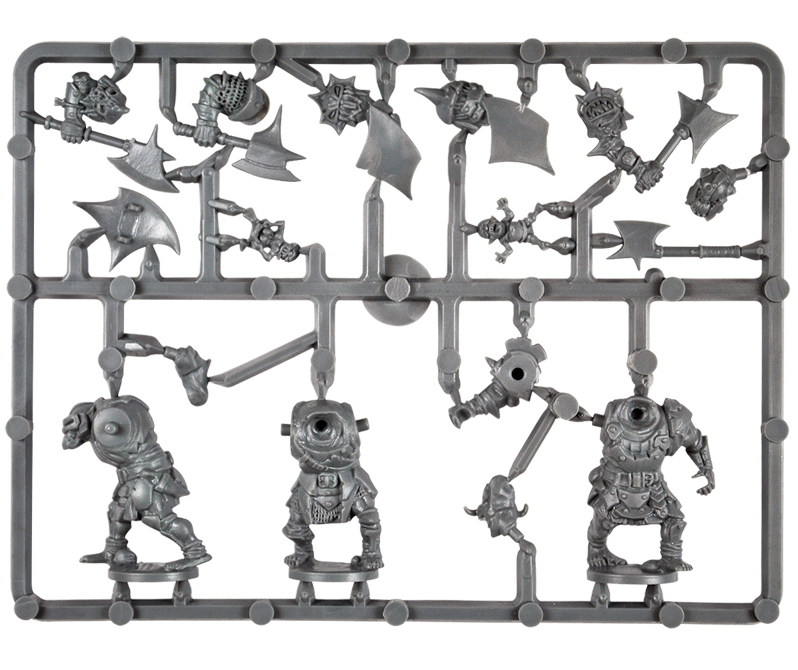 Getting a ticket for November's must-attend event is dead easy – just click here for our wide range of tickets! There's too much stuff happening to tell you all about it in the newsletter, so check out our dedicated page here for all the activities and travel information!