Men of Steel
20th Oct 2011
Dave
Or should that be Forge Fathers of Steel? Anyway, the Steel Warriors have been off for more photography and the web team has even managed to get hold of a sprue and take a snap as well – here's the new pictures for you!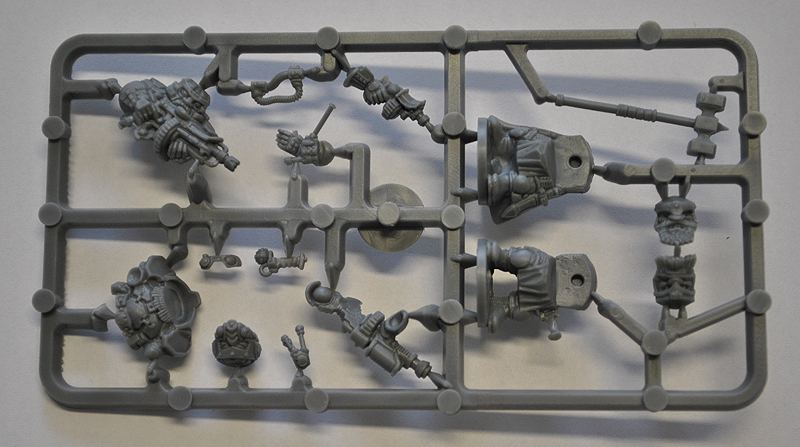 On the table… Forge Father Steel Warrior Sprue
Don't forget to drop us your comments below!