The Barkeep shakes his head sadly as he returns to you the next night.  You're still recovering from your last adventure – you stink of salve and antiseptic, but at least your shoulder doesn't feel like it's going to split in two any more.  You've been admonished by the local healer to stay out of trouble, and though she objected to you leaving the house you were ensconced in, as the only upright one of your party, she did agree that you could head out for news.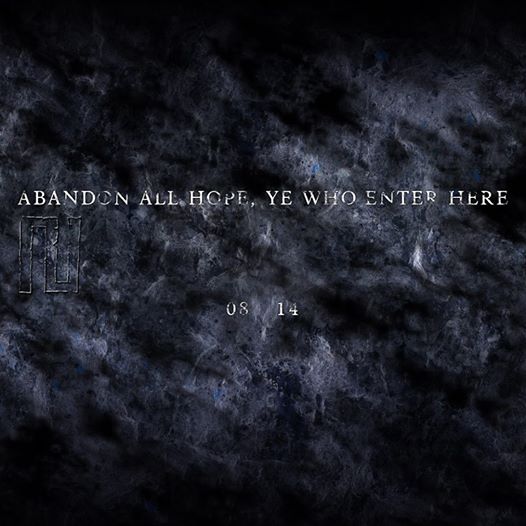 "The Fae are disappointed," the bartender said softly.  Long shadows creep under the doors and from the corners, and somehow seem deeper and more substantial.  There are whispers in that darkness, and the occasional chuckle – and the whole room is more subdued for it. "They can help us still, but they're finding it difficult.  Maybe, if we get the next rune, they'll feel better.
You can help the Fae by sharing this announcement,"  He looks at the deeper shadows in one corner and shakes his head,  "but I thought I'd tell you the legend of Orlaf….follow me,"
He beckons to another room, and you follow, slowly….
Head on over to this page and share on Twitter!  There's a rumour and an image of Orlaf and there's a button at the top.
The tale-spinners of Twitter will share this legend if 250 people share!
And remember too, we're still trying to reach 400 for rune 2!