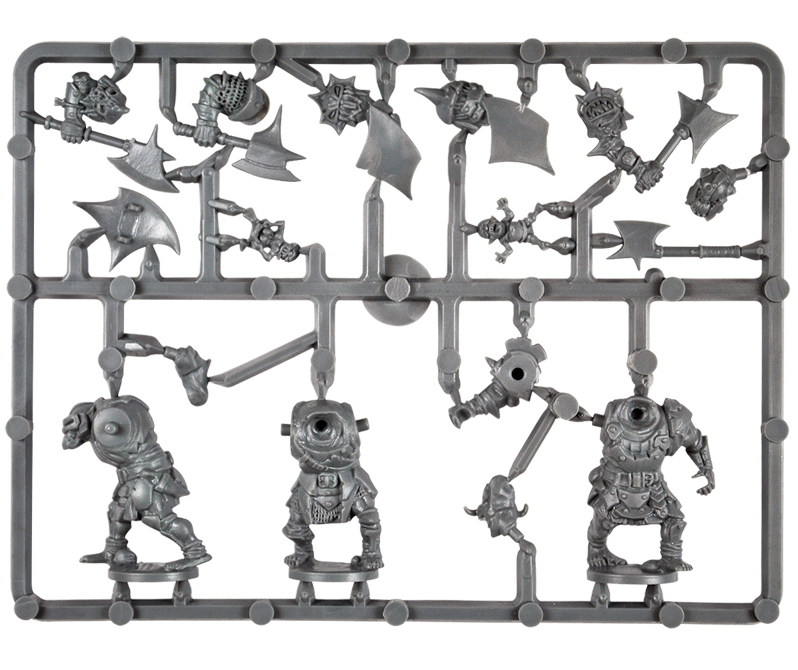 October is the month of the Marauders; the first race for our Warpath miniatures range and game. The countdown is now well underway, and this weekend Beasts of War start exclusively unveiling some of the Marauder and Forge Father units – starting with the mighty Jotunn Heavy Hailstorm Cannon model that is already on their site!
Not only this, but Beasts of War have some exciting interviews with Alessio regarding the ruleset and a couple of very cool unboxing videos of the Warpath Heroes, the Forge Father Heavy Weapons and the Marauder Raptor!
All of the Marauder units – the hero, the Grunts and the Raptor are all going to be shown off as well. We've put up the individual Marauder boxsets for advance order alongside all of the army deals to celebrate, meaning you can reserve your set and get your collection underway!
We know a lot of you have been waiting for these images and may have missed the 11 Days, 11 Hours and 11 Minutes of signed Warpath Rules, so for the duration of the Beasts of Warpath Weekend we're going to be reigniting our special offer: any one who places an order this weekend will also get a copy of the signed rules!