Every wanted to visit Mantic Games? Well, now's your chance!
After announcing previously that the Mantic store and gaming area would be opening up on a Friday, we've got some more exciting news! We are now extending the opening hours to include most weekdays and Saturdays too! Read on to find out how YOU can visit Mantic Games…
Over the past year, we've thoroughly enjoyed our Mantic Monday Night Club – an evening of gaming that anyone could attend and play some top-notch Mantic games. However, we were aware that some people were unable to make it on a Monday or wanted to pop over during the day to pick up some minis.
Well, after much discussion we decided we would change the day from a Monday to a Friday. What's more, we'd open up during the day too, extending the hours to 2pm until 10pm. How exciting! Then we had even more discussion and decided 'why not open up for even longer!' This blog is packed with so many exclamation marks because it's SO exciting!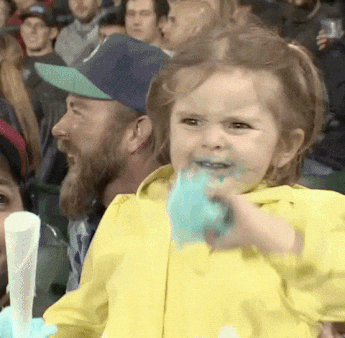 So, welcome to a new and exciting era for gaming and shopping at Mantic HQ that will see us extending opening hours throughout the week and even the weekend. ZOMG!
VISIT MANTIC GAMES
The below visiting times will start from January 13th, 2020!
Monday: 10am-4pm
Tuesday: CLOSED
Wednesday: 10am-4pm
Thursday: 10am-4pm
Friday: 2pm-10pm
Saturday: 10am-6pm
Sunday: CLOSED
We'll have space and terrain for a variety of games from Kings of War to Deadzone and an occasional DreadBall match thrown in for good measure. To book a table, please email store@manticgames.com
Of course, the store will be open during this time too – so if you need some minis to complete your Mantic army or even some Army Painter bits, then we'll have those on offer too. We'll also be expanding the products available in the store too… stay tuned for more details on that.
We're super excited about having the gaming hall open for more games (and we may even get to play some games ourselves). To keep up to date with what's happening in the store, make sure you keep an eye on the Facebook Page for all the latest info.
TOURS
We're also pleased to offer Tours of Mantic HQ so you can see how some of our miniatures made and perhaps encounter the elusive, lesser-spotted Ronnie stalking through the corridors. Tours take place at 2pm. Please email store@manticgames.com in advance to let us know when you would like to visit.