Sci-Fi Terrain: Ruined City
Earn 10,000 Reward Points
£100.00
64 users
have this item in wishlist
MGTC203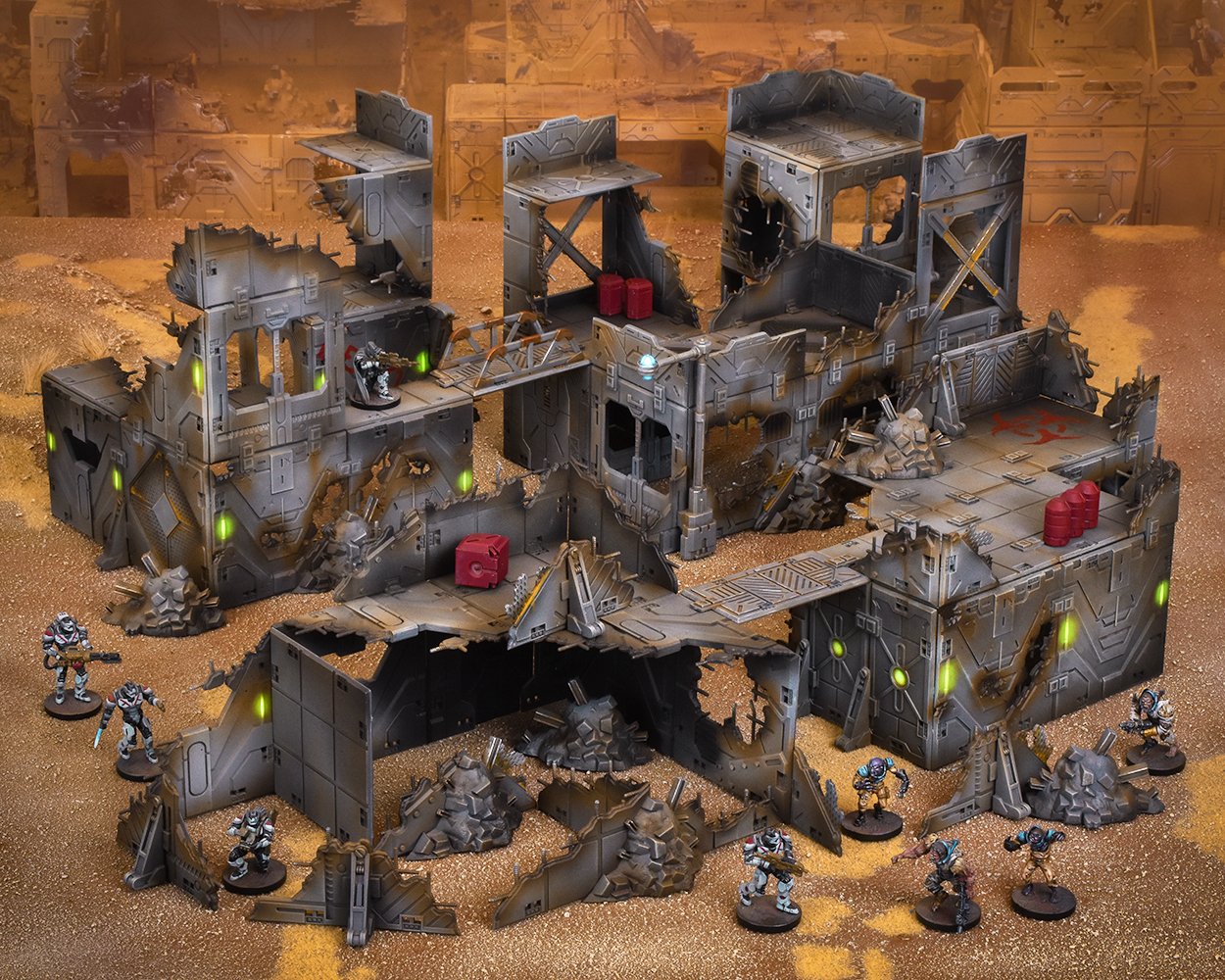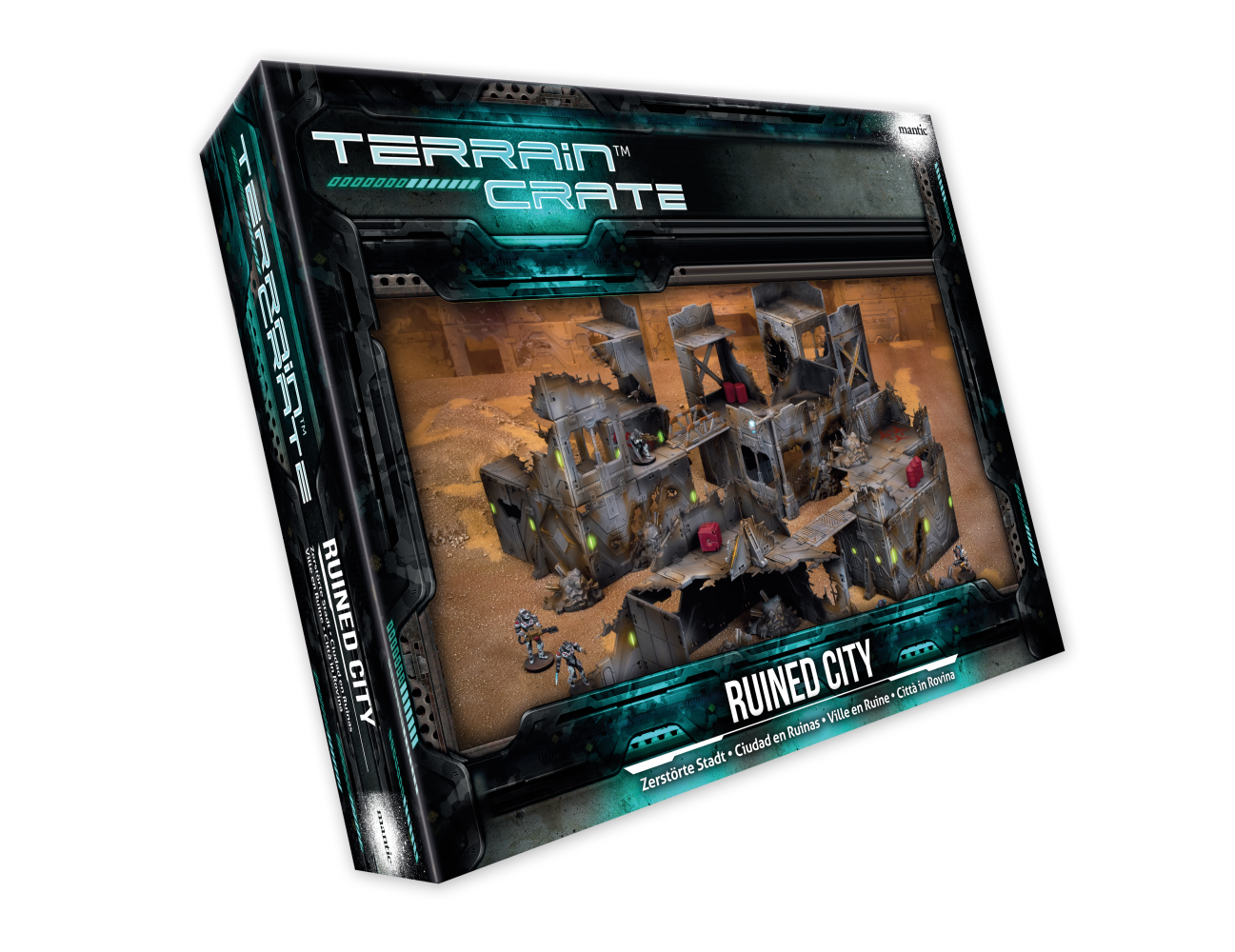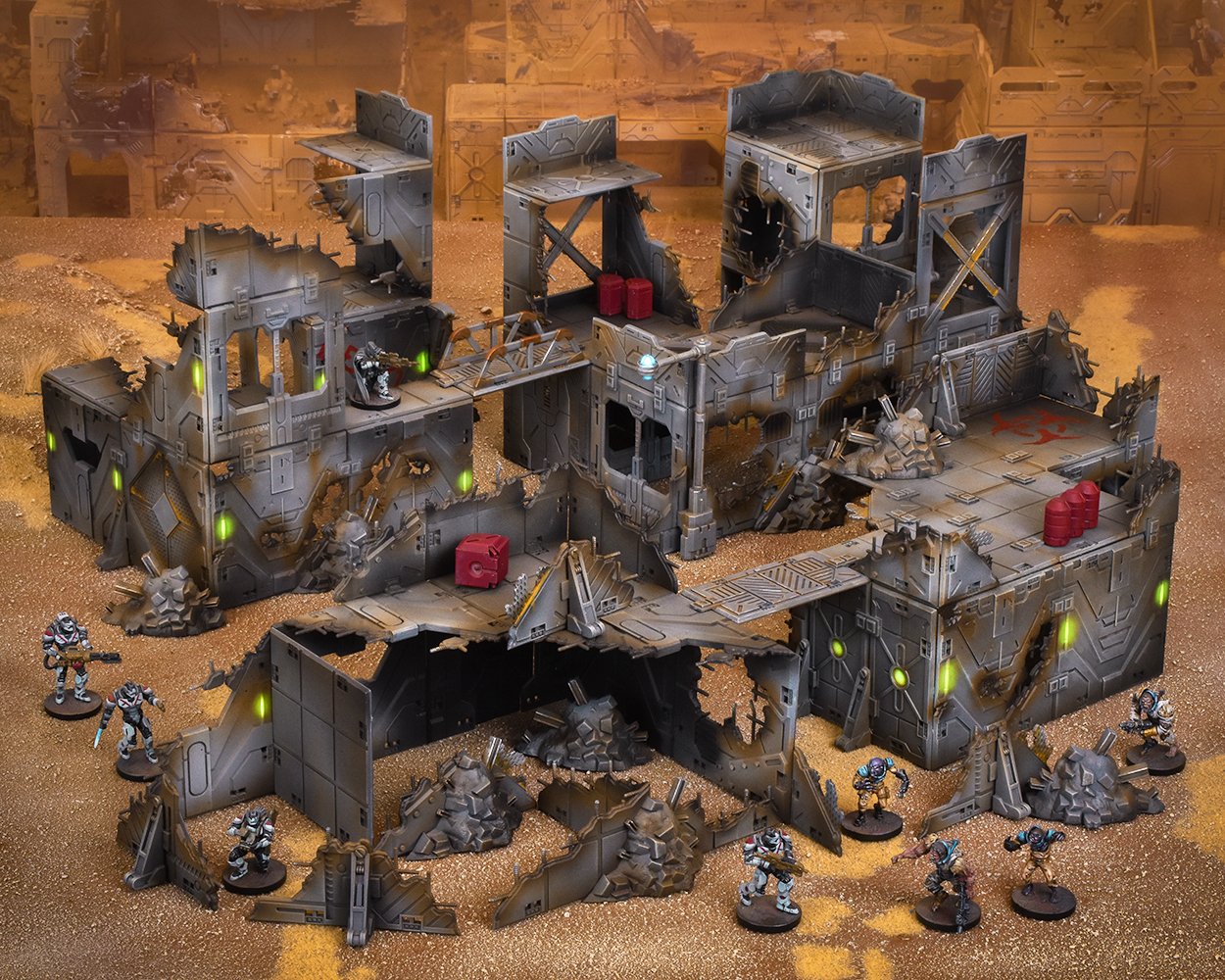 Humanity fights wars on many fronts across the stars. As quickly as a new colony and infrastructure are established, it is ruined or abandoned to alien incursions. Many armies still fight over these collapsing structures, relying on what little cover they can provide. Knowing that they have been abandoned, too.
CONTENTS
This set contains nearly 420 pieces of modular terrain including 240 Connectors, allowing you to construct a range of buildings that will provide plenty of cover for any wargame.
This set contains:
7x Ruins Sprue 7.1
5x Ruins Sprue 7.2
4x Urban Sprue 1
4x Urban Sprue 2.1
4x Urban Sprue 2.2
1x Accessories Sprue 3
5x Connectors
Supplied unassembled and unpainted.