Mantic Pathfinder Program
WHAT IS A PATHFINDER?
Pathfinders are Mantic's ambassadors of the hobby.
They run demo days at games stores, shows, and conventions. They also run all kinds of events and share in their joy of Mantic Games at gaming clubs, through online communities, running events, or anything else that catches their imagination.
Pathfinders are outgoing, passionate hobbyists, that love to introduce new people to the hobby and everything Mantic Games has to offer!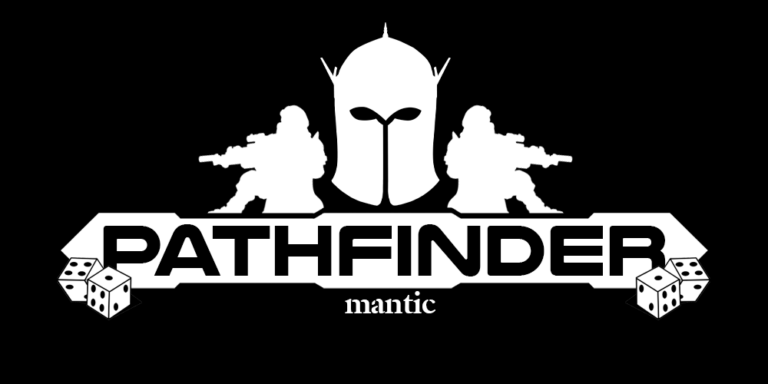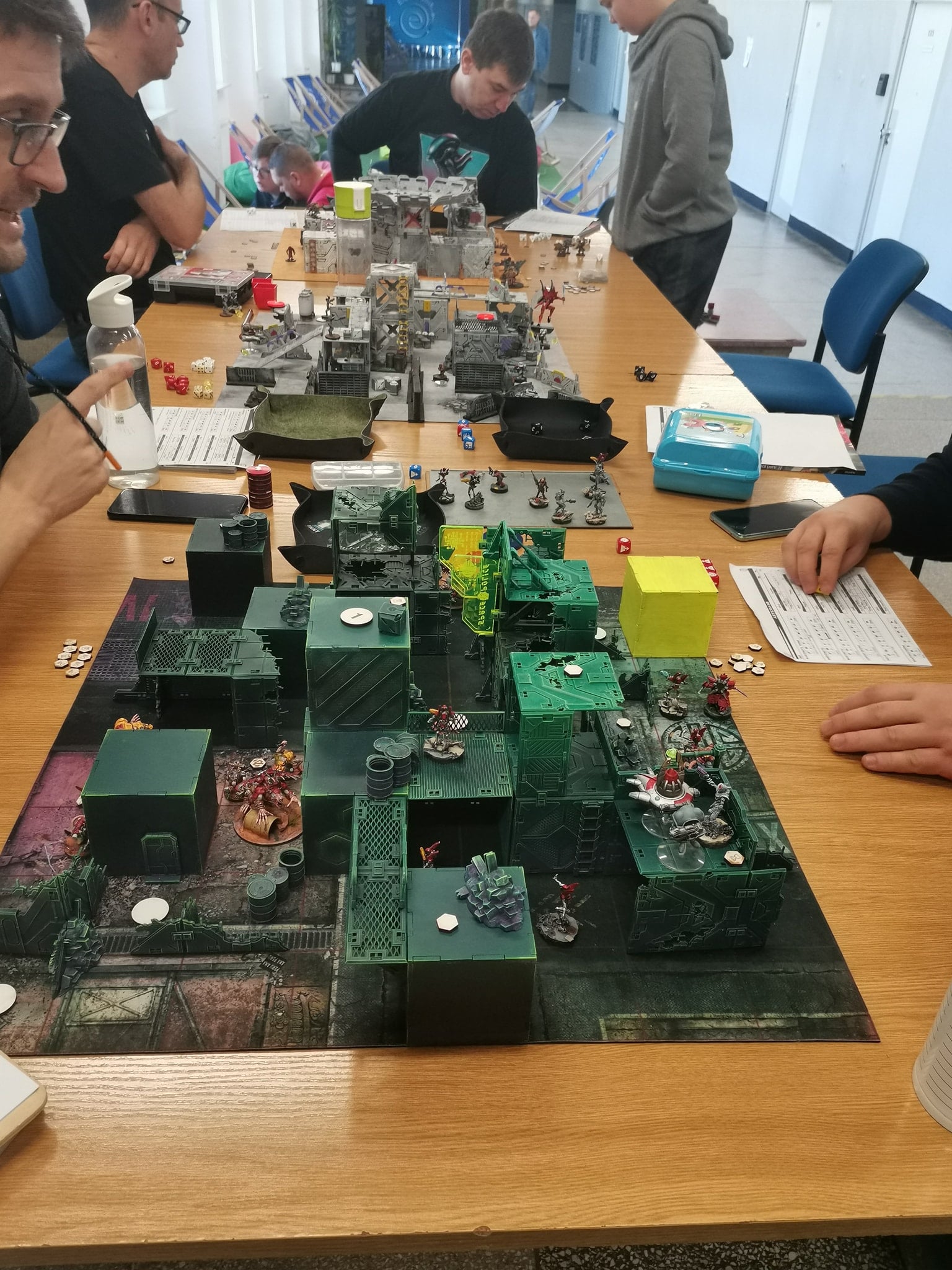 WHY BECOME A PATHFINDER?
Introducing other people to new games and helping them develop their hobby can be a very rewarding experience.
If you are the sort of person who loves Mantic Games and want to share your experience with new people,  then being a Pathfinder is something for you!
It's also a great way to get started with a career in the miniature games industry as well. Some of our staff started out as Pathfinders.
You will also get the chance to find out the latest news and help playtest our latest games.
BENEFITS
As a reward for running demo events at games stores, shows, and conventions, we give you Pathfinders credit to spend on the Mantic webstore.
You'll receive your own Pathfinder t-shirt to wear proudly when representing Mantic Games.
Support pack that can include free models to help demo with and other great gifts.
You'll receive free entry for you and a partner to all Mantic Open Day events, assuming you are not already helping out on the day.
Support from other Pathfinders through our private Facebook group.
Help and support from Mantic when planning demo days.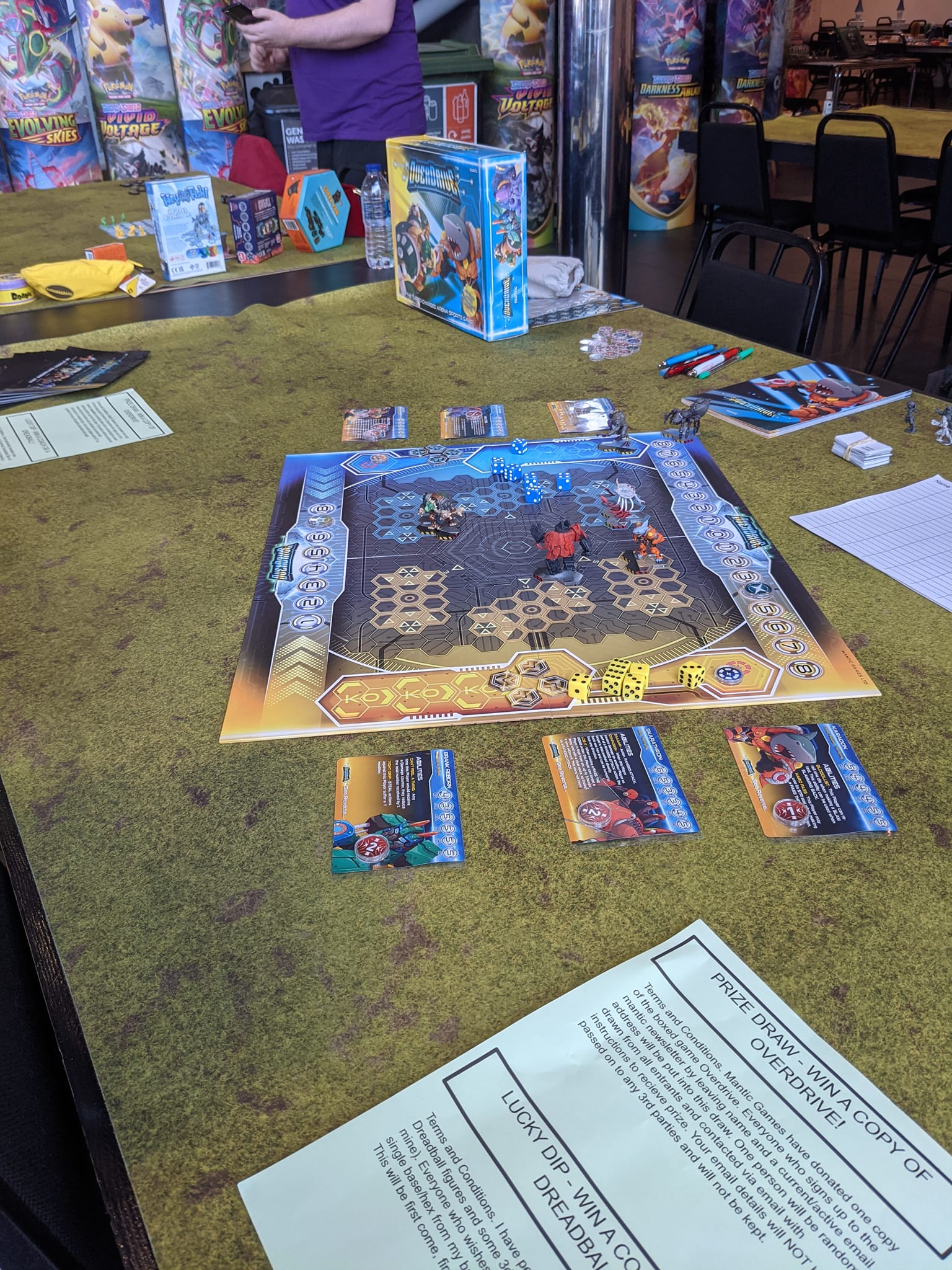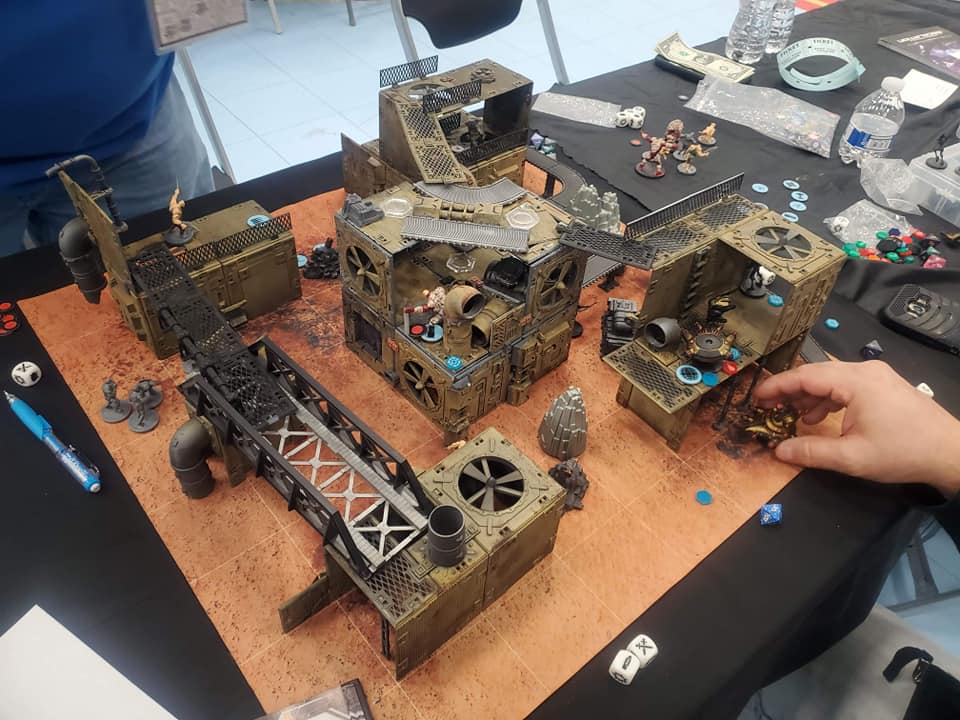 WHAT DO YOU NEED TO BE A PATHFINDER?
Most importantly, you need to be passionate and knowledgeable about at least one of our current game systems, preferably multiple.
You also need to be able to display your passion to others, engaging them in a friendly, enthusiastic and infectious manner.
You will also need a set of painted models and scenery for running demos. Don't worry, we're not looking for award-winning levels of painting, a good basic gaming standard is fine. We can even help out with a demo set for you to paint up if needed.
This is not a sales role. The Pathfinder role is about sharing your joy of the hobby with fellow hobbyists to hopefully lead to them getting involved.
HOW DO I BECOME A PATHFINDER?
You can apply to become a Pathfinder by contacting us at the following emails:
UK,EU and ROW: [email protected]
USA: [email protected]
Let us know why you think you'd be a good Pathfinder.
Include which Current Mantic Game systems you play.
Please provide your address and telephone number.
Your availability to demo games, e.g " i can do once a month" "i hope to demo once every few months"
UK,EU,ROW Jonny will chat via email to see if you are what we are looking for.
U.S applicants, Pat will then phone you to ask some questions to make sure you meet our needs.
If successful, we'll then follow up and get you started as a brand new Pathfinder!