WHAT IS Deadzone 3rd EDITION?
Deadzone is an exciting 2 player skirmish game of futuristic battles fought on distant colonies and alien landscapes in declared containment zones.
Getting Started Guide
2 - Player Starter Set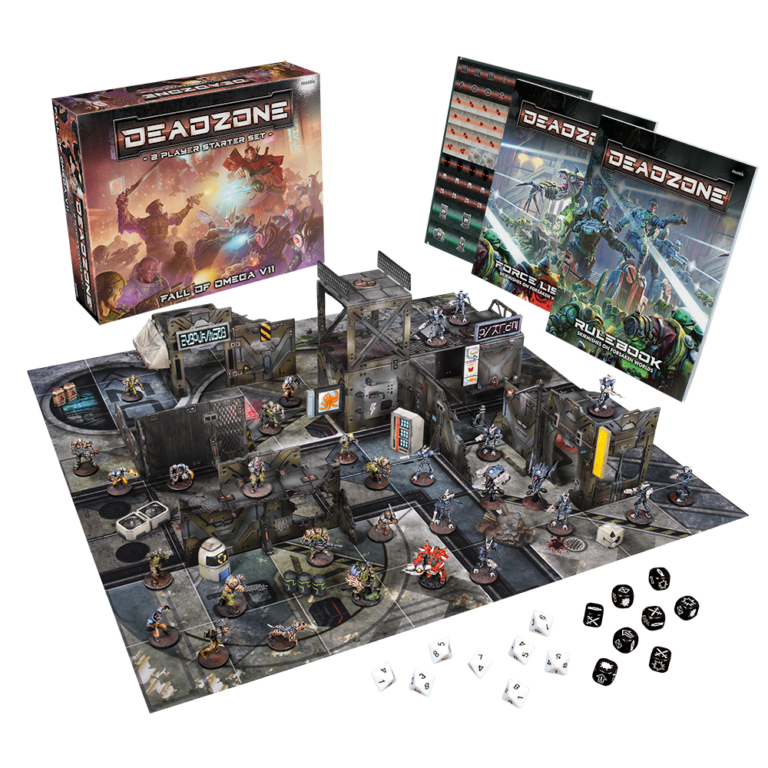 STRIKETEAM: ASSEMBLE!
Set on the fringes of civilised space, Deadzone takes place in containment zones – cities or whole planets that have been erased from planetary maps and left for dead. You control an elite team of soldiers ready to enter the potentially lethal Deadzone and scavenge for whatever lucrative resources you can find. But competition is fierce, and other Strike Teams will be out to thwart you on your mission. Get in, get out, get rich, or get dead.
FAST-PACED GAMEPLAY – with alternating activations and intuitive rules for measurement and movement, deadzone is fast and furious.
DYNAMIC DECISIONS – the innovative Orders mechanic allows you to issue special rules on the fly, in order to react to your opponent.
JUST TWO BOOKS! – the starter set comes with two books: the core rules and the force lists. Inside you'll find all the rules, 12 missions and army lists for all factions
Get Started Now
The Deadzone 2-Player starter set is the perfect way to deploy your forces in the containment zones of the future. It includes all the Mantic Miniatures, Terrain, Rulebooks, Dice and Tokens you need to play.
2 - Player Starter Set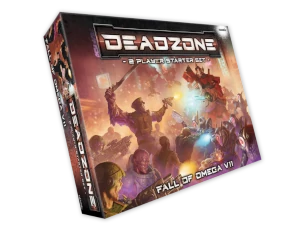 The Mantic Companion
Create your Mantic Companion account today, and start browsing the incredible FREE RULES, fully featured ARMY BUILDER and more. When you're ready, search for events to enter the official Mantic Rankings and gain the chance for exclusive participation prizes!
Create an Account
EXCITING BACKGROUND AND LORE
The Warpath Universe has a vast and storied history brimming with reports of planertary invasion, vile experiments and massed battle. For those archivists who wish to explore the documentation of the Galactic Co-Prosperity Sphere, our library of fiction awaits.
BROWSE LIBRARY NOW