Kings of War: Rules products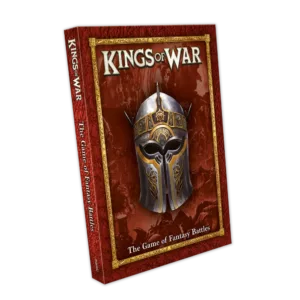 This epic gamer's compendium combines the Third Edition Rulebook, Uncharted Empires and the updates from Clash of Kings 2022.
Also included in this bumper collection are all new ways to play – 'Ambush' small scale games, 'Legendary' huge games and everyone's favourite spectacle – 'Siege'!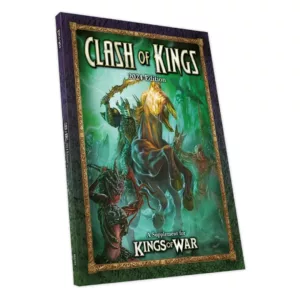 This much-anticipated  Clash of Kings supplement unleashes the Twilight Kin upon the world, along with updates for existing factions.
As well as all the background information and the new army list for this incredible new army, there's a slew of new art, and, of course, the annual Clash of Kings game updates for the rules and other factions in the game. This year is a another big one, and includes the full updates to the Northern Alliance and Nightstalker armies launched in 2023.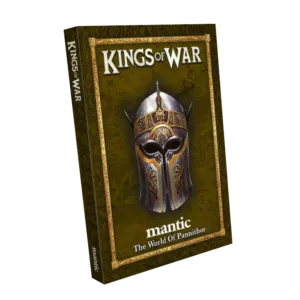 The World of Pannithor is a free downloadable PDF containing the background and setting for Kings Of War.
This 321 page book is YOUR guide to the world of Pannithor.
*Download requires a webstore account.