We're pleased to announce that reward points are now live on the Mantic website and all users have been automatically credited with 5000 points! You can use these points straight away to get £5 off your next order. Oh, and don't worry if you haven't already got an account on the Mantic website, if you register a new email address, you'll get 5000 points just for signing up.
HOW DOES IT WORK?
Everyone that has an account on the Mantic website will be able to accumulate reward points each time they purchase a Mantic product. Basically for each £10 spent, you'll earn 1,000 reward points, which can be redeemed against a future purchase.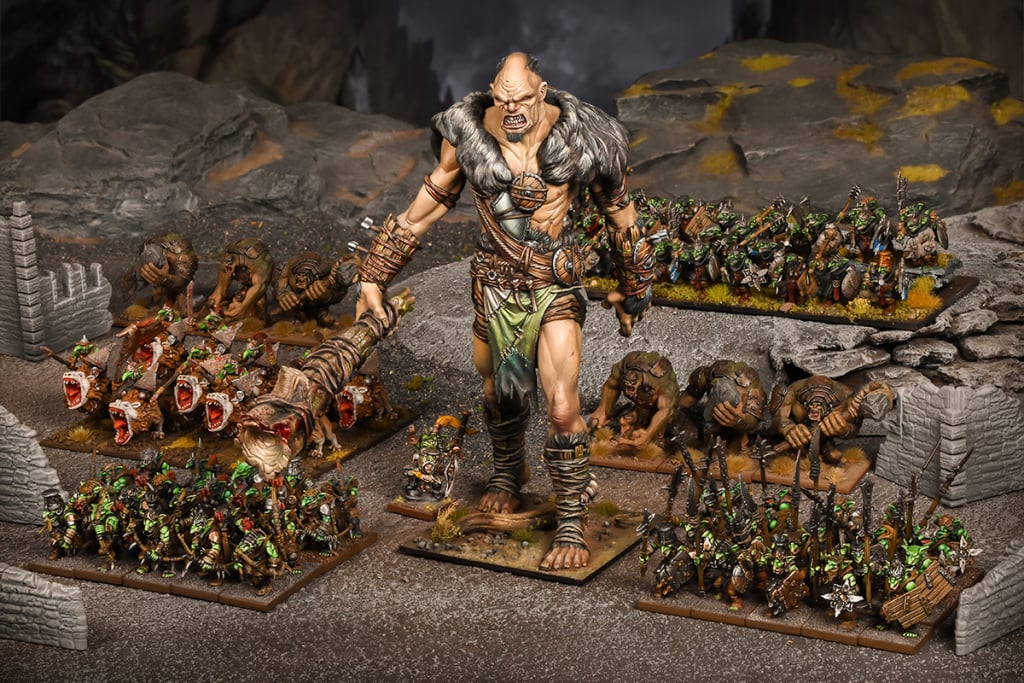 For example, if you order a goblin mega army (because they're most certainly the best faction) you'll earn 11,000 reward points, which is equal to £5.50 off your next order. Or you can save them and keep accumulating more reward points to get an even bigger discount, up to a maximum discount of £50.
WHERE CAN I SEE MY REWARD POINTS?

When you log into your account, you'll be able to see the amount of reward points you've accumulated and how many you've redeemed so far.
HOW DO I SPEND MY REWARD POINTS?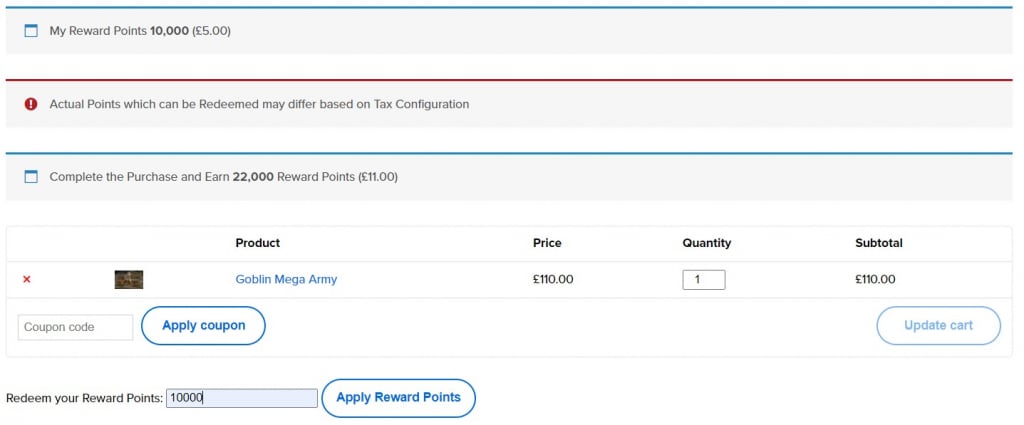 During the checkout process, you'll have the option of redeeming your points. At the top you'll see the available points you have and the amount they're worth. At the bottom you just need to enter the amount of points you want to redeem (you don't have to use them all) and click 'apply reward points', which will then discount the final price.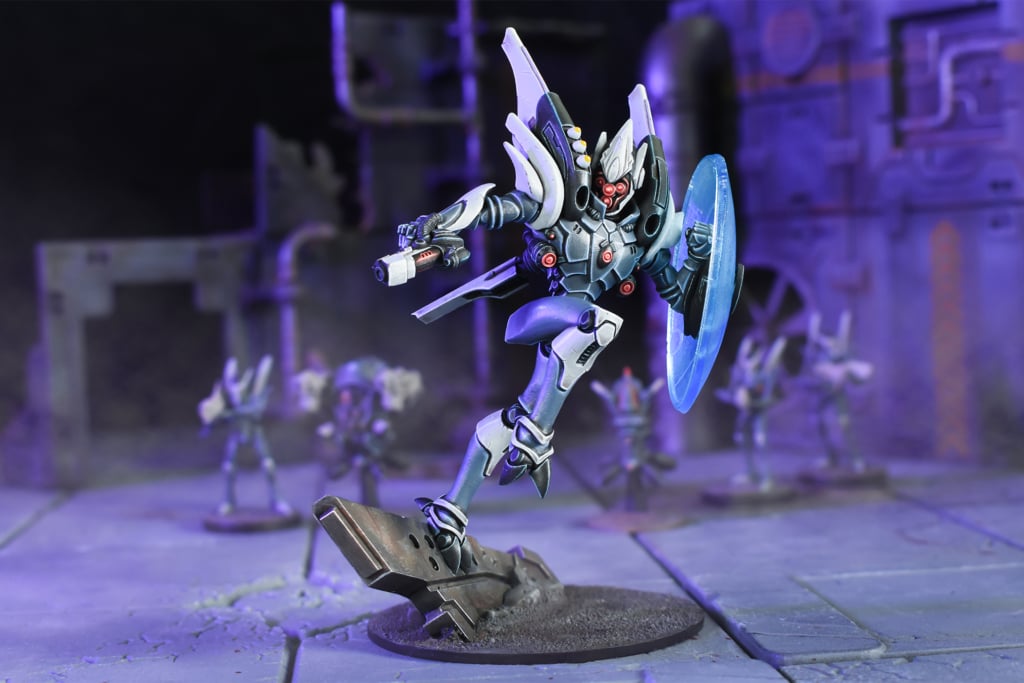 HOW LONG DO REWARD POINTS LAST?
Reward points last for a year, so if you buy something on February 1st, 2022, you'll have until January 31st, 2023, to redeem them!
DO REWARD POINTS REPLACE MANTIC POINTS?
Nope, reward points are totally different… plus, we probably need a refresh on the Mantic Points at some point. Stay tuned for that.