Hellboy: Hellboy: The Board Game products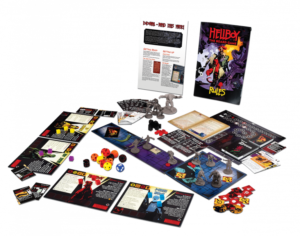 Become a member of the Bureau for Paranormal Research and Defence (B.P.R.D.), ready to investigate occult threats that threaten our very existence. Explore gothic locations, hunt down clues, discover artefacts, fight horrific creatures and face off against terrifying bosses!
Available from your friendly local game store!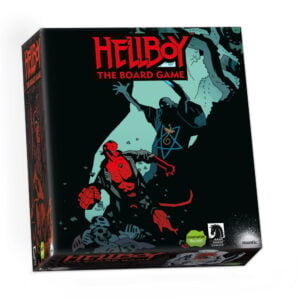 A host of new baddies, bosses, agents and case files in this bumper expansion box for Hellboy: The Board Game. Careful – opening this box will unleash the Dragon Nimue!