Please note: Mantic Points and the Loyalty Point system are two different rewards, You cannot "buy" Mantic Point models with Loyalty Points, you MUST send in the cut out points from retail packaging.
MANTIC POINTS
Collecting, assembling, and painting miniatures and turning them into an incredible army, is immense fun – particularly when freebies are involved!
To say thank you for choosing Mantic, many of our retail packaged miniatures kits contain Mantic Points.
These red points can be cut out and sent back to us at HQ in exchange for exclusive free rewards!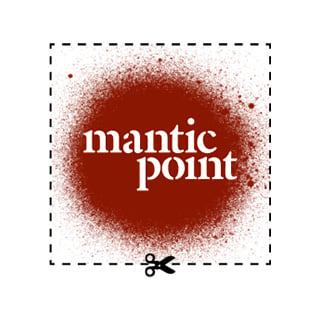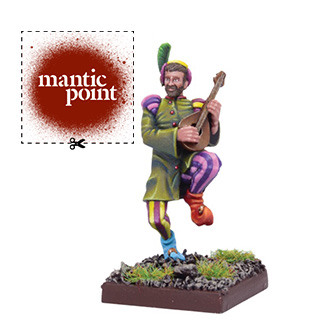 HERE'S HOW IT WORKS:
Collect enough Mantic Points for your reward of choice – either 25, 15, or 10 points. Check out the Shop to find out what's on offer.
Pick what you want by selecting the item in the store and proceed through the checkout – note that you can add non-mantic point items to this order as well but the order will not be dispatched until we receive your Mantic points.
Post your Mantic Points to us here at Mantic:
Mantic House, 193 Hempshill Lane, Bulwell,
Nottingham, UK, NG6 8PF
DON'T FORGET
Please remember when you send in your points provide a name and order number.
You will not receive any points for products without packaging or for Mantic Direct products.
Licensed games such as Hellboy products do not contain Mantic points.
You need to include a nominal fee to cover postage and packing.
Postage is applied automatically in our checkout if ordering through the website.