Elf Starter Fleet
Earn 4,000 Reward Points
£40.00
46 users
have this item in wishlist
MGARE101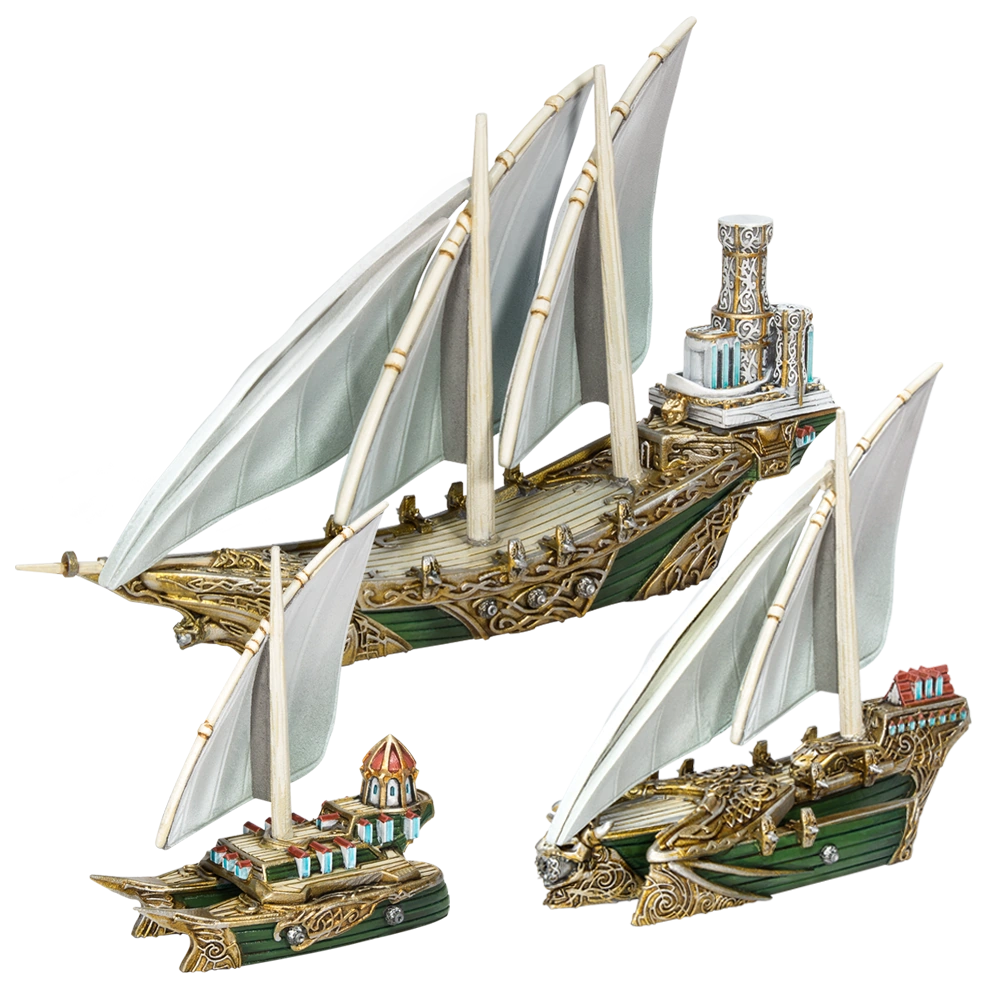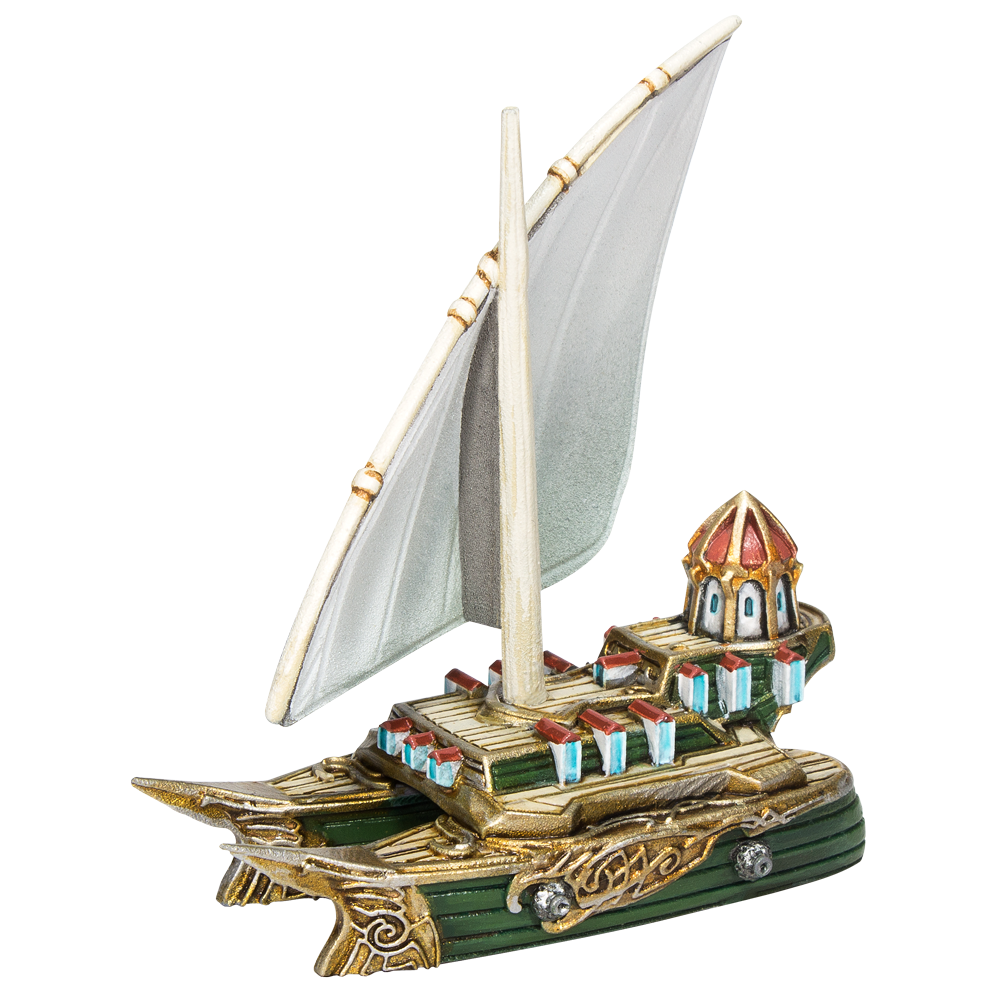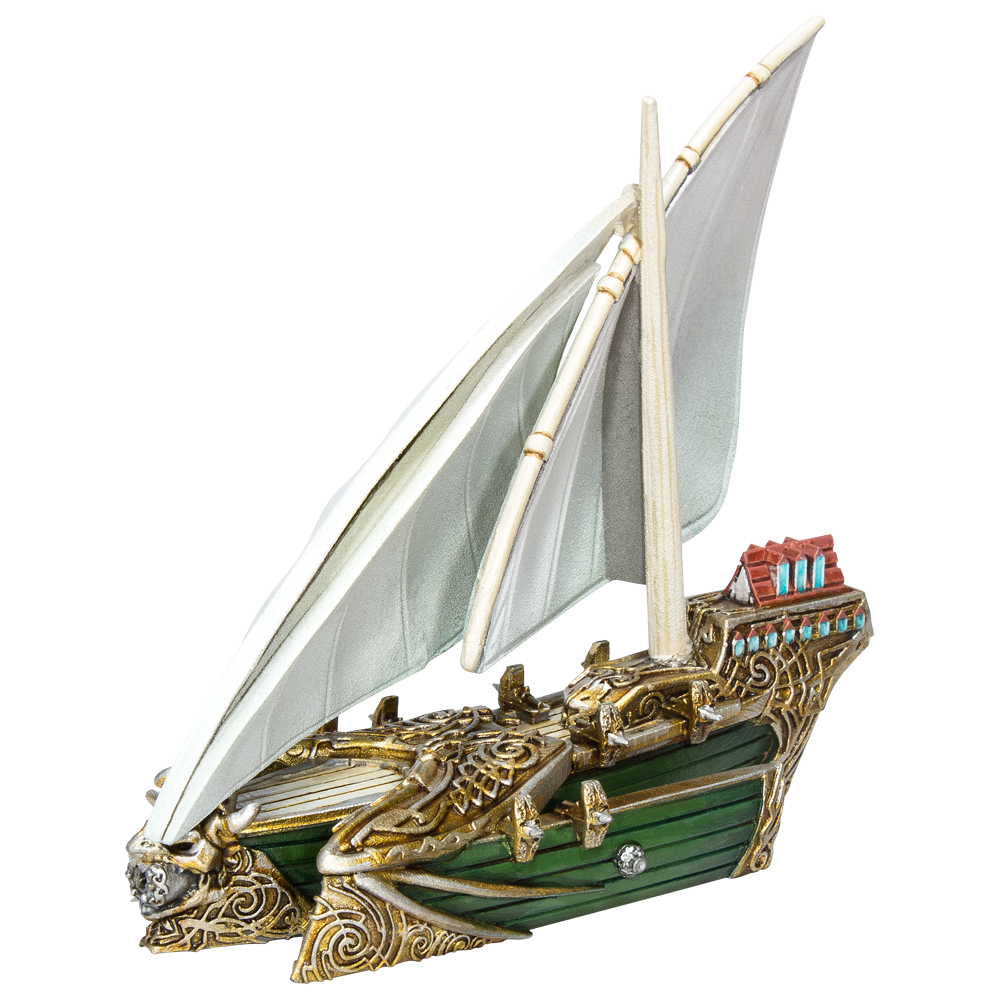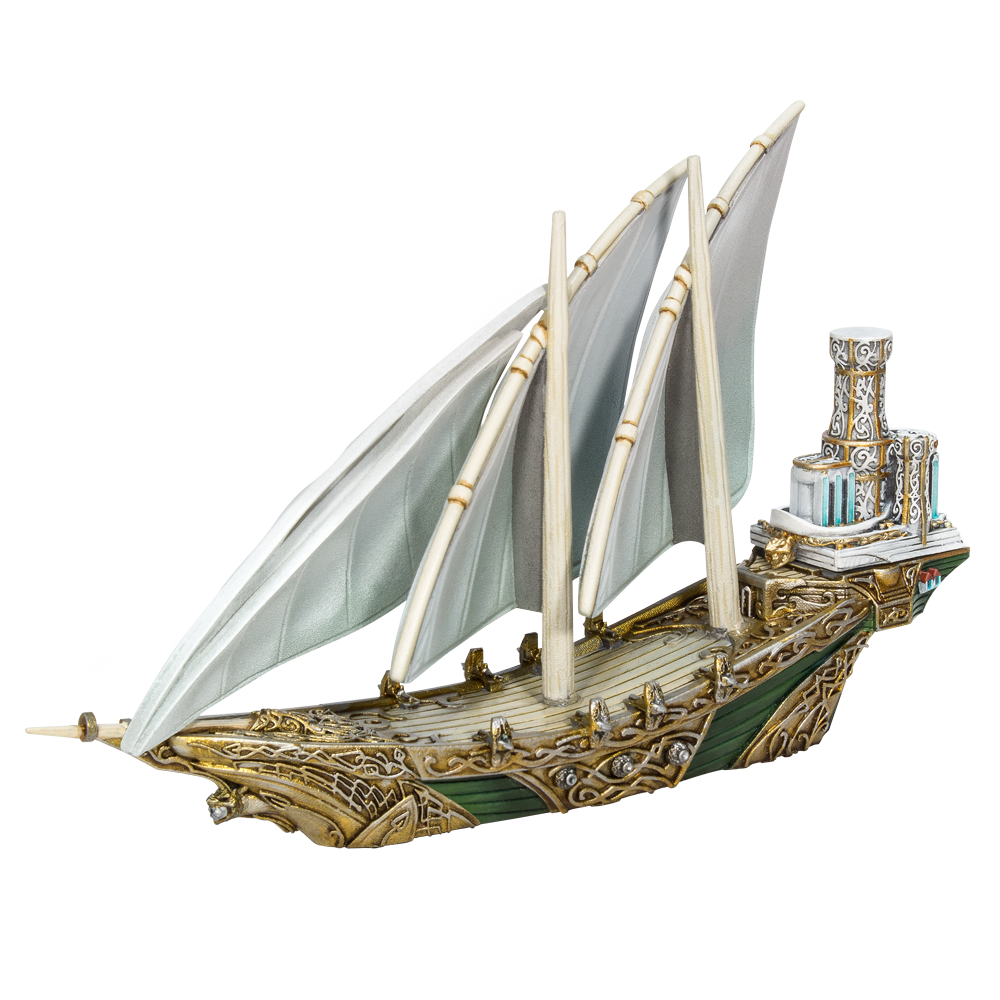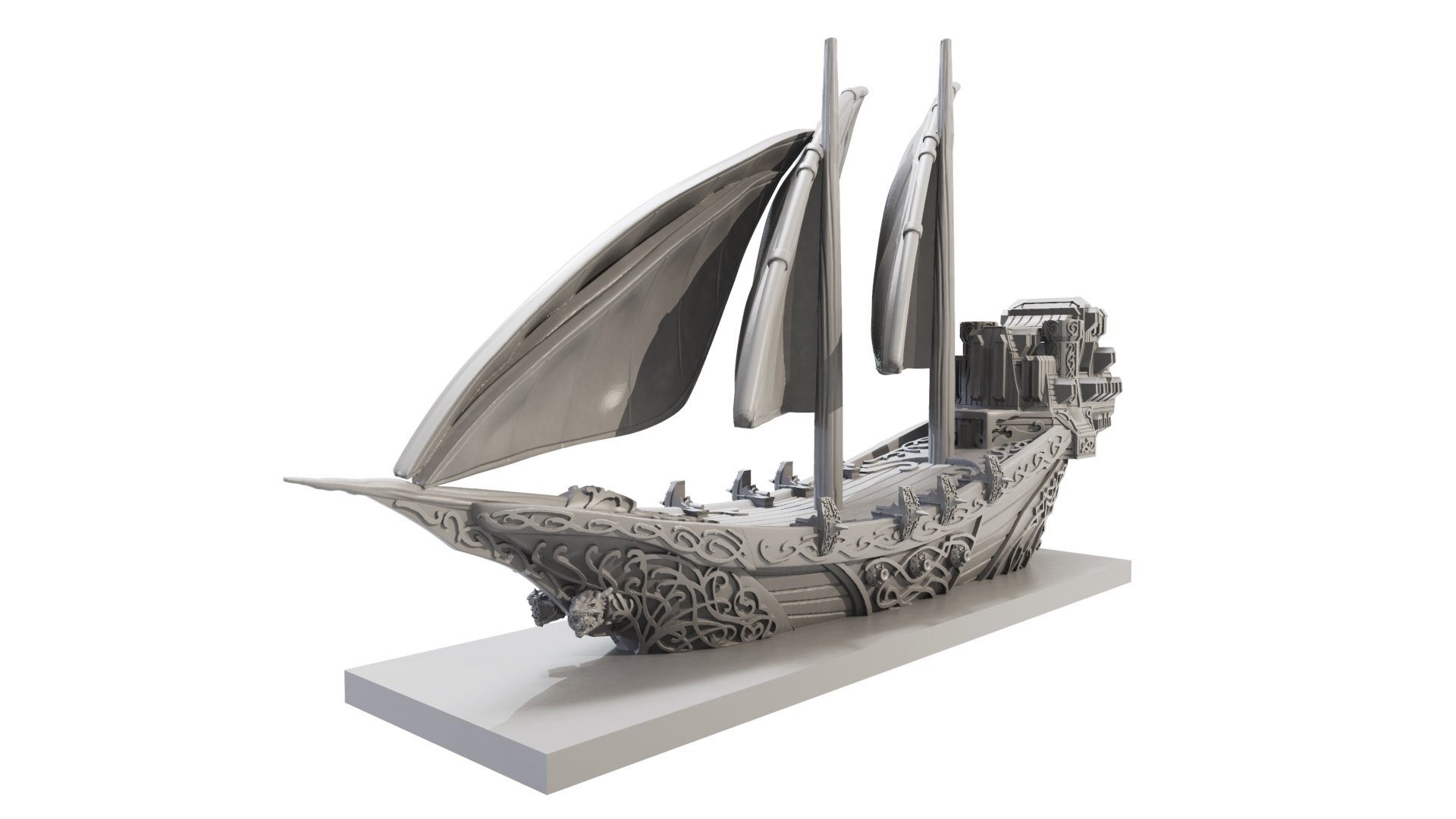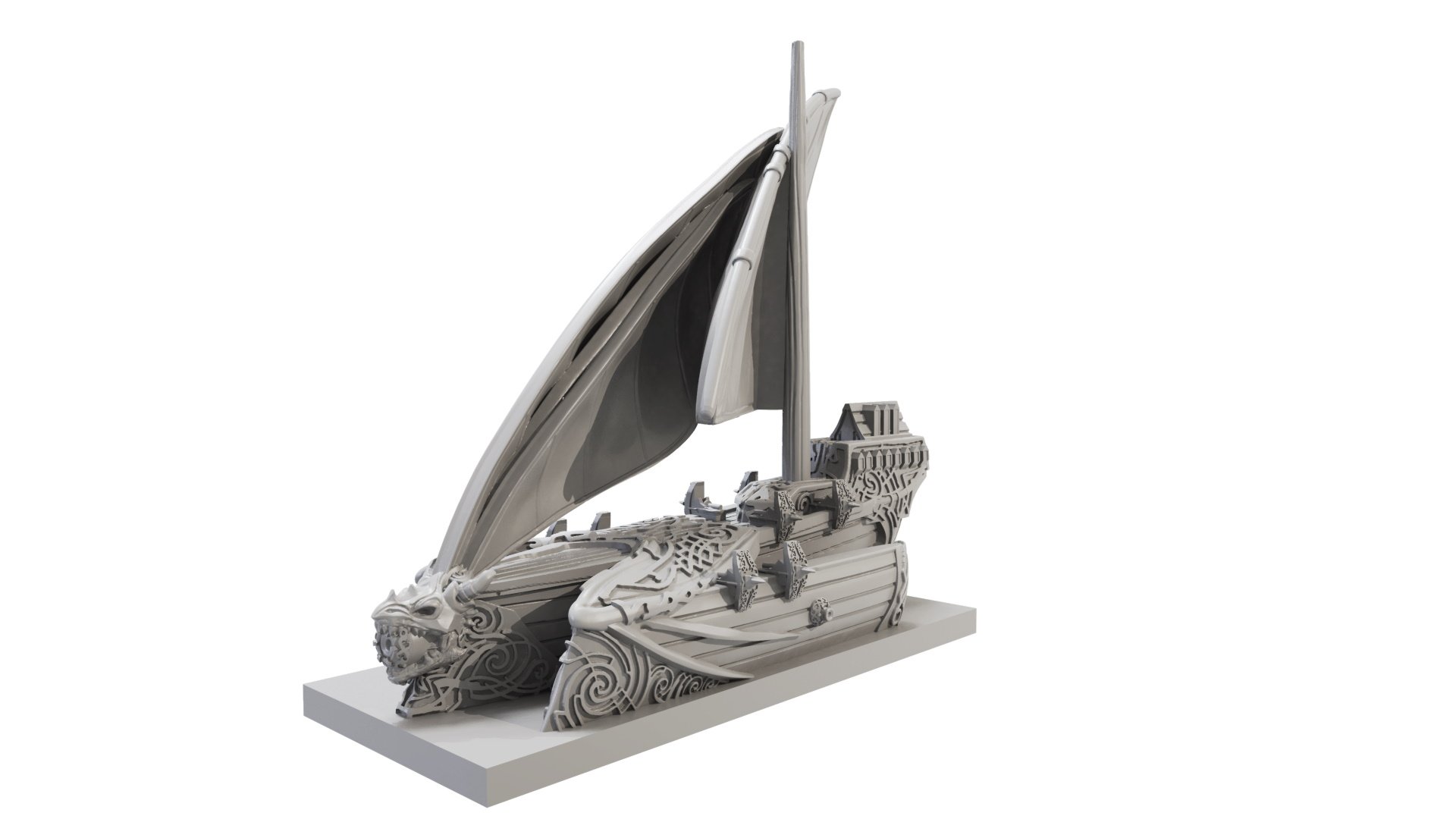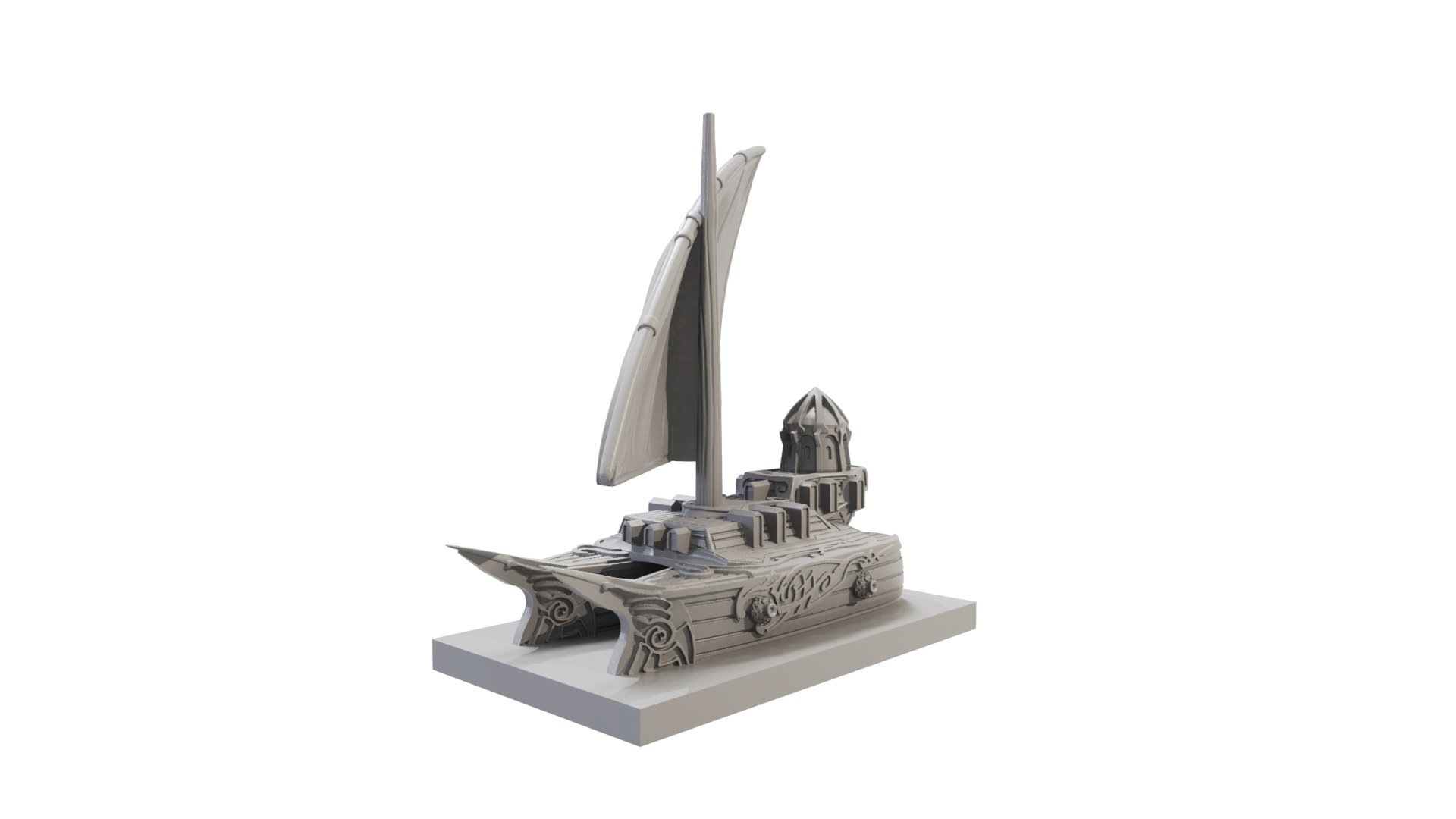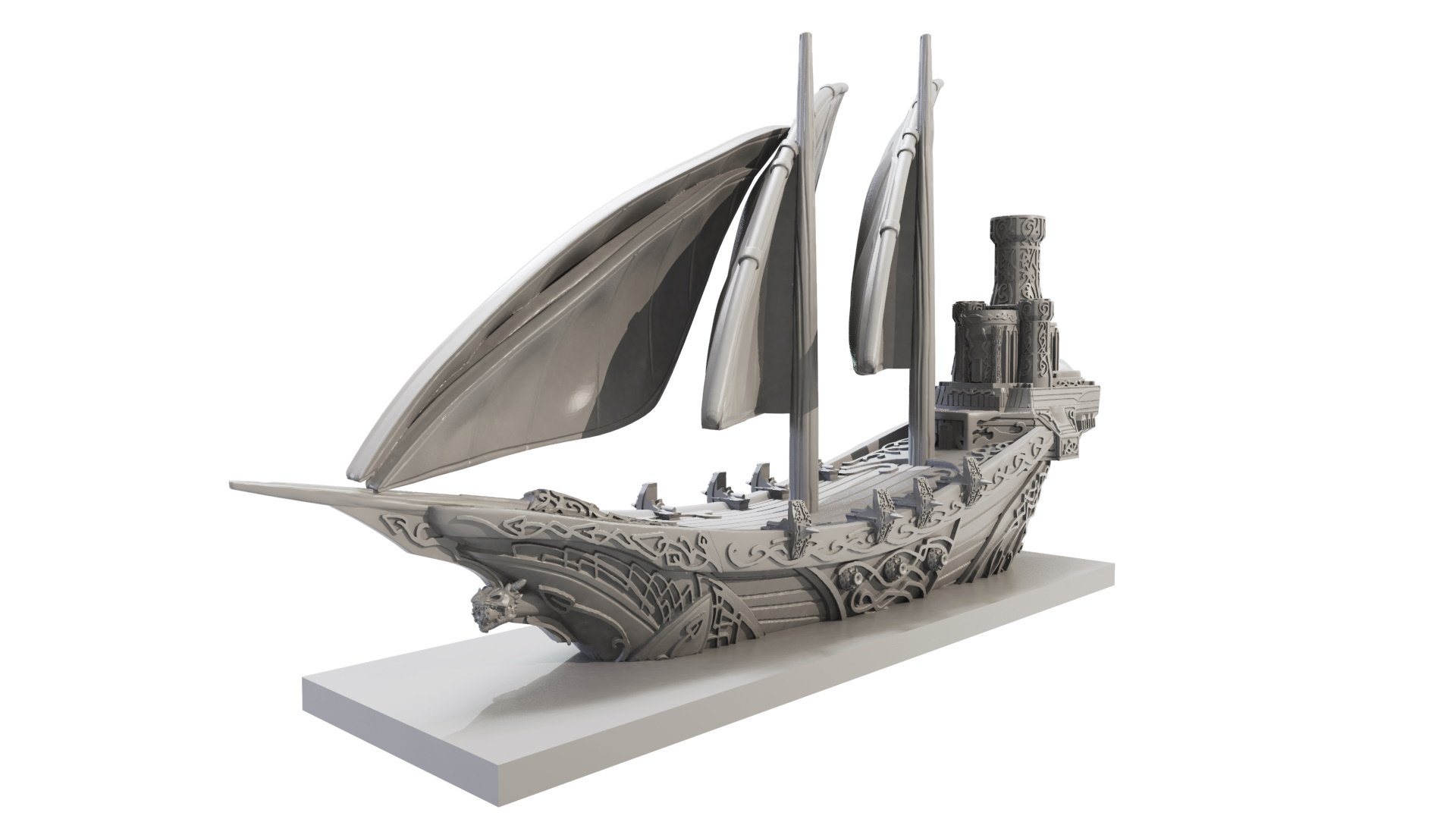 It is said that the elves first learned their modern ship-building techniques from the Celestians, but had explored much of the known world before the other races had dared leave the safety of their coastal waters. Elf warships are equipped primarily with bristling ranks of bolt-throwers, whose enchanted ammunition can pierce the hulls of even a dwarf ironclad. Out of necessity, however, the larger vessels also carry some cannon upon their lower gundecks.
Contents:
1x Resin Leafblade (with upgrade pieces for Pride of Adar)
1x Resin Drakon's Fury
1x Resin Storm Chaser
4x ship cards
fleet reference cards
1x 100x30mm MDF base
1x 70x30mm MDF base
1x 50x30mm MDF base
Models supplied unassembled and unpainted. Requires super glue. We recommend washing resin models in warm, soapy water before painting.
MGARE101