Enforcer Strider with Burst Laser (Upgrade Pack)
Earn 499 Reward Points
£4.99
Out of stock
6 users
have this item in wishlist
6619010302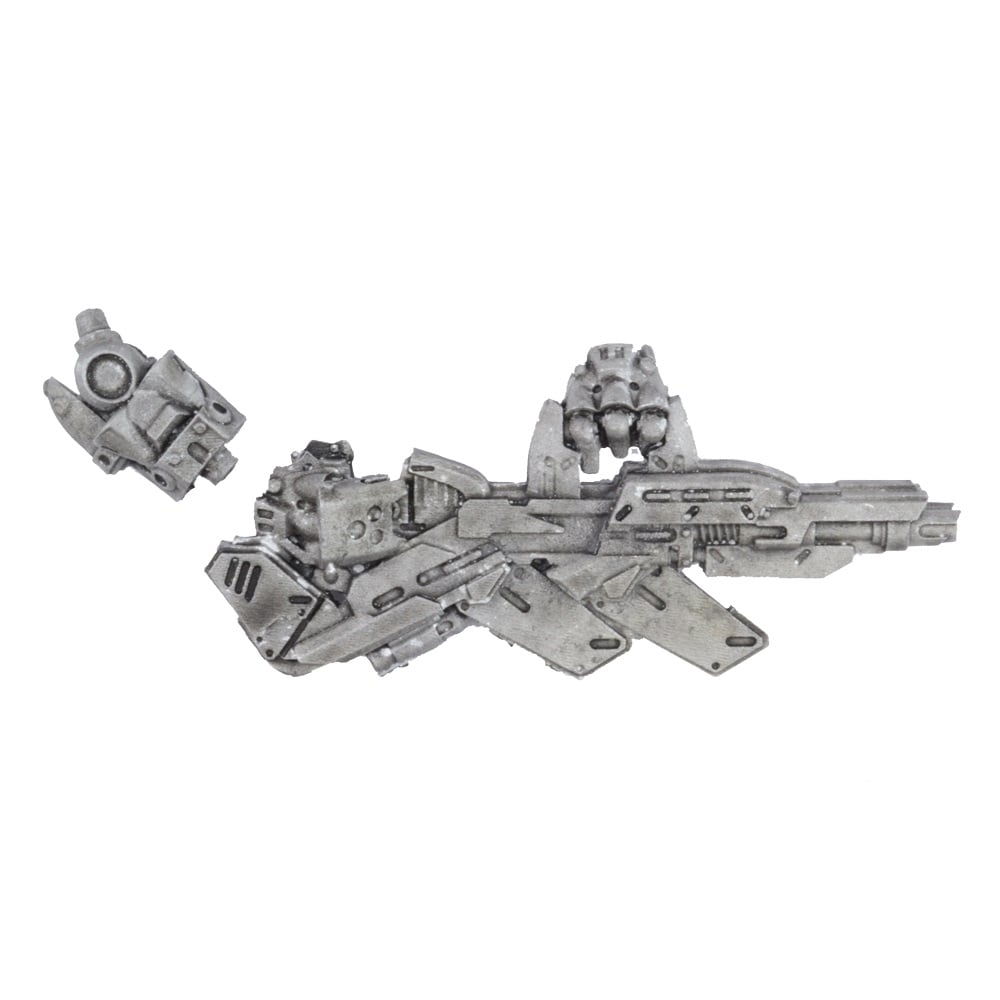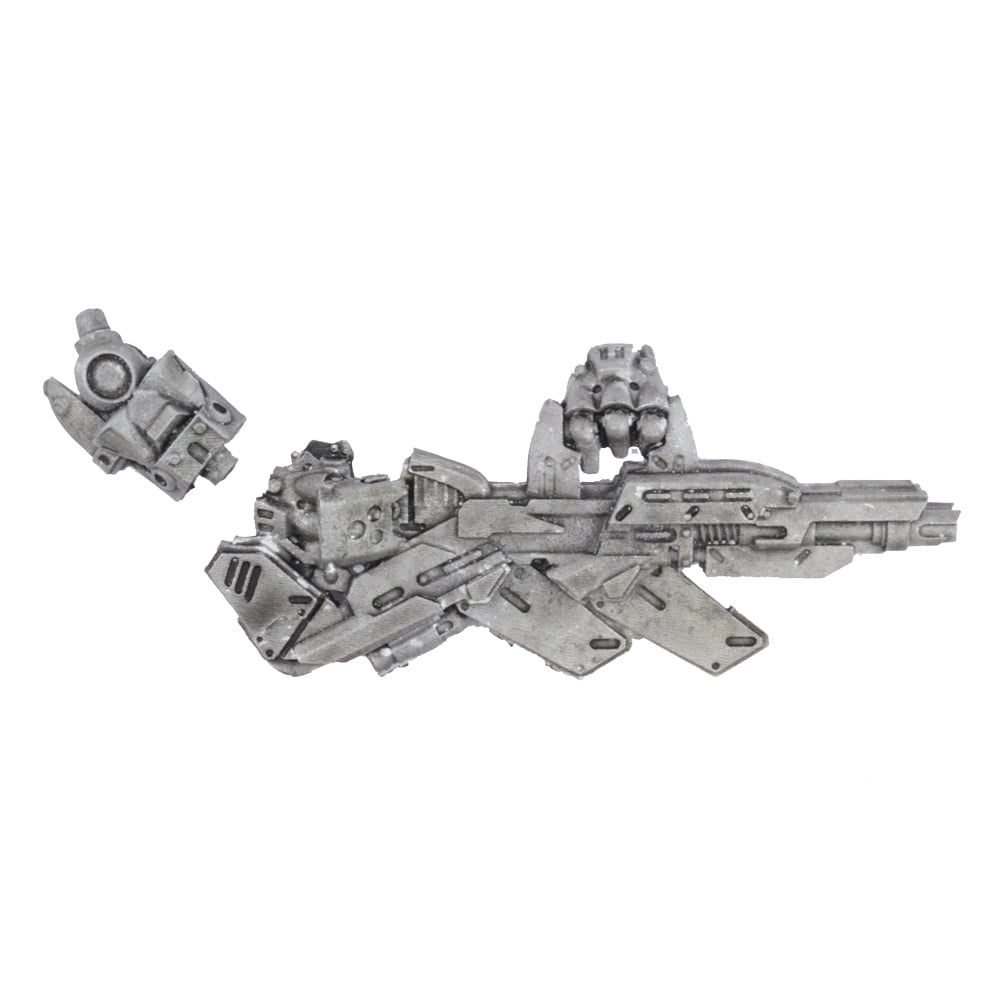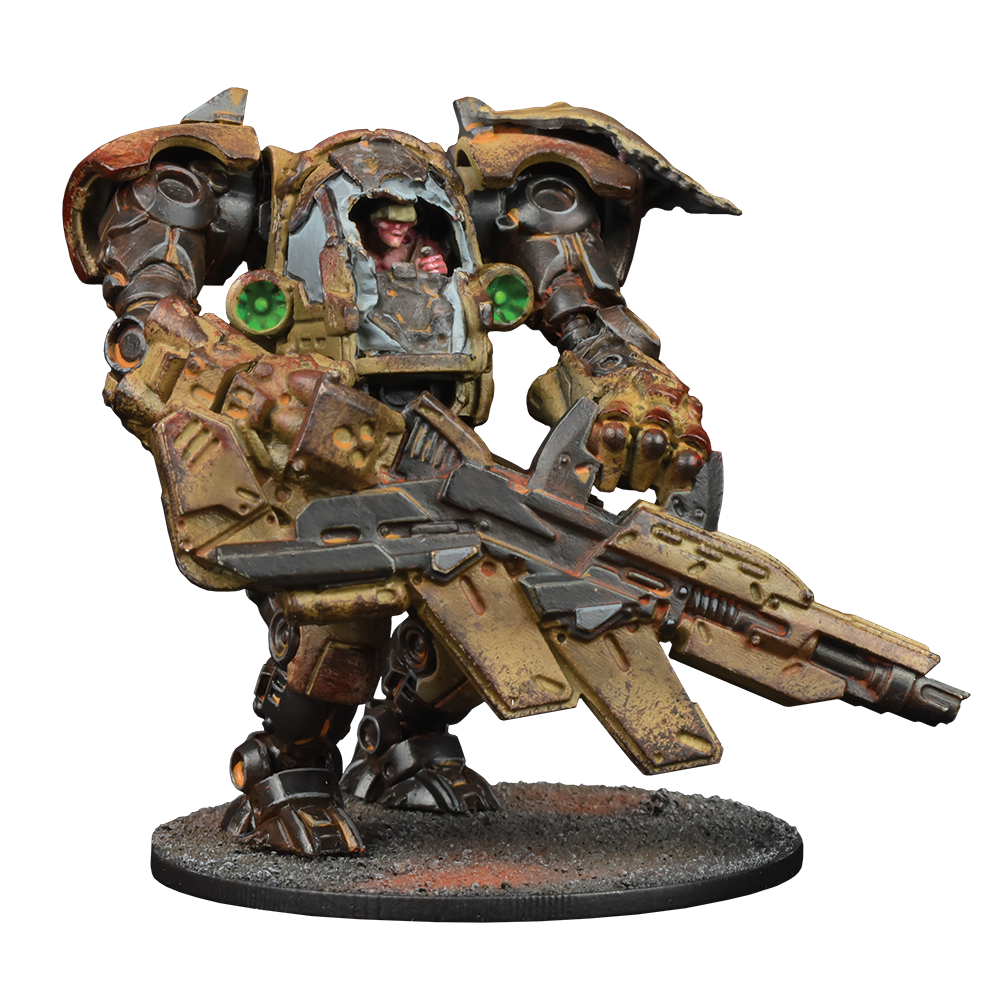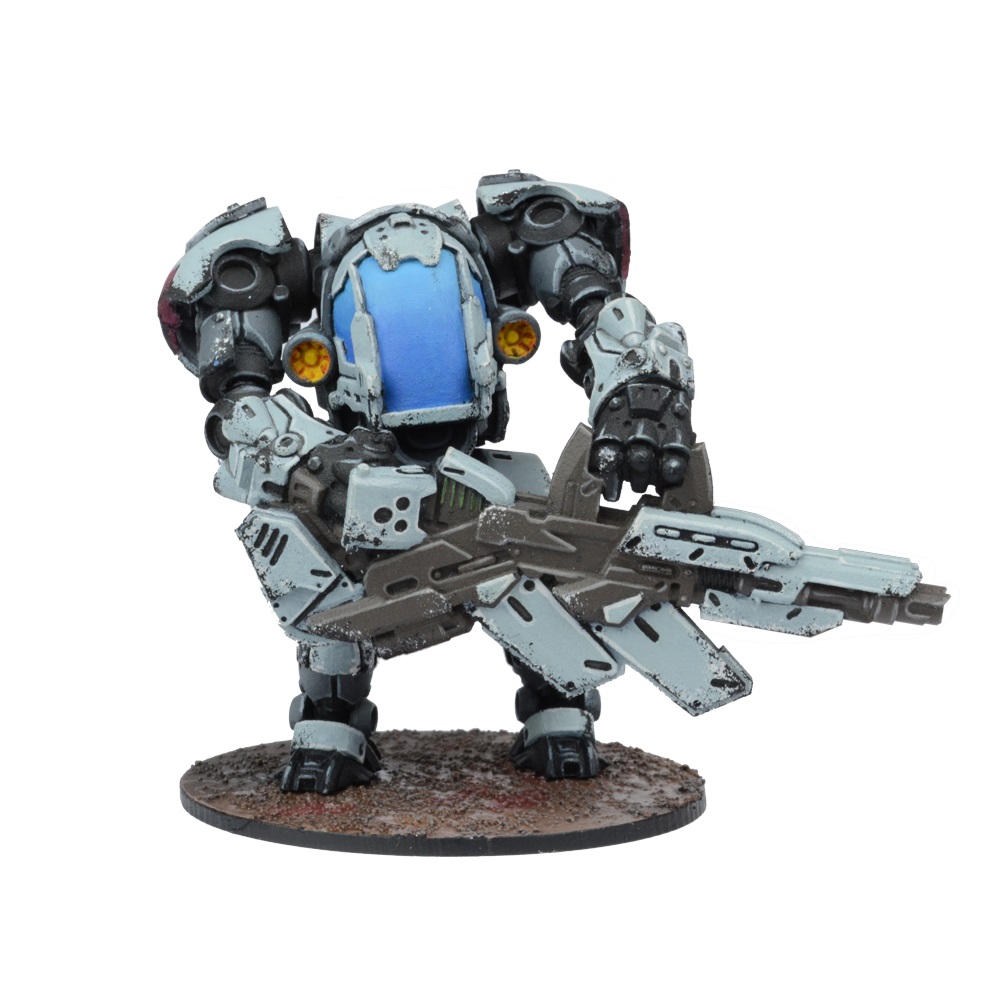 Many GR77 model Striders are equipped with the 88 HLS-X Burst Laser. In simplest terms, this is an up-scaled version of the G87 carried by Enforcer infantry, with extra heat-sinks and energy cells to increase its damage output. This places the Strider into an anti-infantry role when deployed; which it is more than suited for, heavily suppressing foes with withering levels of fire.
CONTENTS
This set contains metal components to upgrade an Enforcer, Plague, GCPS or Rebs Strider with a Burst Laser, including:
1 Metal Strider Burst Laser
Strider not included. Rules for the Strider Burst Laser for Deadzone can be found in the Nexus Psi supplement. Models supplied unassembled and unpainted. Requires Superglue.