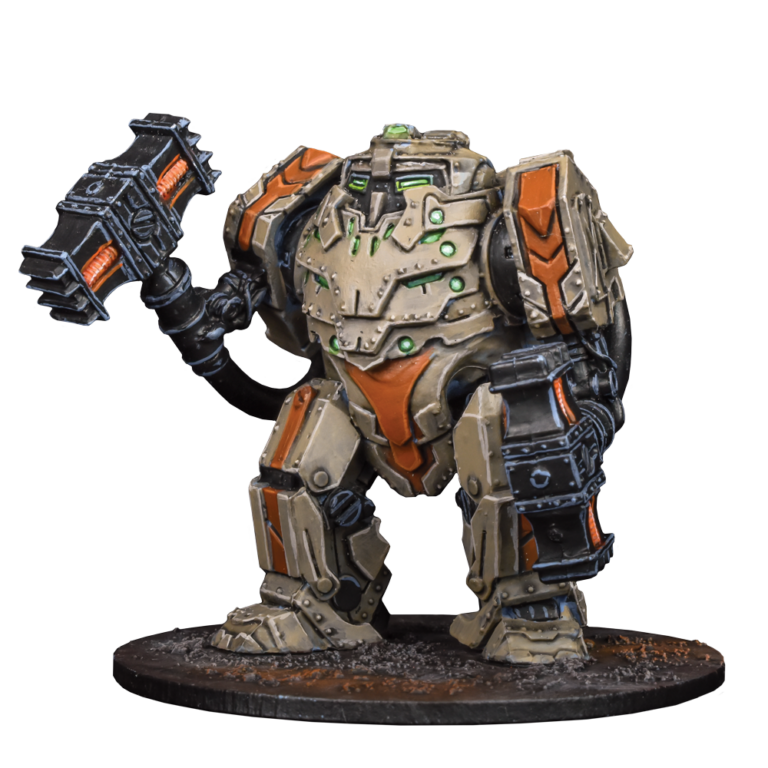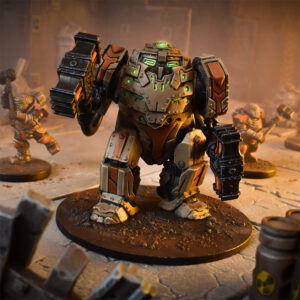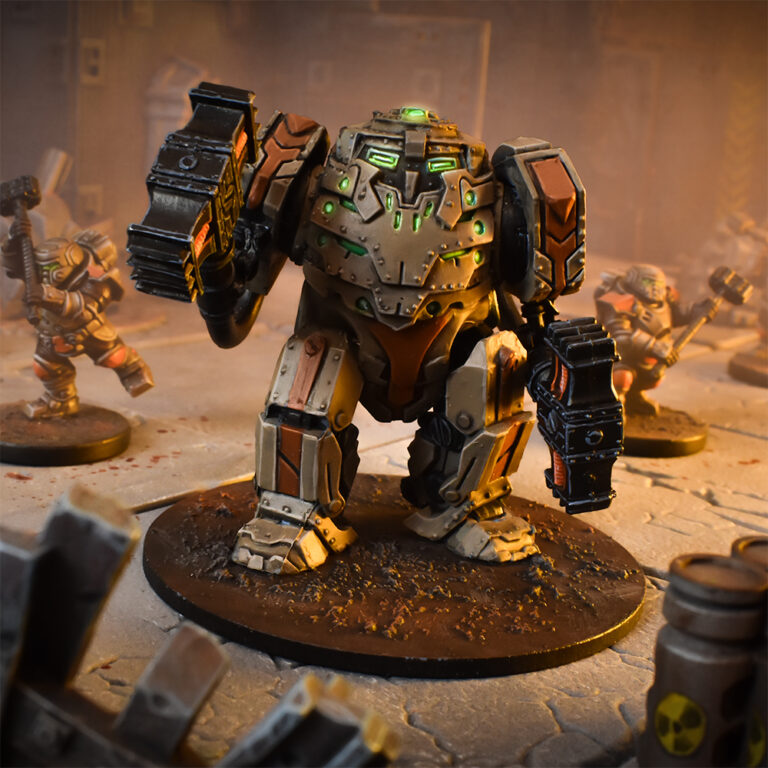 Thor Pattern Iron Ancestor
Earn 2,000 Reward Points
£20.00
MGFFF402
Regarded as eccentric by other Forge Fathers, these veterans use their walkers' tough armour to wade into close range and crush their foes through melee combat alone.
MGFFF402
Contents:
1 Plastic and Resin Thor Pattern Iron Ancestor
60mm Round Base
Models supplied unassembled and unpainted. Requires super glue. We recommend washing resin models in warm, soapy water before painting.