Plague Outbreak Booster
Earn 2,750 Reward Points
£27.50
7 users
have this item in wishlist
MGDZP104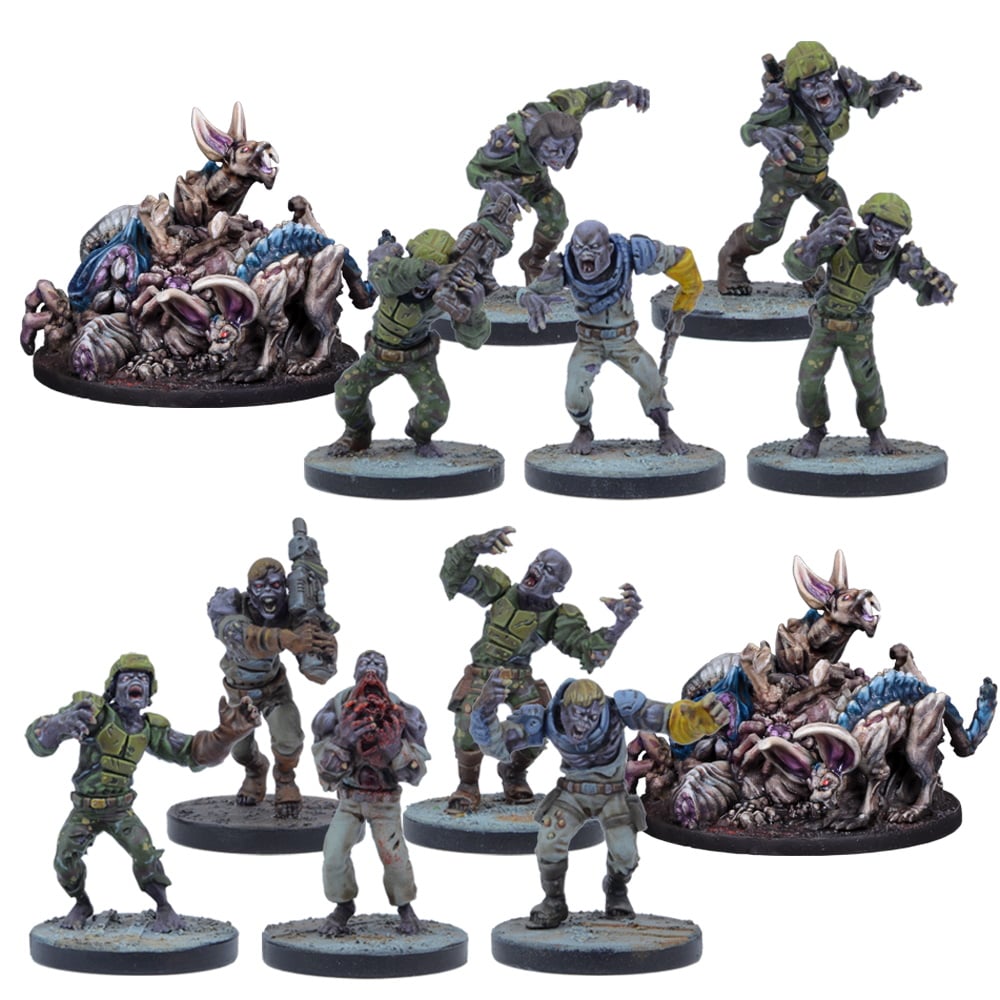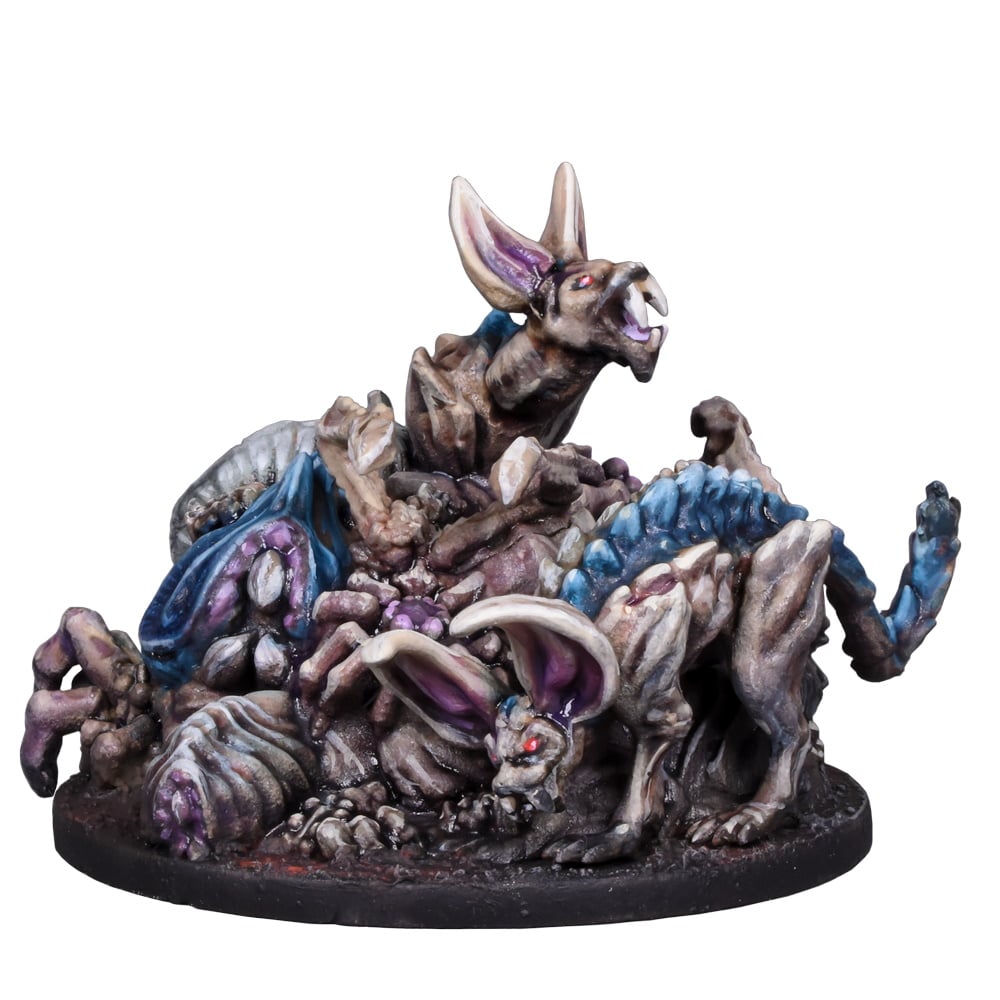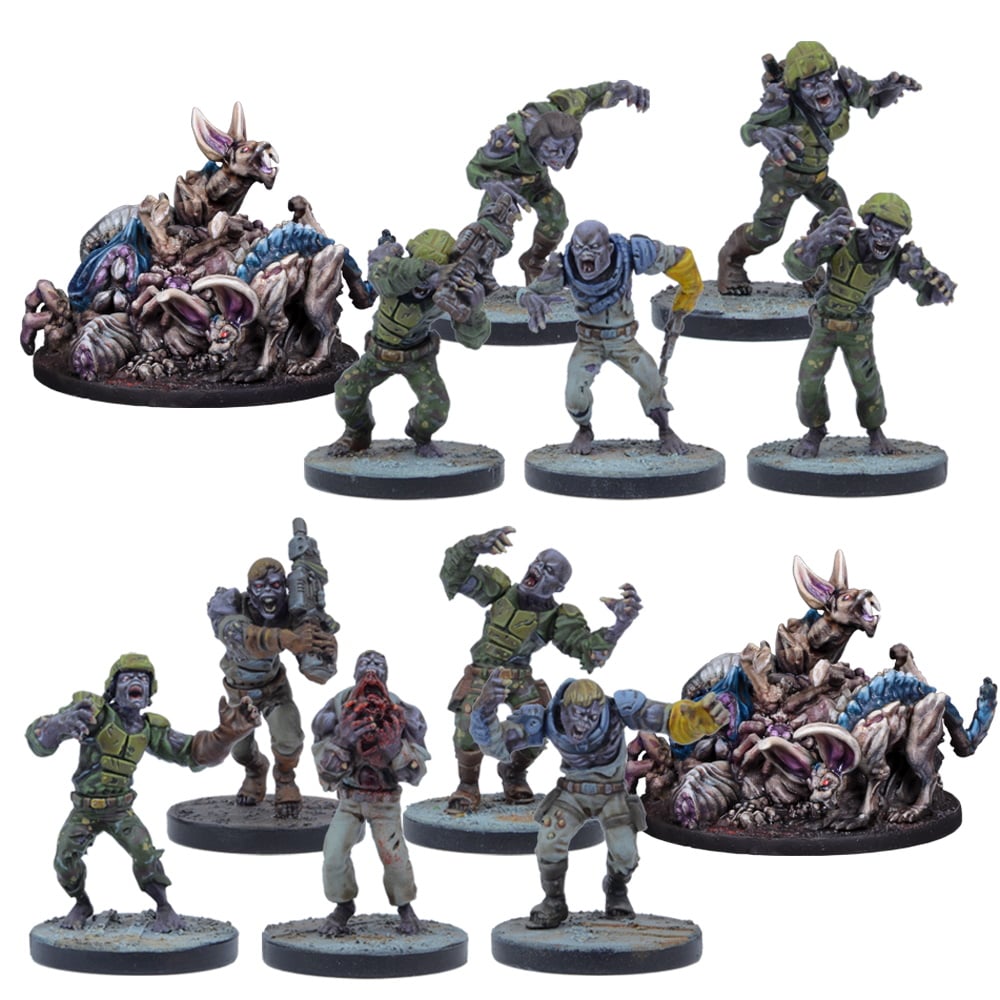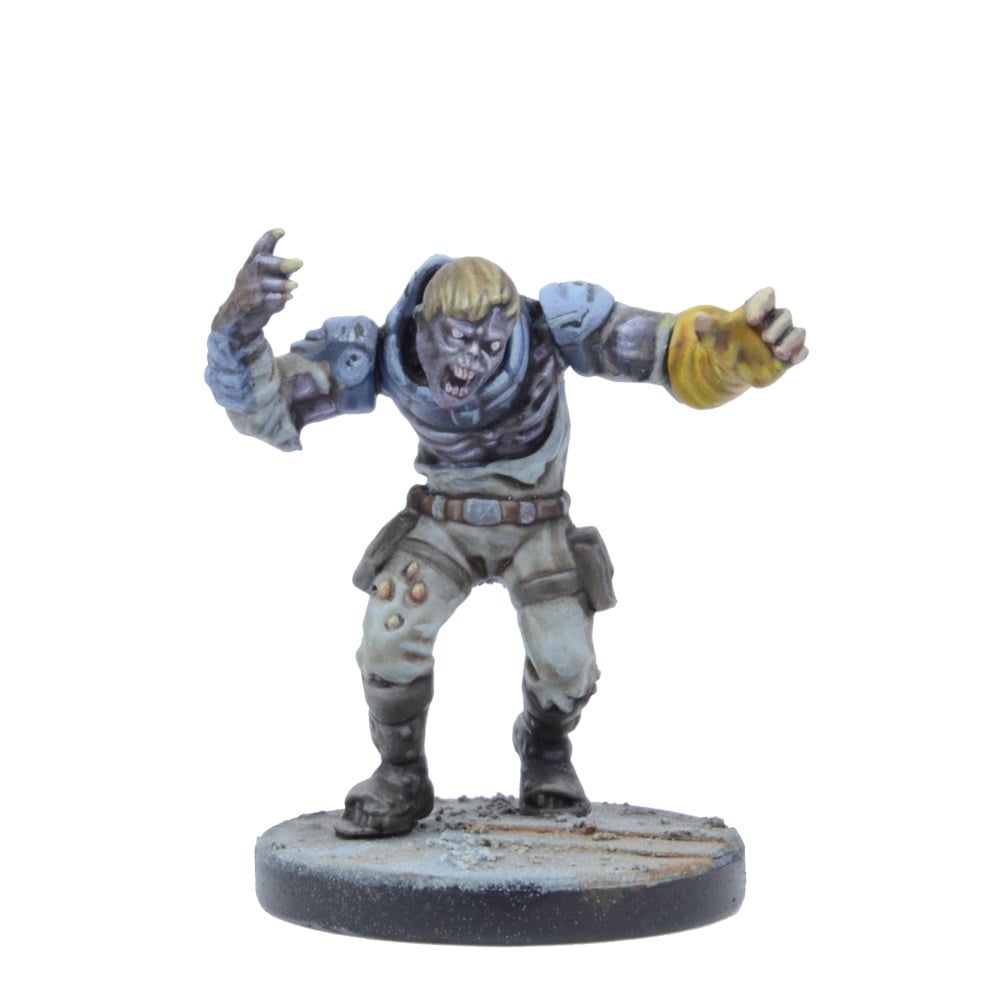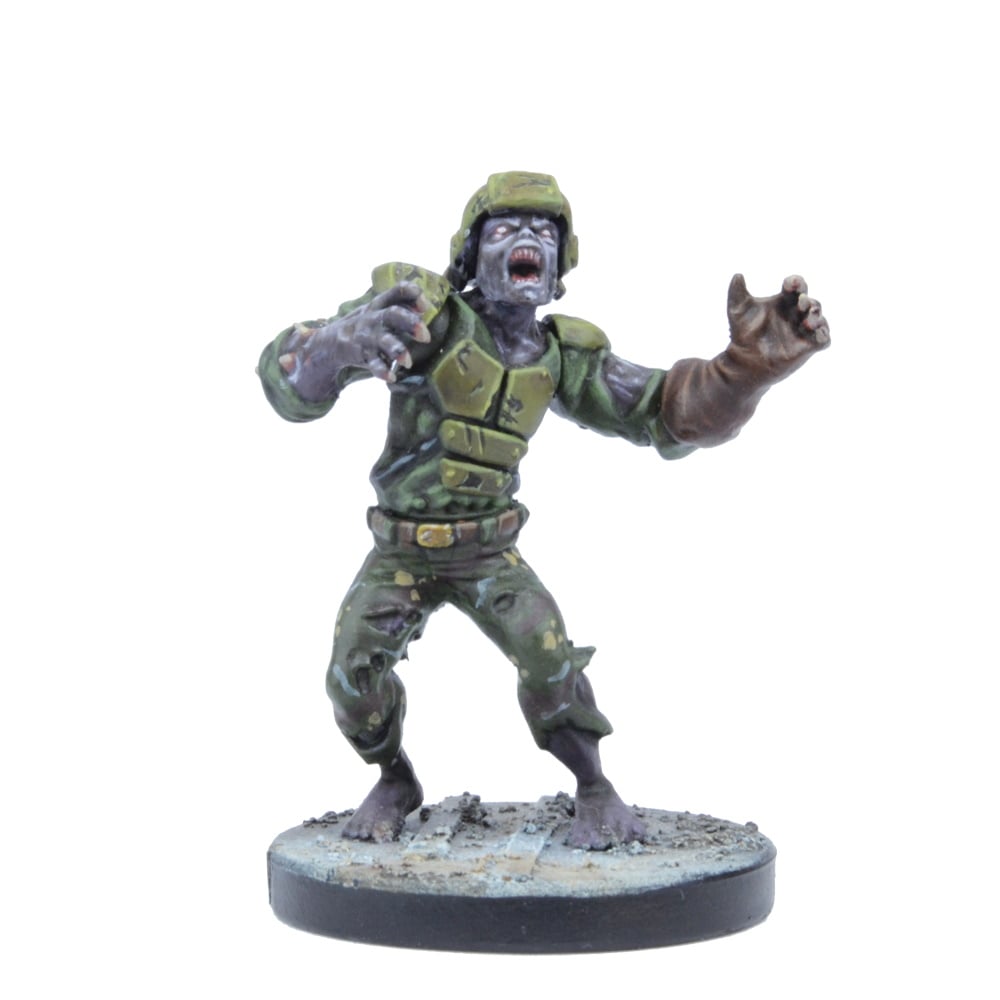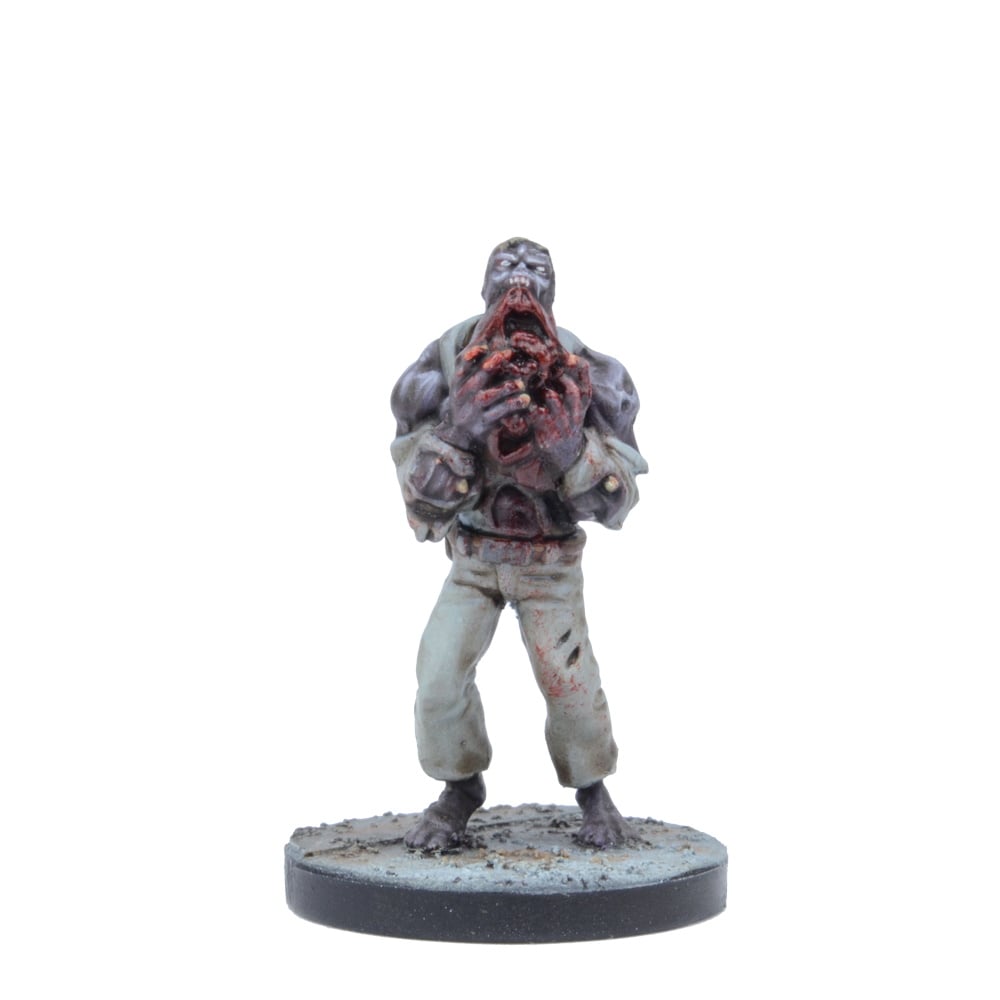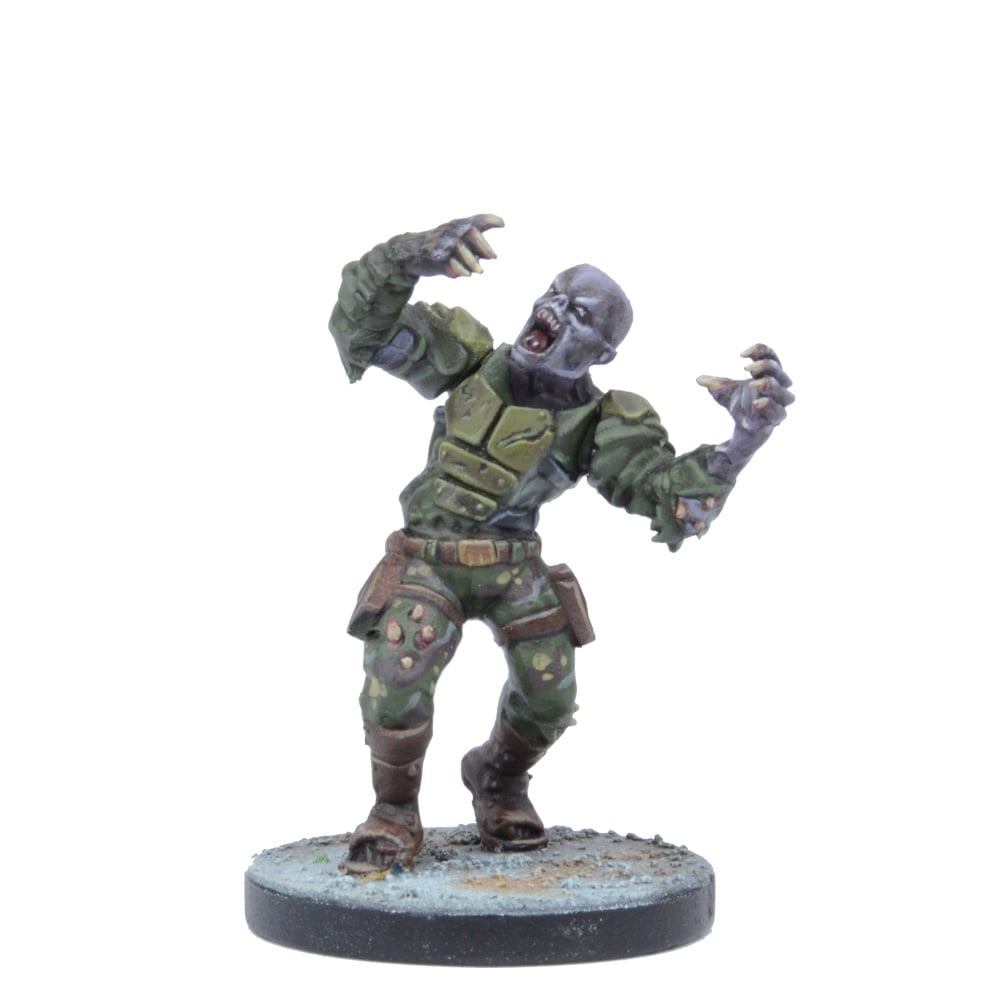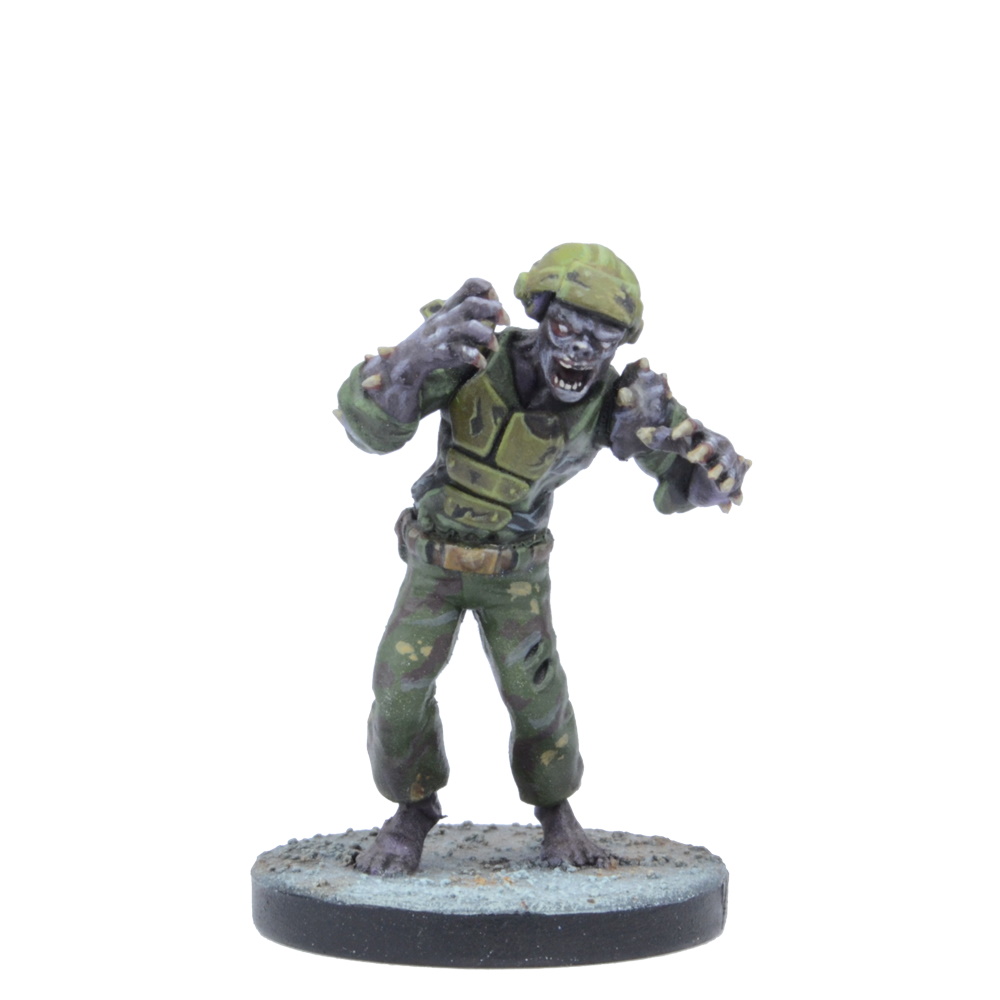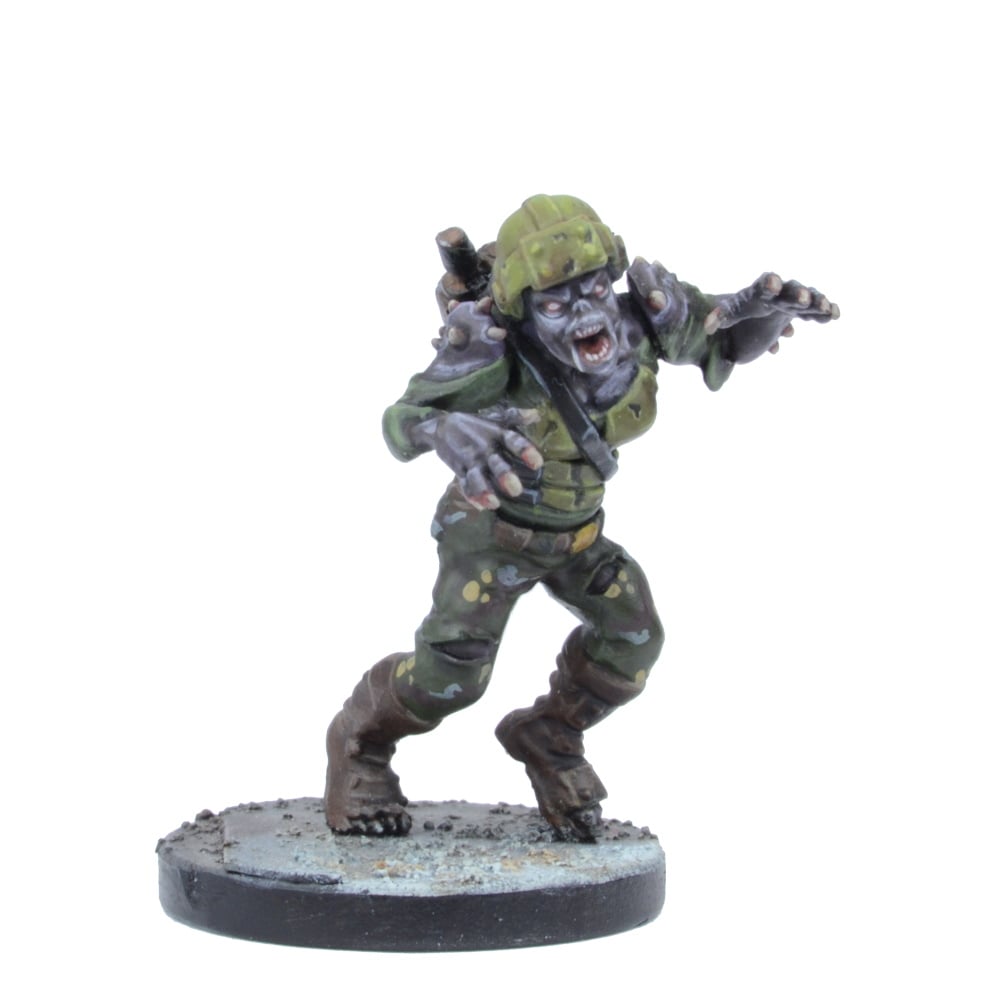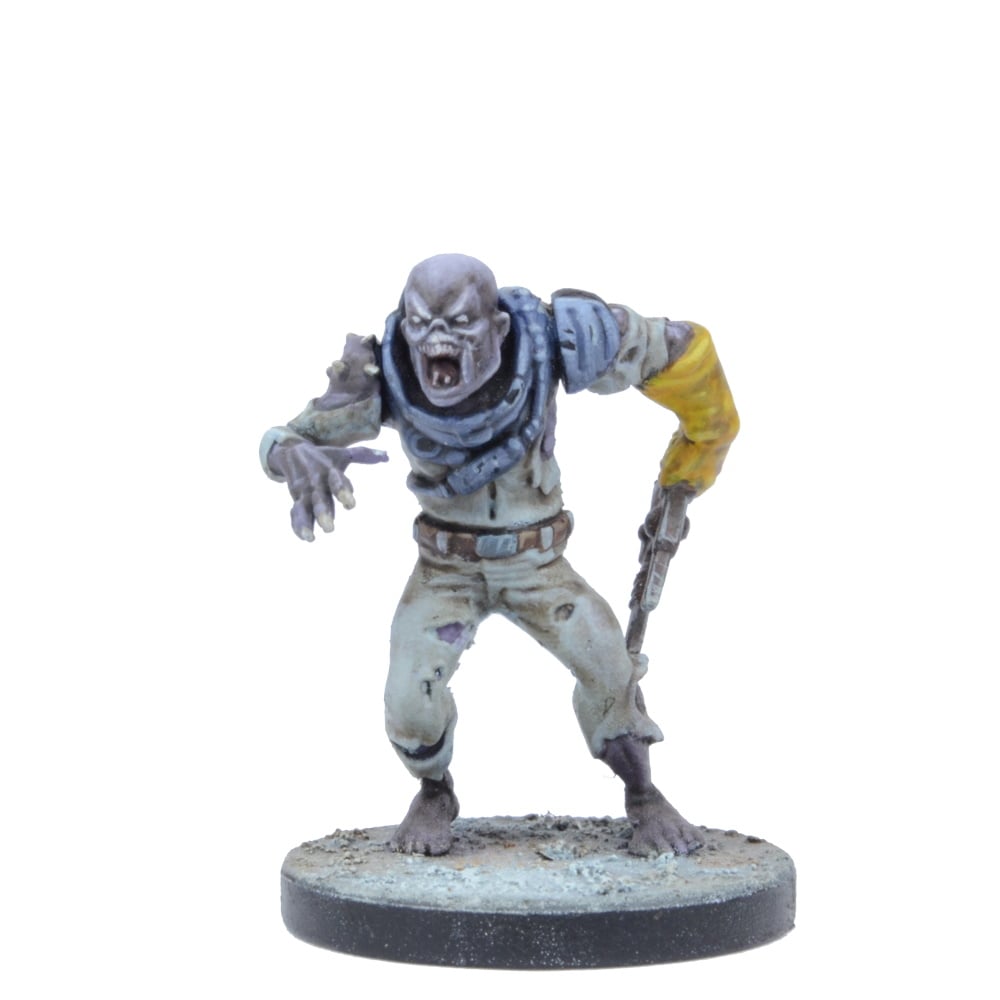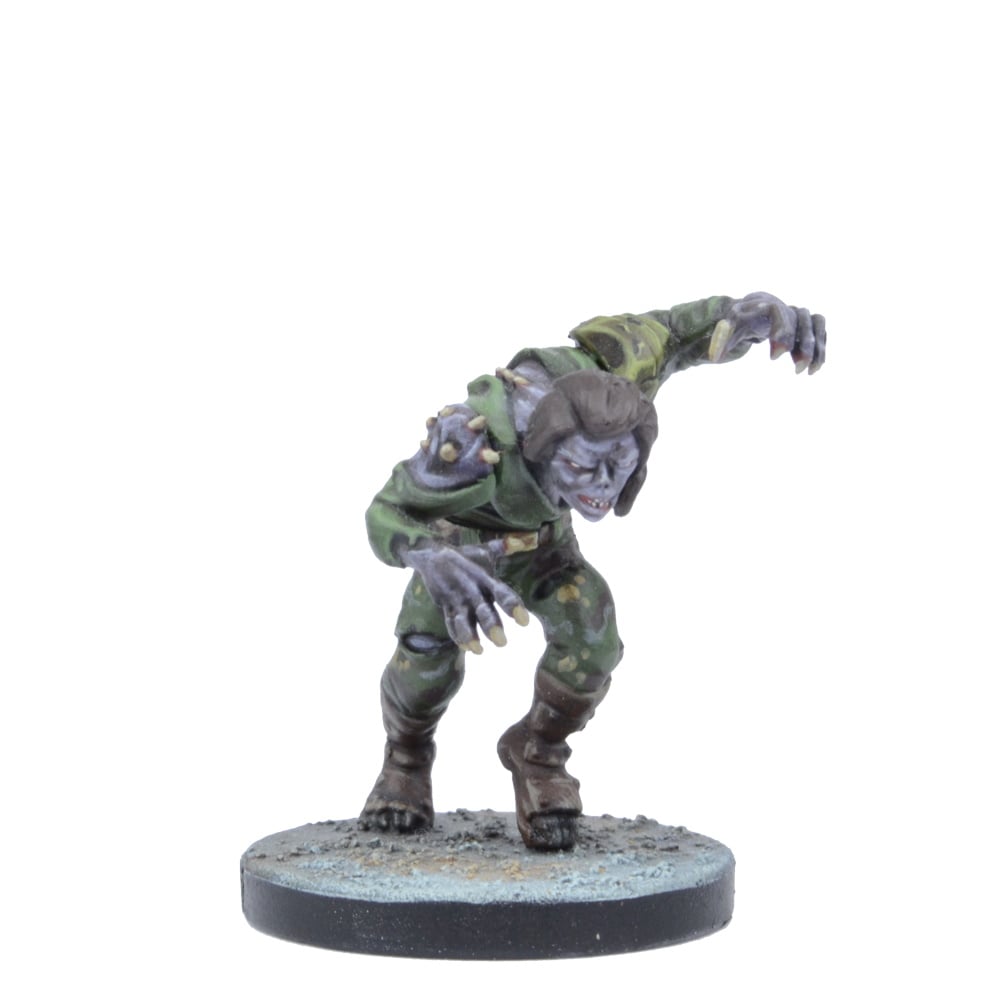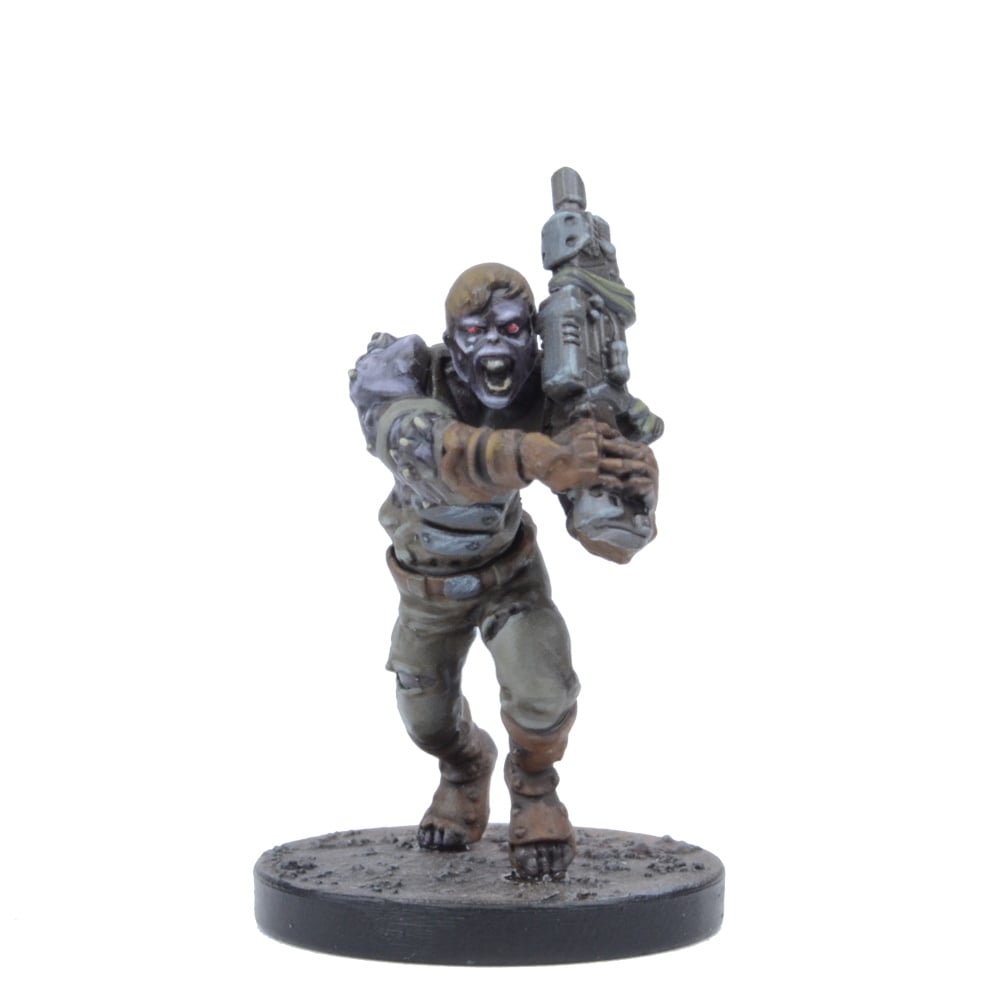 A Plague infection can rapidly spread throughout a population centre, converting or killing without any apparent prejudice or preference. Some victims will become Stage 3 forms, retaining a modicum of intelligence alongside the savage destructiveness the Plague imparts. Most, however, appear to lose even that last piece of their humanity and devolve into shambling wretches, a kind of cannibalistic 'herd', seemingly incapable of anything but the most basic motor functions – move, kill, and consume.
Contents:
10x  Plastic Plague Zombies Sprue
10x 25mm Round Bases
2x Resin Plague Swarm
2x MDF 40mm Round Bases
Models supplied unassembled and unpainted. Requires super glue. We recommend washing resin models in warm, soapy water before painting.