Dreadball Brute Force
Earn 499 Reward Points
£4.99
Out of stock
13 users
have this item in wishlist
7721010079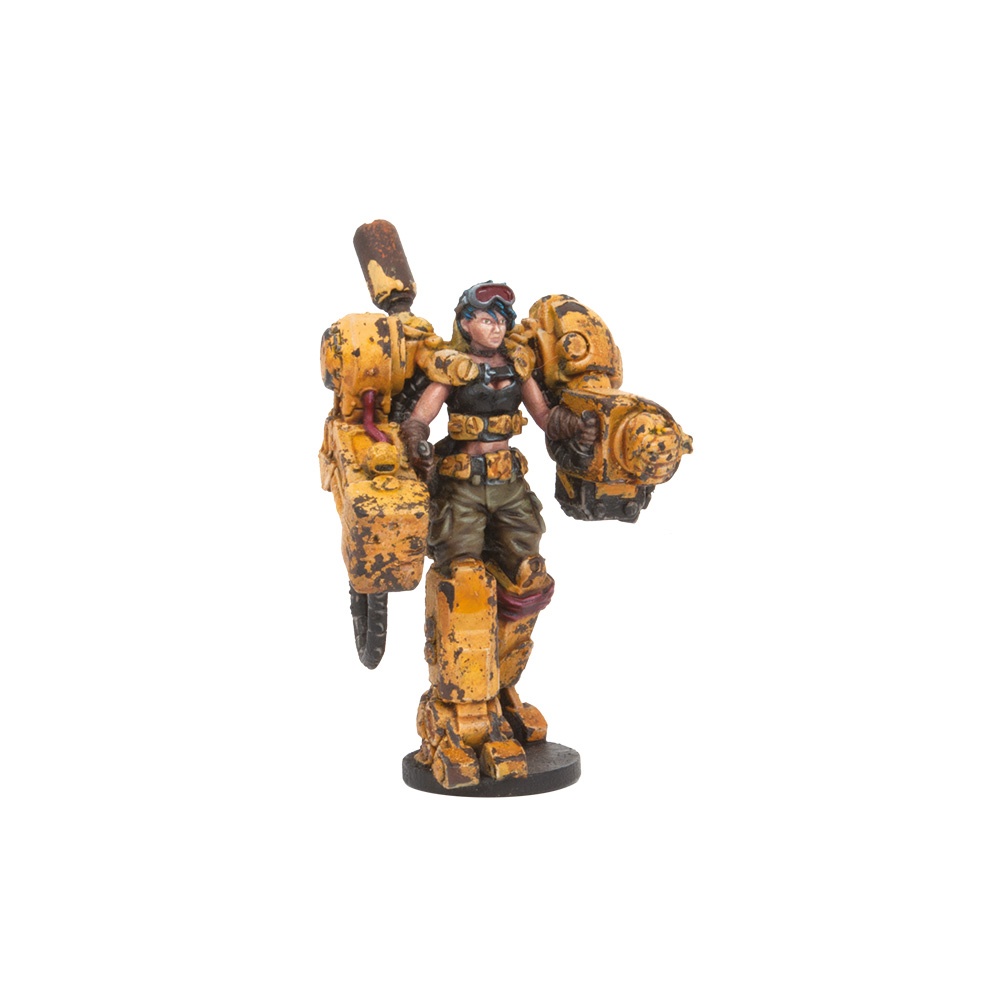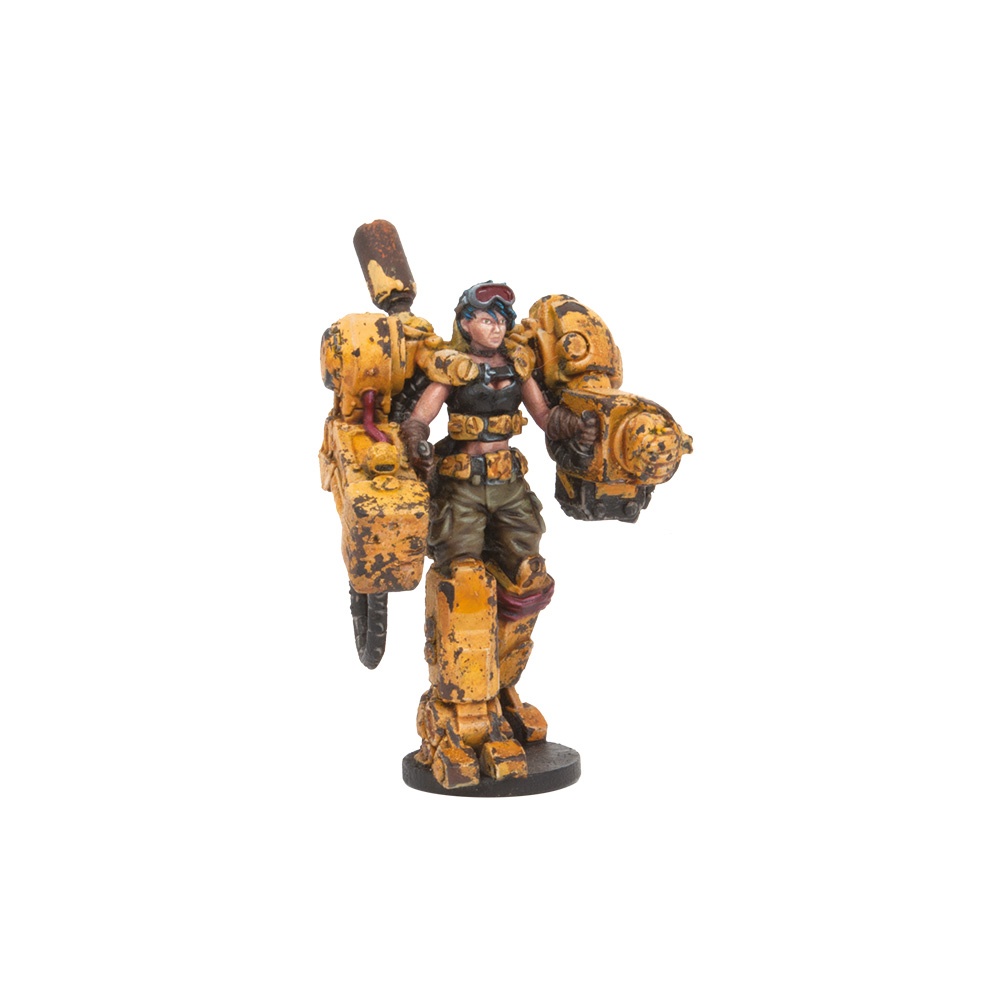 For many Mechanite coaches/mechanics, watching the action from the sidelines isn't enough. It's one thing to
pour night after night of love and attention into your creations and turn them loose on the pitch, but it's quite
another to be out there in the thick of it with them.
The first mechanic to make the switch to captain was Lydia Winger, who got her start as an assistant to Kraato
Gon himself back when he was testing the Mechanite package in the underground DreadBall Xtreme circuit. This happened quite by
accident, when she rushed into the middle of a game wearing her SAMS-02 "Brute Force" loading suit to secure a loose oil cable
on one of her players, she found herself caught up in the rush of the game. The adrenaline rush proved to be addictive, and now
Lydia leads her creations personally.
Contains.
One PVC model only no bases included.