Dreadball Kailasa
Earn 499 Reward Points
£4.99
Out of stock
17 users
have this item in wishlist
7721010076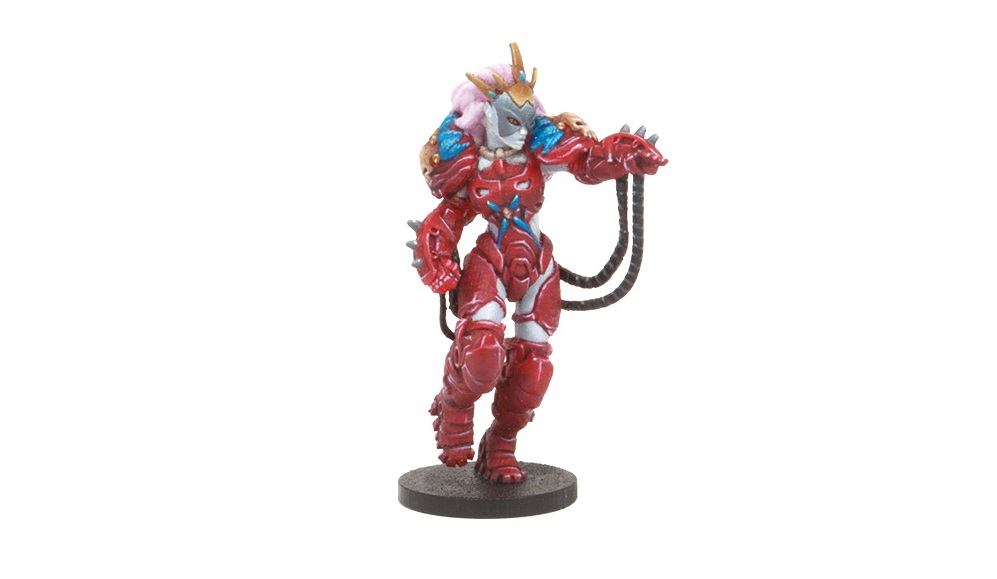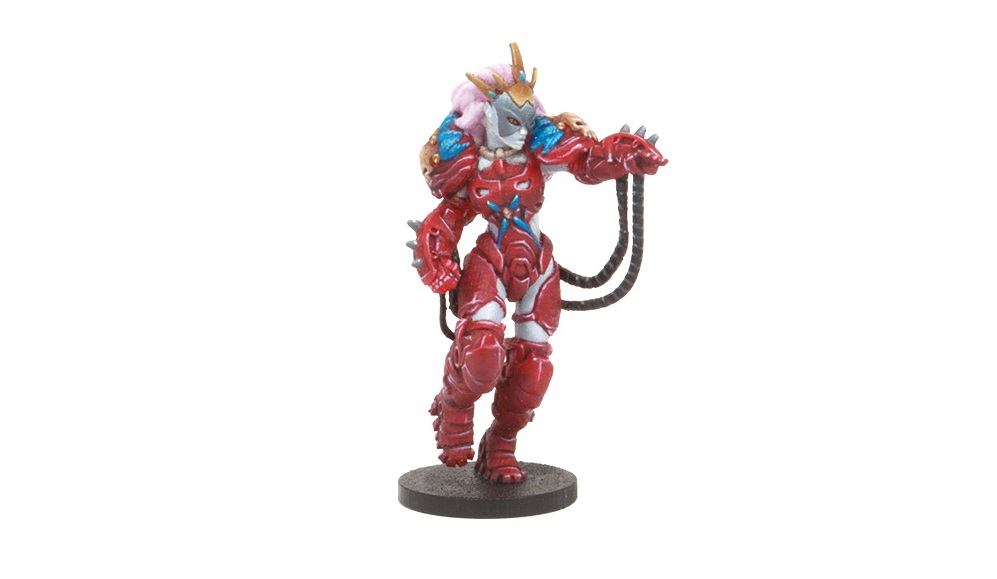 The Kalyshi represents a return to the old ways of the Asterians, and Kailasa epitomises this more than most. She is an Ilanesh: a
matriarchal figure who leads her people towards a greater purpose. Unlike her forebears, she has chosen instead to seek glory in the
DreadBall arena. Indeed, she seems to have been the driving force behind the Kalyshi's decision to take part in the sport.
When she plays DreadBall she is a ruthless warrior, leaving the ball to her team-mates as she tears through opposing players with
182 ease. Any Kalyshi who share the arena with her are driven to greater deeds, none wishing to be found wanting.
Contains.
One PVC model only no base included.