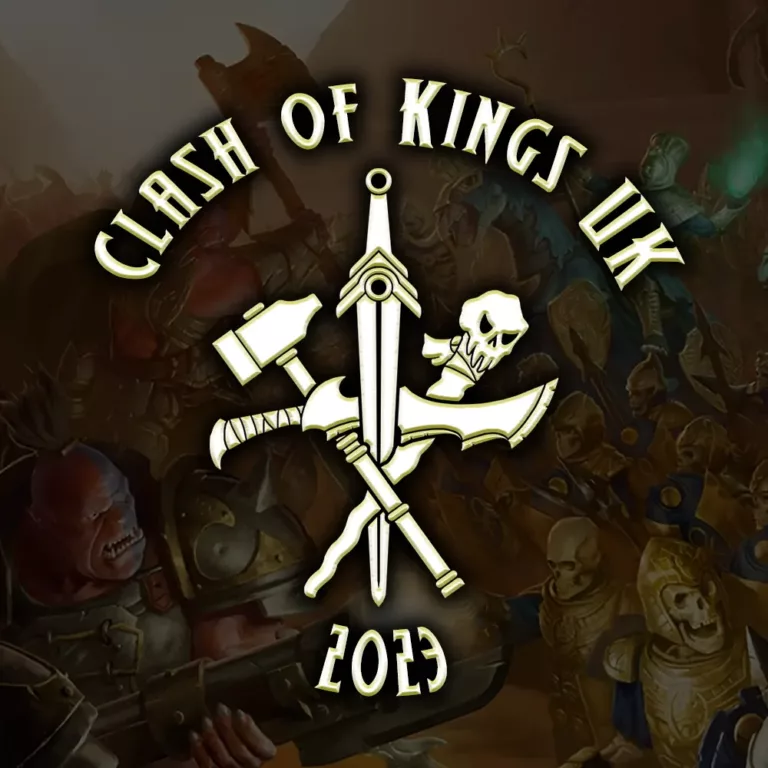 Clash of Kings 2023 Ticket
Earn 7,000 Reward Points
£70.00
Out of stock
Event Date: 9th and 10th September 2023.
Buy your Clash of Kings 2023 UK ticket here!
Remember, if you bring a 90% by model count mantic army to the event, you will receive a £10 voucher to be used in the mantic store. Ronnie will be personally checking, no pressure!
Please note: Refunds can only be provided until 11th June 2023.
XL Goody Bag
Don't forget, if you want 1 or more XL Goody Bags, order them here.