Asterian Escort Drone / Assassin Drone
Earn 4,500 Reward Points
£45.00
MGFFA401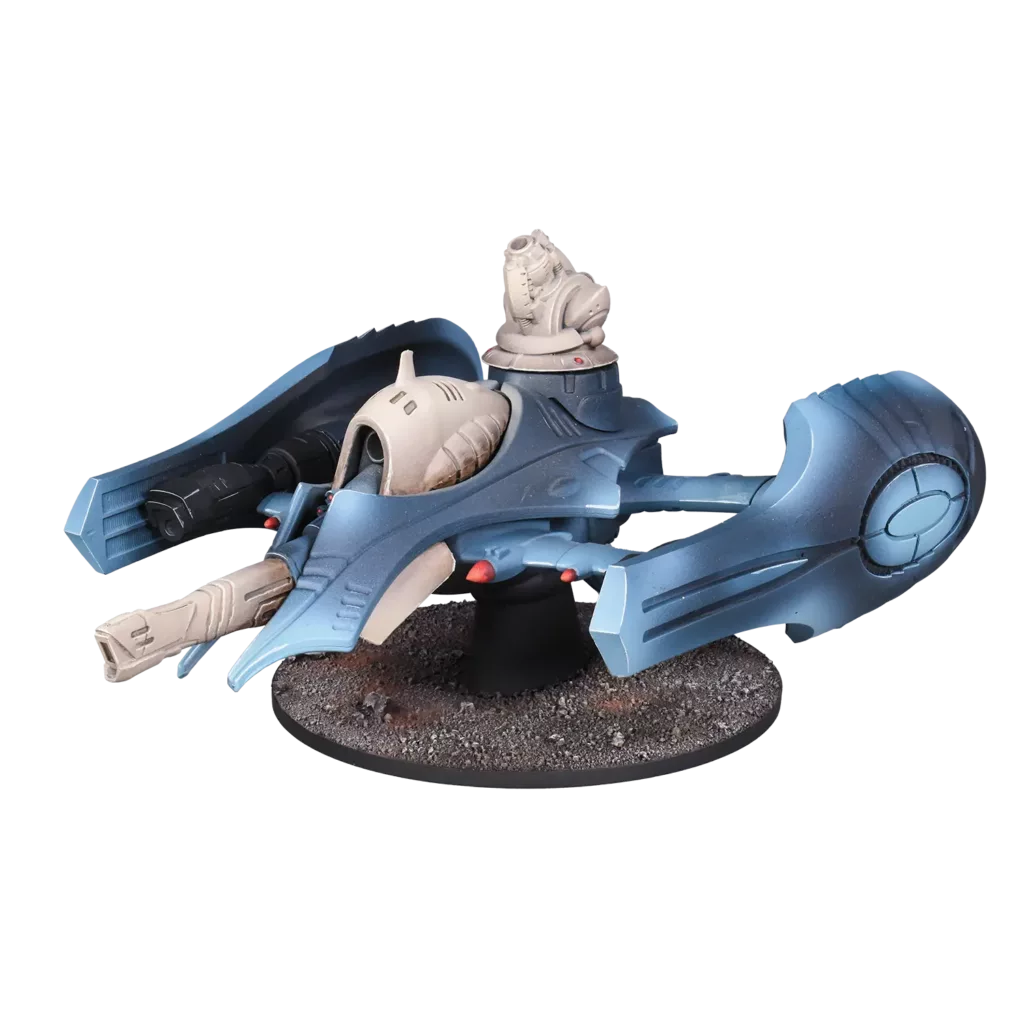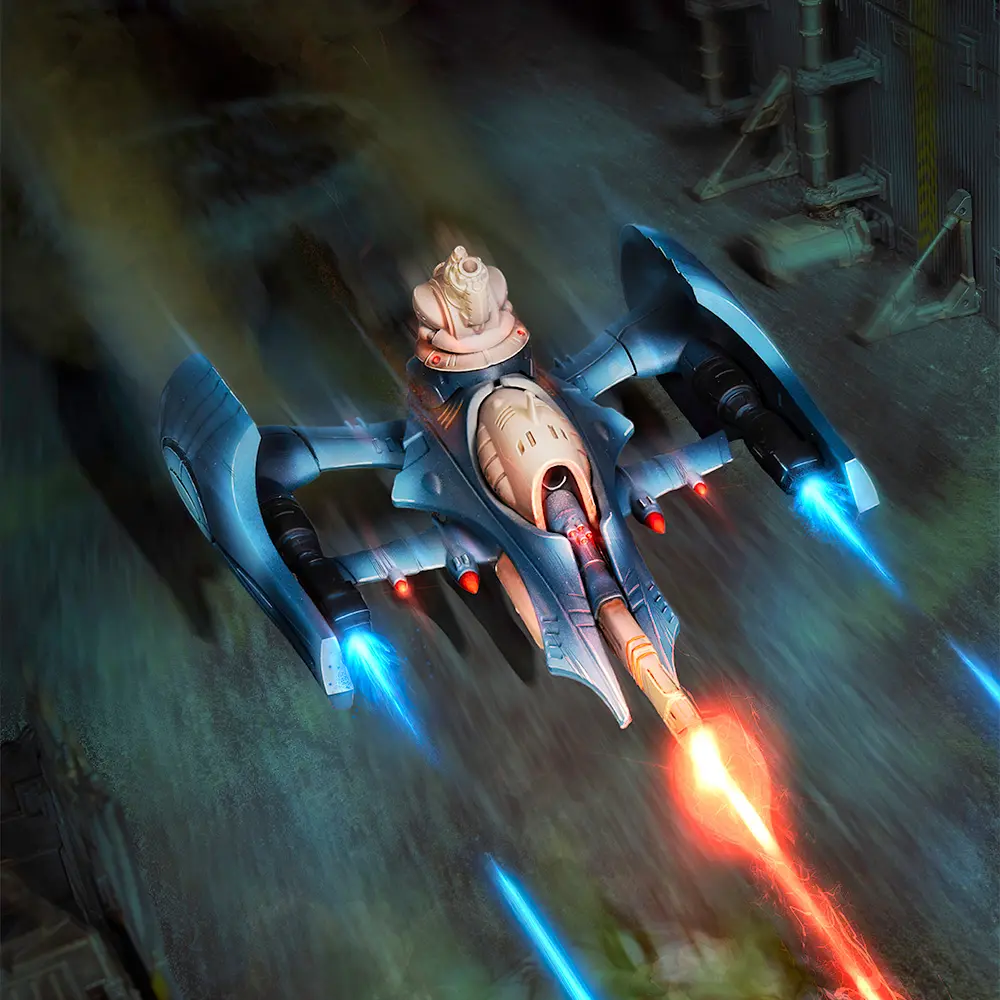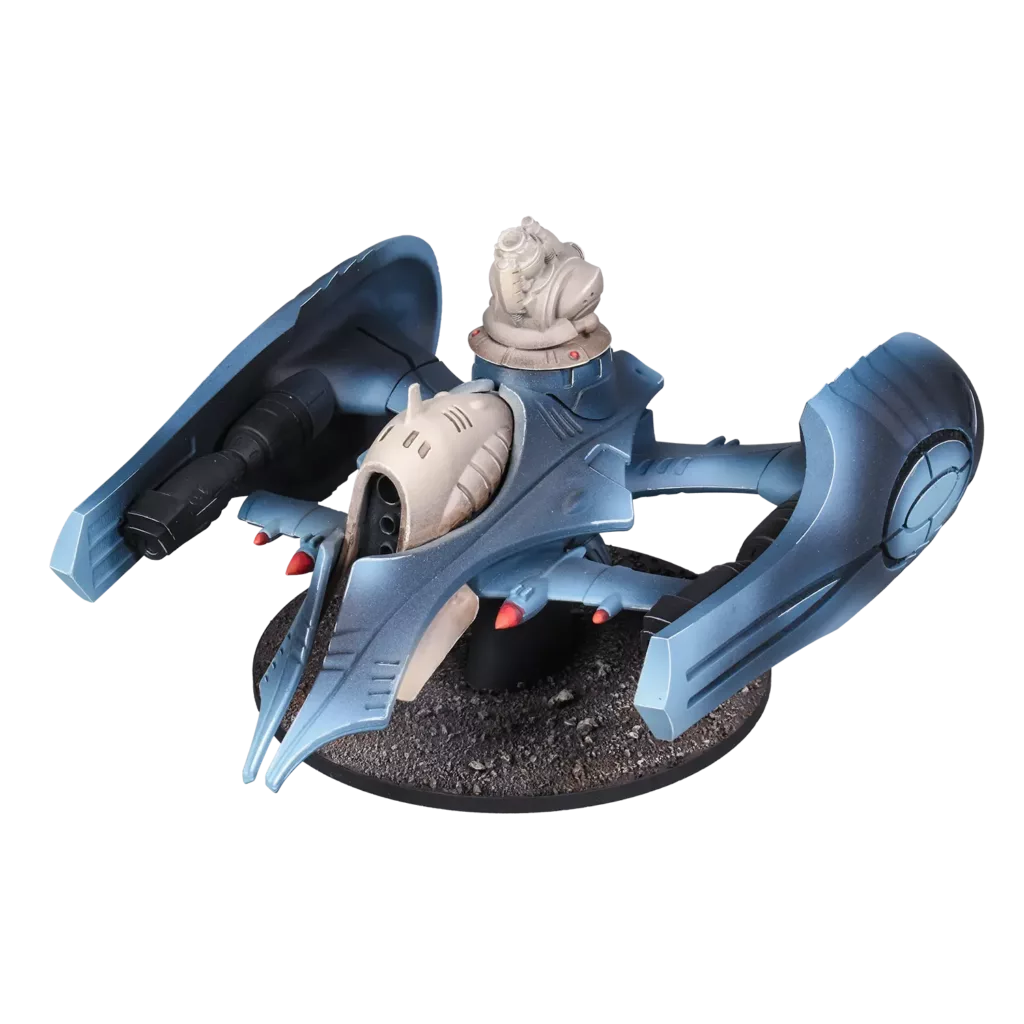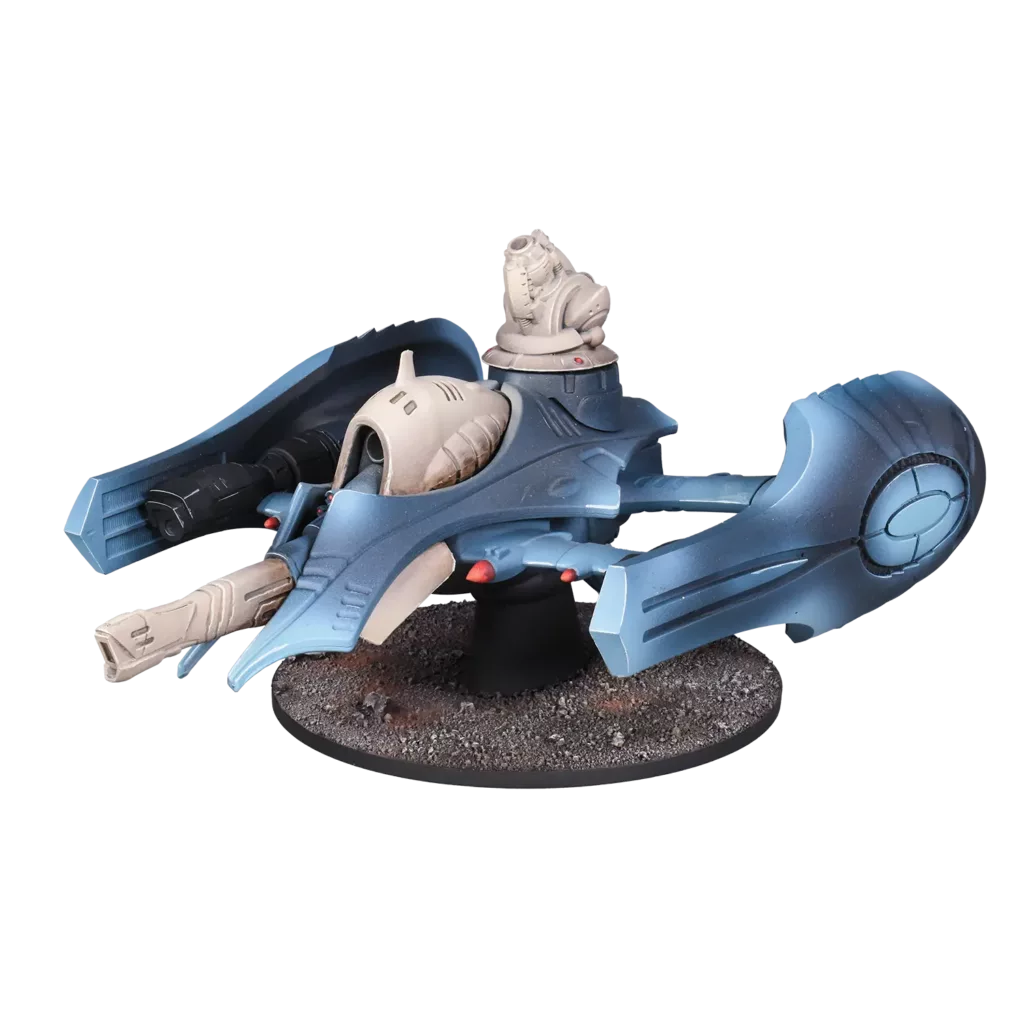 Support for Asterian troops is often provided by large, remotely piloted drones. Based around the same design, these are outfitted to serve different roles on the battlefield. Escort drones provide covering fire for advancing troops, and the feared Assassin drones excel in pin-point attacks against armoured targets.
CONTENTS:
1x Hard Plastic Chira
1x Resin Assassin/Escort Upgrade Kit
1x MDF 100mm Base
Models supplied unassembled and unpainted. Requires super glue. We recommend washing resin models in warm, soapy water before painting.