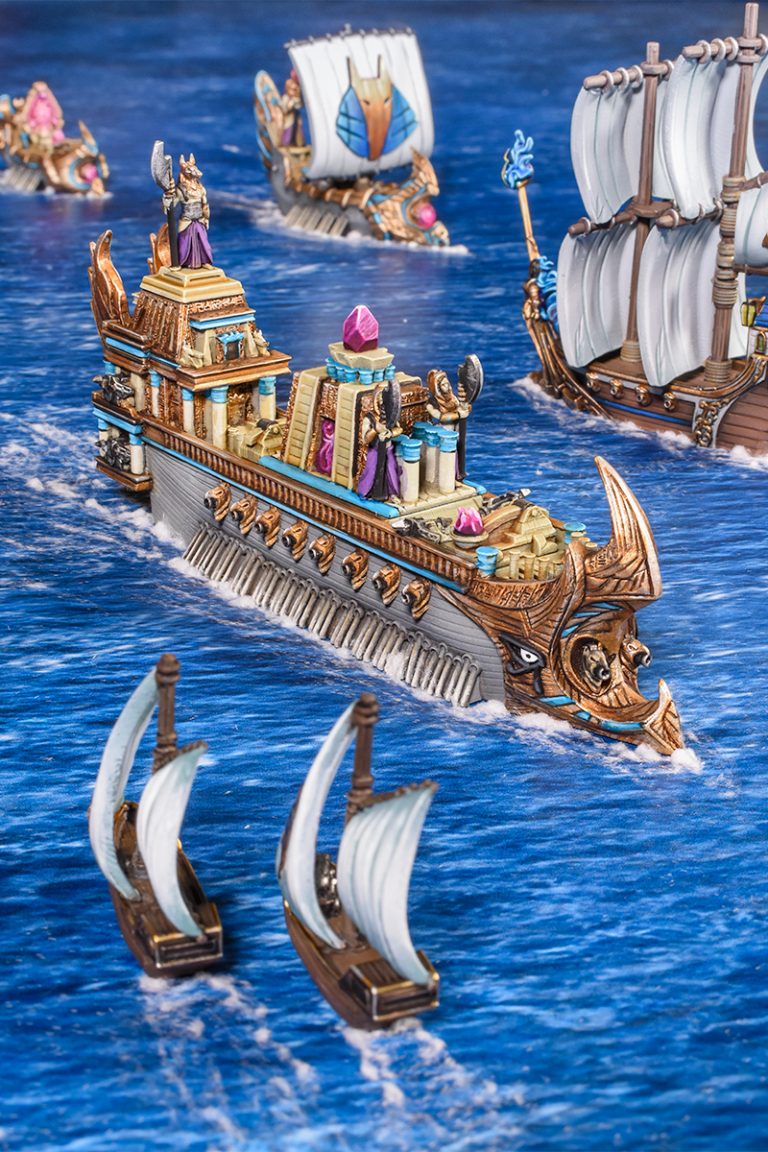 Empire of Dust Monolith
Earn 3,000 Reward Points
£30.00
21 users
have this item in wishlist
The Monoliths – largest of the Ahmunite Warships – carry a portion of Nehkesharr's power. Through the great temple of Shobik built upon their sterns, and the glimmering Jewels of Shobik embedded into the fabric of the vessels, these enormous galleys are true remnants of the necropolis-city – where a Monolith sails, Nehkesharr lives. Captained by no less than an Ahmunite prince, and carrying the power of an entire cabal of priests, Monoliths are a force to be reckoned with.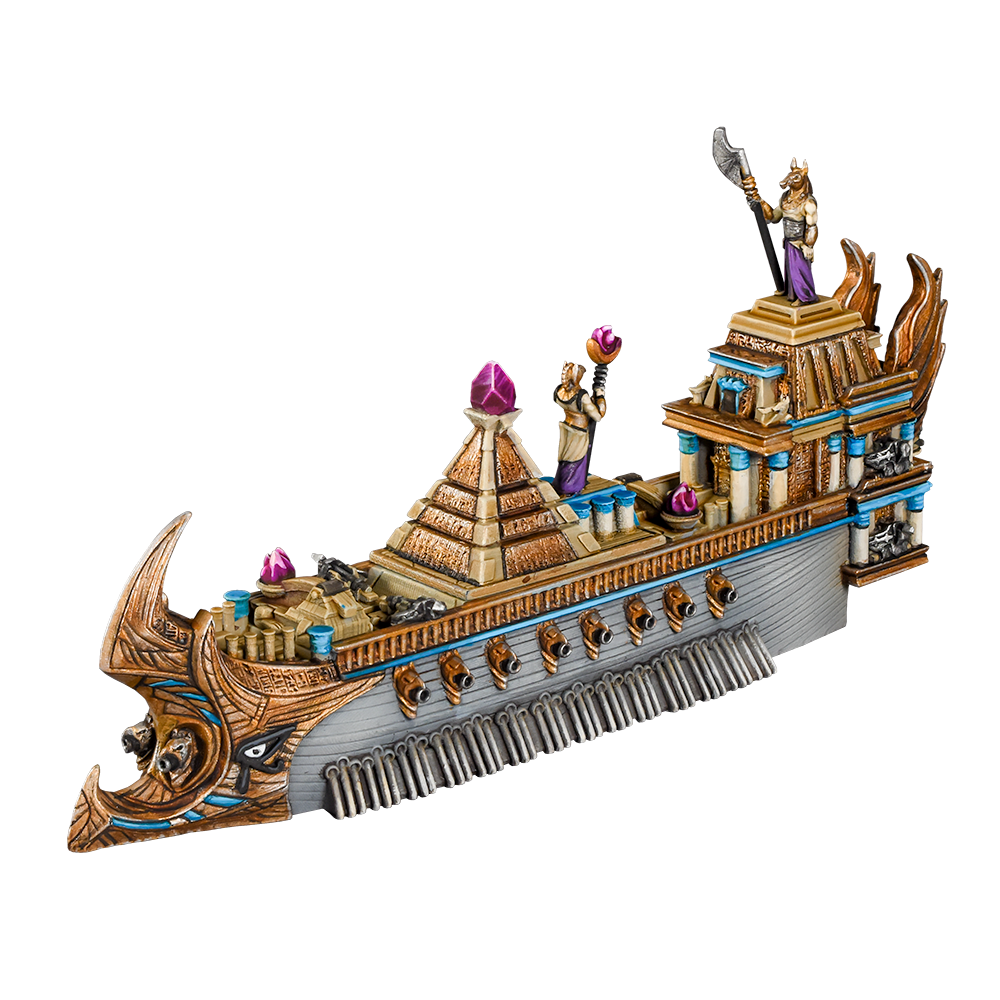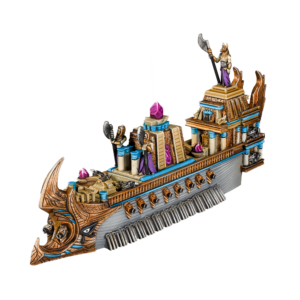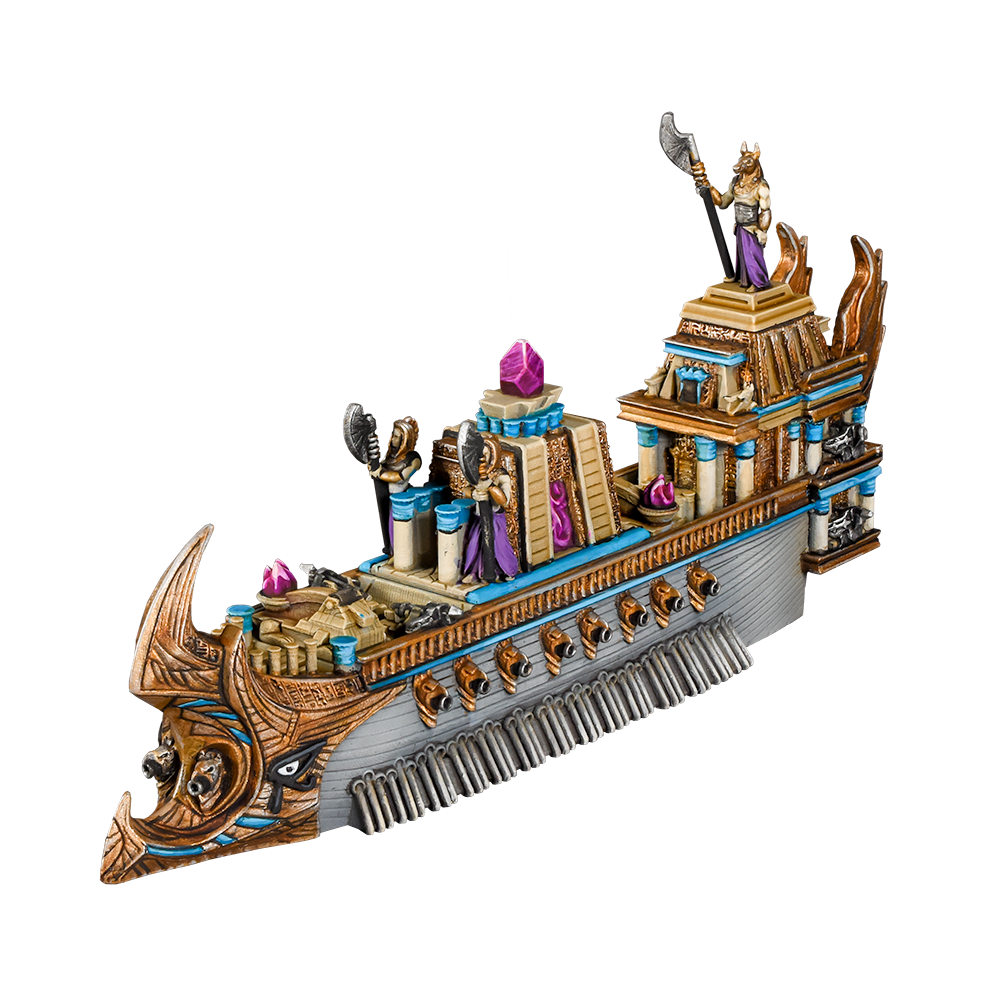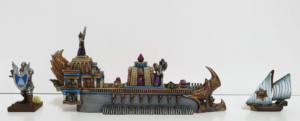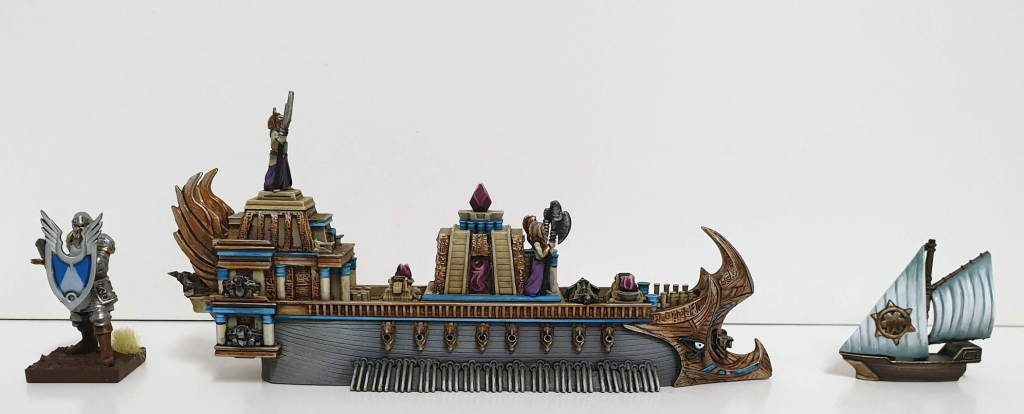 Contains:
1 resin Monolith and optional part for Shobik's Wrath
2 ship cards (Monolith and Shobik's Wrath)
1 mdf base
Models supplied unassembled and unpainted. Requires super glue. We recommend washing resin models in warm, soapy water before painting.
You may also like…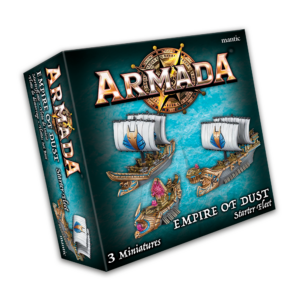 £

40.00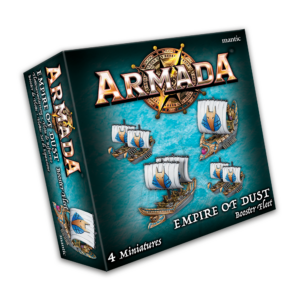 £

40.00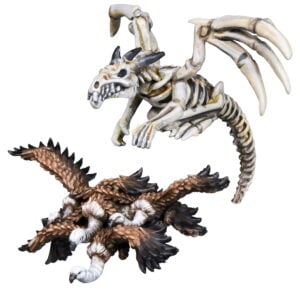 £

12.50