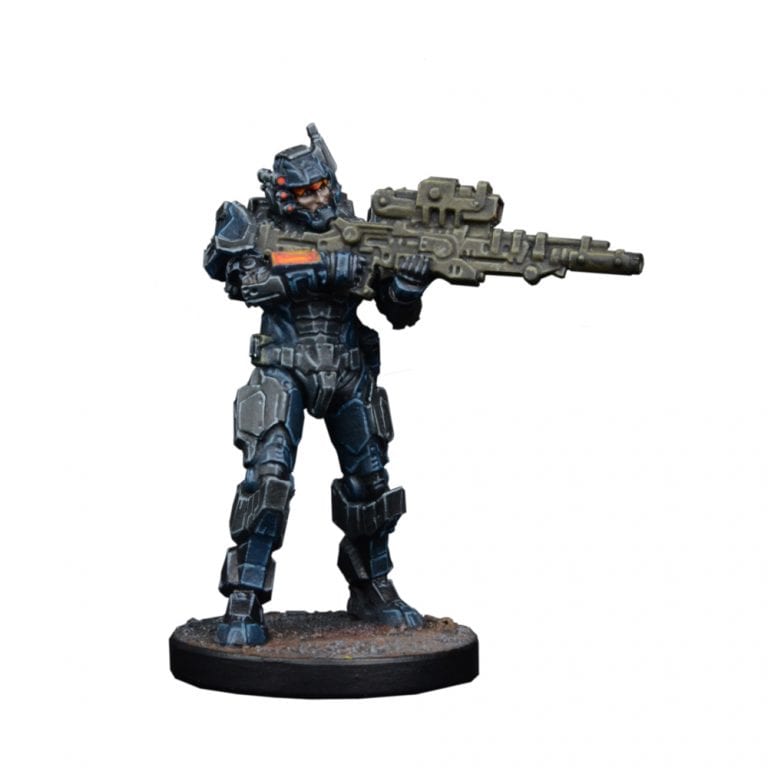 Enforcer Forward Observer/Commander Roca
Earn 1,000 Reward Points
£10.00
Out of stock
21 users
have this item in wishlist
Forward Observers are embedded within Enforcer Strike Teams, expected to be where the fighting is fiercest then survive to report back to the Council. To fulfill this mission they must be smarter and tougher than the Enforcers they fight alongside and are a boon to any commander they are stationed with.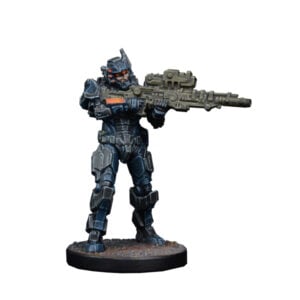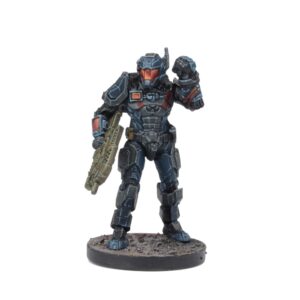 CONTENTS.
This set contains everything you need to build either Lt. Commander Roca or a Forward Observer, including:
1 Metal Forward Observer with Alternate Components
25mm Round Base
Miniatures supplied unassembled and unpainted. Requires Superglue.