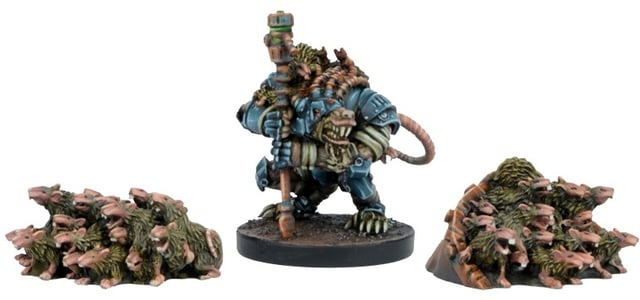 Exham IV Exclusive Piper and Rats
Earn 800 Reward Points
£8.00
29 users
have this item in wishlist
The Piper lives on the outskirts of the colonies on Exham IV. His affinity for the lesser vermin makes the other Veer-Myn nervous. But the coming calamity on Exham IV has made for strange bedfellows – while not a natural leader, the Piper has been forced by the invasion of his home to lead those who would ordinarily shun him into a desperate defense of the colony.
For the first time outside of the Exham iv expansion the metal Piper and rats.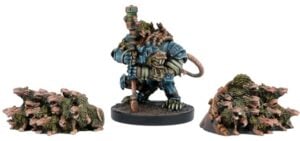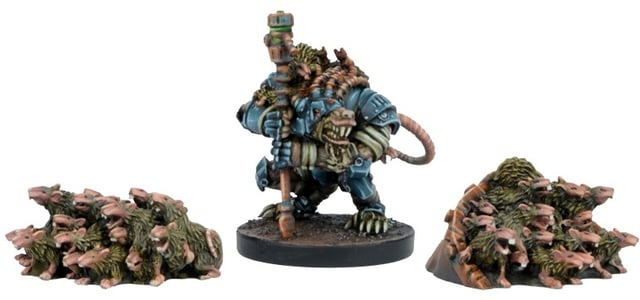 This set contains:
• 1 x The Piper Exclusive metal model with 2 rat swarms
Miniatures supplied unpainted and some assembly will be required.
Please note no bases are included.