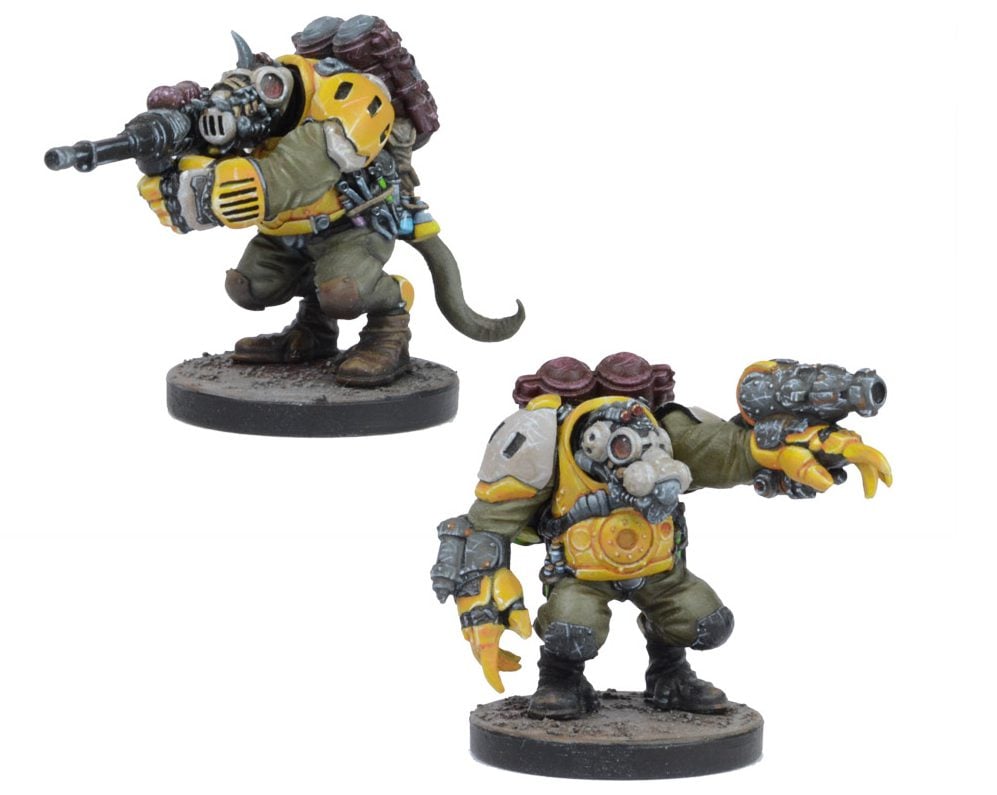 Veer-myn Progenitors
Earn 800 Reward Points
£8.00
4 users
have this item in wishlist
Progenitors appear to rise from the Malignus caste of Veer-Myn Society. Wielding the most powerful and usually experimental weaponry, as befits their station, these leaders direct their charges with vicious intelligence.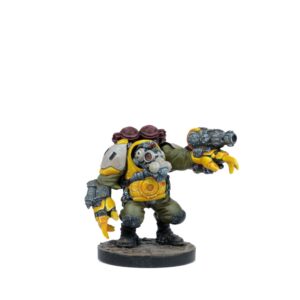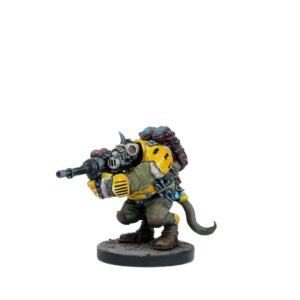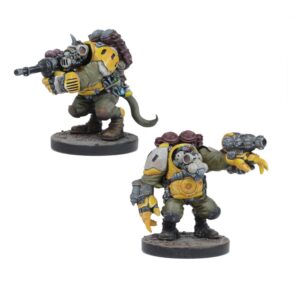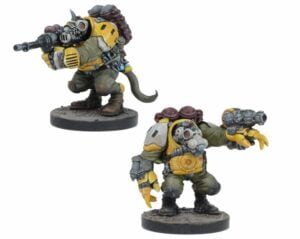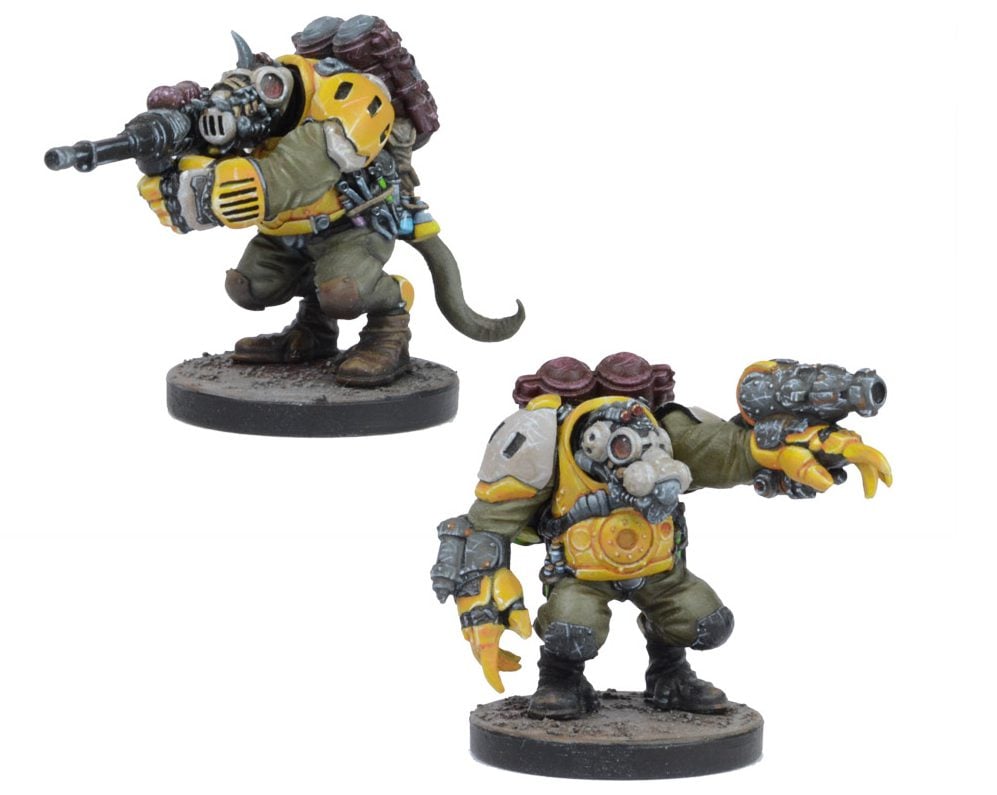 CONTENTS
This set contains 2 plastic models, including:
Chem Grenade Launcher and Spitter Rifle
25mm Round Bases
Mantic Points
Models supplied unassembled and unpainted. Premium plastic requires super glue.