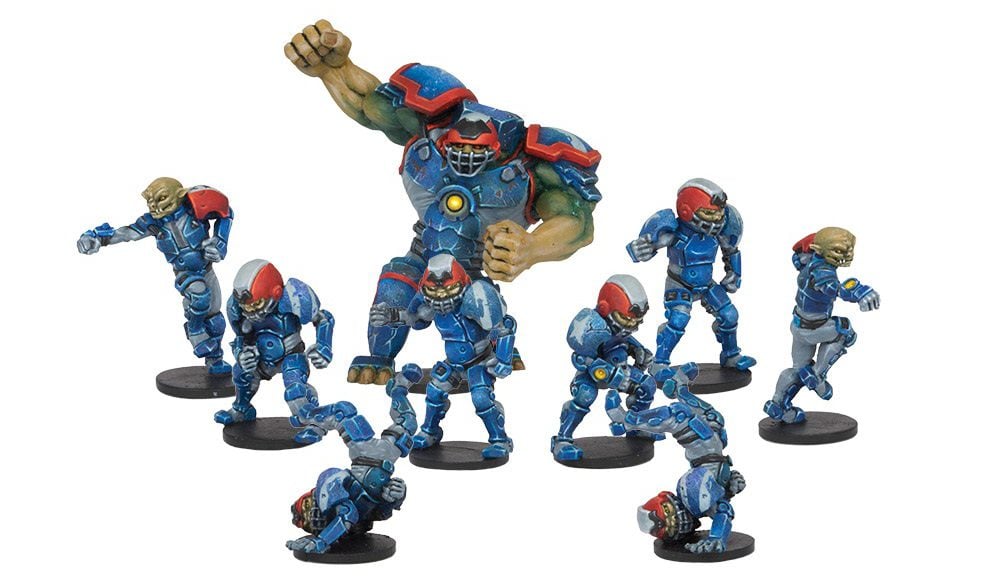 Rallion Roses Hobgoblin Team
Earn 2,250 Reward Points
£22.50
3 users
have this item in wishlist
They stink, both metaphorically and literally, but that doesn't stop the Hobgoblins making the best of their admission to the big leagues. Now that they have found their way in, they are here to stay. Even if that way is through the side door.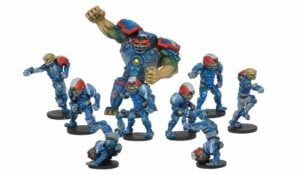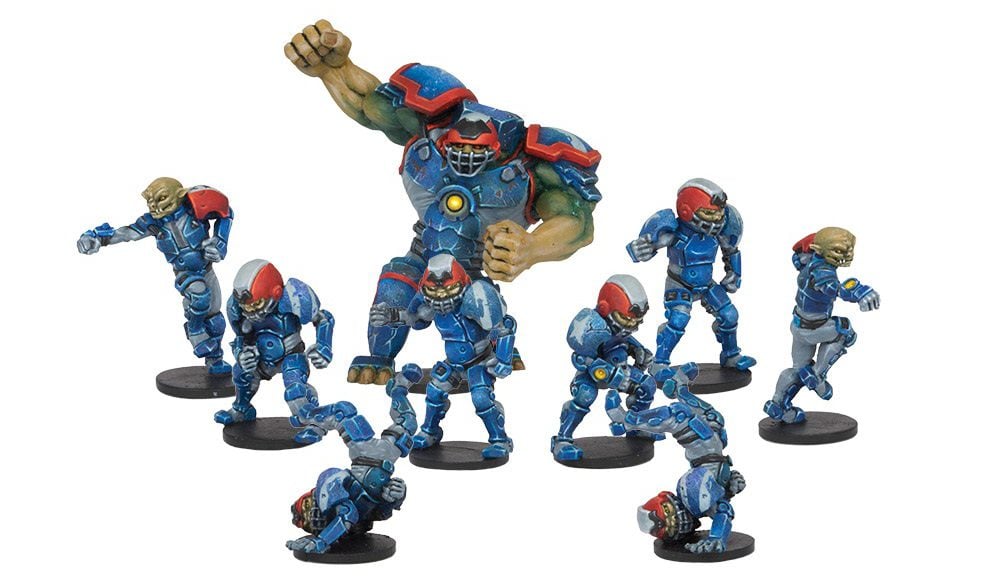 CONTENTS
Hobgoblin Team
2 PVC Hobgoblin Strikers
4 PVC Hobgoblin Jacks
1 PVC Hulk Guard
2 PVC Prone Figures
10 Clear Plastic Hex Bases
Models supplied unpainted. Some assembly required. Requires superglue.
Please note that this team does not come with DreadBall Team Cards, Mantic points, or packaging.