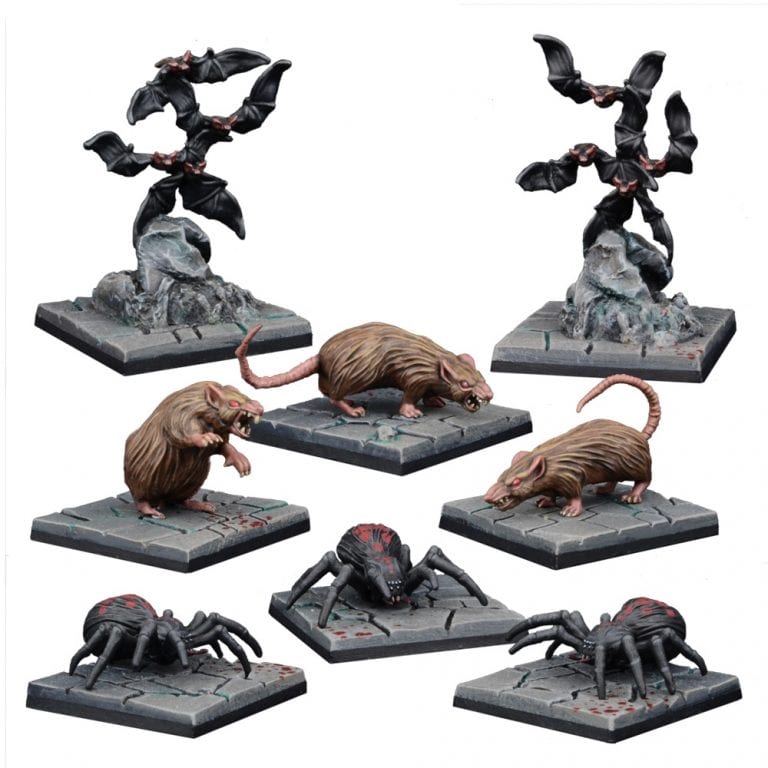 Dungeon Critters
Earn 1,800 Reward Points
£18.00
Out of stock
21 users
have this item in wishlist
The deep places of the world are far from empty. Creatures make their homes there, preying on the weak and growing strong on the remnants of the God War. It is a careless adventurer who does not treat them with caution.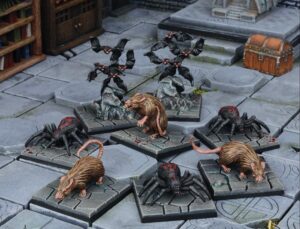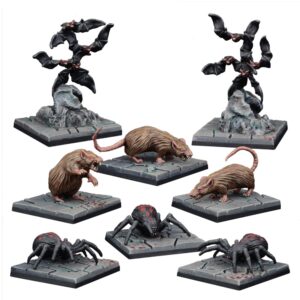 This set contains 8 resin miniatures, including:
3 Spiders
3 Rats
2 Bat Swarms
25mm Plastic Dungeon Themed Bases
Miniatures supplied unassembled and unpainted Resin models require super glue.