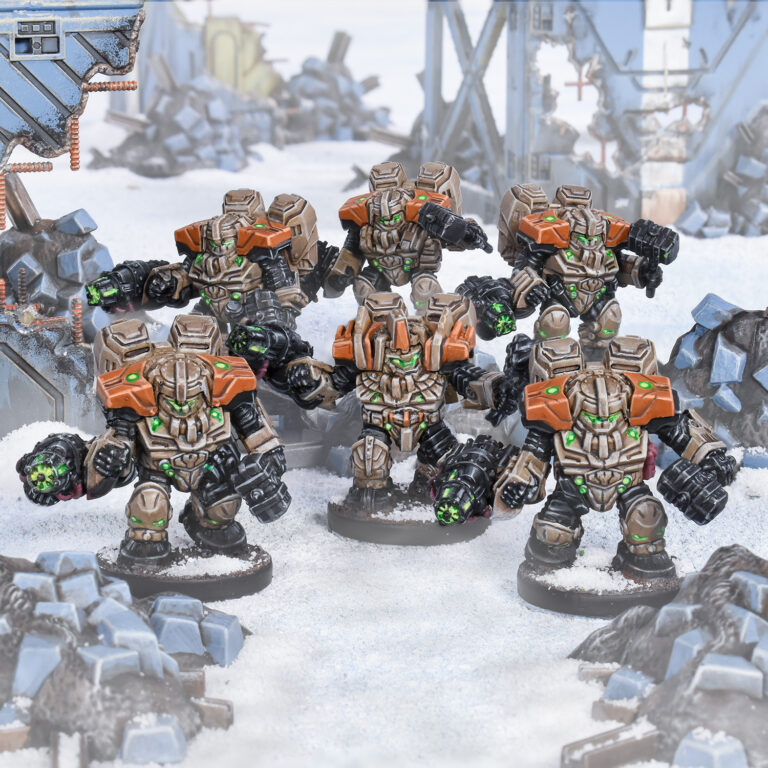 Hammerfist drop troop team
Earn 3,600 Reward Points
£18.00
Available on backorder
Wearing armour reinforced to withstand high-impact atmospheric entry, Hammerfist Drop Teams slam directly into battle from orbit, delivering death to the enemies of the Star Realm at close and personal range.
PLEASE NOTE THIS IS A PRE-ORDER AND WILL START SHIPPING FROM FEBRUARY 6TH 
MGFFF302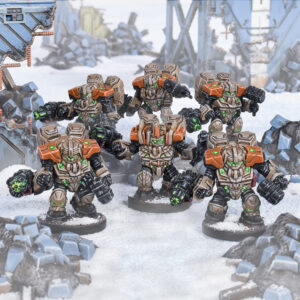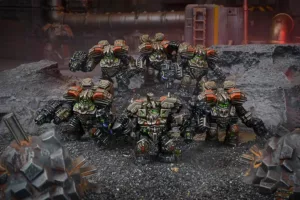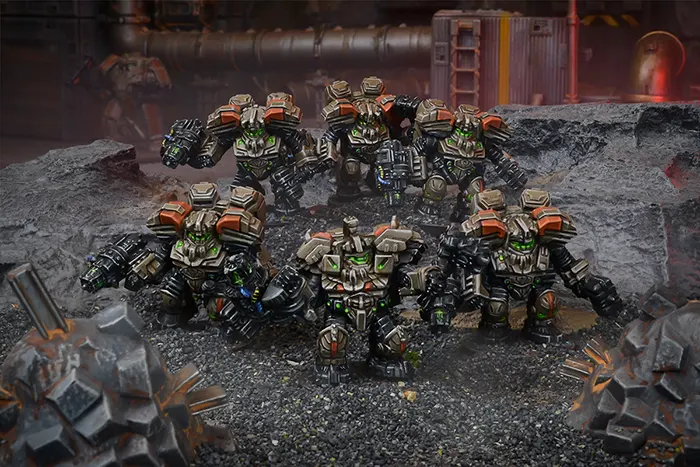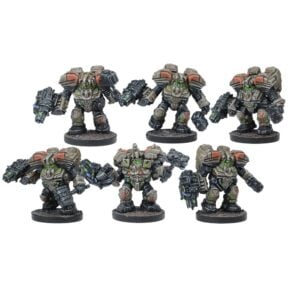 Contents:
6 Plastic and Resin Hammerfist Drop Troops
6 25mm Round Bases
Models supplied unassembled and unpainted. Requires super glue. We recommend washing resin models in warm, soapy water before painting.