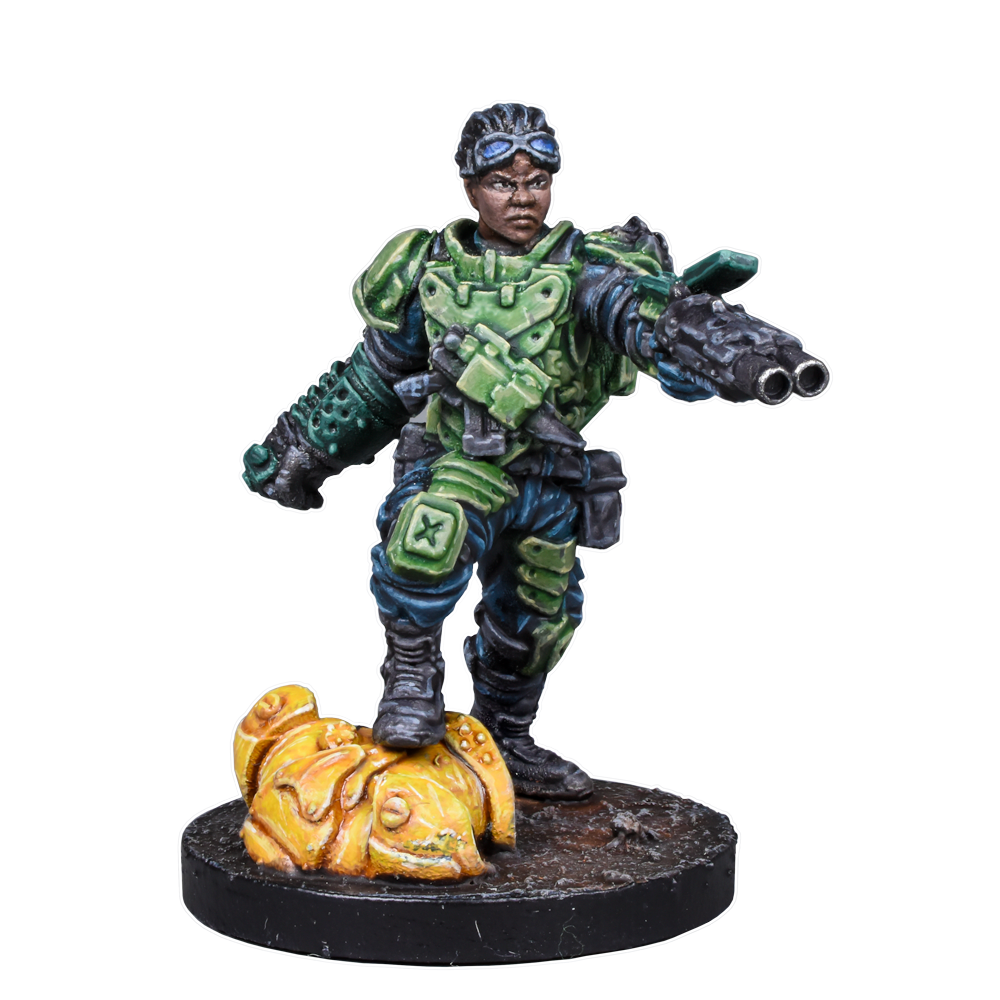 GCPS Ranger Lieutenant (Mantic Direct)
Earn 1,000 Reward Points
£10.00
4 users
have this item in wishlist
Lieutenant Therese Washington, who had been fired by Magnex after refusing to use lethal force during a particularly violent downtown riot, was one of the first to spot the Veer-myn on Magnetar. Sightings were quickly dismissed by her former commander but she was proved right when the Veer-myn drilled up under a key DreadBall game between the Magnex Dunkers and Triton Titans on a live broadcast. Washington quickly re-enrolled with the GCPS to fight the Veer-myn incursion.
360 Product View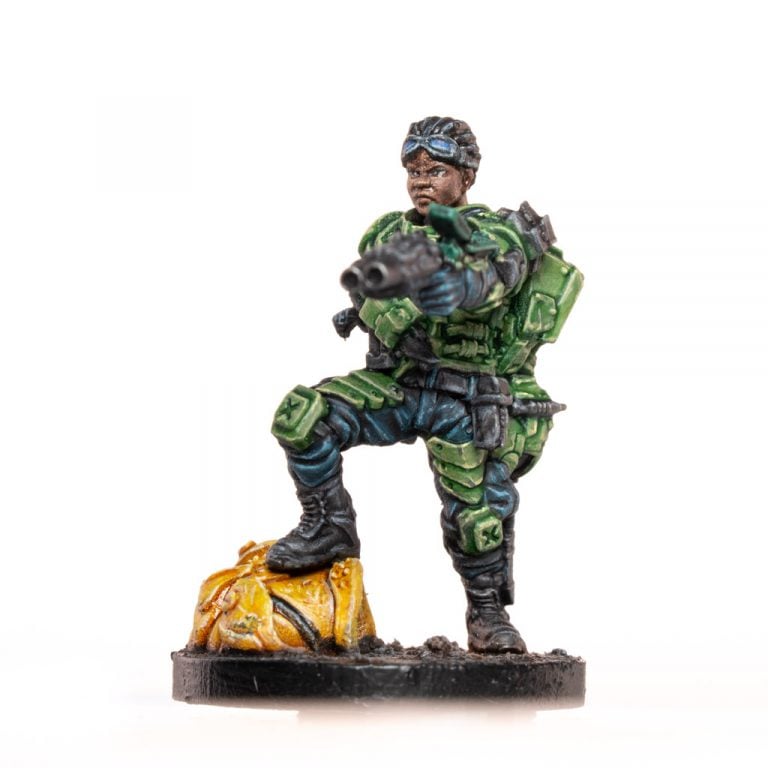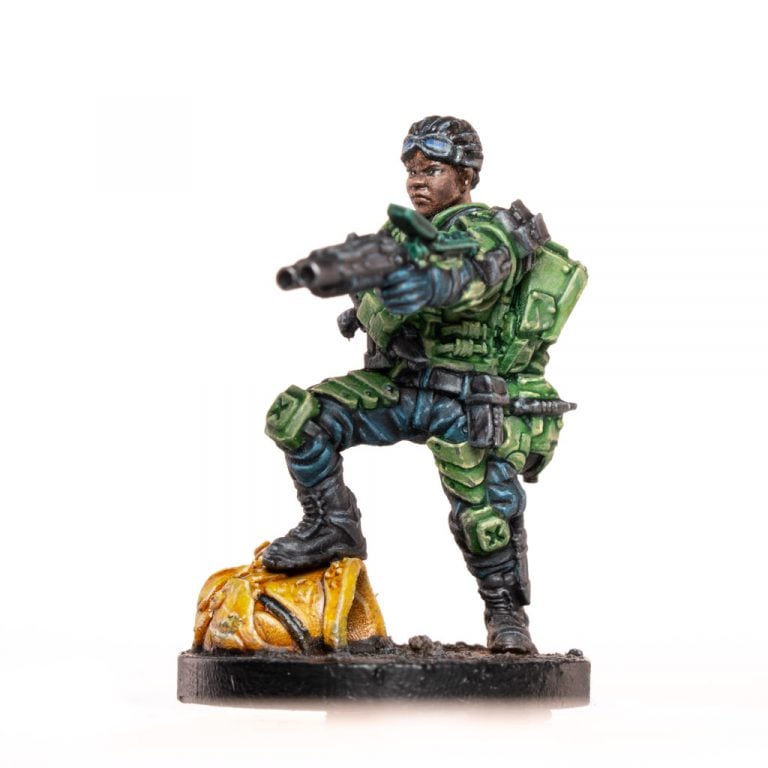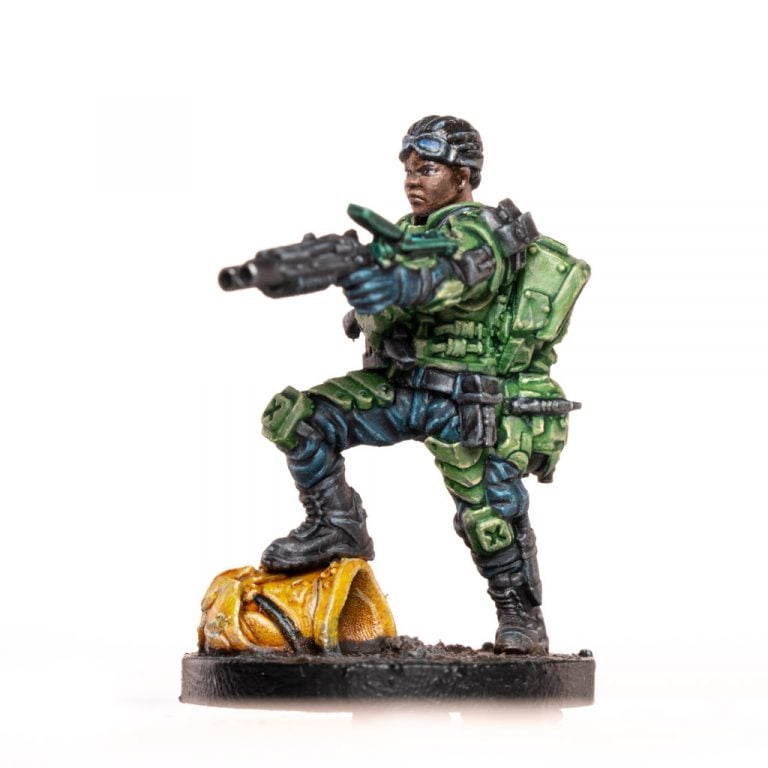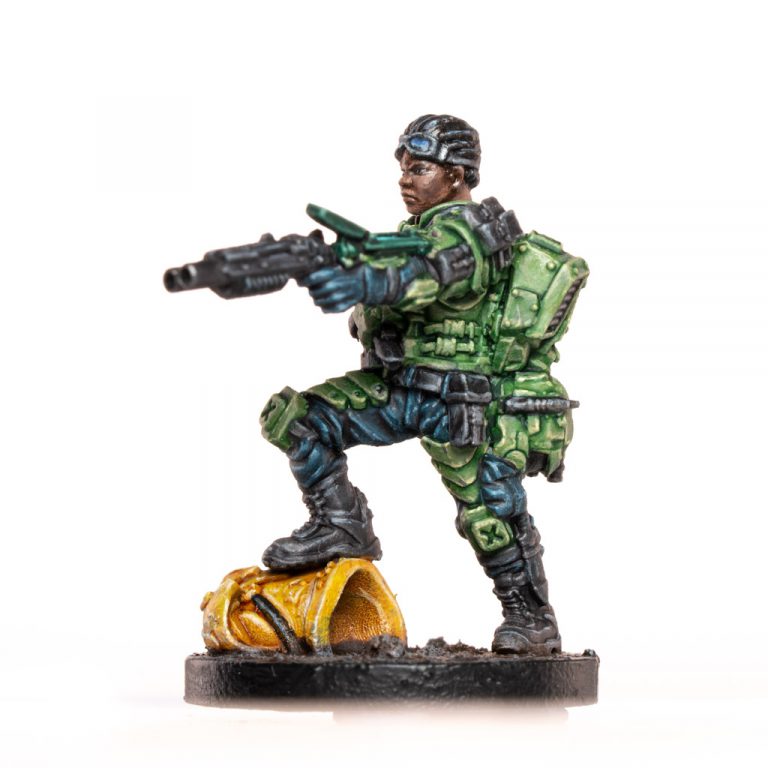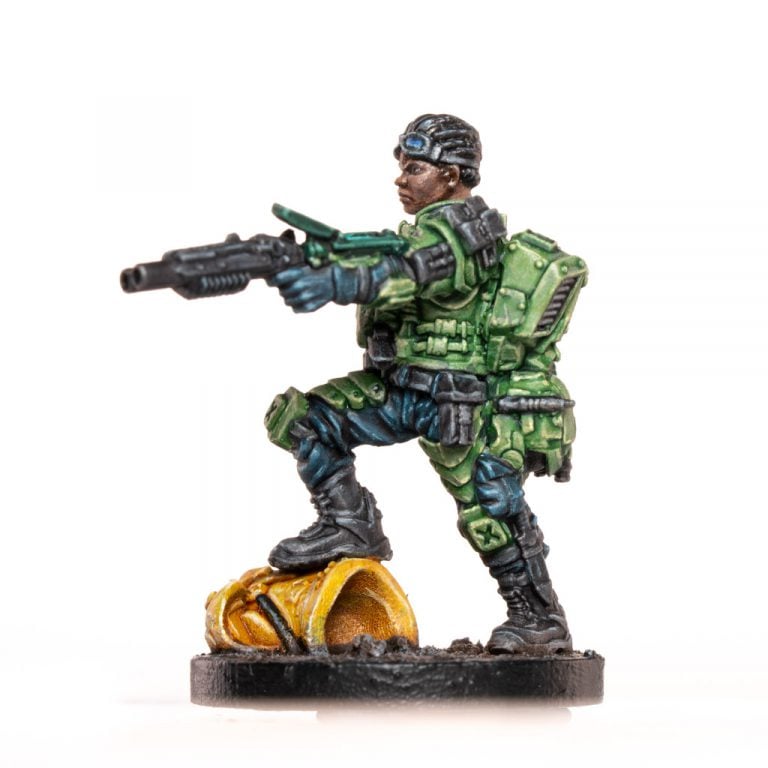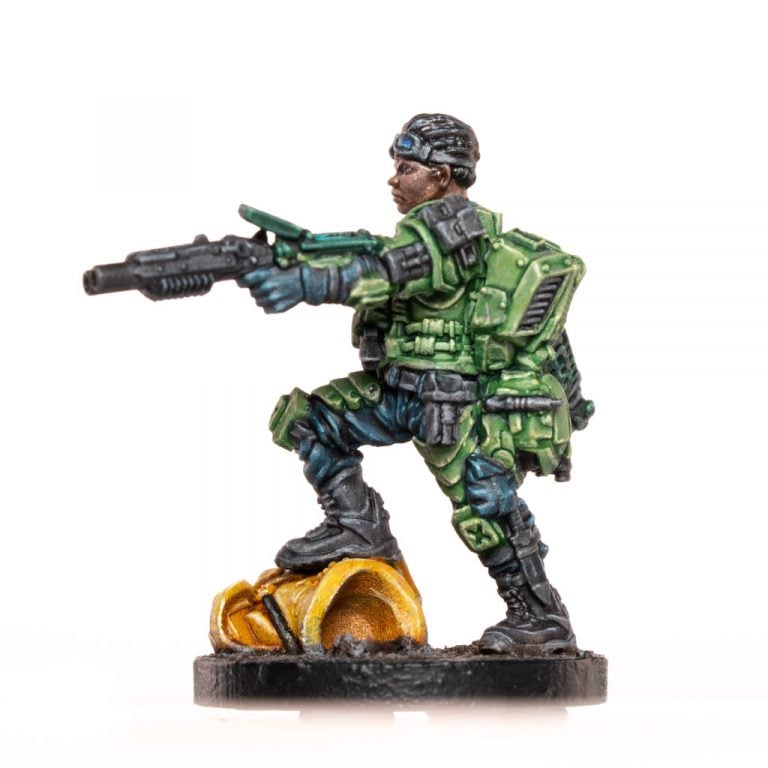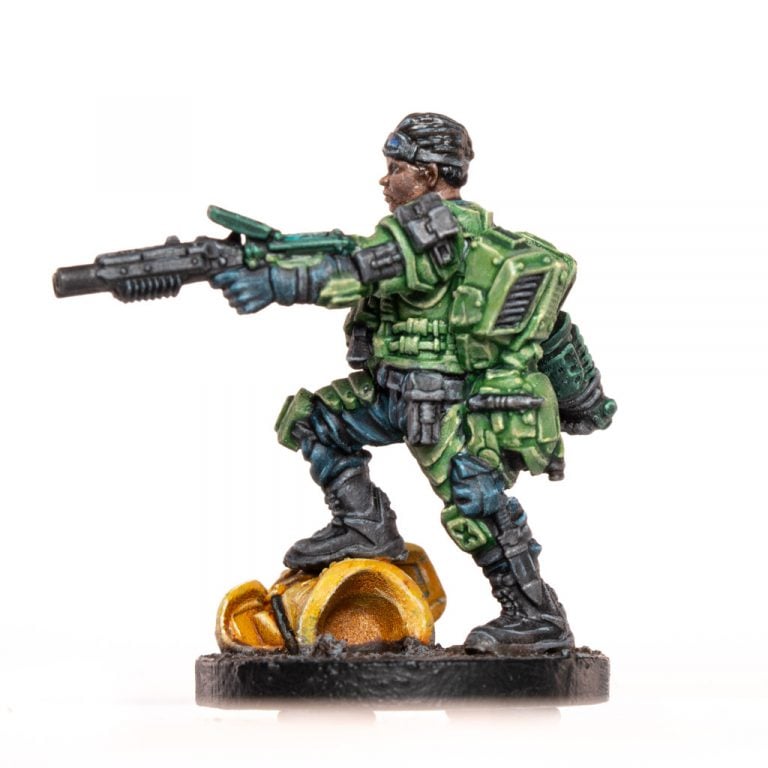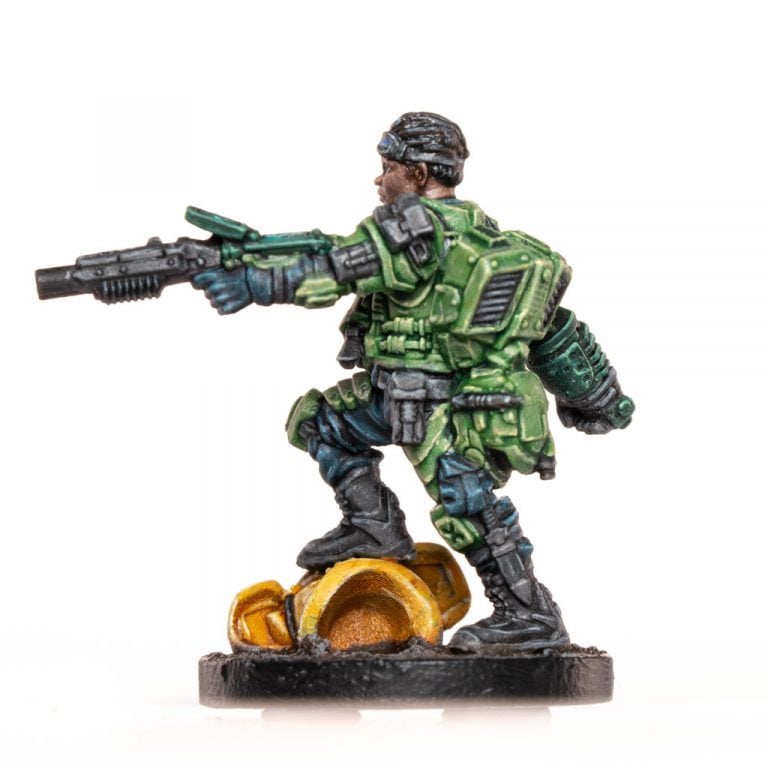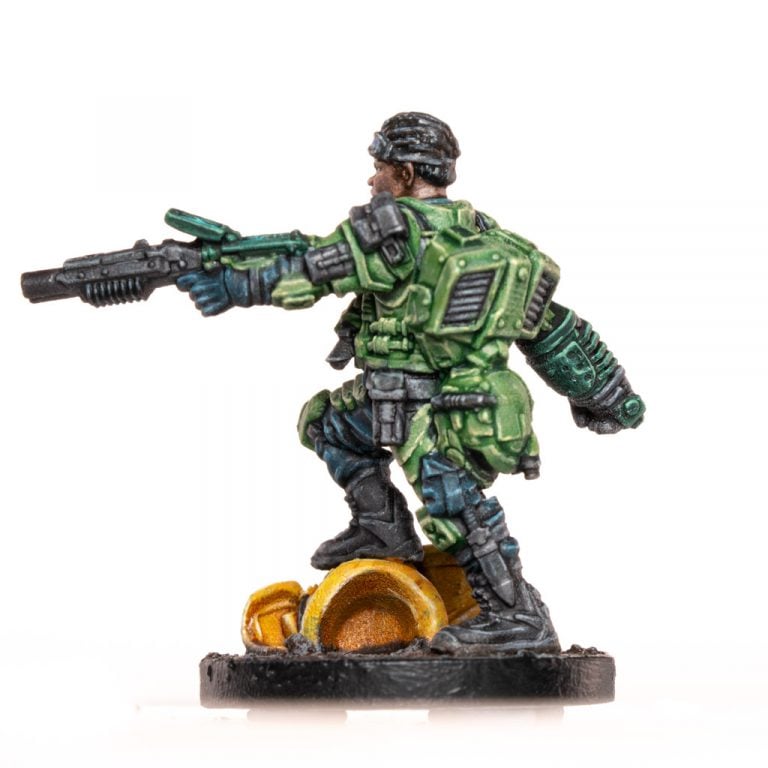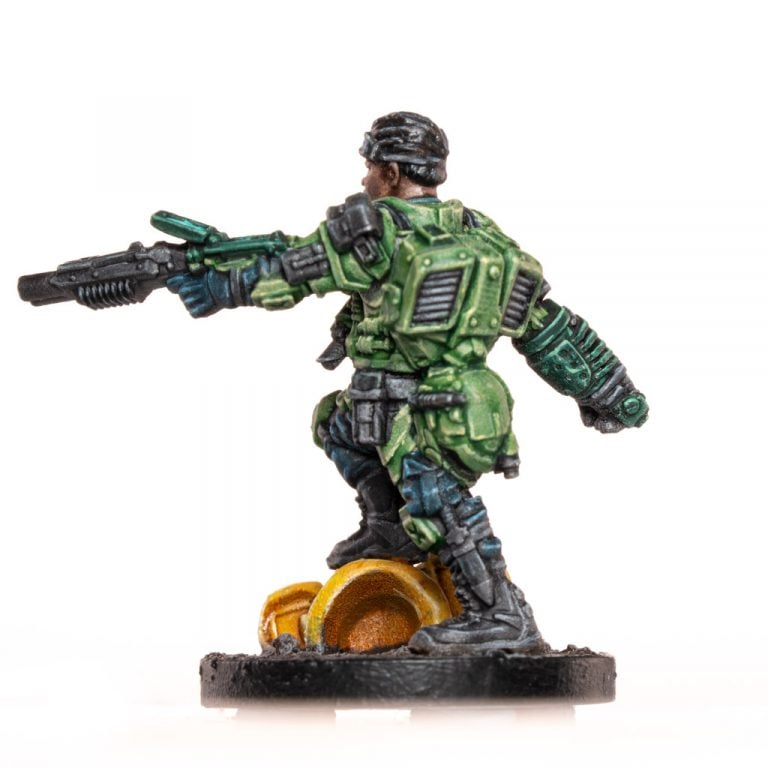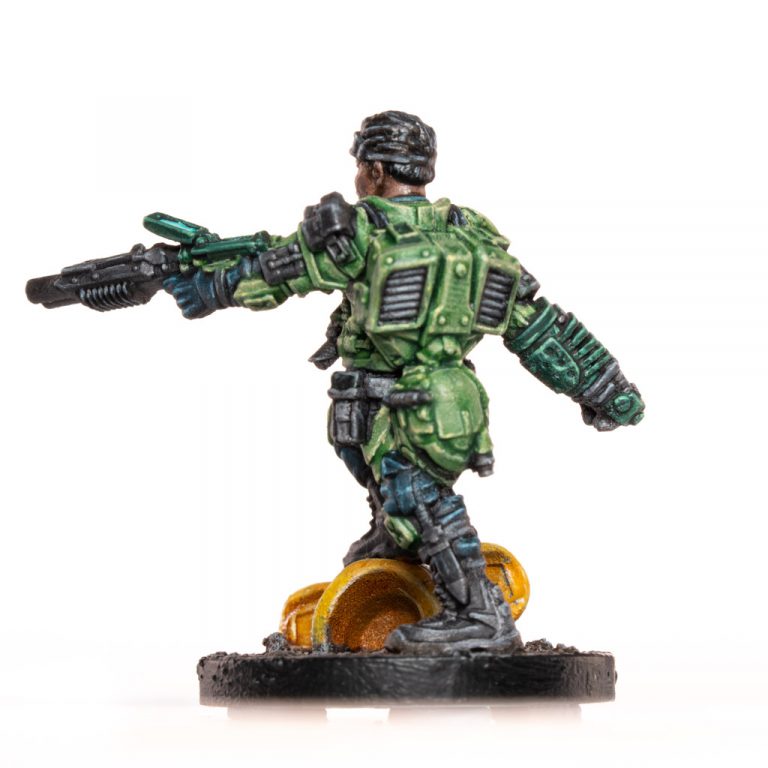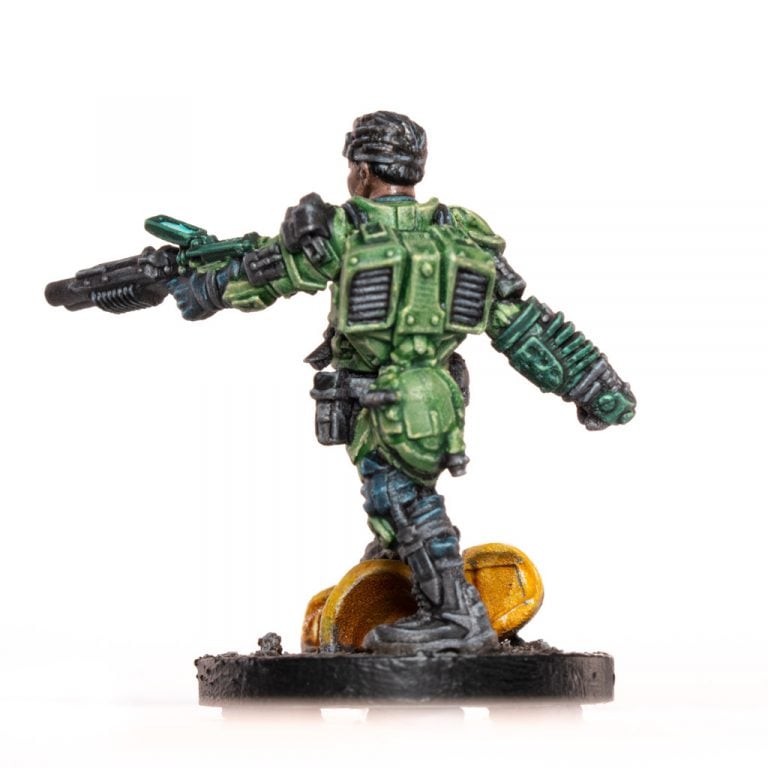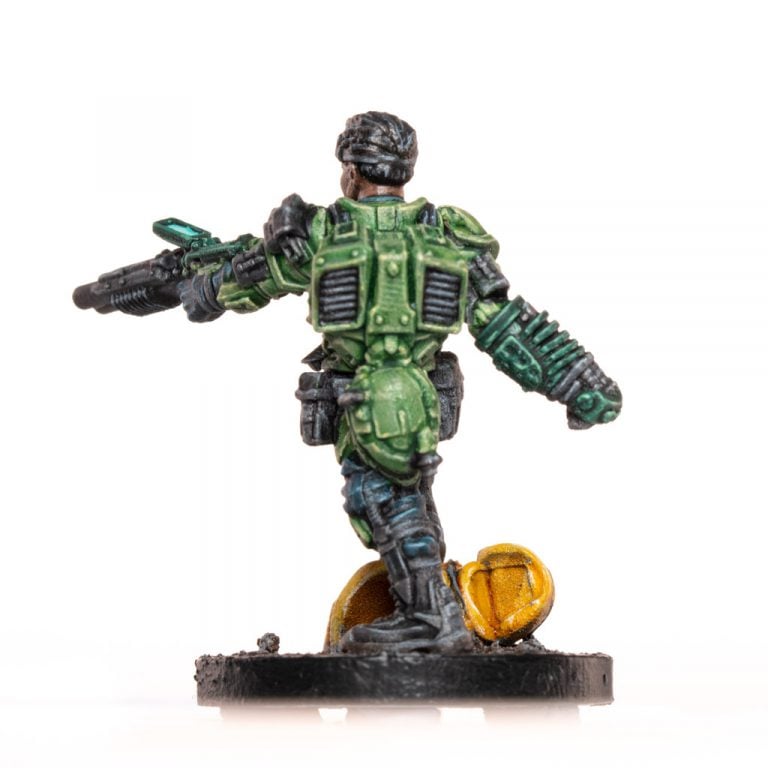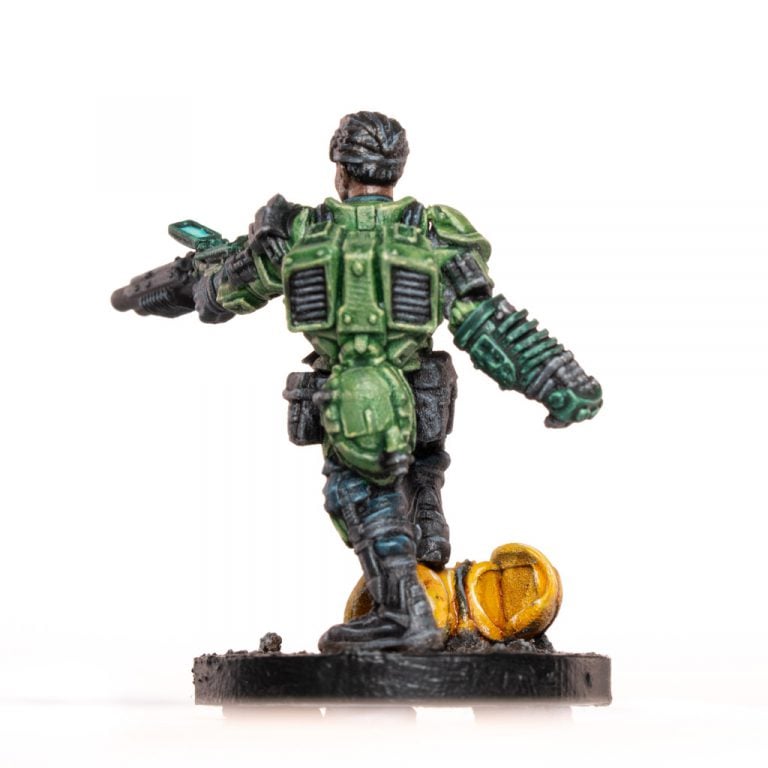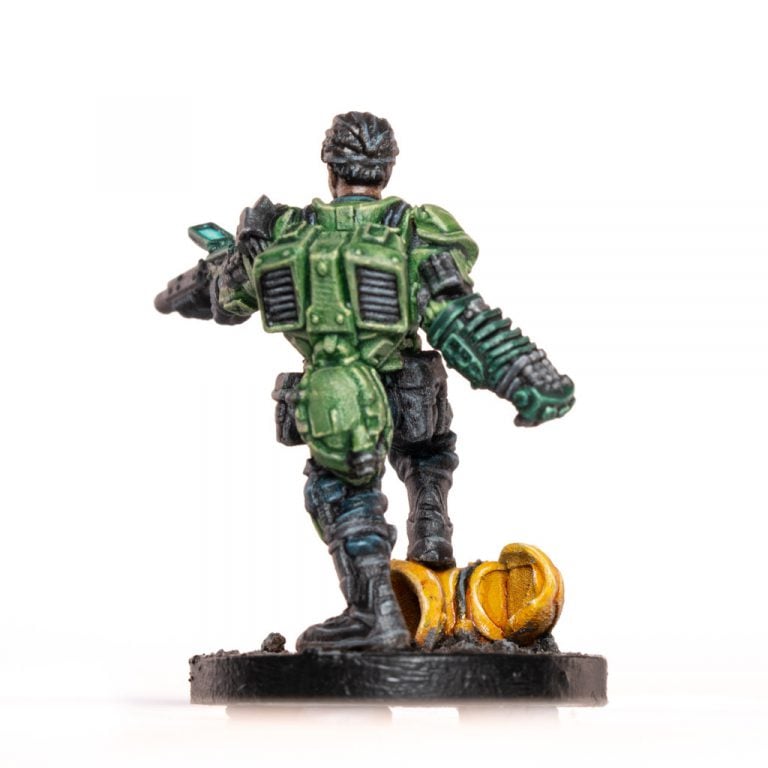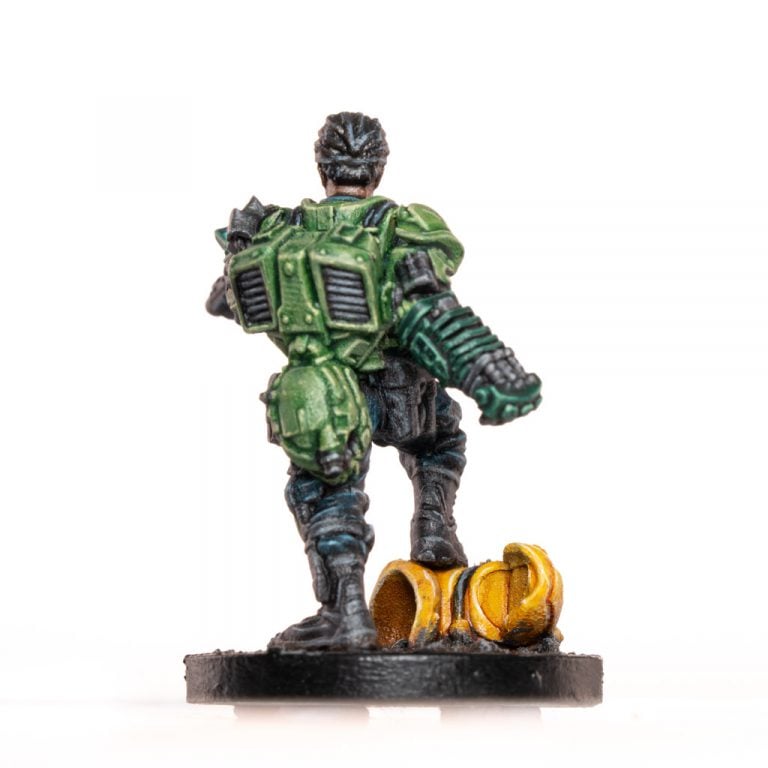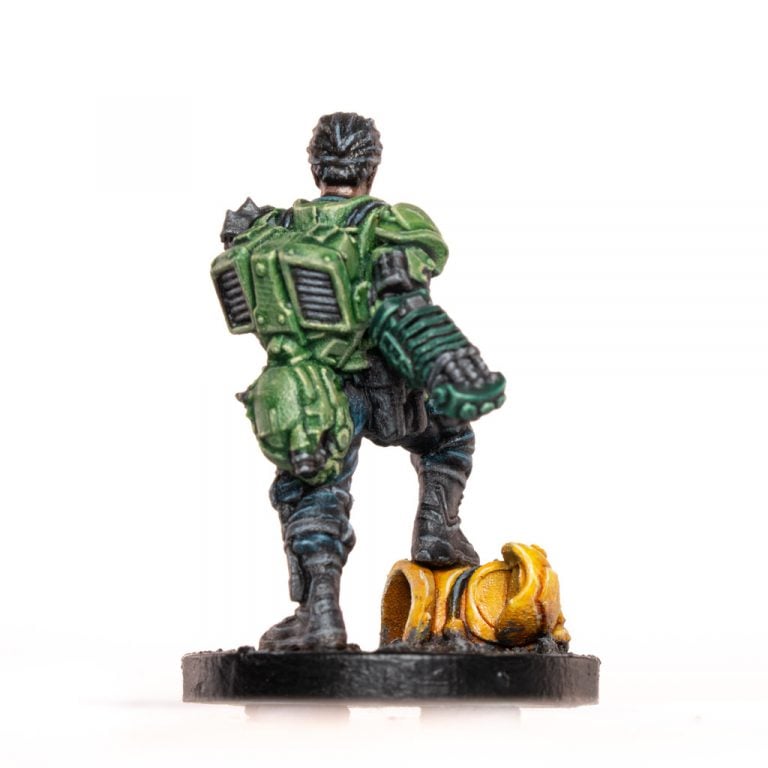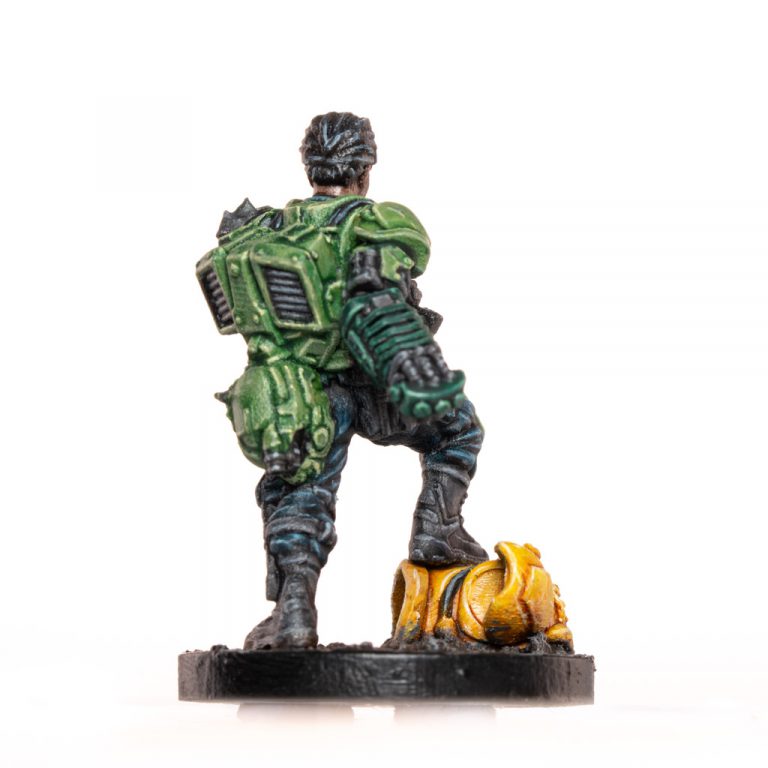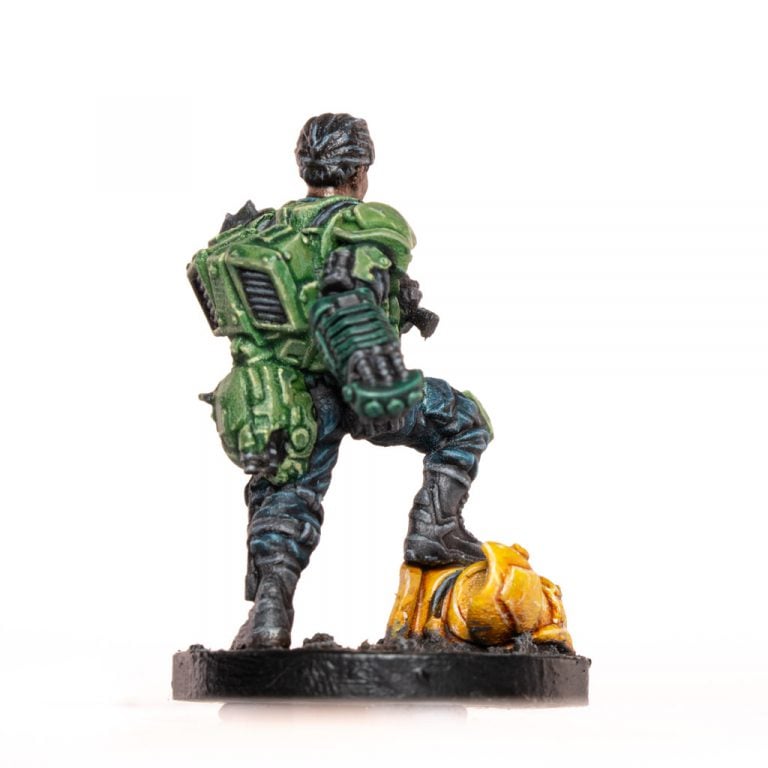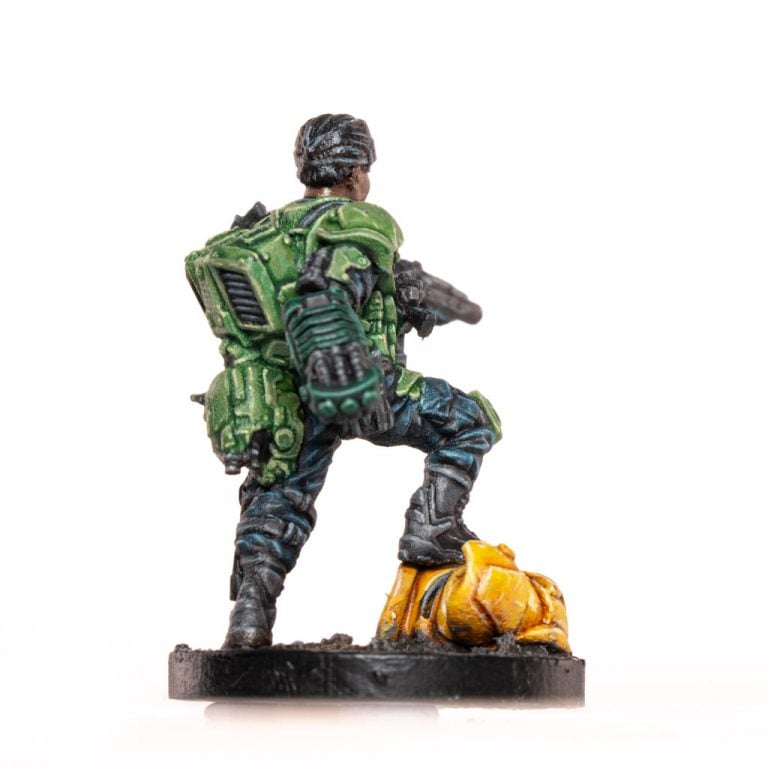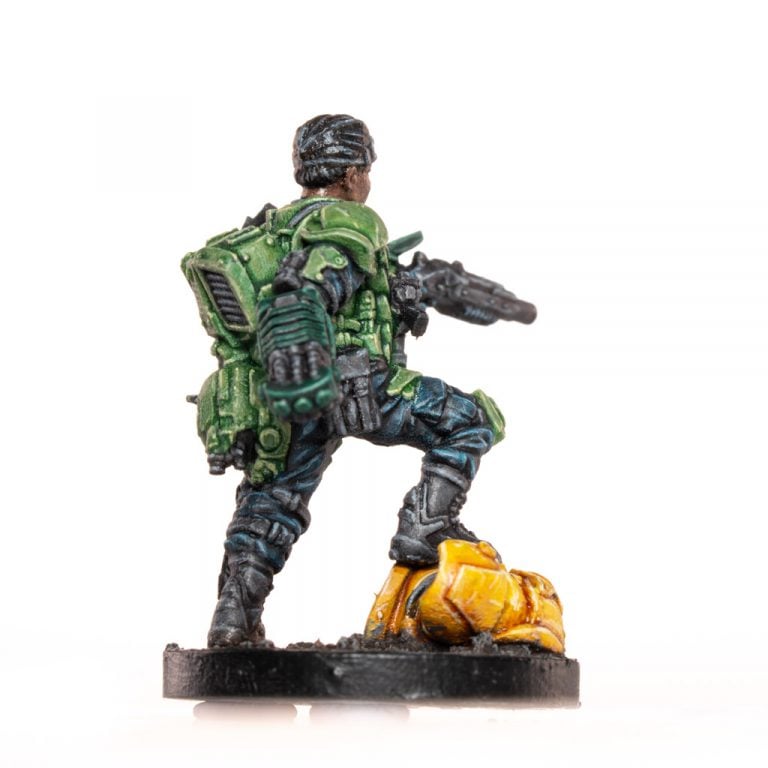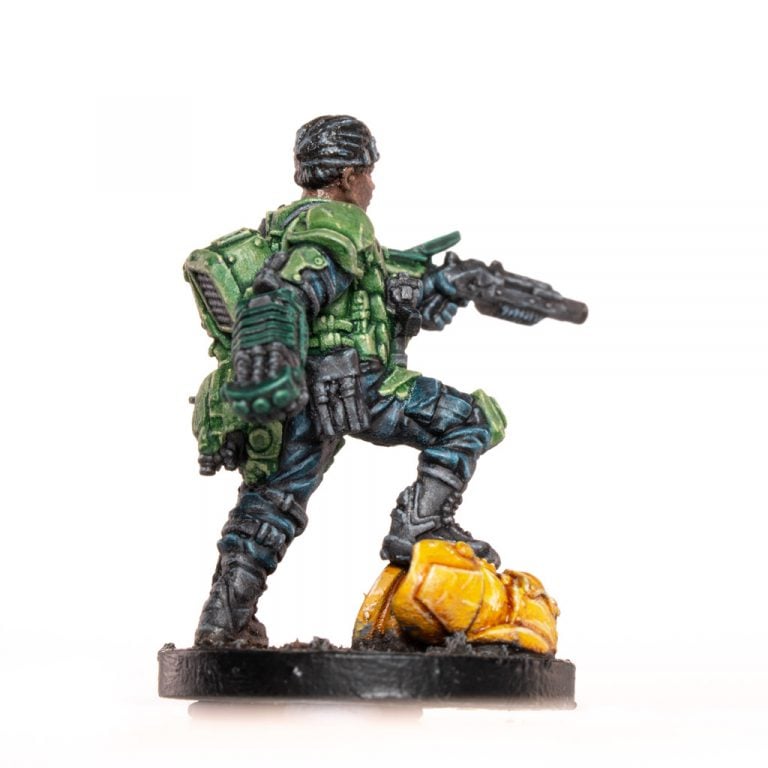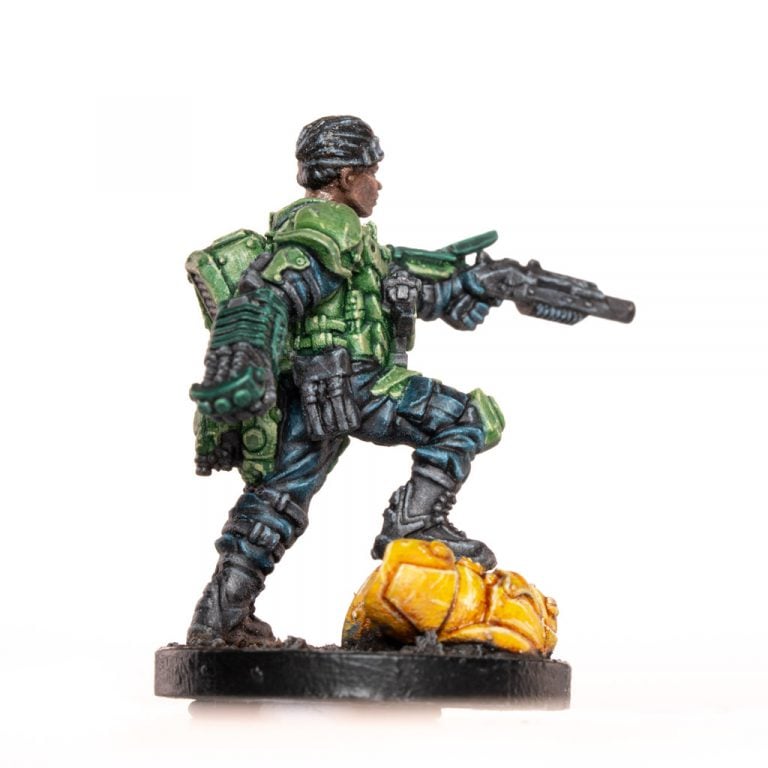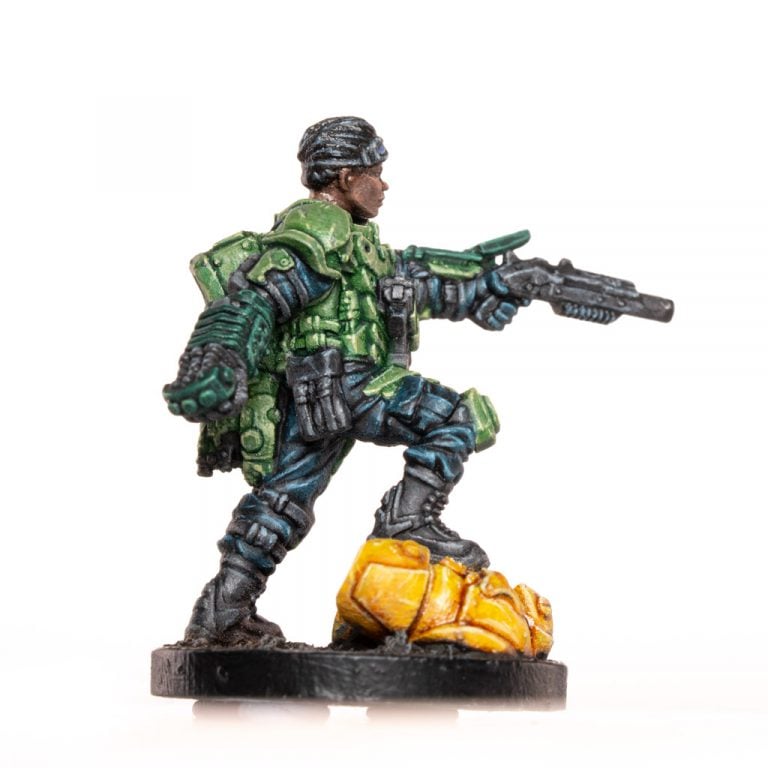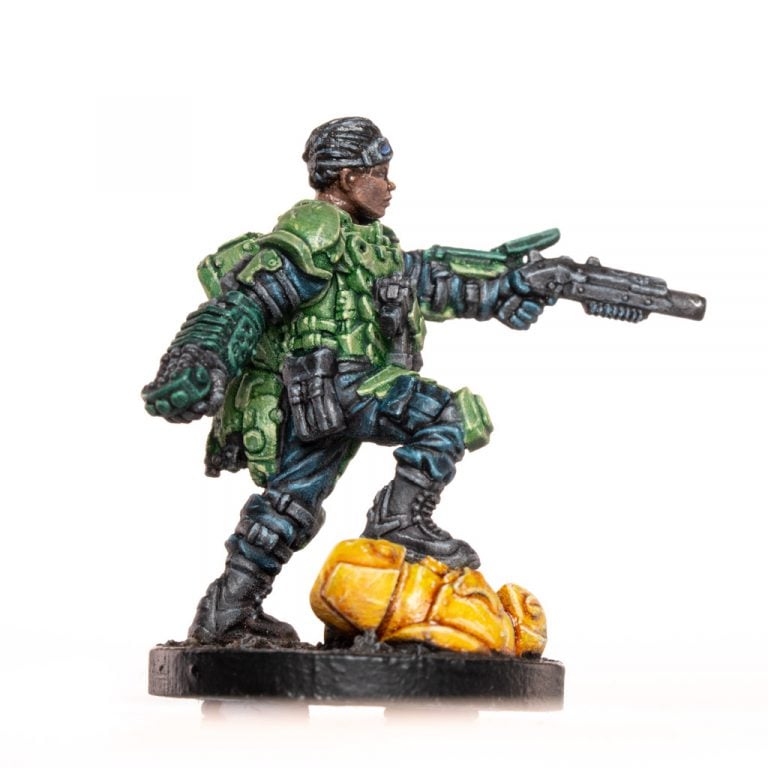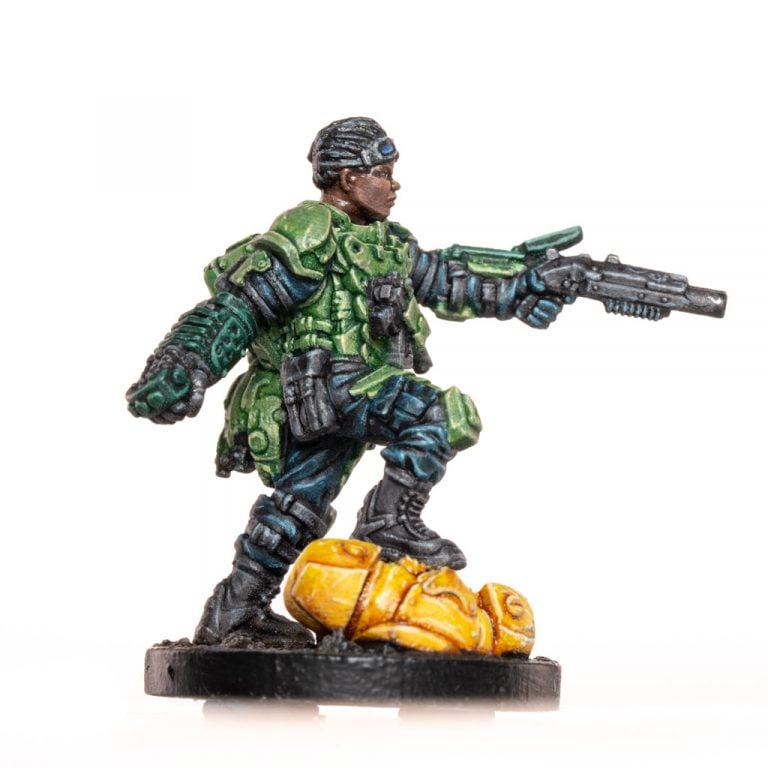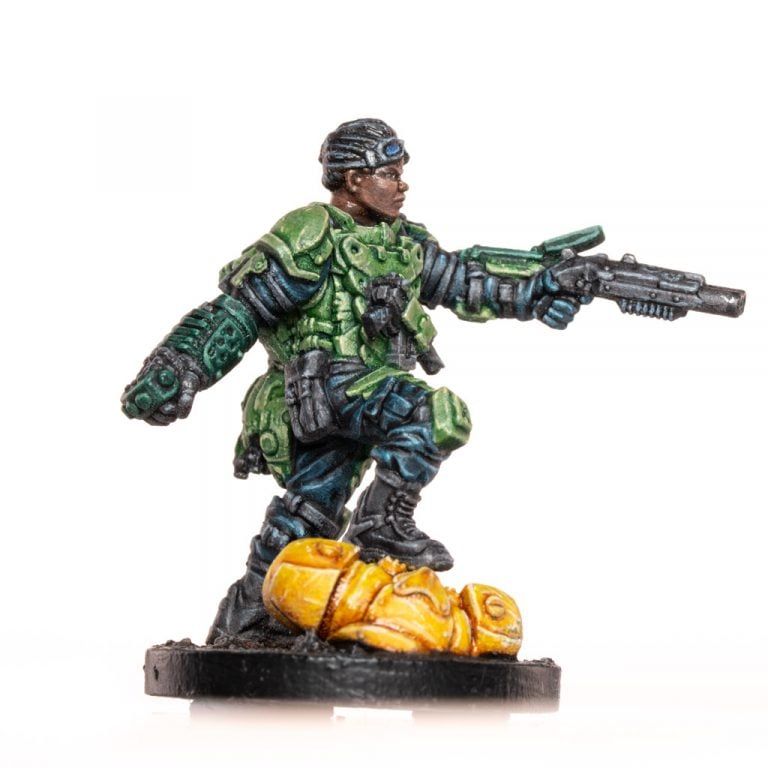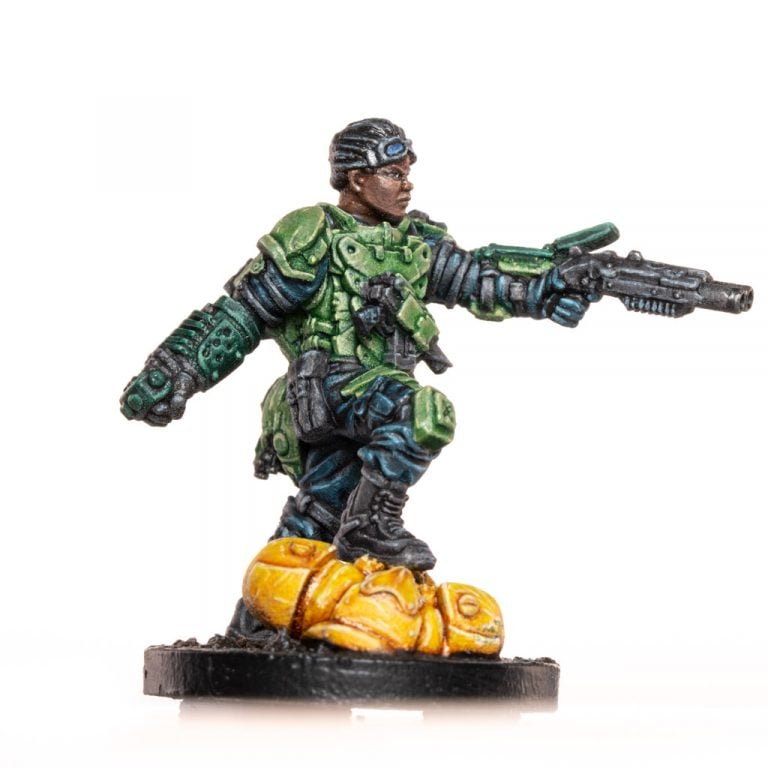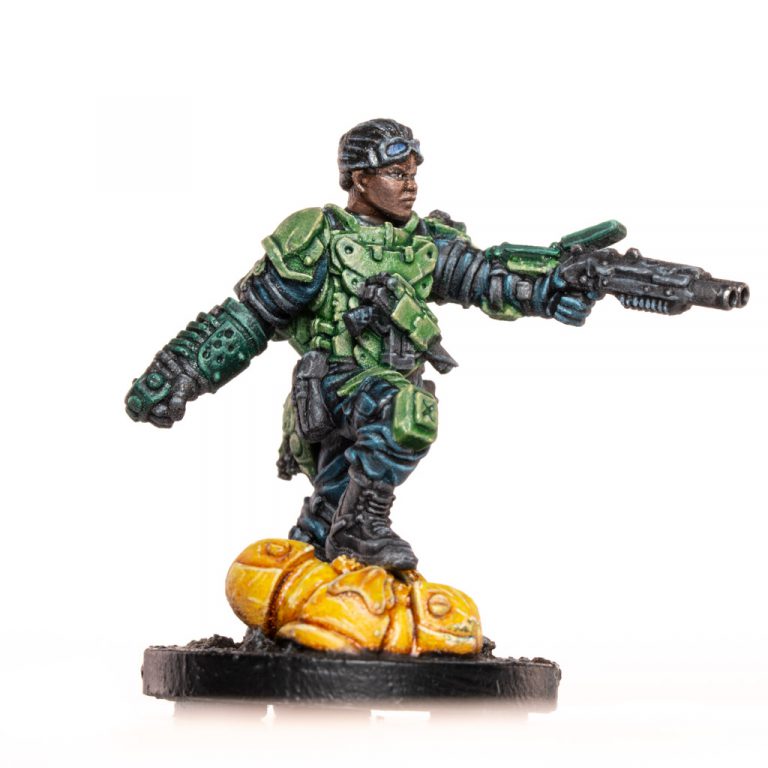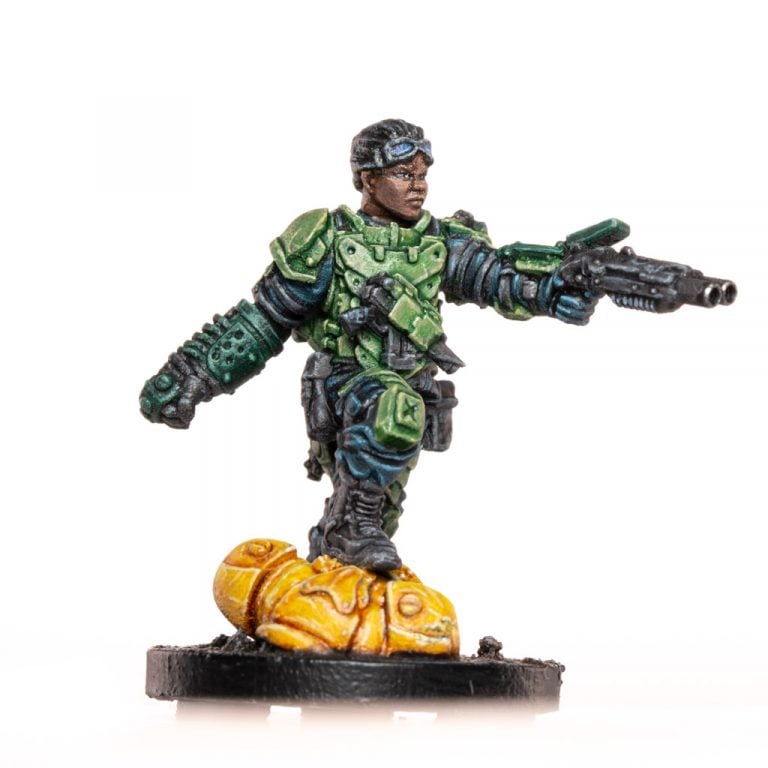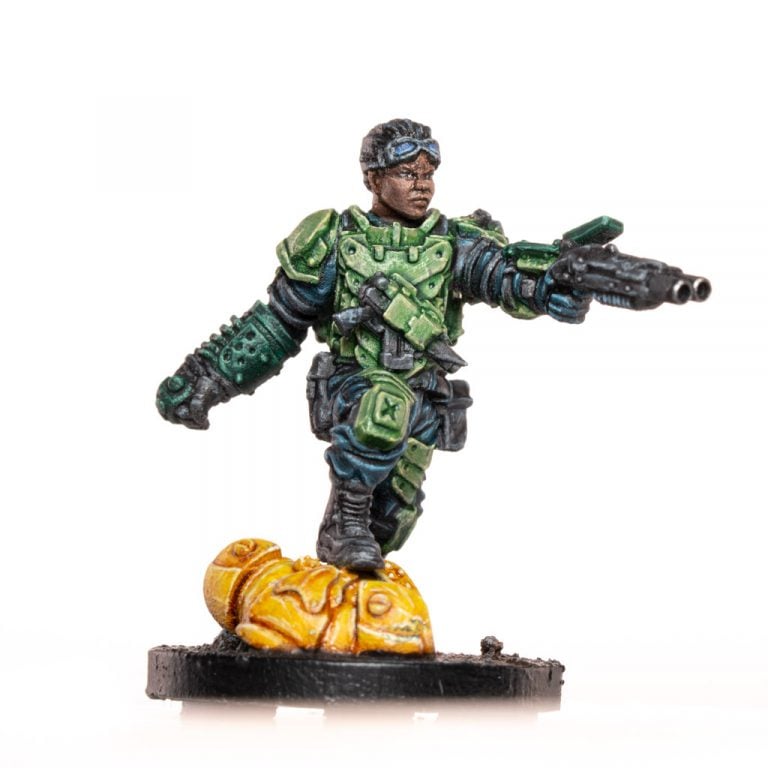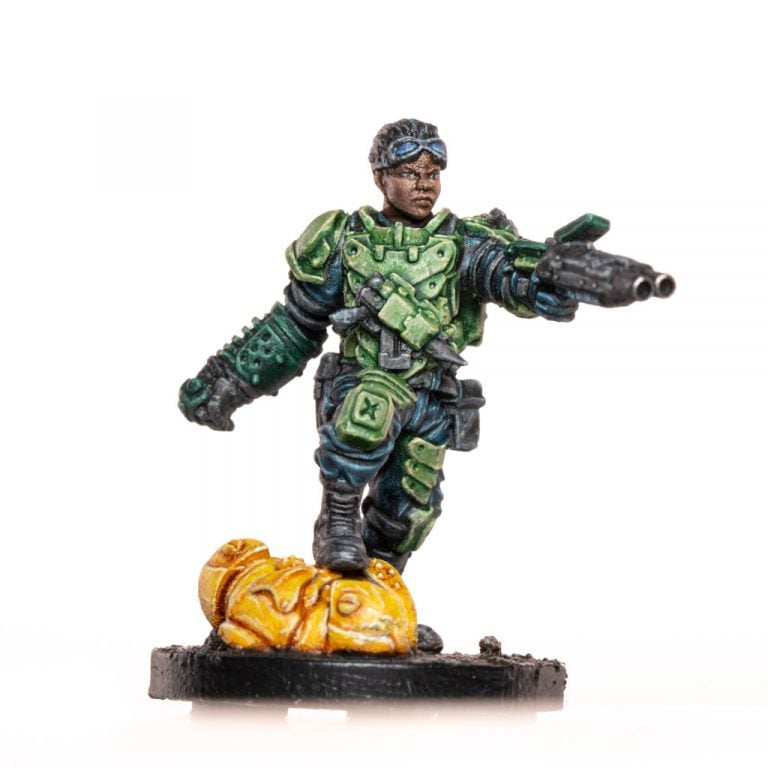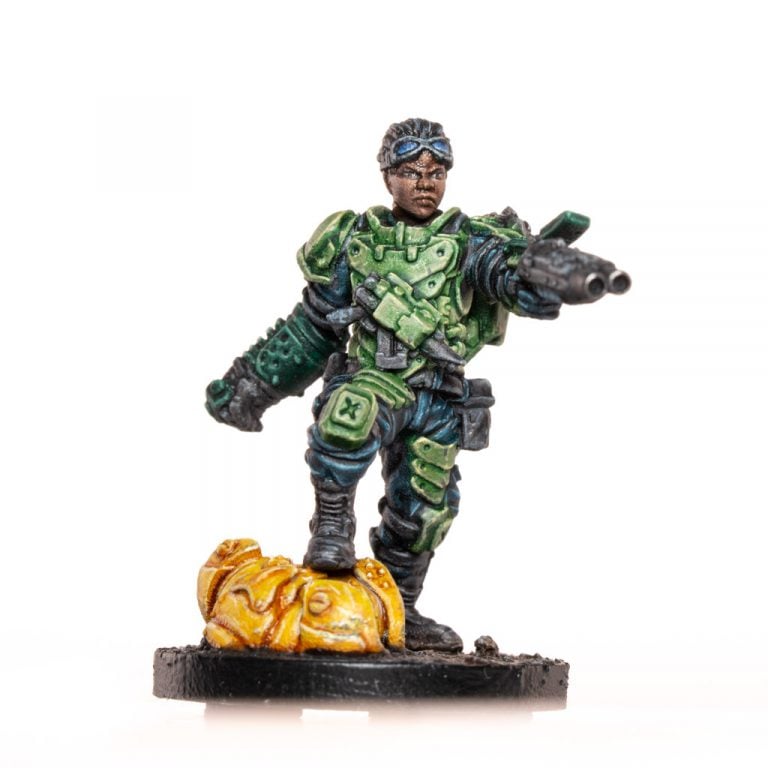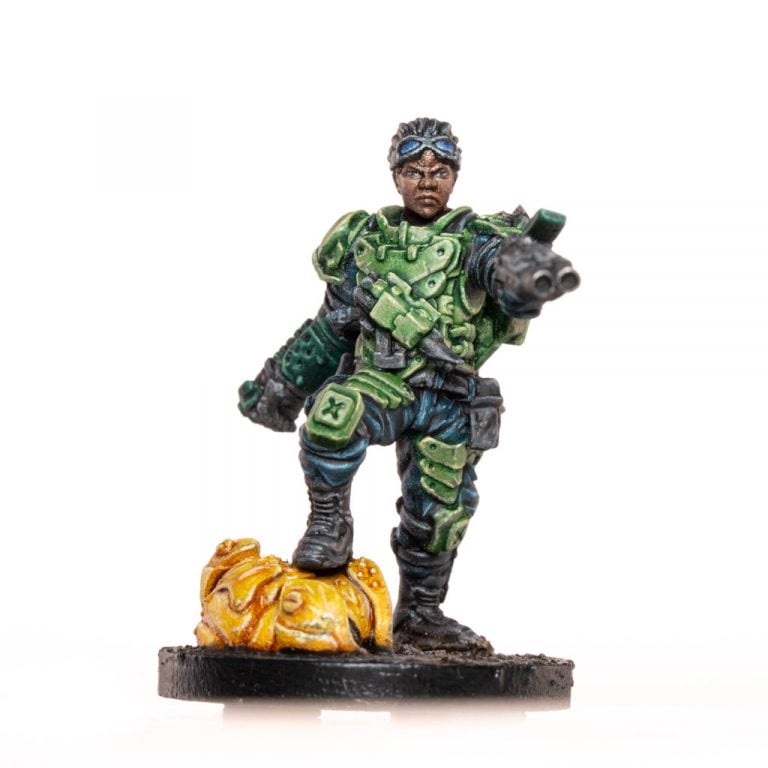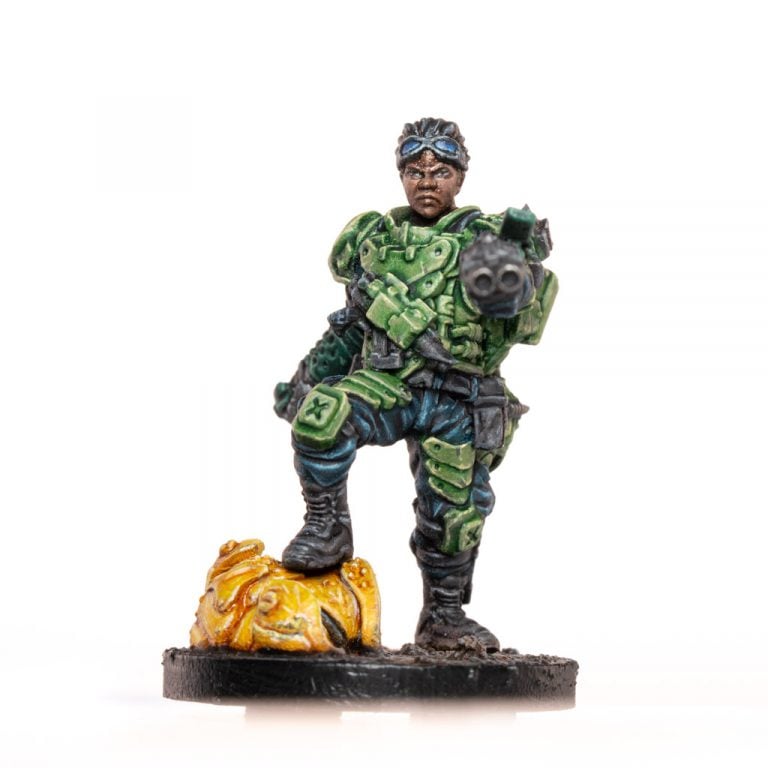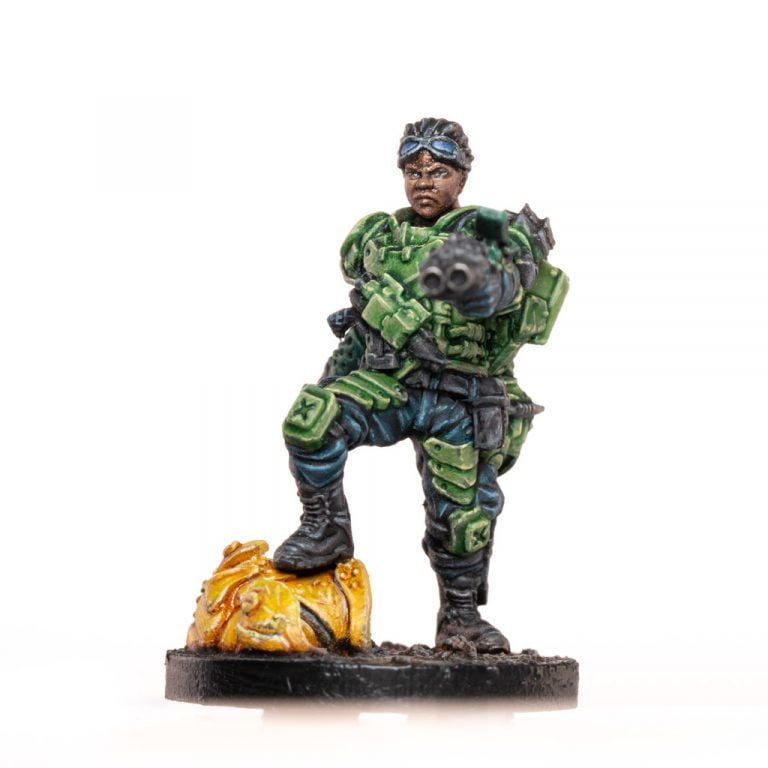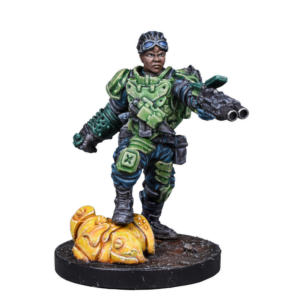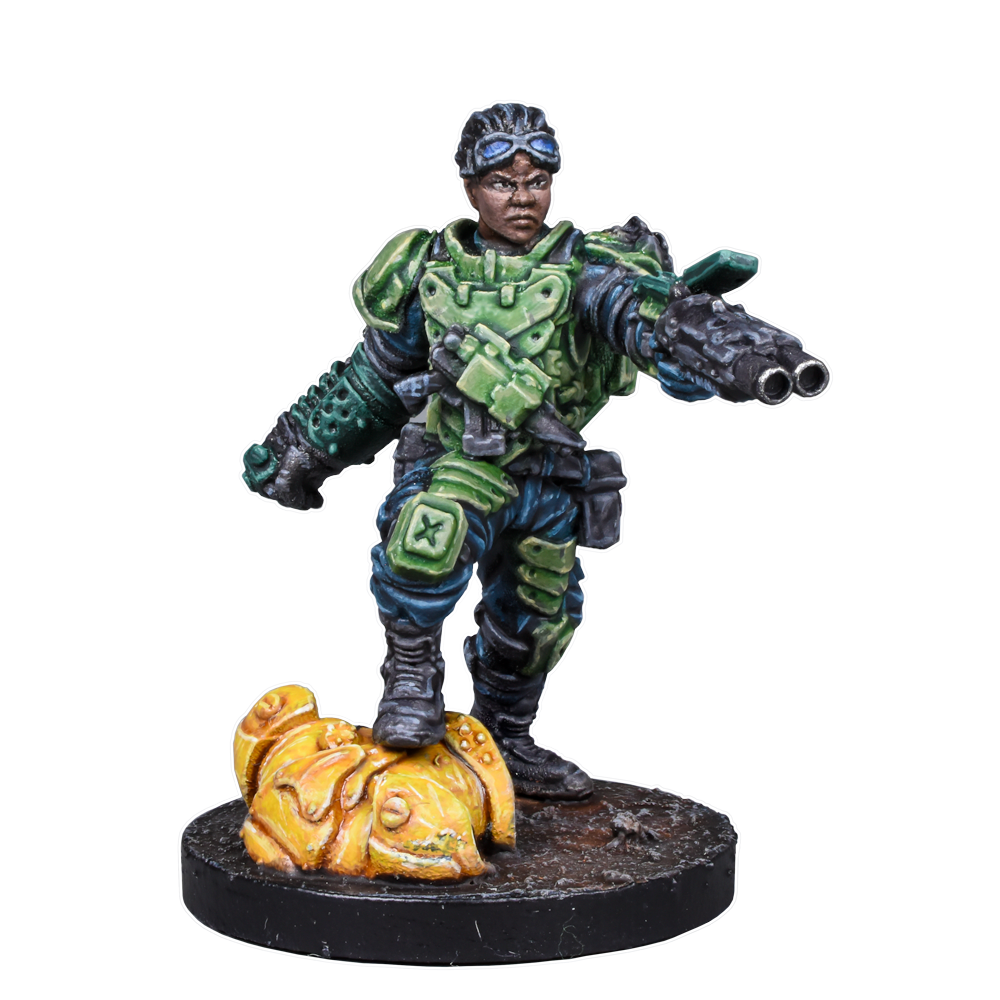 Contents:
1x Resin GCPS Ranger Lieutenant
1x Plastic 25mm Round Base
Models supplied unassembled and unpainted. Requires super glue. We recommend washing resin models in warm, soapy water before painting.