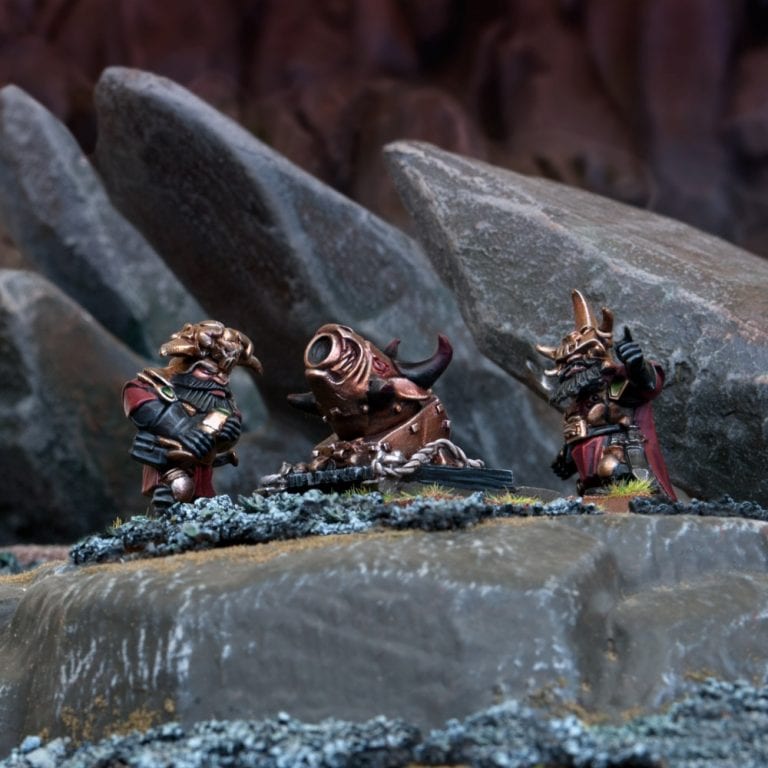 Abyssal Dwarf G'rog Light Mortar (Mantic Direct)
Earn 1,500 Reward Points
£15.00
10 users
have this item in wishlist
This boxed set contains one highly detailed Abyssal Dwarf G'rog Light Mortar accompanied by its crew. All the models are hand sculpted, and made in hard plastic and high quality metal for the best finish.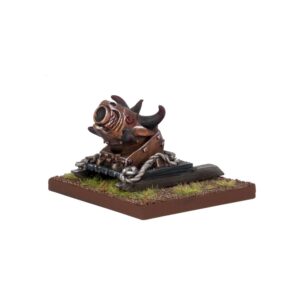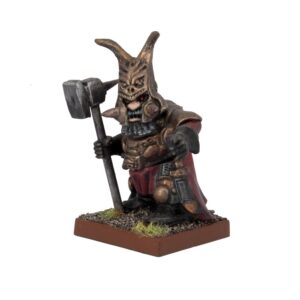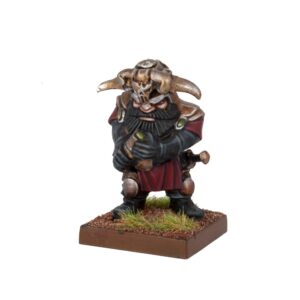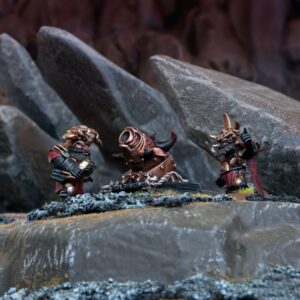 CONTENTS
This set contains a devastating Warmachine for Kings of War, including:
Metal Light Mortar
2 plastic/metal Abyssal Dwarf crew
20mm plastic bases
Miniatures supplied unassembled and unpainted.
Please note this is a web only product and does not include packaging or Mantic points.