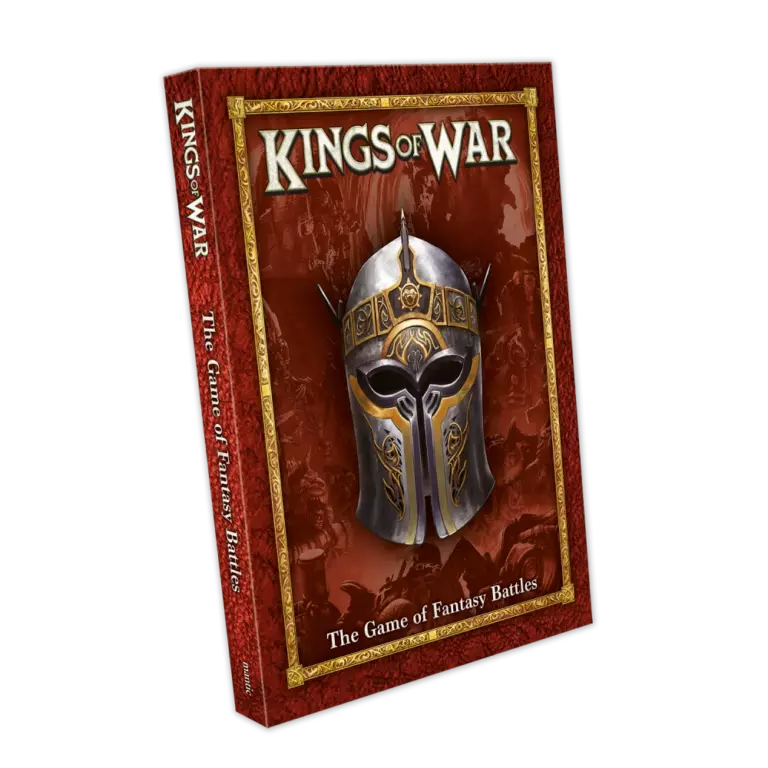 Kings of War 3rd Edition Compendium (Digital)
Earn 6,000 Reward Points
£30.00
1 user
has this item in wishlist
This epic gamer's compendium brings together all the latest rules, errata, FAQs and army lists for the world's best fantasy tabletop game, Kings of War – all in one convenient book. Also included in this bumper collection are all new ways to play – Ambush! small scale games, Legendary huge games and everyone's favourite spectacle – Siege!
Download the latest Kings of War Third Edition Compendium.
UPDATED NOVEMBER 2022.