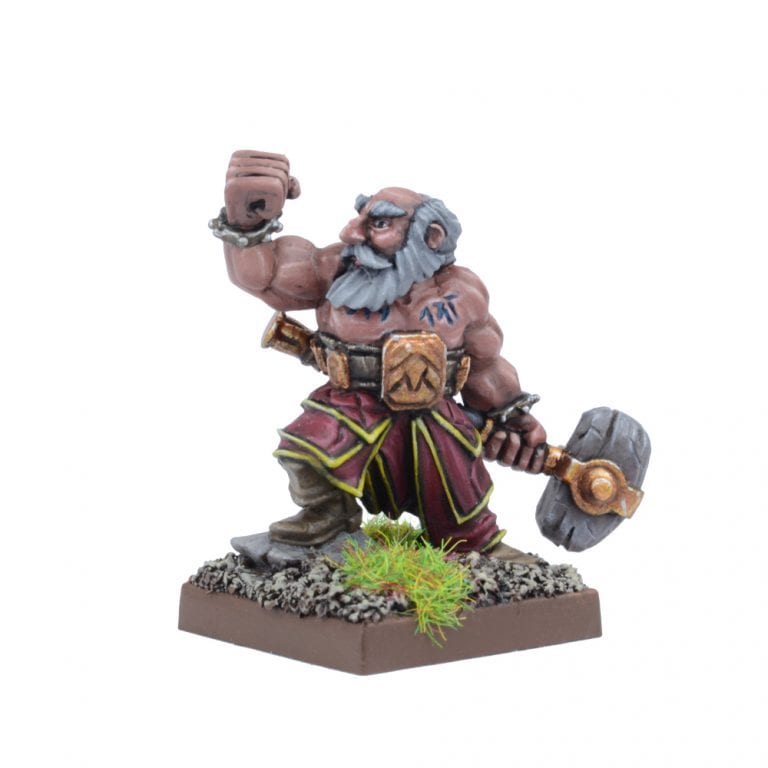 Dwarf Stone Priest
Earn 1,000 Reward Points
£10.00
12 users
have this item in wishlist
The Stone Priests of the Dwarven holds control the primal power of their mountain homes, calling it to their side in battle to smash aside their foes.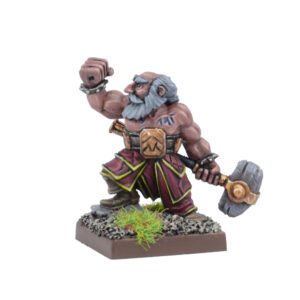 CONTENTS
This set contains 1 metal Dwarf miniature, including:
Two-handed hammer
20mm Base
Mantic Point
Miniatures supplied unpainted and unassembled. Metal miniatures require super glue.