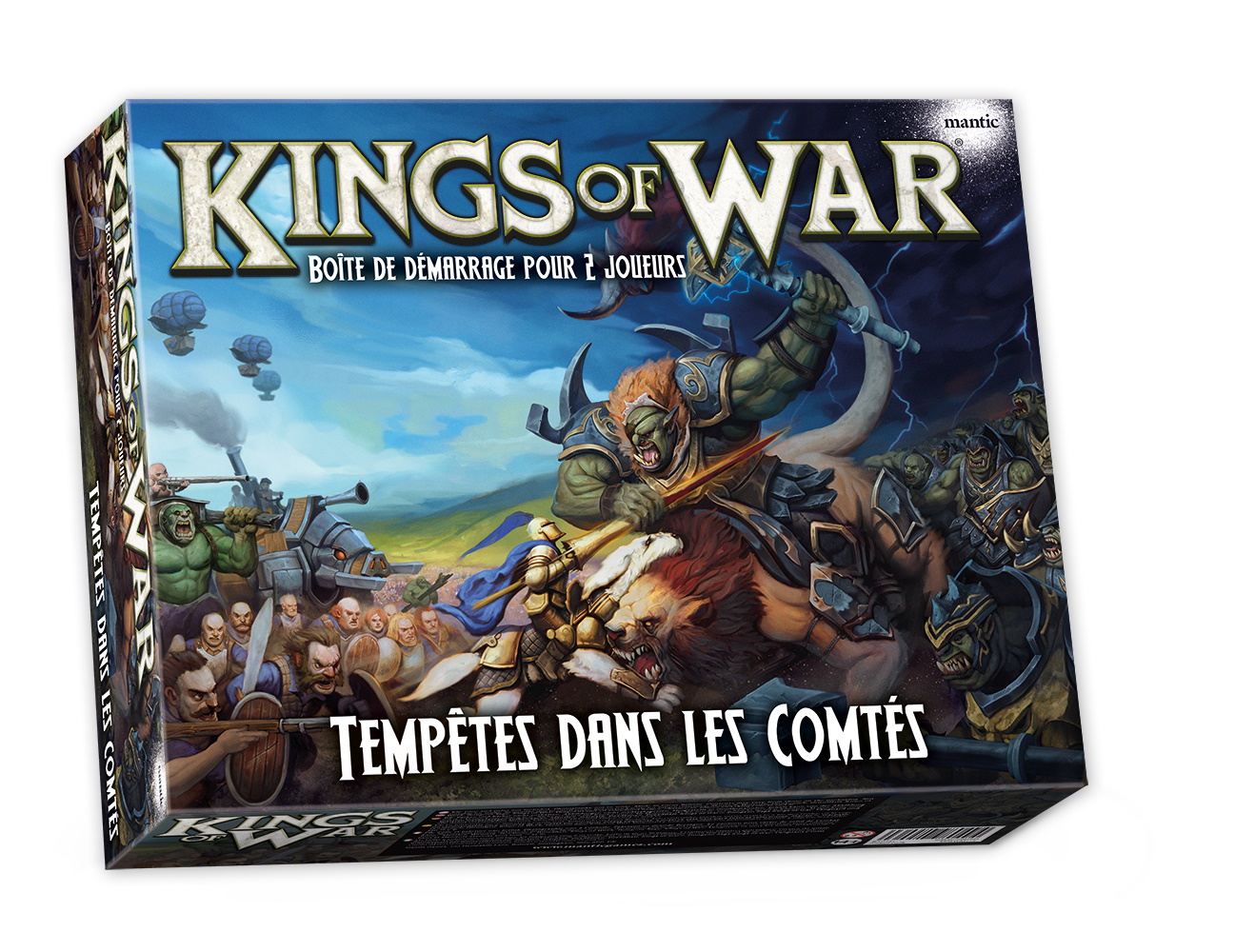 Kings of War: Tempêtes dans les Comtés (French)
Earn 8,750 Reward Points
£87.50
1 user
has this item in wishlist



Temps de jeu

60–120 minutes




Nombre de joueurs

2 joueurs ou plus




Age

14 ans et plus
Ce fantastique set de démarrage introduit les valeureux et obstinés halfelins défendant leurs paisibles Comtés contre les brutaux Orcs de la Faille en maraude. Avec 87 figurines Mantic, un guide de peinture et le livre de règles en Francais edition 2022, c'est un excellent moyen pour les joueurs de commencer leur voyage Kings of War dans le monde fantastique de Pannithor.
Tempêtes dans les Comtés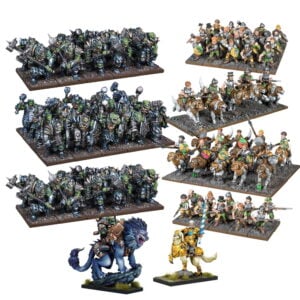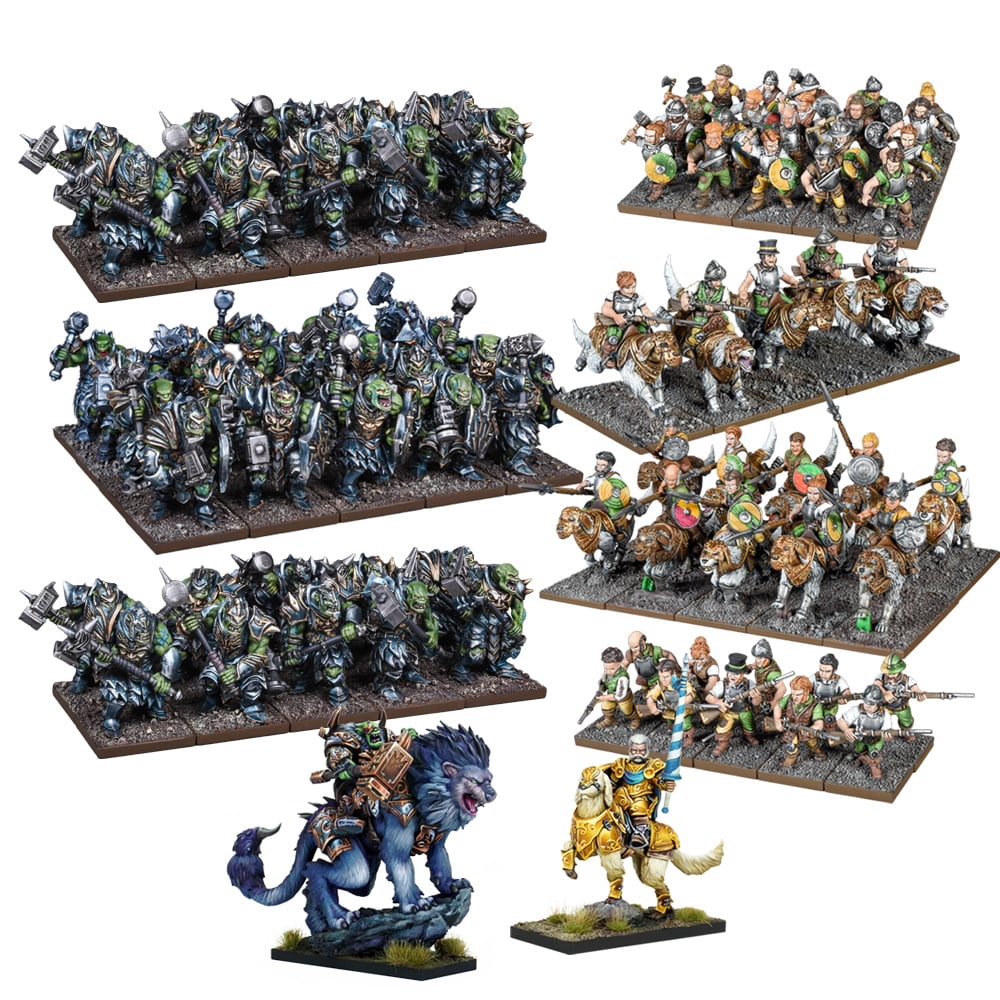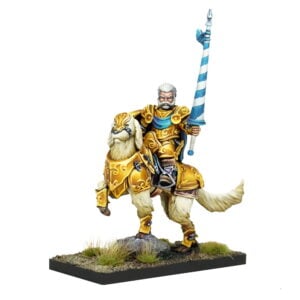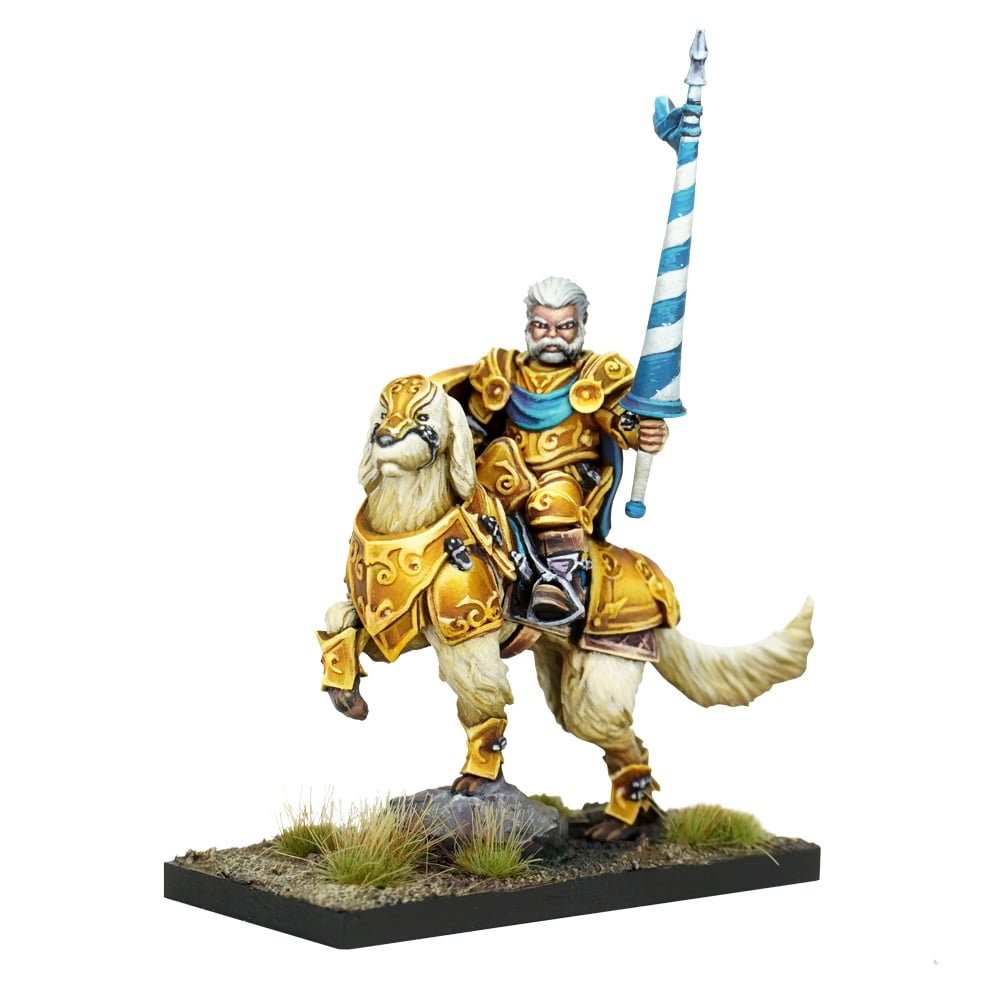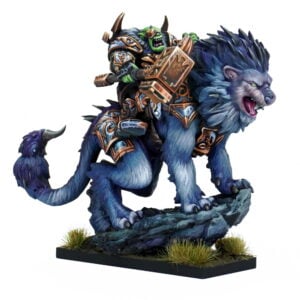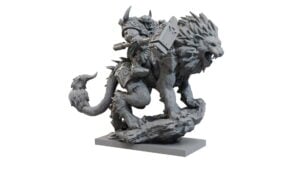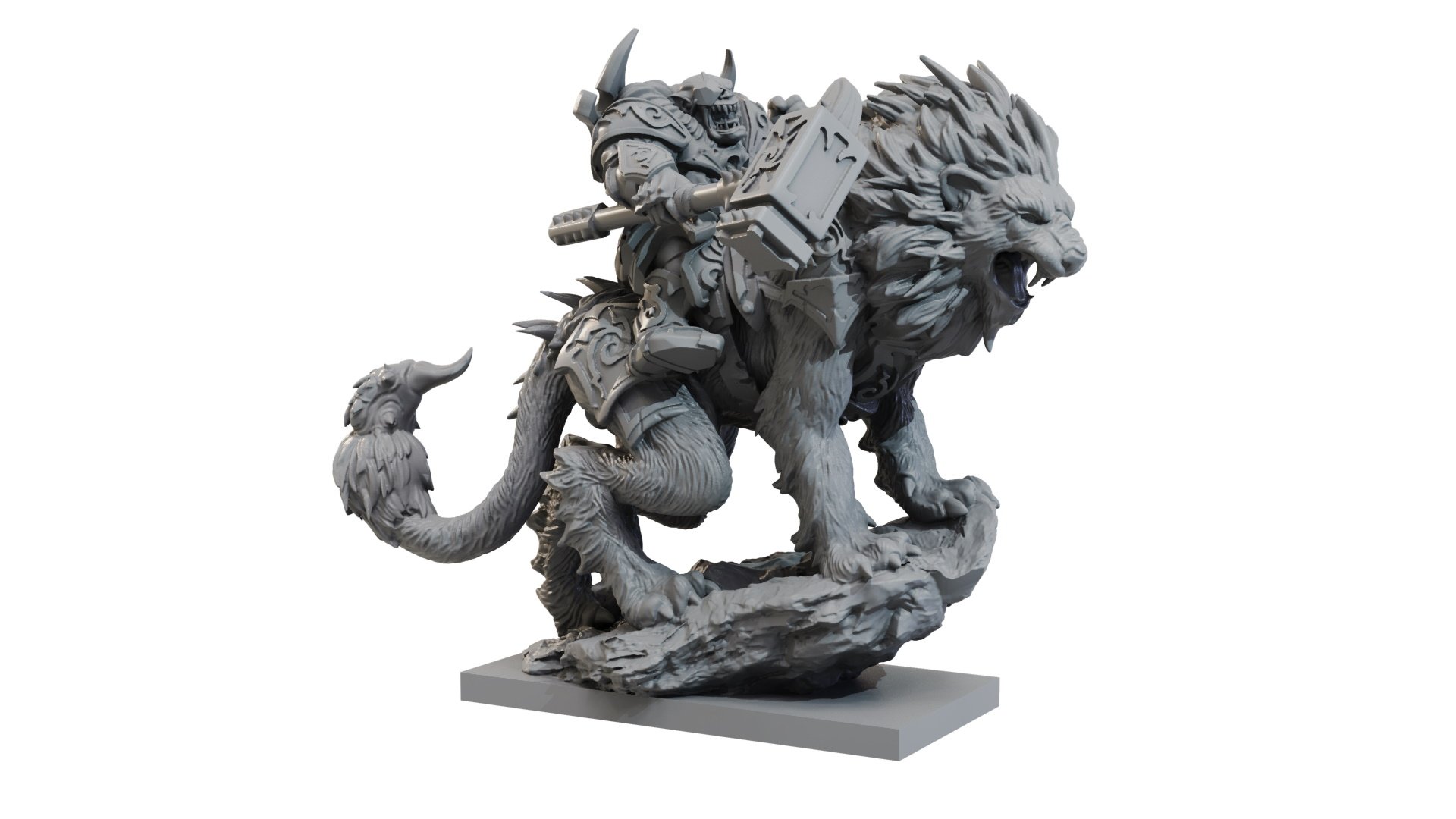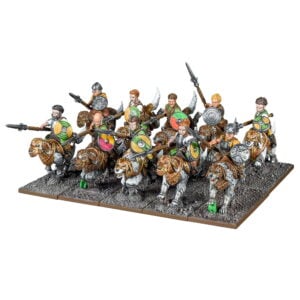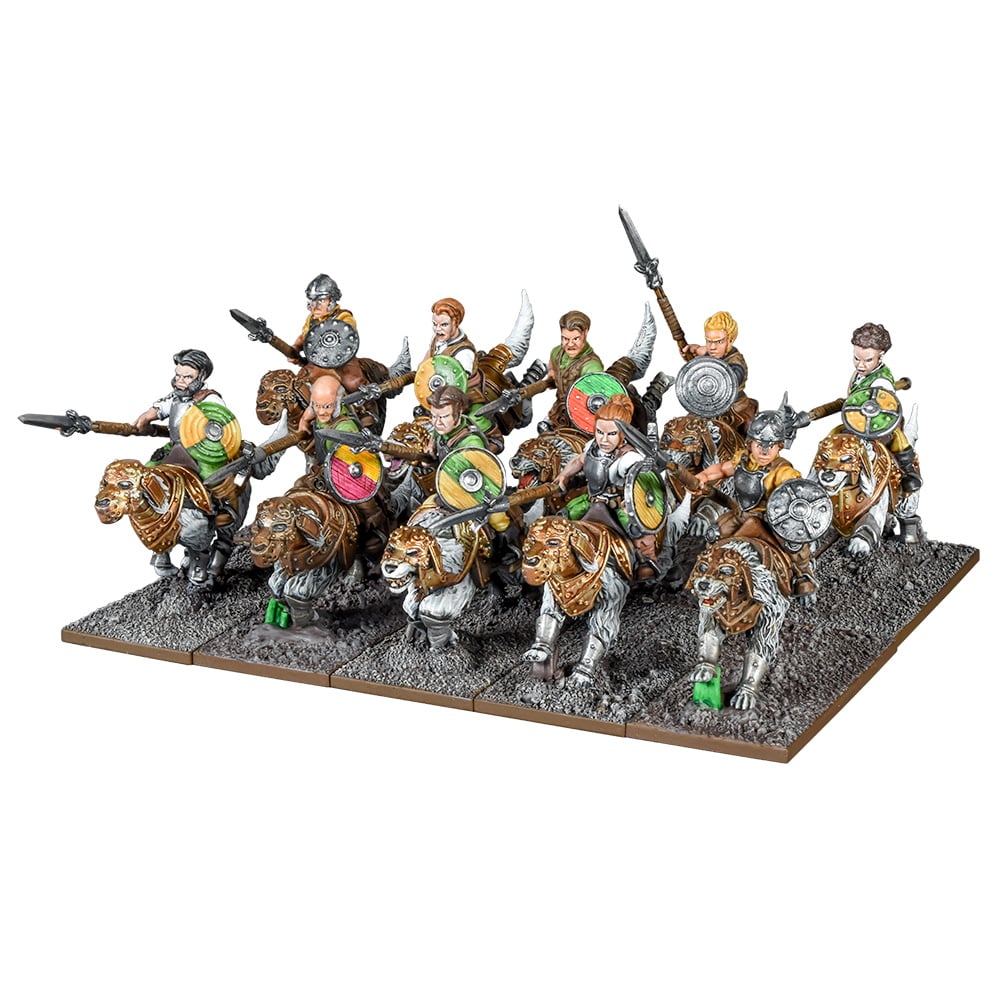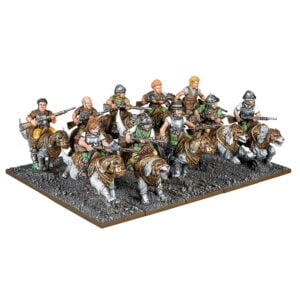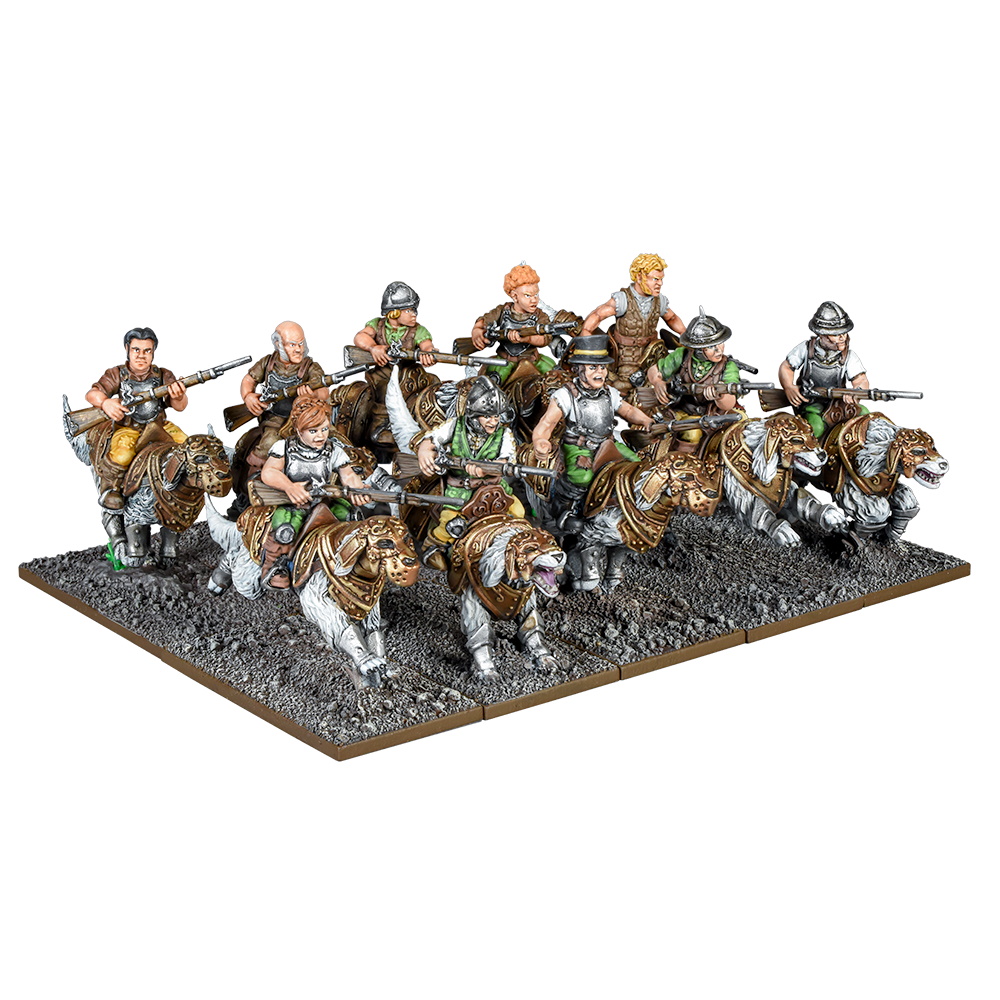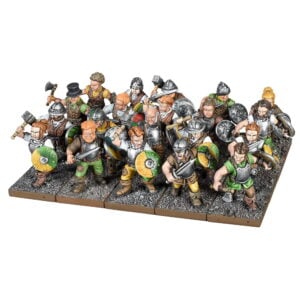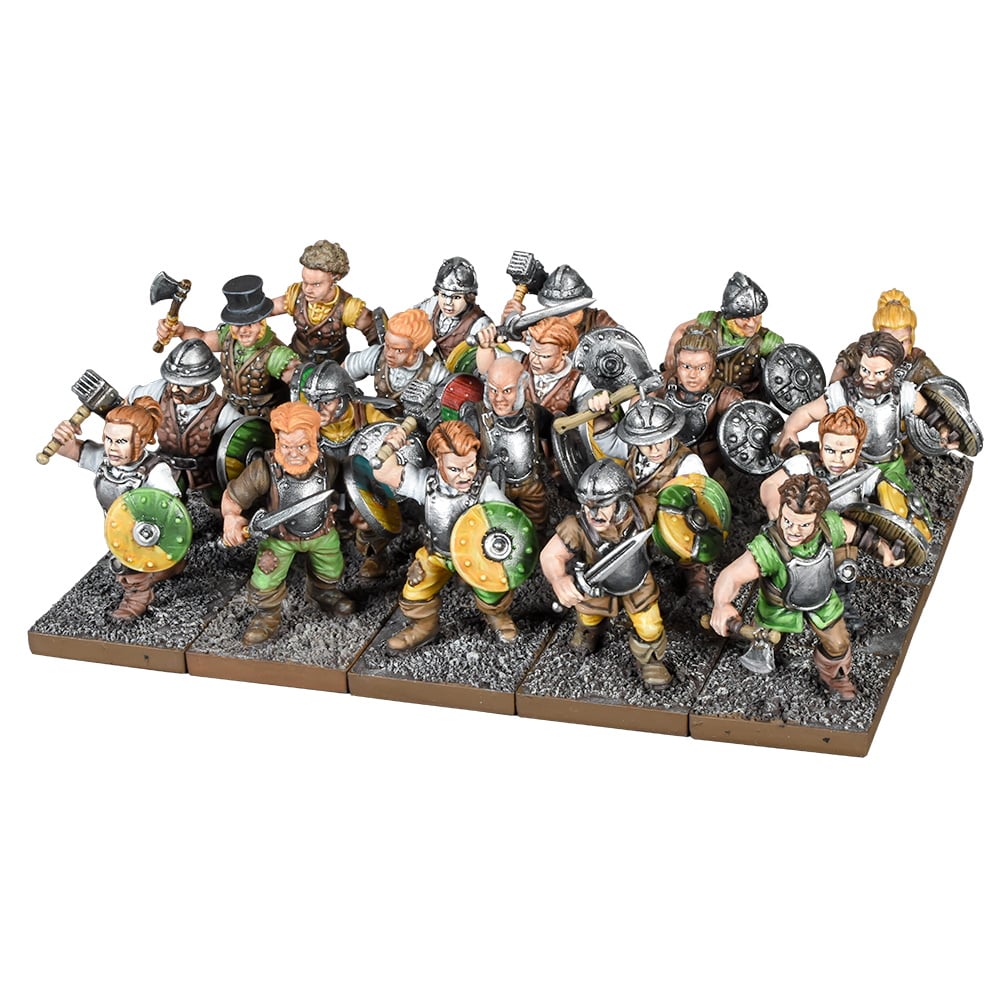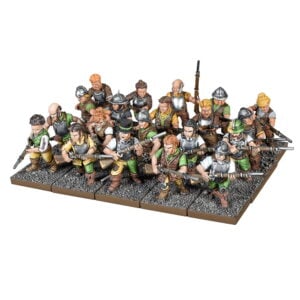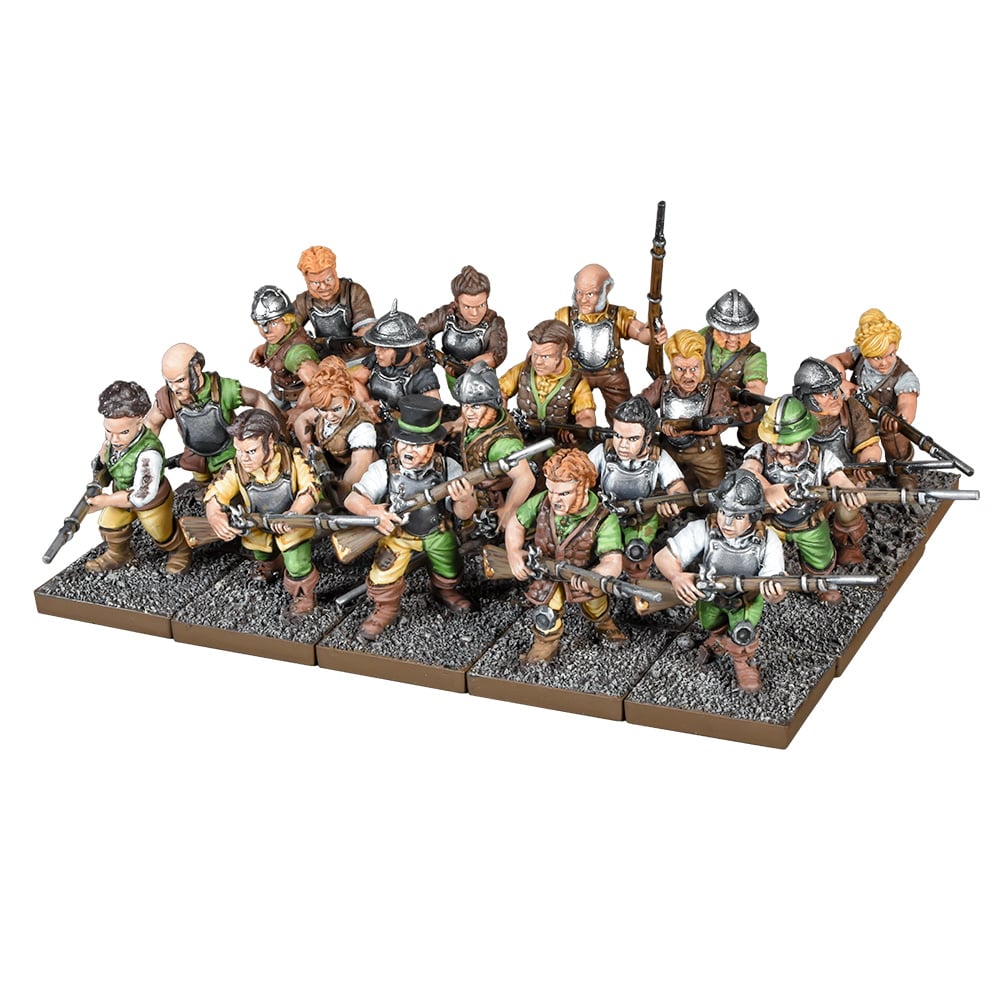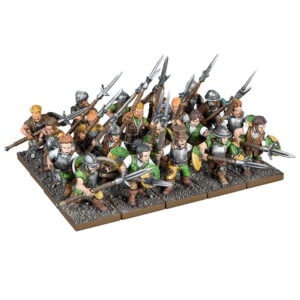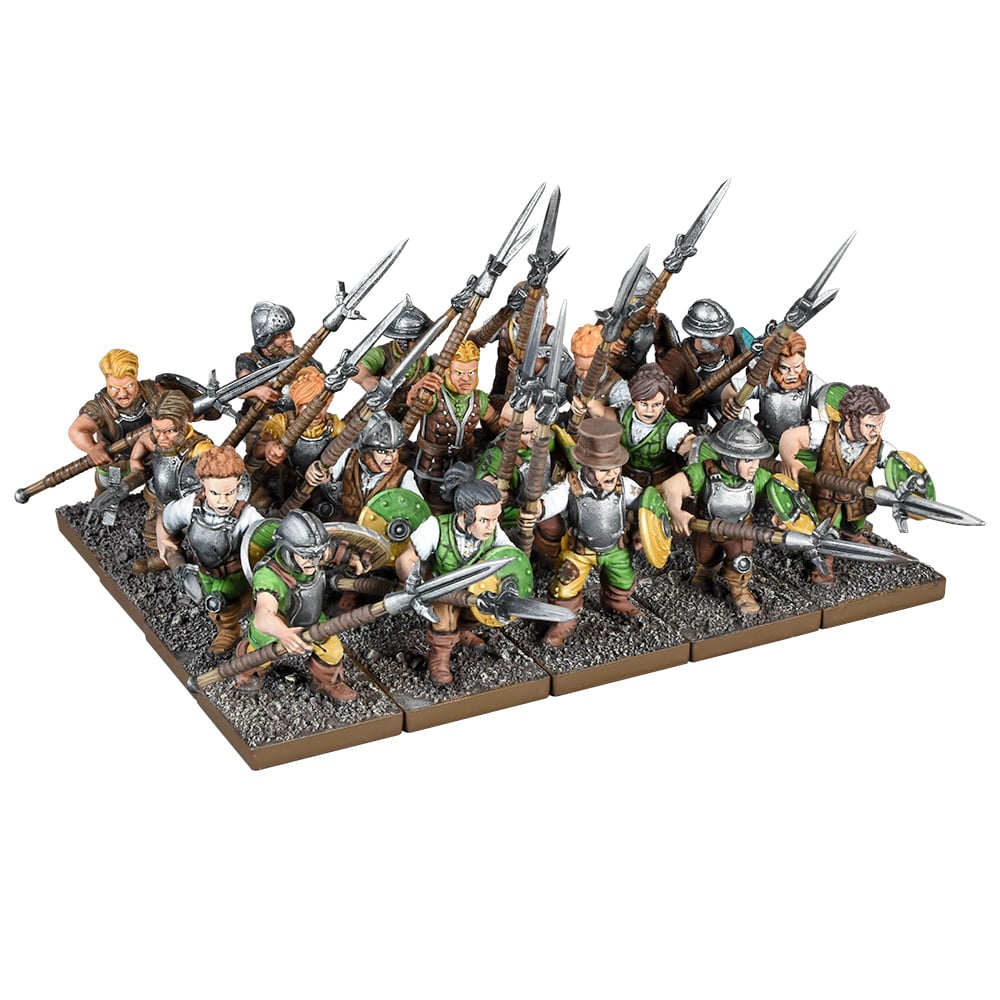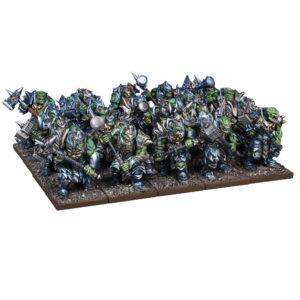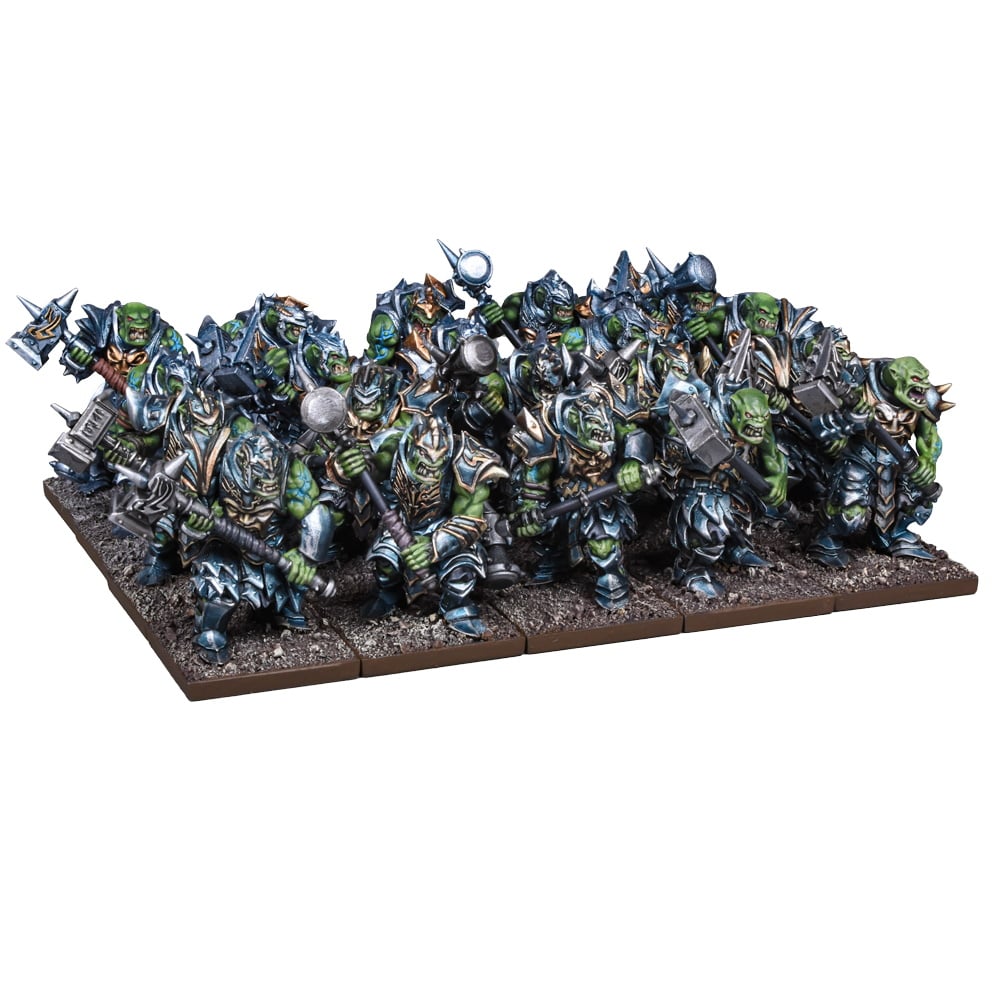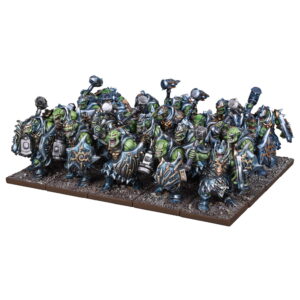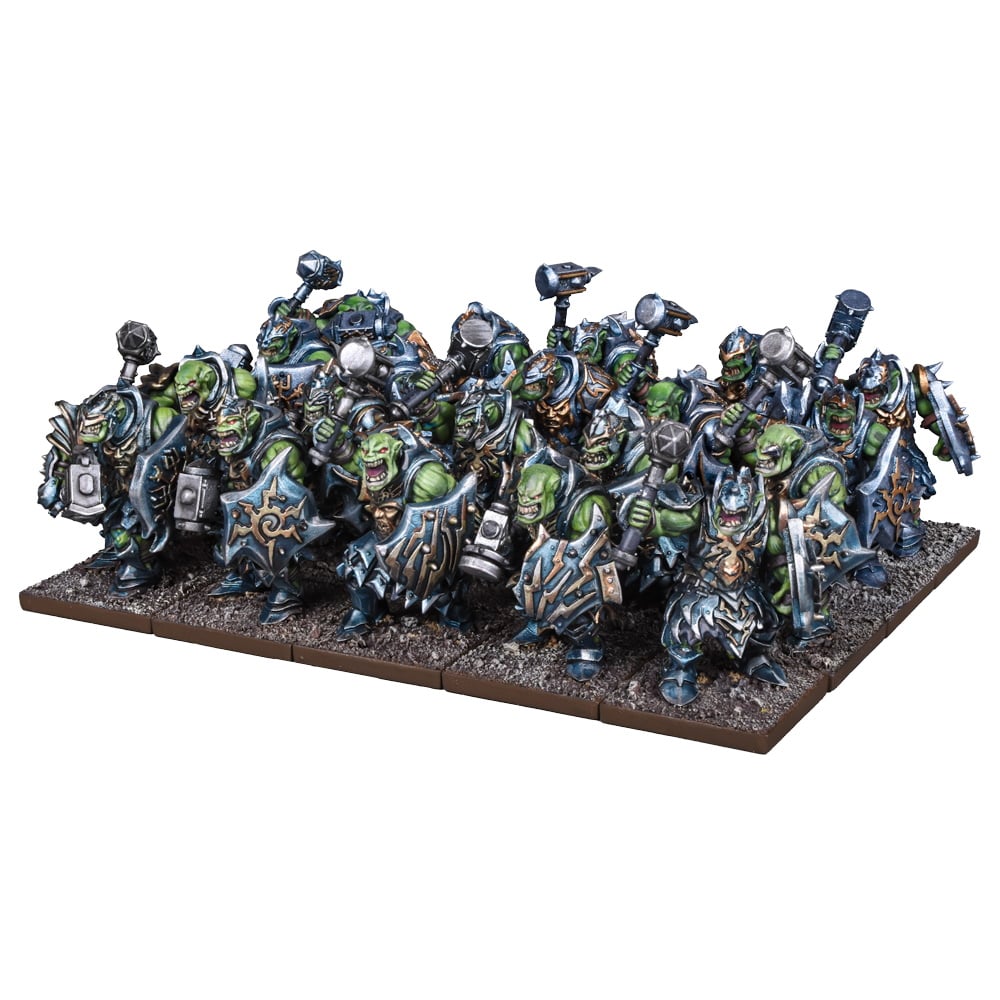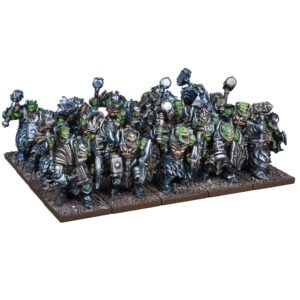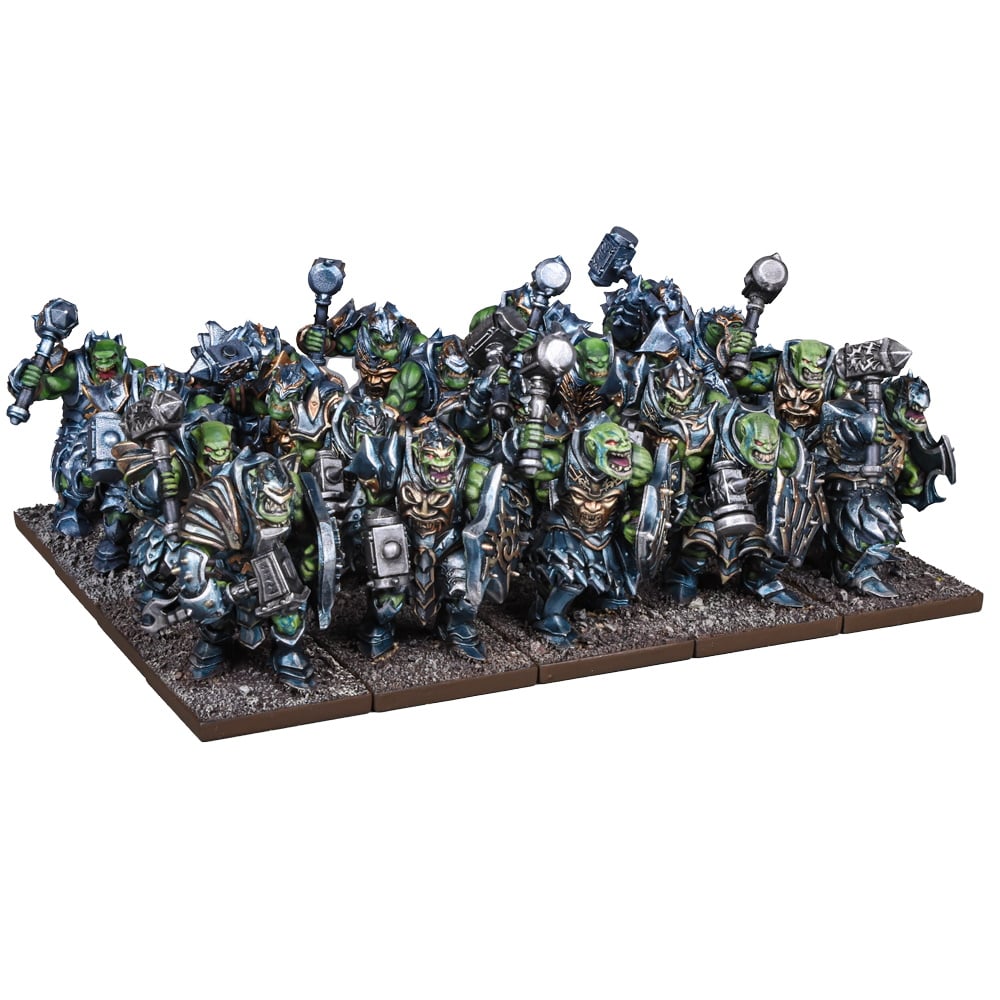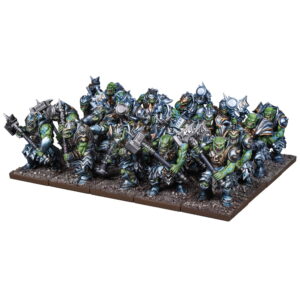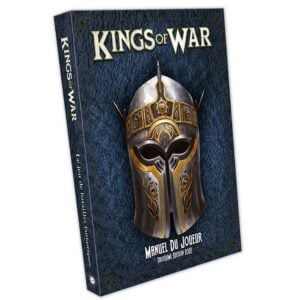 Kings of War est un jeu de batailles épiques médiévales fantastiques qui se déroule dans le monde de Pannithor. Des rangs et des rangs de soldats défilent dans des combats sanglants, tandis que des démons ailés combattent des dragons enflammés au-dessus de leur tête. Qu'il s'agisse de lancer des bombardements dévastateurs d'artillerie ou de prendre tactiquement à revers les forces de votre adversaire, Kings of War est un jeu de batailles fantastiques passionnant et spectaculaire.
Ce kit de démarrage contient deux superbes armées de départ pour Kings of War : les solides Halfelins et les fourbes Orcs De la Faille  ; un livre avec les règles complètes, amendées et actualisées du jeu et les listes d'armées complètes pour les 28 factions, ainsi qu'un livret de démarrage pour vous aider lors de vos premières parties.
Contenu:
1x Invocateur des Tempêtes sur Manticore en résine
4x Grappes d'infanterie d'Orcs de la faille (assez pour 40 orcs)
1x Capitaine de Contingent en résine sur Aralez
3x Grappes d'Halfelins (assez pour 30 Halfelins à pied et 15 Halfelins Montés)
30 socles 20x20mm
40 socles de 25x25mm
17 socles de cavalerie de 25x50mm
1x Livre de règles Kings of War en Français Troisième Edition 2022
1x Livre A5 "Commencer à jouer