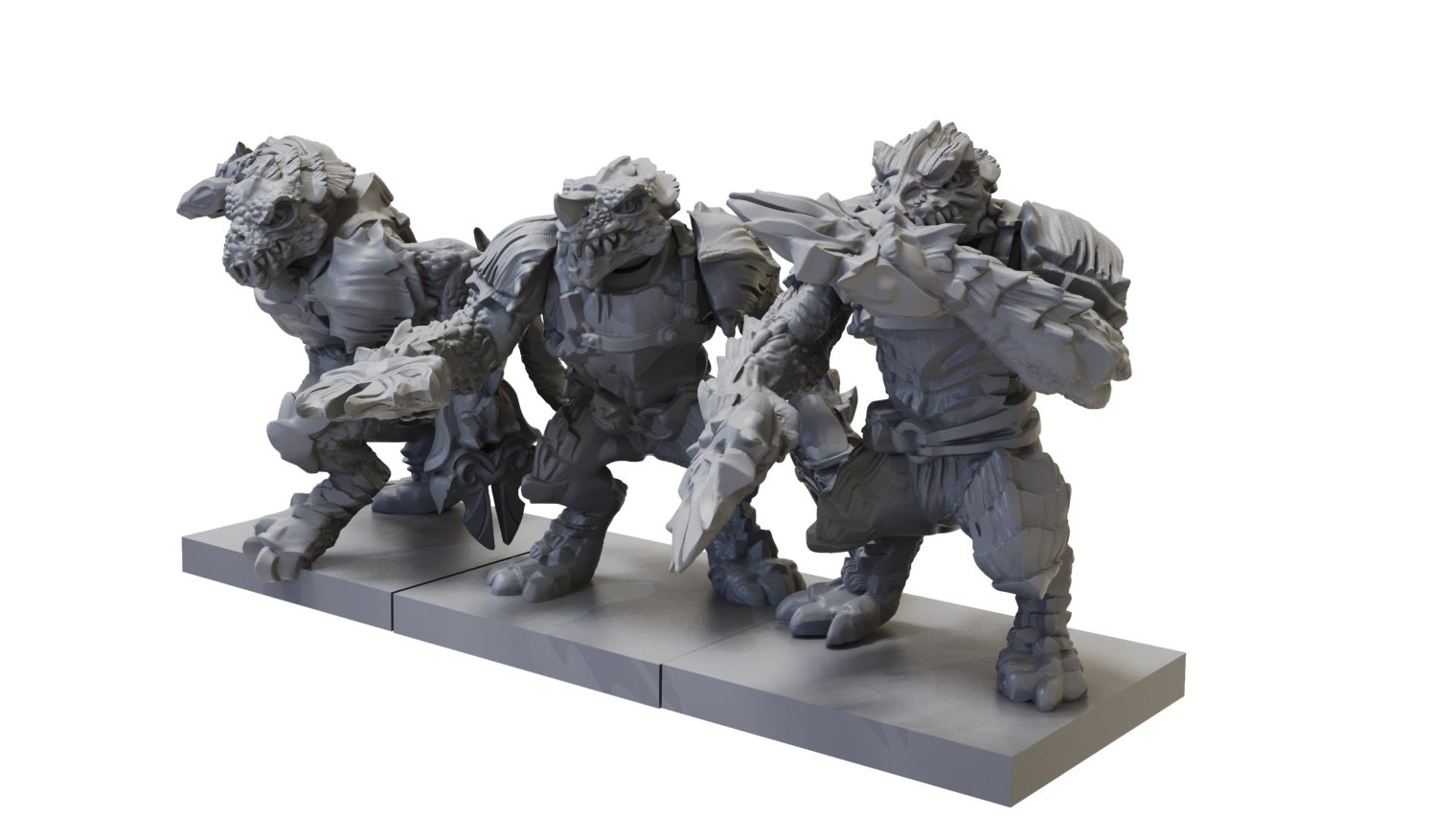 Unblooded Conversion Pack (Mantic Direct)
Earn 1,250 Reward Points
£12.50
4 users
have this item in wishlist
As their internal fires develop and their blood sizzles with the energy of new life, young hot-headed Salamander warriors, known as Unblooded, often join the army early to cut their teeth, and scales, on the forces of darkness.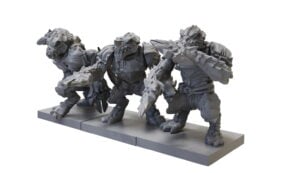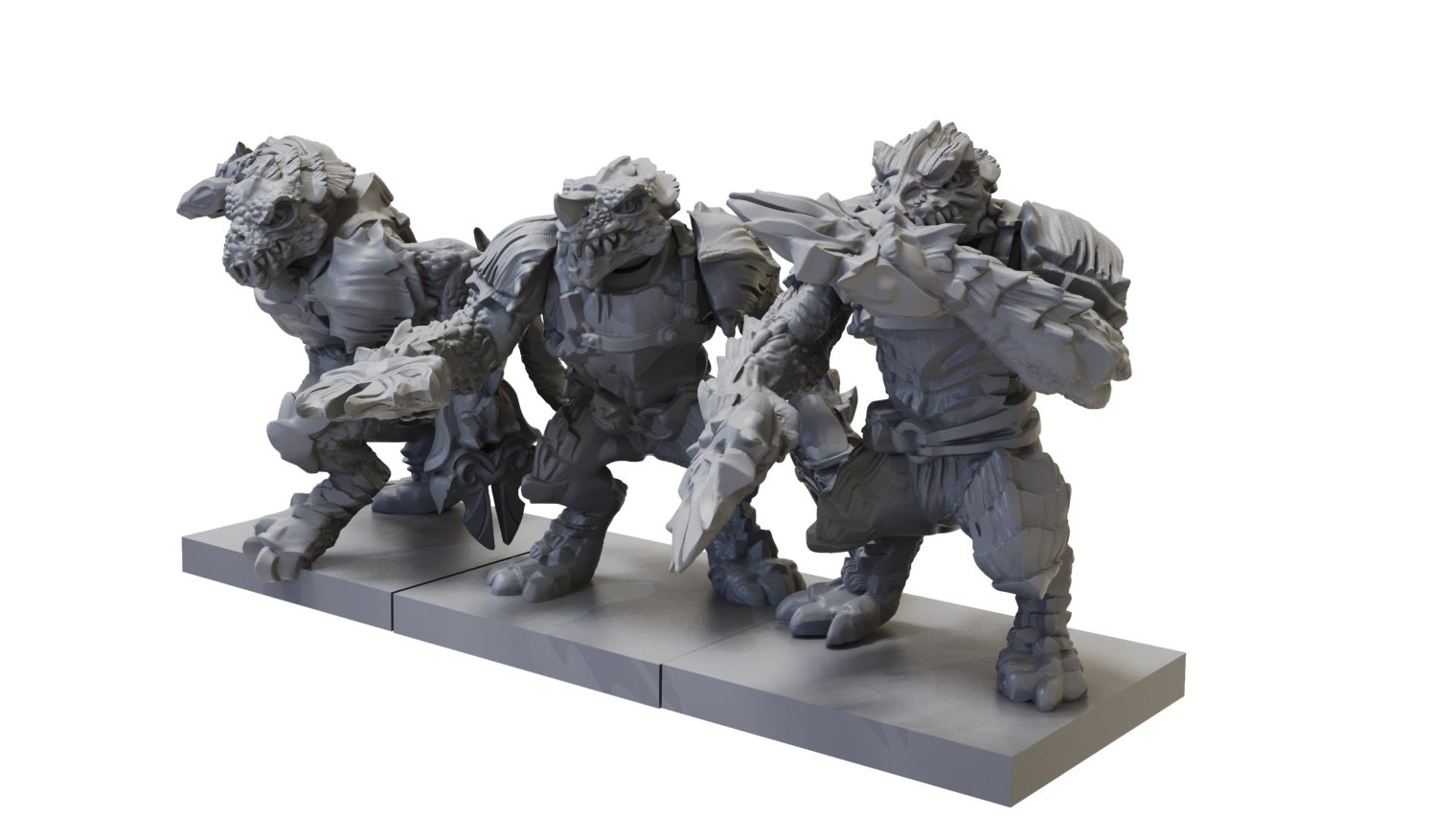 Contents:
Resin conversion parts for 10Unblooded (requires hard plastic Salamander sprue)
Models supplied unassembled and unpainted. Requires super glue. We recommend washing resin models in warm, soapy water before painting.
MGWEKW140