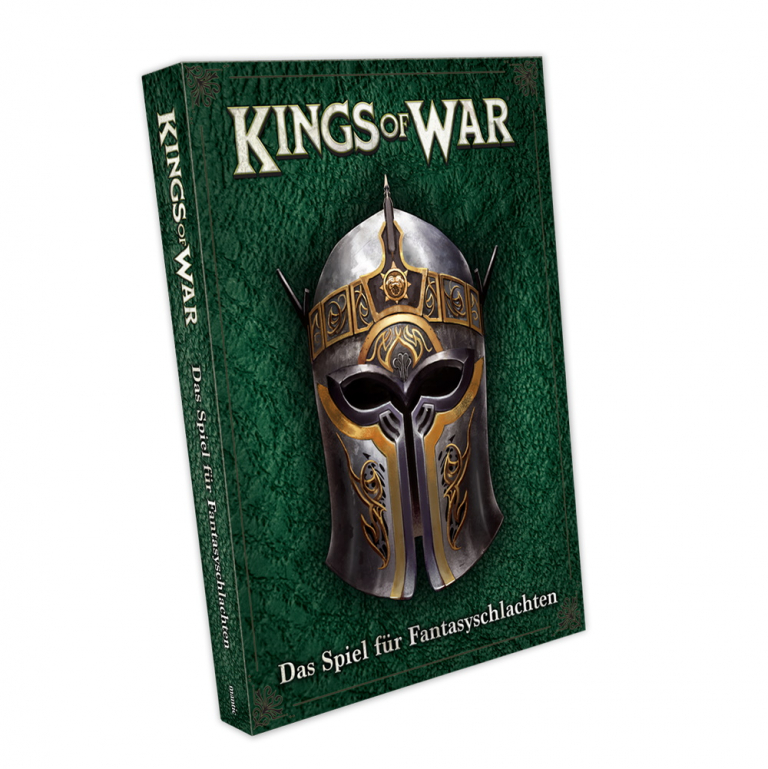 Kings of War Third Edition Rulebook (German)
Earn 3,500 Reward Points
£35.00
1 user
has this item in wishlist



Playing Time

60-90 minutes




Players

2 players




Age

14+ years
Willkommen bei Kings of War und bereite dich gleich darauf vor, deine Streitkräfte zu versammeln, um epische Schlachten im besten und größten Fantasy-Massenschlacht Spielsystem zu führen. Wähle deine Seite und befehlige schließlich eine Armee aus Mantic-Miniaturen, um unglaubliche Streitmächte wie die stoischen und frommen Basileaner darzustellen, oder plane den Untergang deines Gegners mit den bösen Mächten des Abgrunds. Mit einer riesigen Auswahl an Modellen und Armeen zur Auswahl und vielen Geschichten, die es zu erzählen gibt, ist Kings of War wirklich eine erstaunliche Erfahrung.
KAMPF UM PANNITHOR
Das Schicksal von Pannithor liegt in deinen Händen. Wirst du den Kontinent in Blut und Feuer in die Knie zwingen? Oder seine Grenzen vor den Mächten des Bösen schützen? Kings of War ist das ultimative Fantasy-Massenschlacht Spielsystem und die dritte Edition wird größer und besser als je zuvor.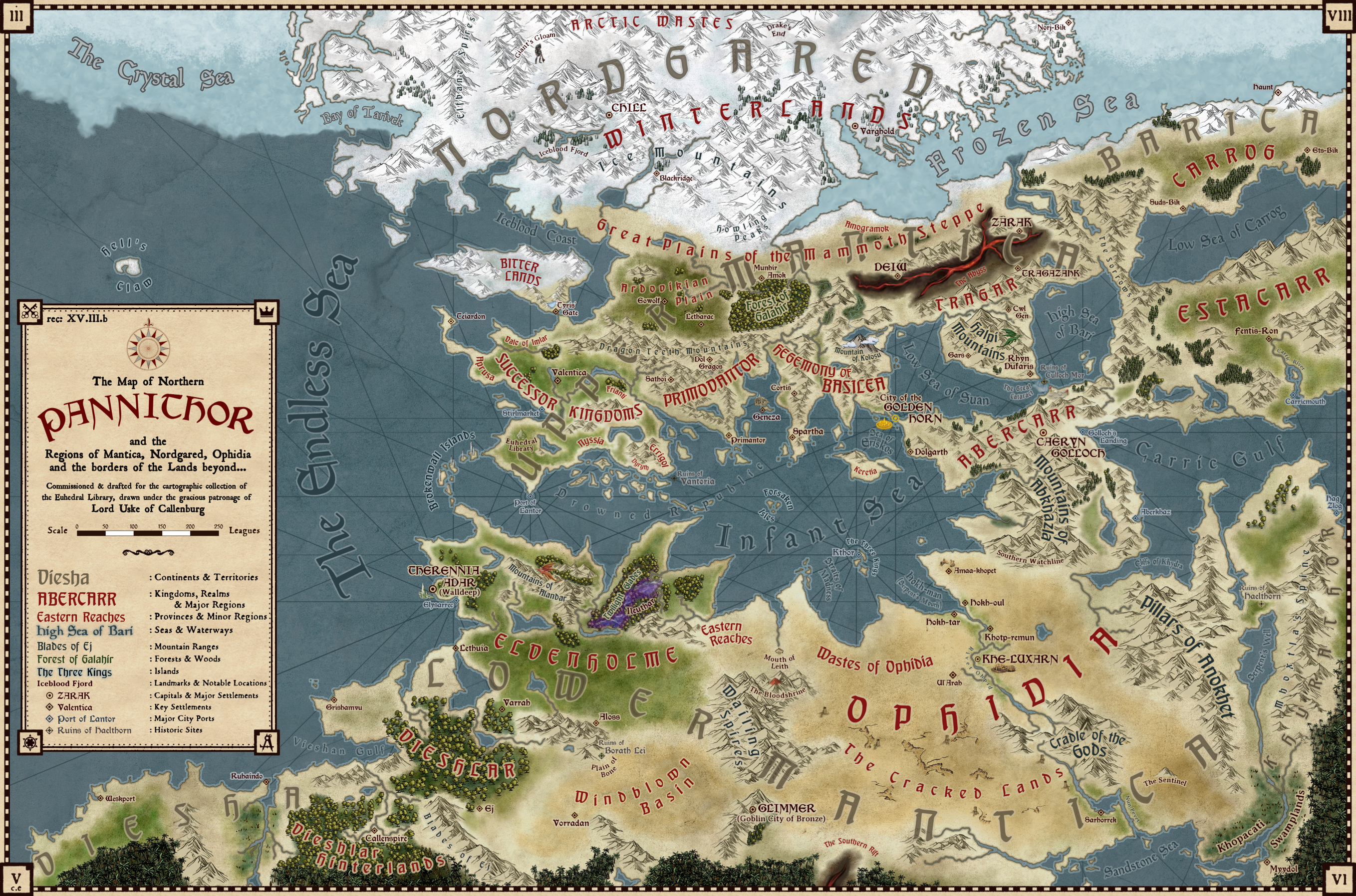 BESTREITE TITANISCHE SCHLACHTEN
Die intuitiven, leicht zu erlernenden Regeln von Kings of War machen es möglich, epische Schlachten mit Hunderten von Miniaturen in nur wenigen Stunden zu spielen. Verfeinere deine Taktik, ohne dir Gedanken über allzu komplizierte Regeln machen zu müssen oder einzelne Miniaturen entfernen zu müssen, wenn sie sterben.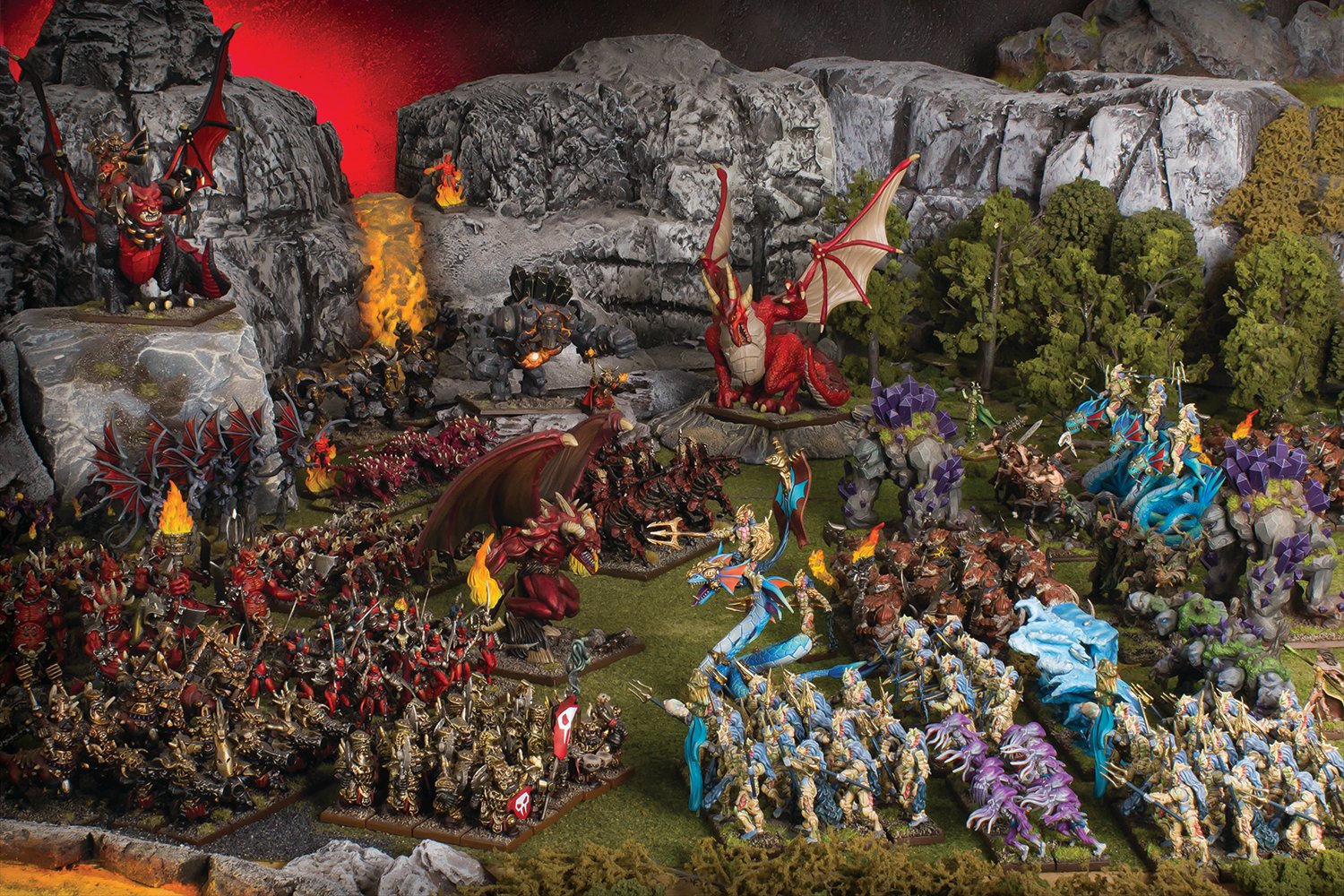 GRÖSSER UND BESSER
Seit der Veröffentlichung der zweiten Edition haben wir unermüdlich daran gearbeitet, die Regeln von Kings of War noch besser zu machen. Die dritte Ausgabe vereint alle Verfeinerungen und Verbesserungen der letzten vier Jahre, um dies zur endgültigen Edition von Kings of War zu machen.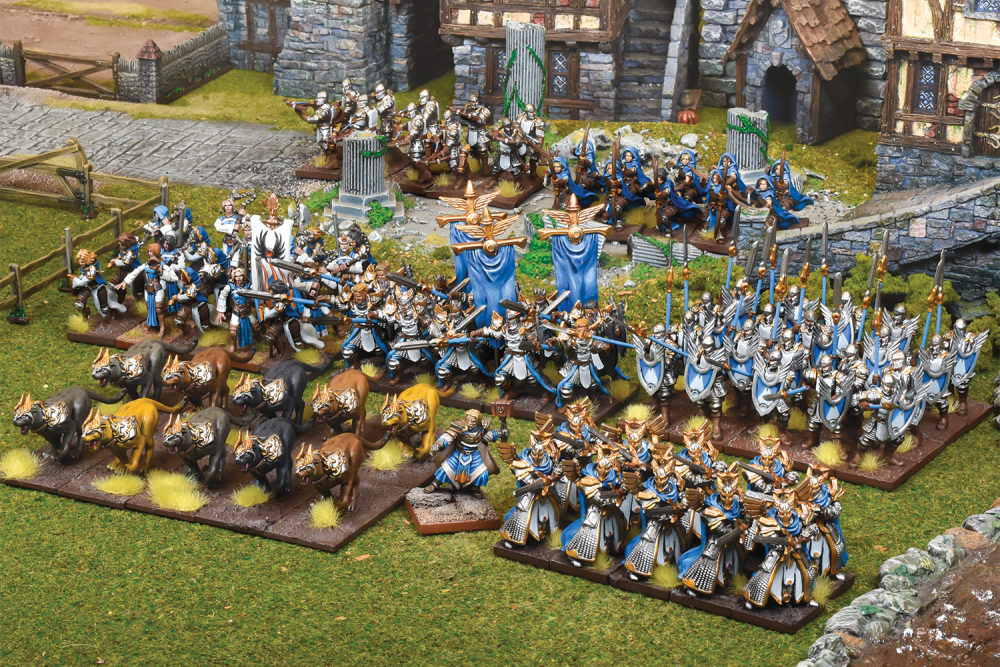 DAS REGELBUCH DER DRITTEN EDITION
Dieser Softcover-Wälzer enthält alle Regeln, die du benötigst, um epische Schlachten auf dem Spielfeld zu führen, einen ausführlichen Hintergrundabschnitt, der die Rassen von Pannithor und ihre Geschichte abdeckt, sowie vollständige Regeln und Armeelisten für 14 verschiedene Fraktionen.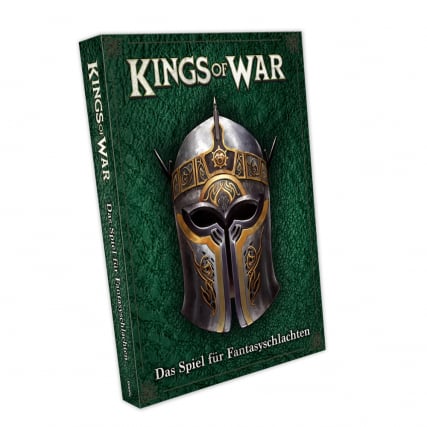 Expand your Kings of War universe
Our full Kings of War range features starter kits, book bundles, all kinds of miniatures, accessories and more!
Explore the full range