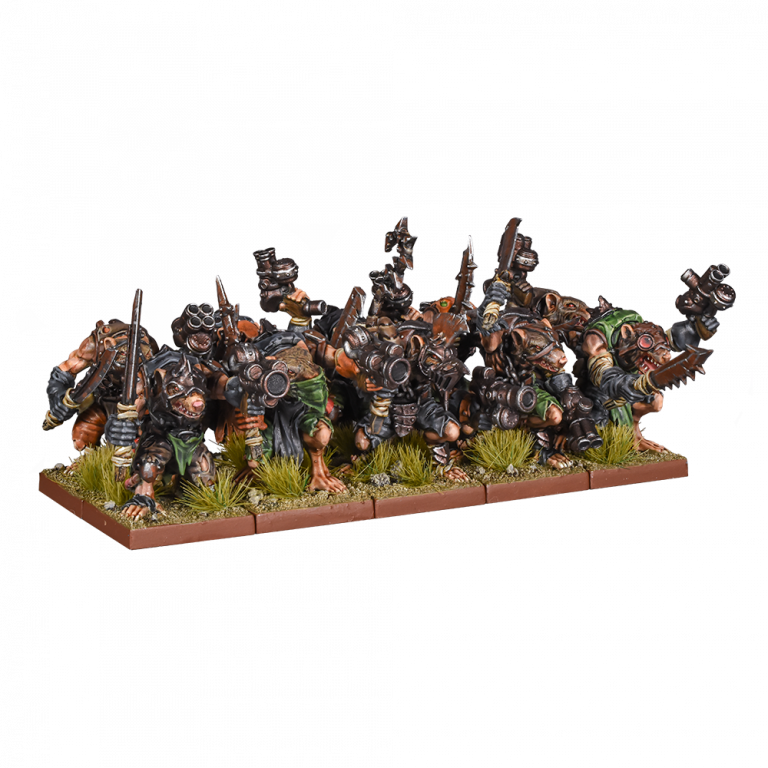 Ratkin Scurrier Upgrade (Mantic Direct)
Earn 1,250 Reward Points
£12.50
10 users
have this item in wishlist
Scurrier teams train and act as scouts. They are agile and adept at striking enemy weak points (from a distance – they wouldn't like to get too close). Armed with lethal blight thrower pistols, these stealthy Ratkin stalk enemy encampments and towns, sowing discord and sabotage in advance of the main army's arrival.
Upgrades only. Ratkin warriors sold separately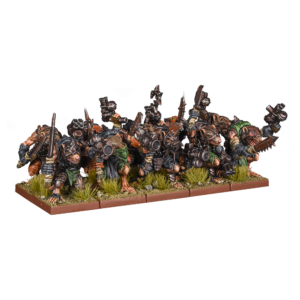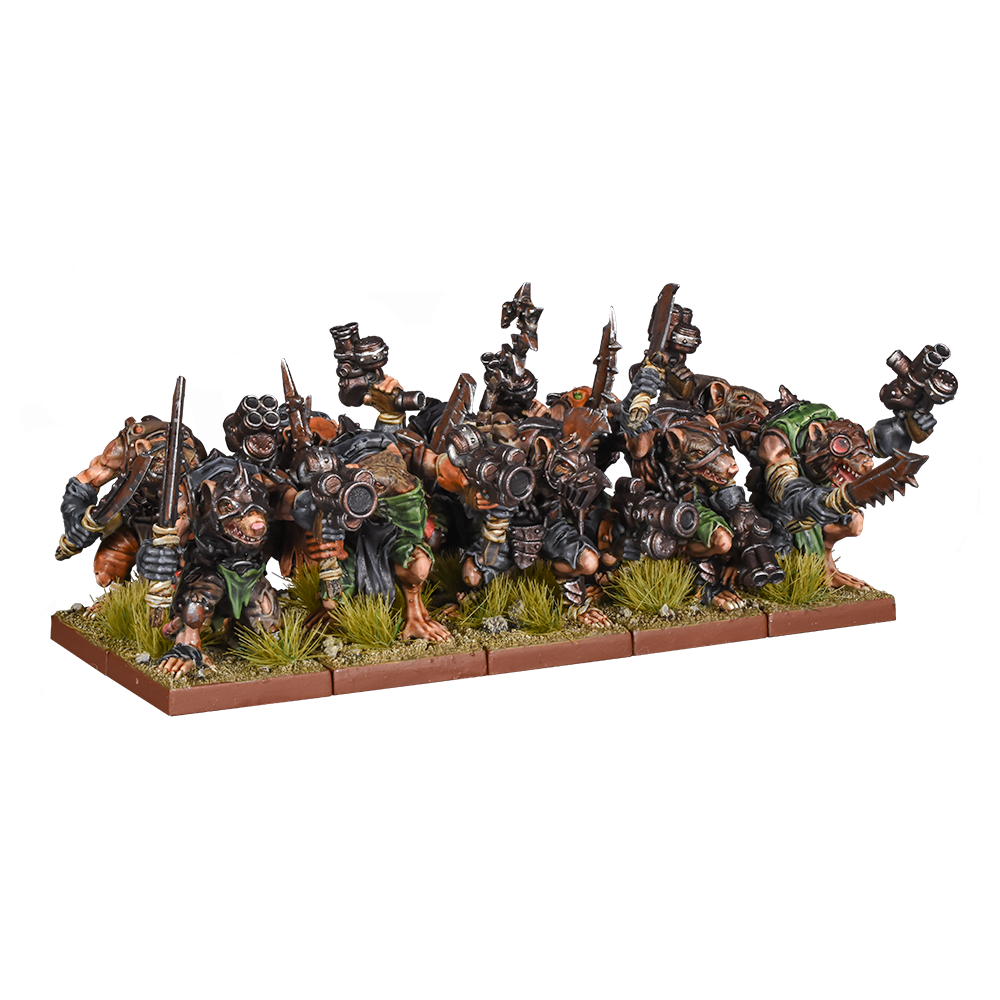 Contains:
Resin Arms for 20 Scurriers
Models supplied unassembled and unpainted. Requires super glue.