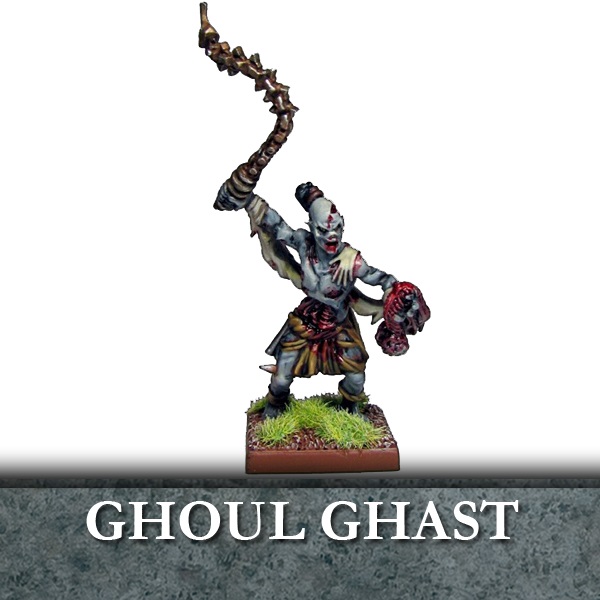 Ghoul Ghast
Earn 1,000 Reward Points
£10.00
4 users
have this item in wishlist
Ghouls are devolved, cannibalistic creatures that tear and claw at their prey's soft flesh, ripping it from the enemy before gorging themselves in an unearthly feast. Before battle, Ghouls impale themselves with vicious spikes and deadly barbs, working themselves up into such a blood frenzy that they can shrug off most fatal wounds. In battle Ghouls fight more like a pack of animals than any sort of regiment, with a Ghast acting as a pack leader.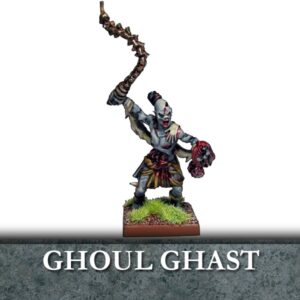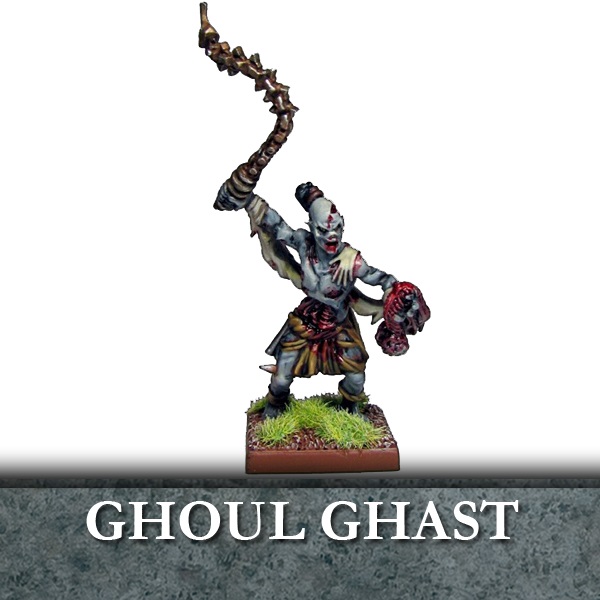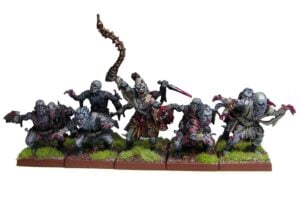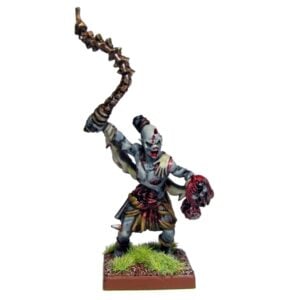 1 x Plastic Ghoul Sprue (2 Figures)
1 x Metal Ghast Torso
2 x Plastic 20mm bases
Models supplied unassembled and unpainted.