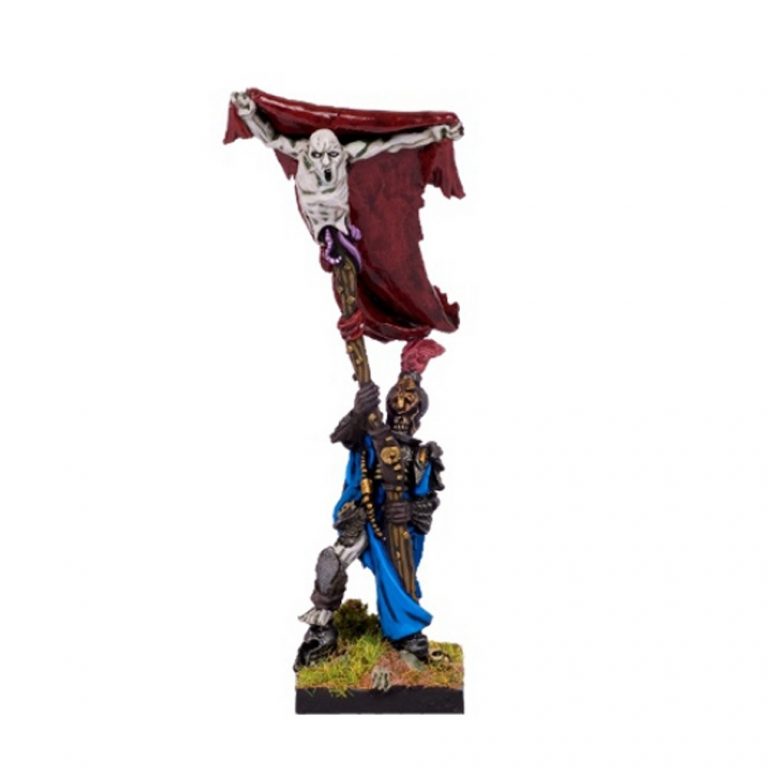 Undead Army Standard
Earn 2,000 Reward Points
£10.00
6 users
have this item in wishlist
Most undead are uninterested in honour and duty, but the sorceries that imbue the gory standards of their armies are a source of unliving energy that sustains the minions of the undead lords.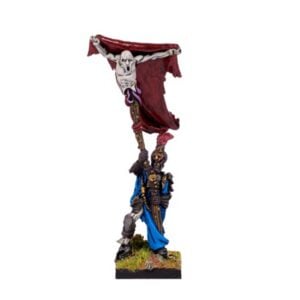 CONTENTS
This set contains an inspiring hero for Kings of War, including:
1 Metal Undead Army Standard Bearer
20mm Plastic Square Base
Miniatures supplied unassembled and unpainted. Requires superglue. Packaging not included.