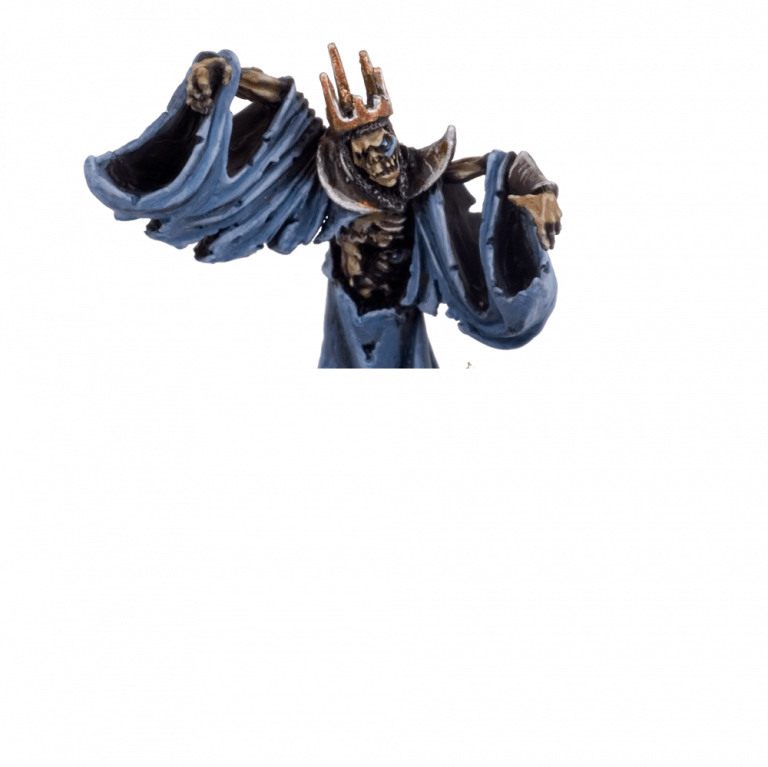 Undead Liche King
Earn 2,000 Reward Points
£10.00
5 users
have this item in wishlist
Ancient Kings who prolonged their wicked lives using forbidden arts until their bodies wasted away, the accursed Liche Kings are perhaps the most skilled of undead sorcerers.
CONTENTS
This set contains an inspiring hero for Kings of War, including:
1 Metal Undead Liche King
20mm Plastic Square Base
Miniatures supplied unassembled and unpainted. Requires superglue. Packaging not included.