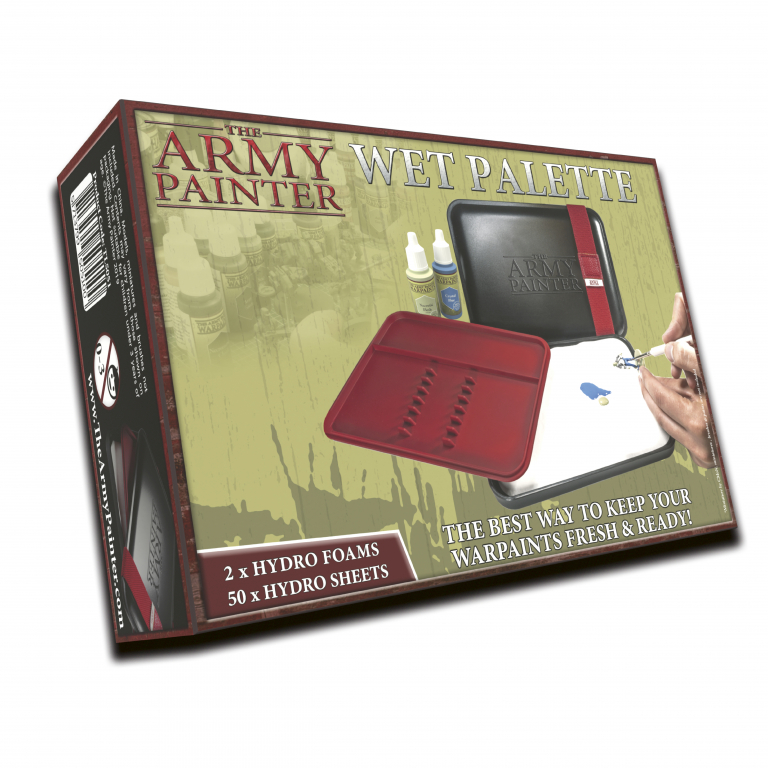 Army Painter Wet Palette
Earn 1,799 Reward Points
£17.99
24 in stock
4 users
have this item in wishlist
The best Wet Palette there is – superior quality and custom-designed to keep your Warpaints preserved perfectly smooth and creamy! The Wet Palette comes with 2 sheets of hydro foam and 50 hydro sheets. Special inner layer design can hold up to 6 Wargamer brushes and 10 Hobby brushes from The Army Painter range.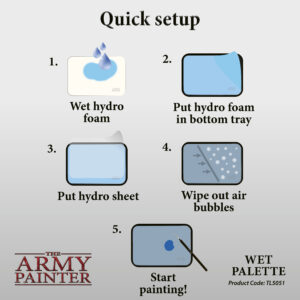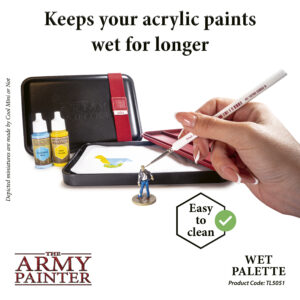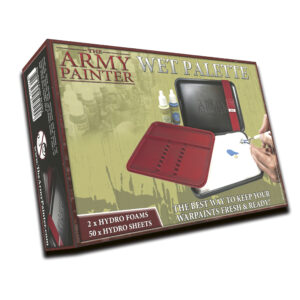 Contains.
1x Army Painter Wet Palette.
• SUPERIOR QUALITY TOOL FOR ANY WARGAMER
• STORES YOUR BRUSHES SAFELY
• KEEPS YOUR PAINT FRESH & READY!