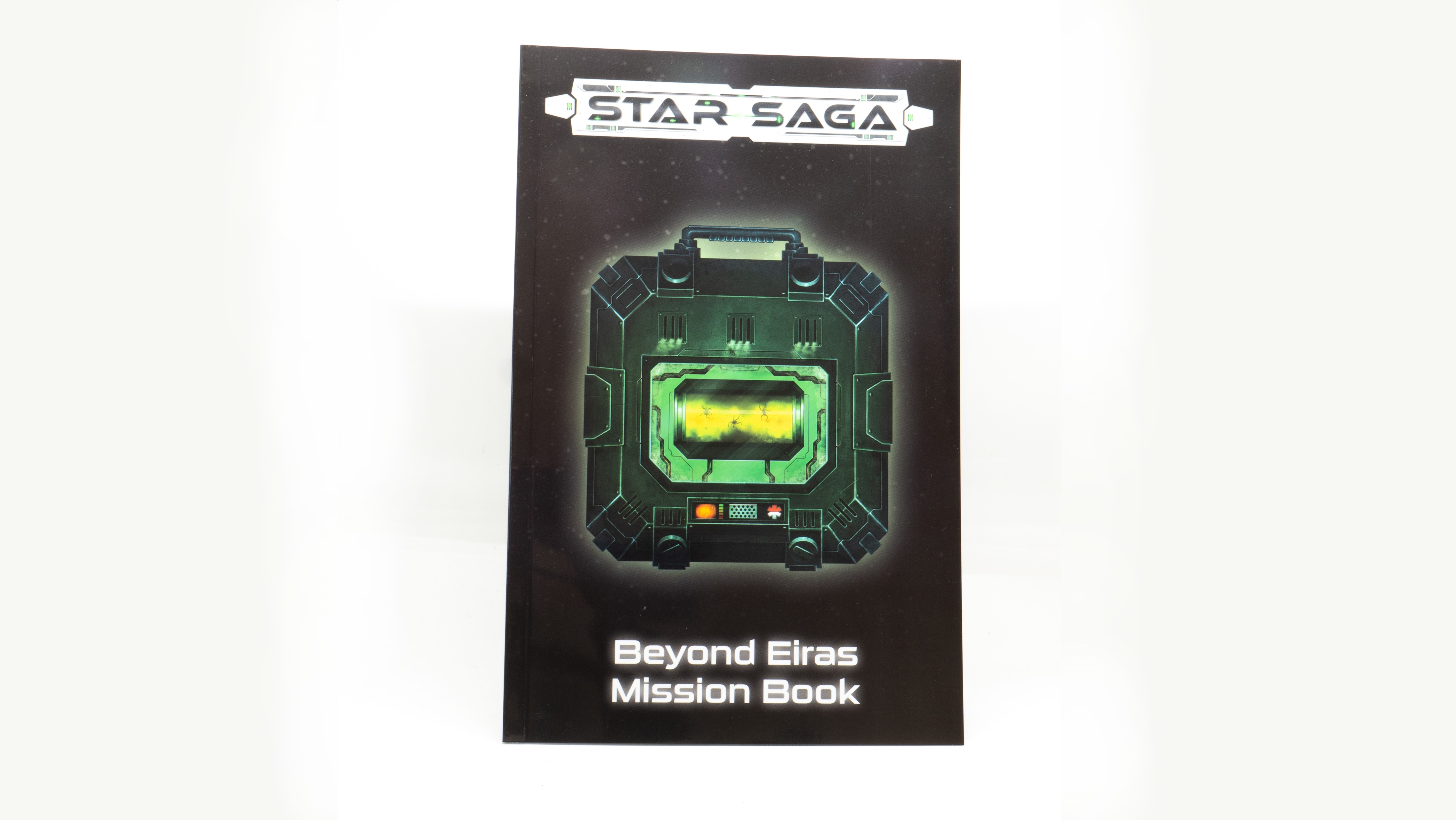 Star Saga Beyond Eiras Mission Book DIGITAL EDITION
Earn 1,800 Reward Points
£18.00
2 users
have this item in wishlist
Take your Star Saga adventures to the next level! In this book, you will find 15 exciting new missions for your Mercenaries to take on to seek fame and glory – or just the next paycheck.
In addition, Project pandora, Mantics original sci-fi board game, re-imagined and presented here for you to replay using updated rules and mechanics.
PLEASE NOTE – THIS IS THE DIGITAL EDITION.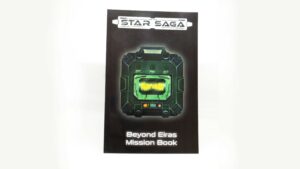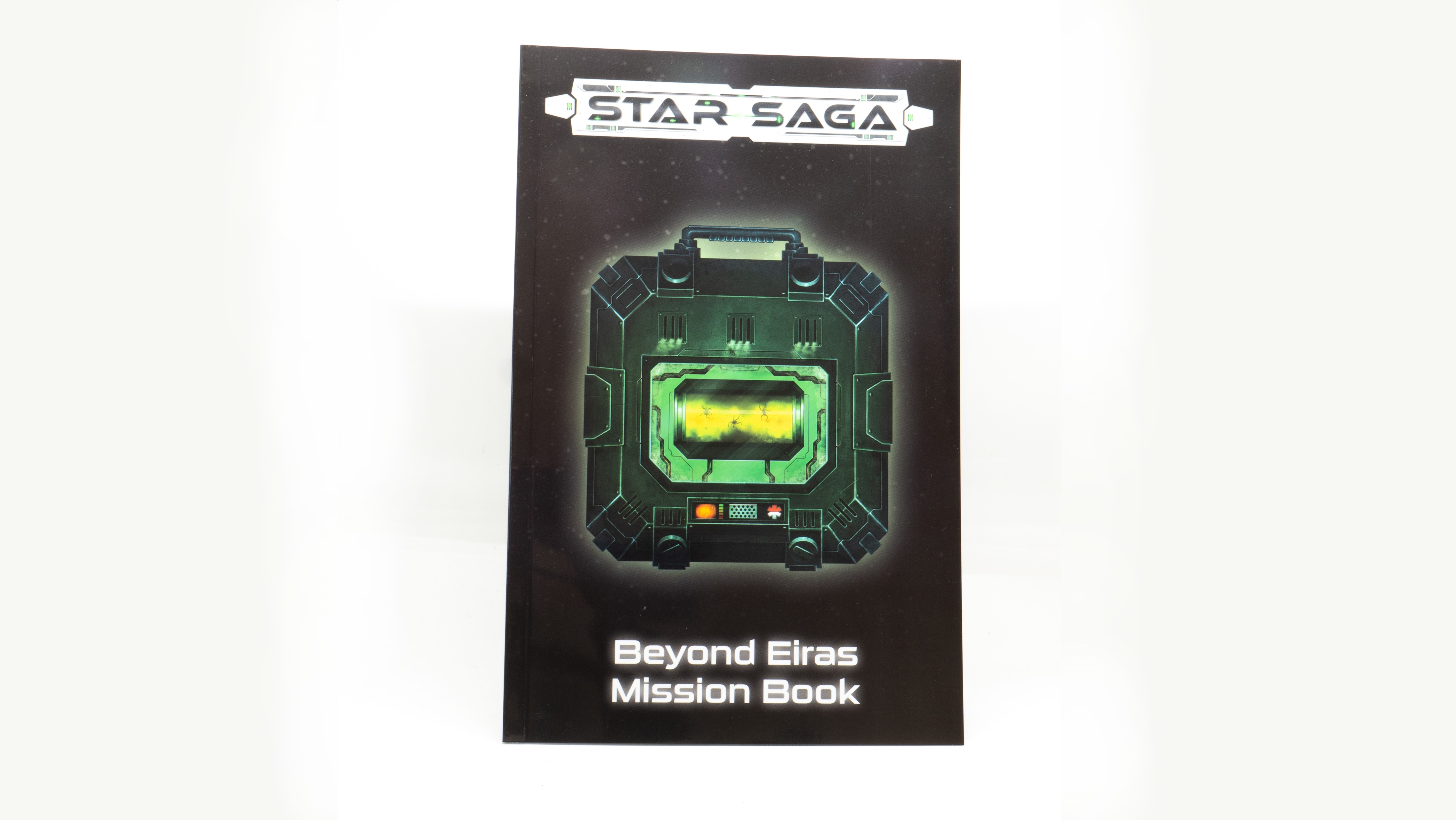 Contents:
1x 60 page Beyond Erias mission book for use with Star Saga.
To play the missions in this book the following is required.
Star Saga core game
Star Saga Fear in the Darkness
Star Saga Character & Mission creator
Star Saga Kickstarter miniatures