Abyssal Dwarf Dragon Fire Team
Earn 1,800 Reward Points
€18.00
10 users
have this item in wishlist
MGKWK13-1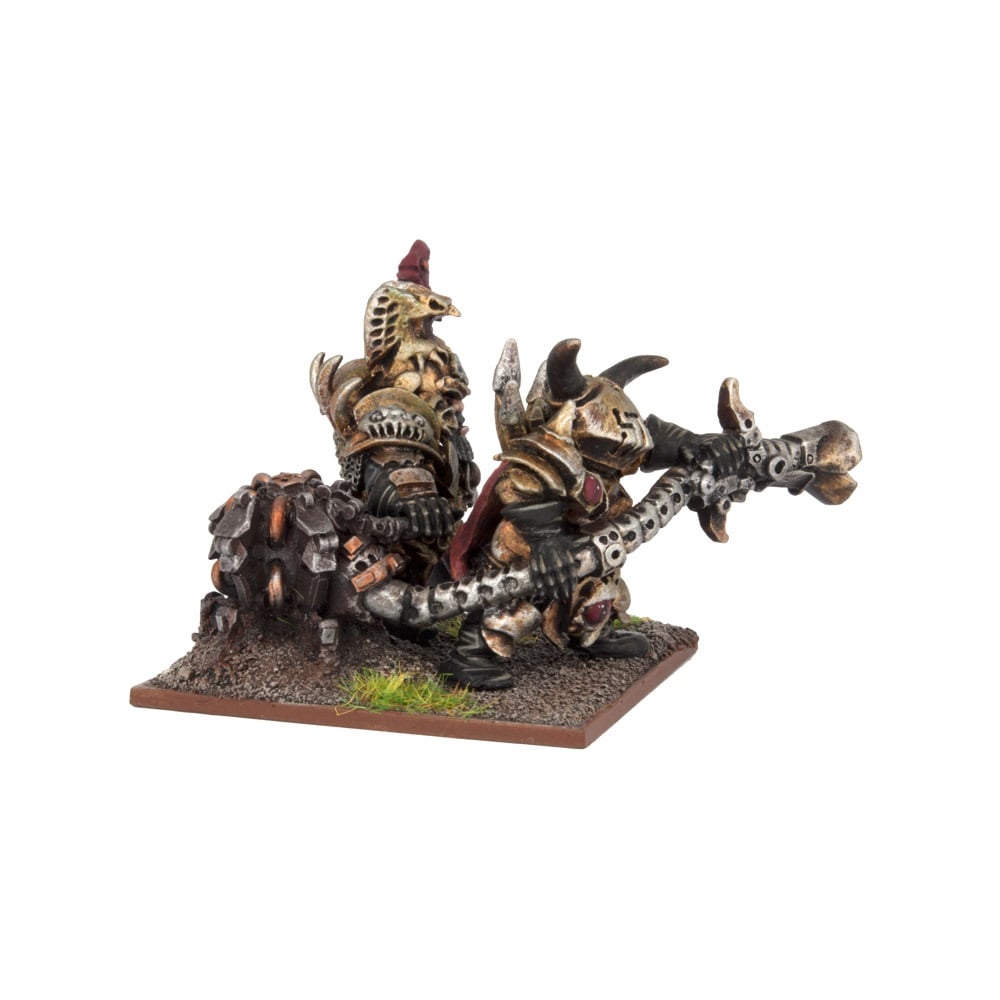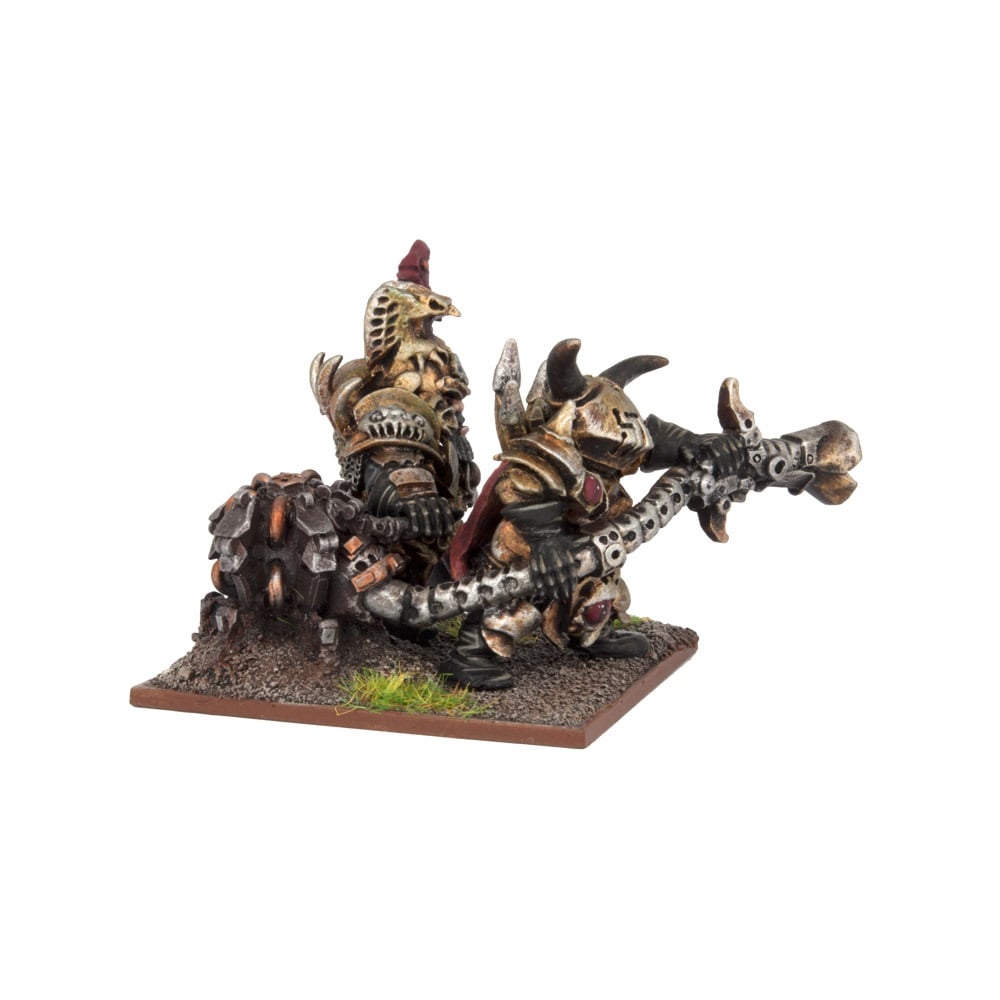 Like their nobler kin, the Abyssal Dwarfs are skilled with black powder weaponry. The war machines of the dwarfs are based on tried and tested designs that have been in use for thousands of years. Those fielded by the Abyssal Dwarfs, however, are new and volatile creations of the Iron-casters. Mortars, rocket launchers and flamethrowers are the weapons of choice – anything which causes devastation and excruciating pain.
Contains:
1 Resin 2-man weapon team
50mm and 25x50mm plastic bases
Miniatures supplied unassembled and unpainted.