Forces of the Abyss Character: Ba'su'su the Vile
Earn 1,500 Reward Points
$15.00
13 users
have this item in wishlist
MGKWK77-1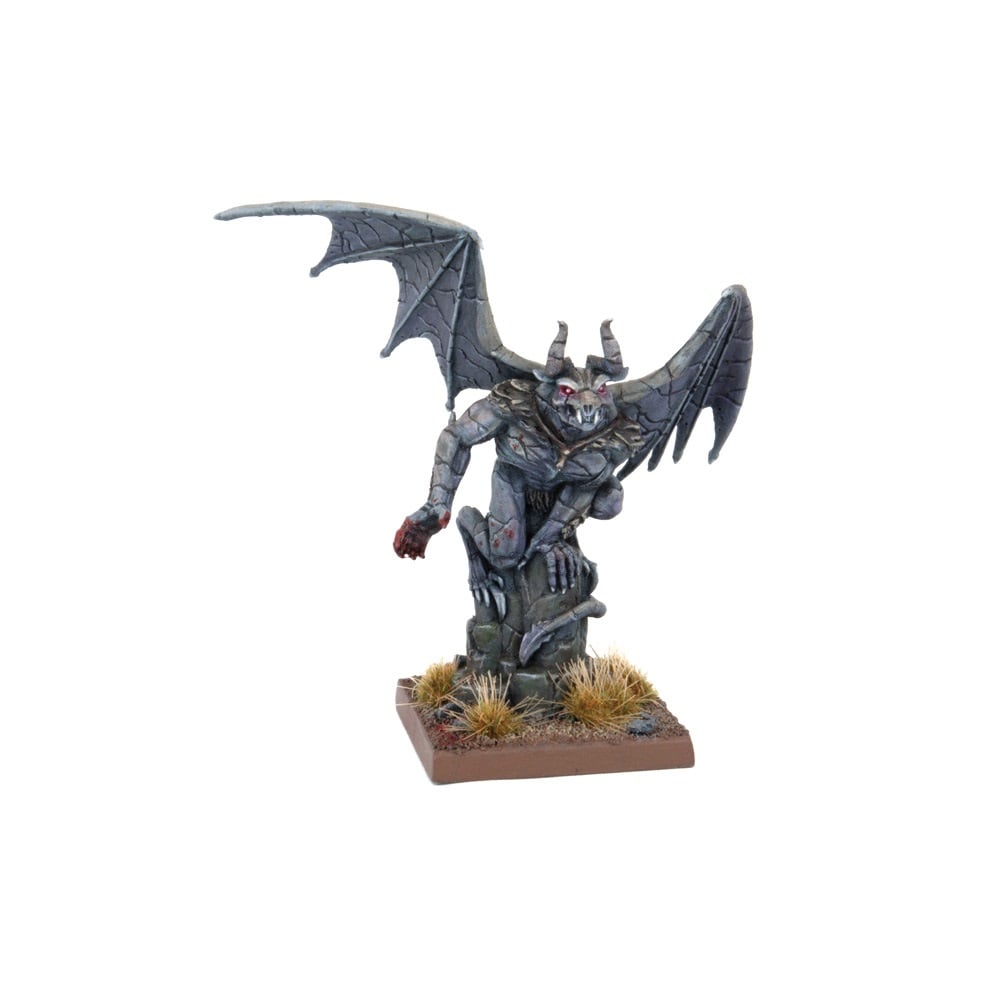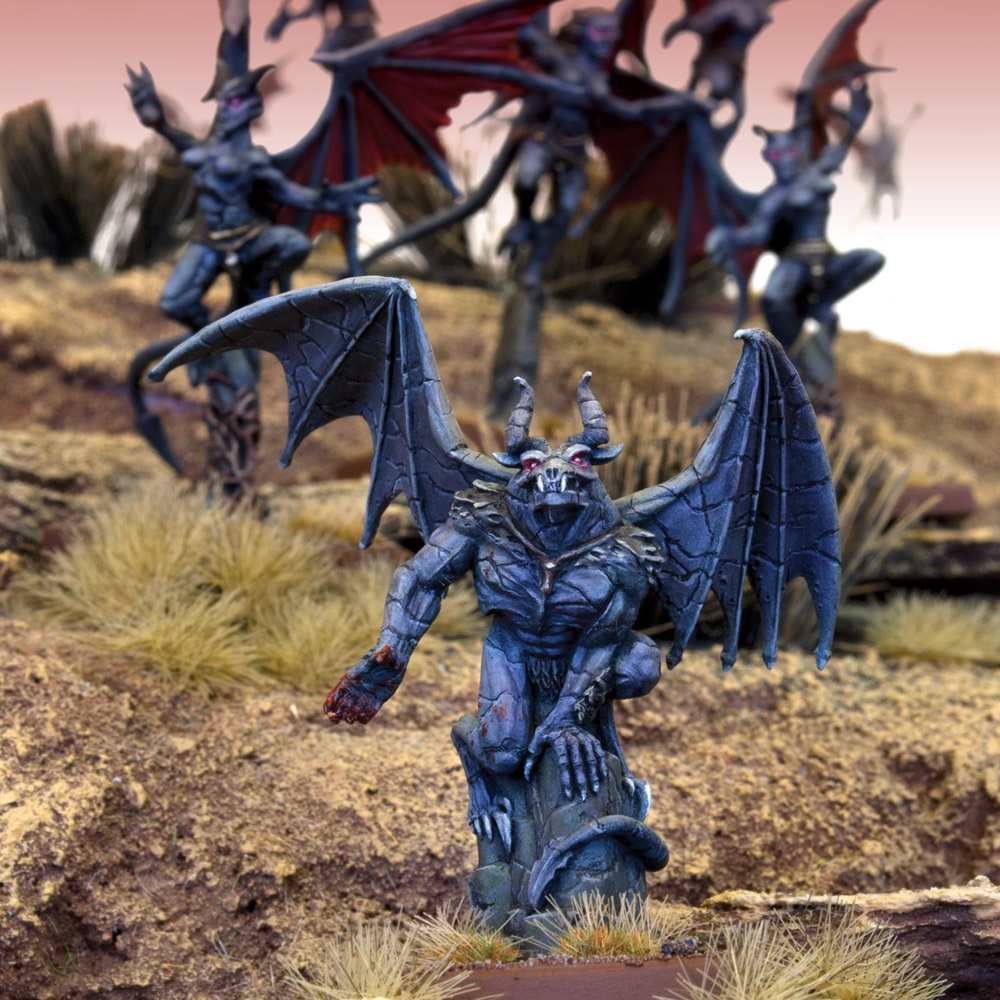 Ba'su'su the Vile exemplifies the unnatural arts of the Iron-casters. His body is a hybrid not just of two creatures, but of many, all conjoined together in horrible union. His features resemble those of a hairless dog, his eyes radiating the fell heat of the deepest Abyss. His body is that of a man, albeit one twisted and over-muscled by the arcane rites of his creation. His feet are reverse-jointed and taloned like those of a mighty vulture and upon his back are two pairs of wings as black as the ash clouds that tower over the northern realms.
Contains:
1 Metal Ba'su'su the Vile
1 25mm plastic base
Miniatures supplied unassembled and unpainted.
360 Product View