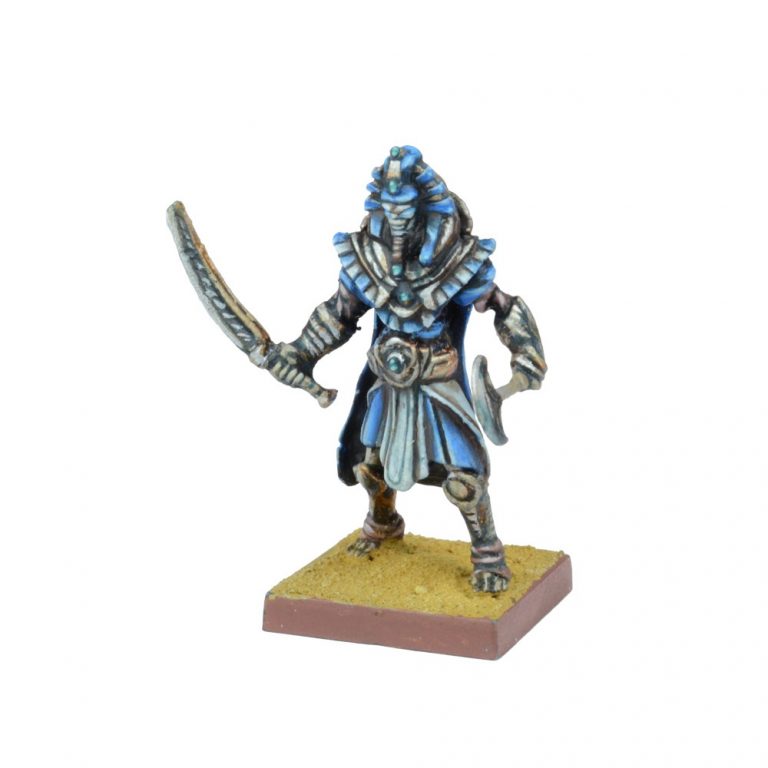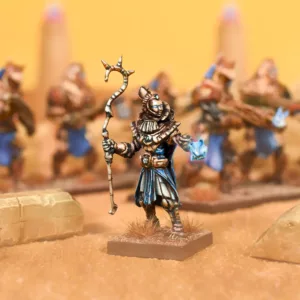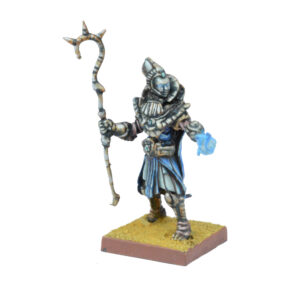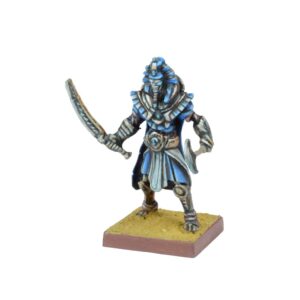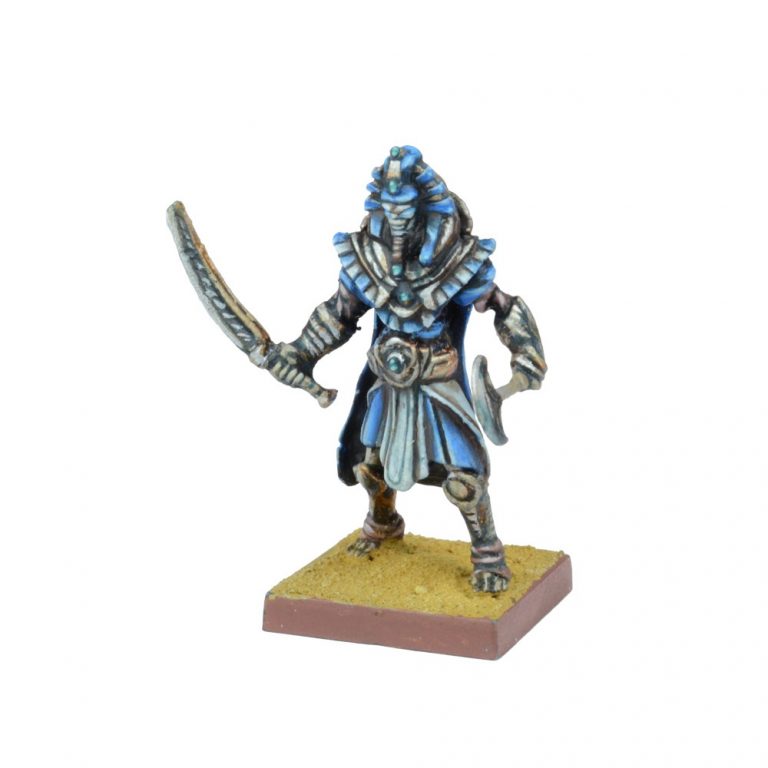 Empire of Dust High Priest (or Ahmunite Pharoah)
Earn 1,000 Reward Points
£10.00
7 users
have this item in wishlist
The royal courts of the Ahmunites were filled with ambitious, cruel and dangerous men and women. In death, these traits have only been sharpened and honed by their insatiable thirst for revenge
The royal courts of the Ahmunites were filled with ambitious, cruel and dangerous men and women. In death, these traits have only been sharpened and honed by their insatiable thirst for revenge This set contains 1 metal miniature, including:
1 Metal Ahmunite Pharaoh or Cursed High Priest with alternate components
Plastic base
Models supplied unassembled and unpainted. Metal models require super glue.