Kings of War: War in the Holds (2-Player Starter Set)
Earn 8,500 Reward Points
£85.00
17 in stock (can be backordered)
81 users
have this item in wishlist
MGKWM112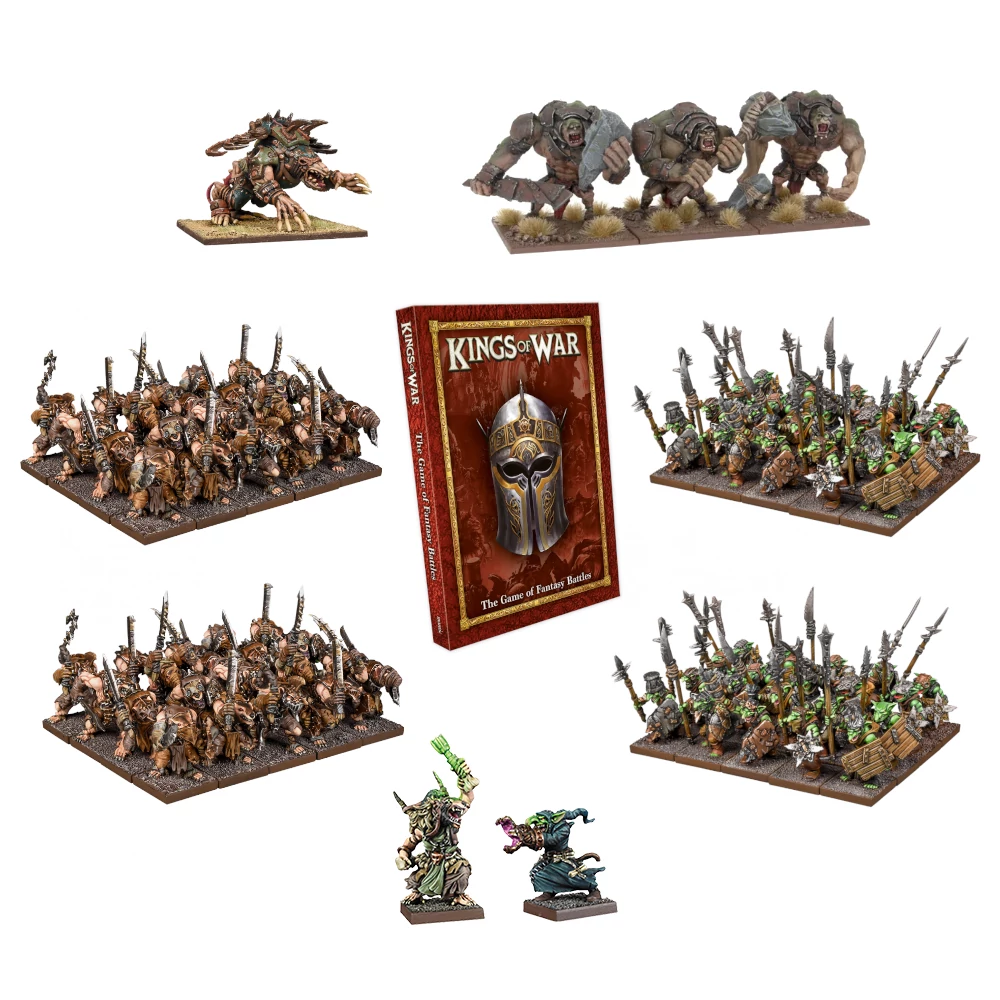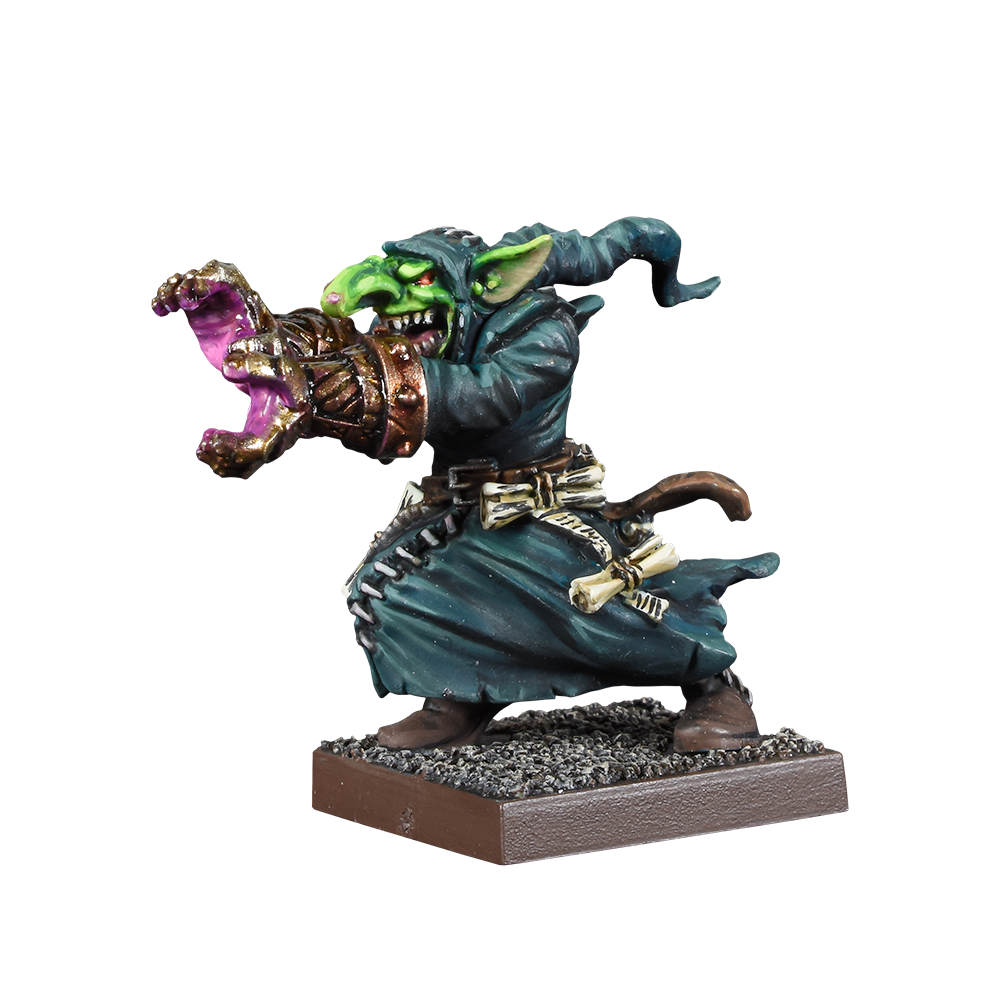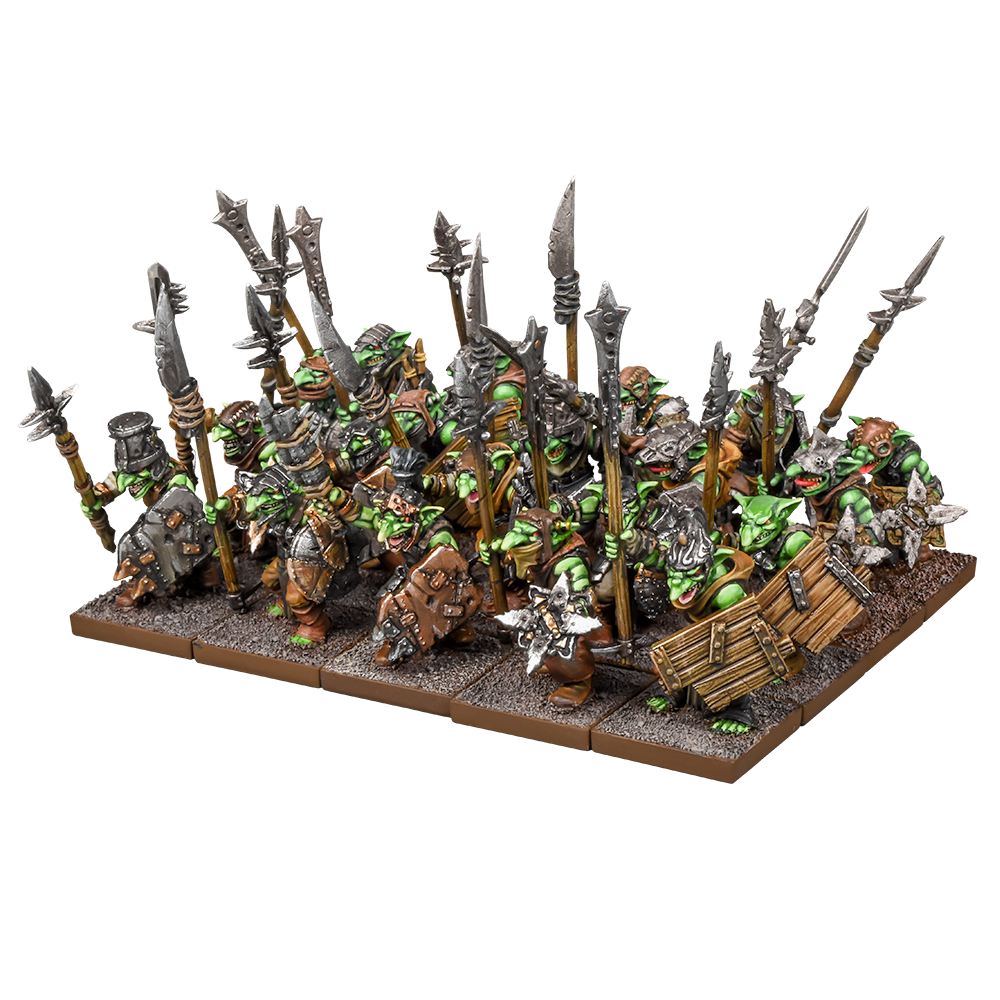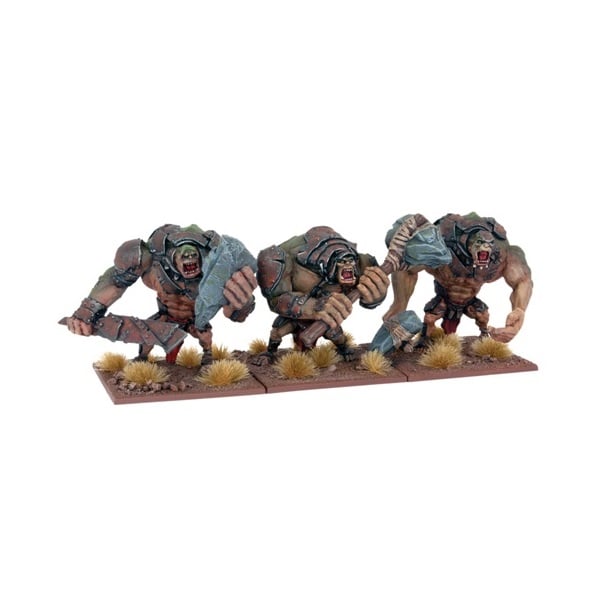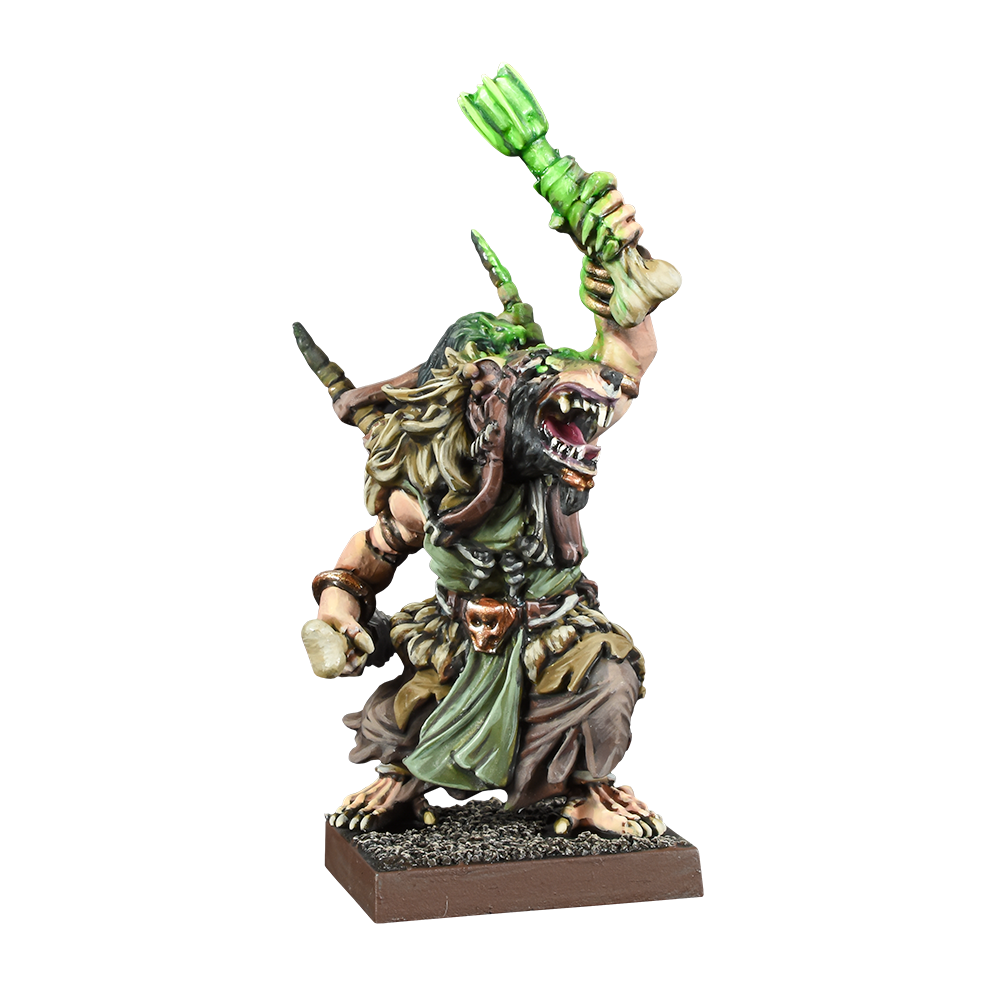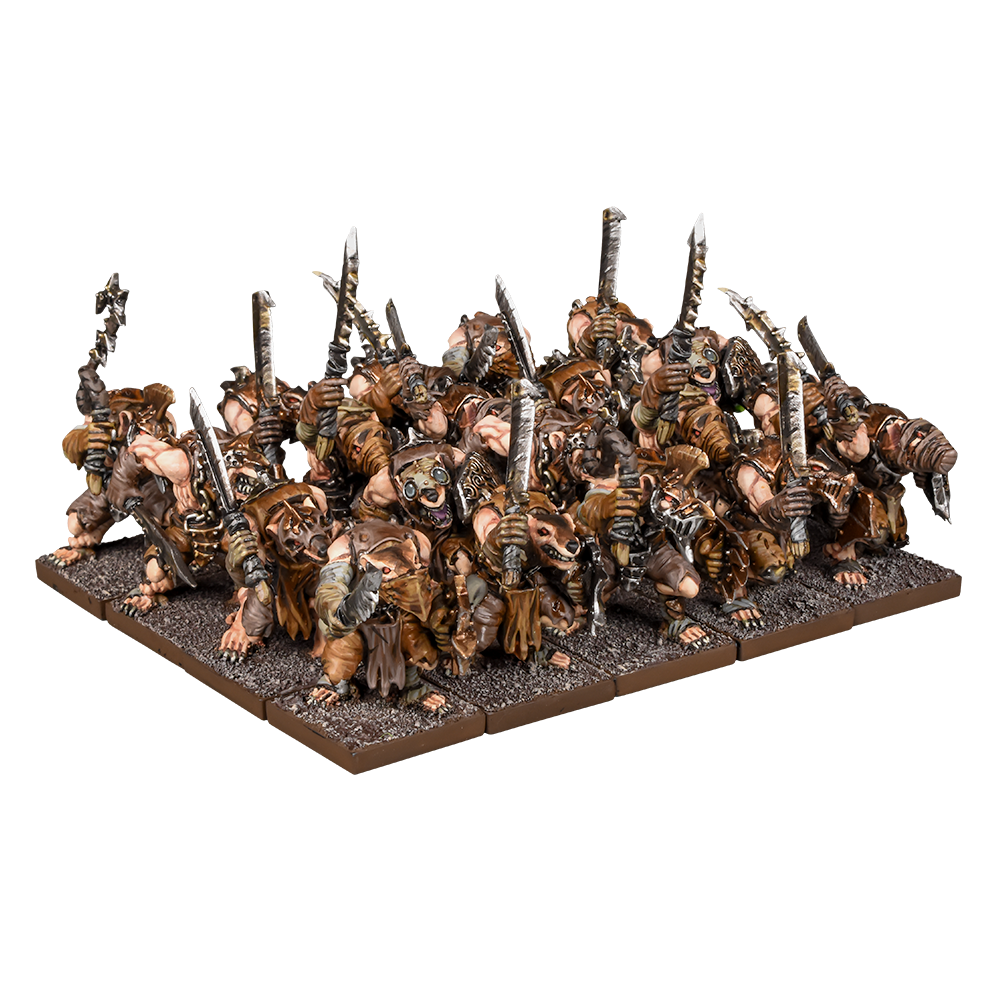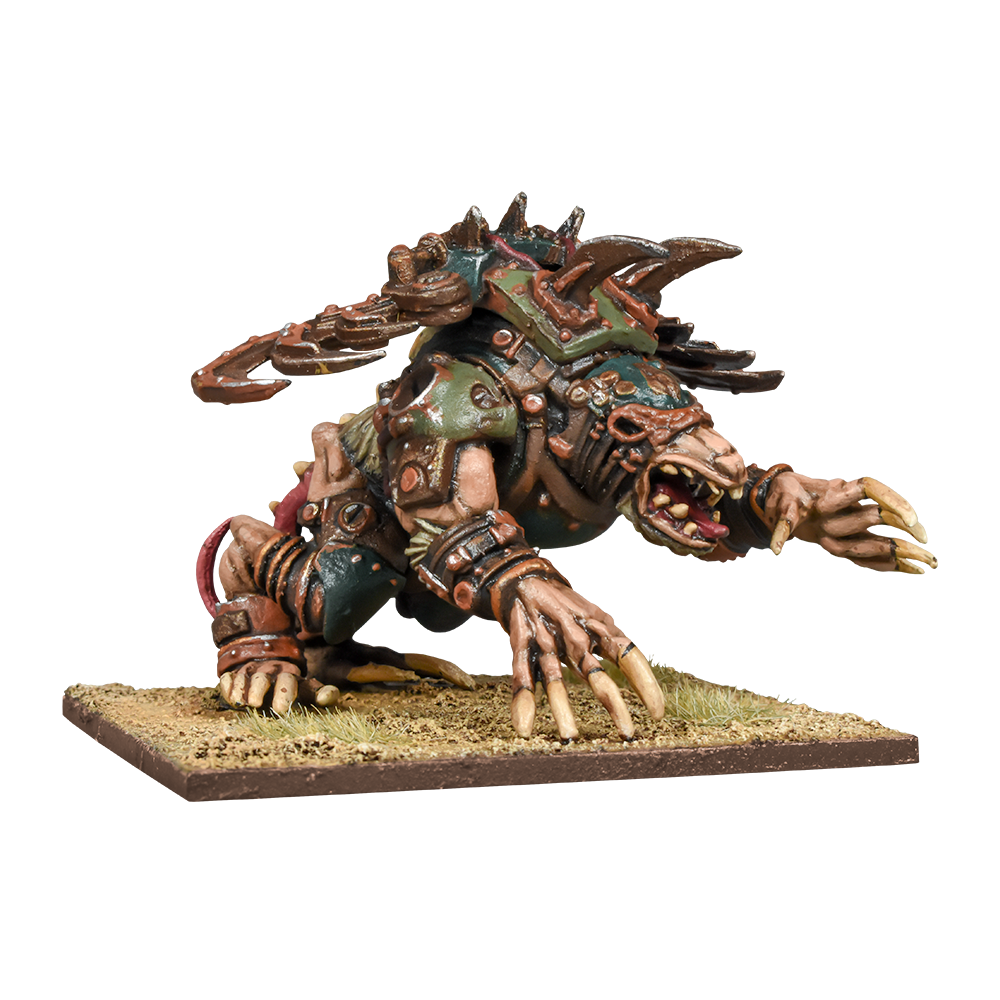 The Mantic Companion
We've moved all our free rules to the Mantic Companion - reference living rulebooks, summon forces in our list builders, browse events and more!
Go to the Companion



Playing Time

60–120 minutes




Players

2+ players




Age

14+ years
This new two-player starter is the perfect introduction for Kings of War – the mass fantasy battle game. War in the Holds tells the story of the brutal battles between the evil goblins and equally wicked Ratkin. Includes an exclusive Ratkin Warlock and exclusive Goblin Wiz!
Kings of War is a mass-battle fantasy wargame set in the world of Pannithor. Rank upon rank of soldiers marches into bloody combat, while winged demons battle fiery dragons overhead. From launching devastating bombardments of artillery, to tactically out-flanking your opponent's forces, Kings of War is a game of exciting, expansive fantasy battles.
This starter set contains two great plastic starter armies for Kings of War – the foul Goblins and the wicked Ratkin – a book with the full game rules and complete army lists for 14 different factions, plus a getting started booklet to help you with your first games.
Contains:
40 hard plastic Goblin Infantry
40 hard plastic Ratkin Infantry
Exclusive resin Goblin Wiz
Exclusive resin Ratkin Warlock
3 PVC plastic Trolls
1 PVC plastic Ratkin Night Terror
Gamer's Edition Rulebook (softcover)
Getting started guide
Models supplied unpainted and unassembled. Plastic glue required for the framed plastic and Superglue required for PVC miniatures.