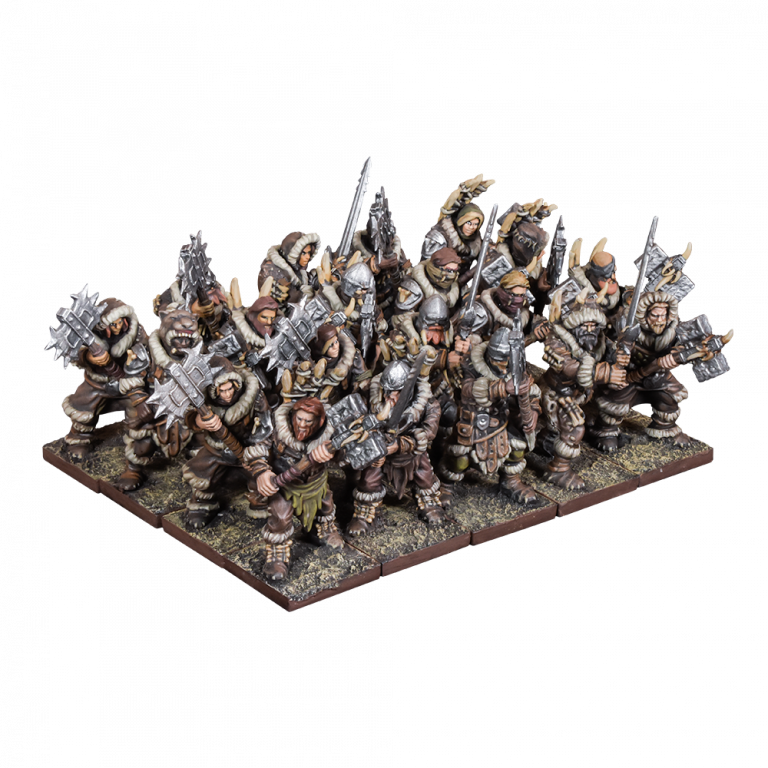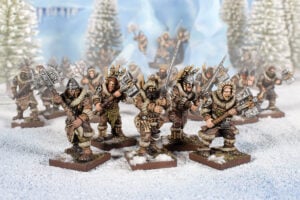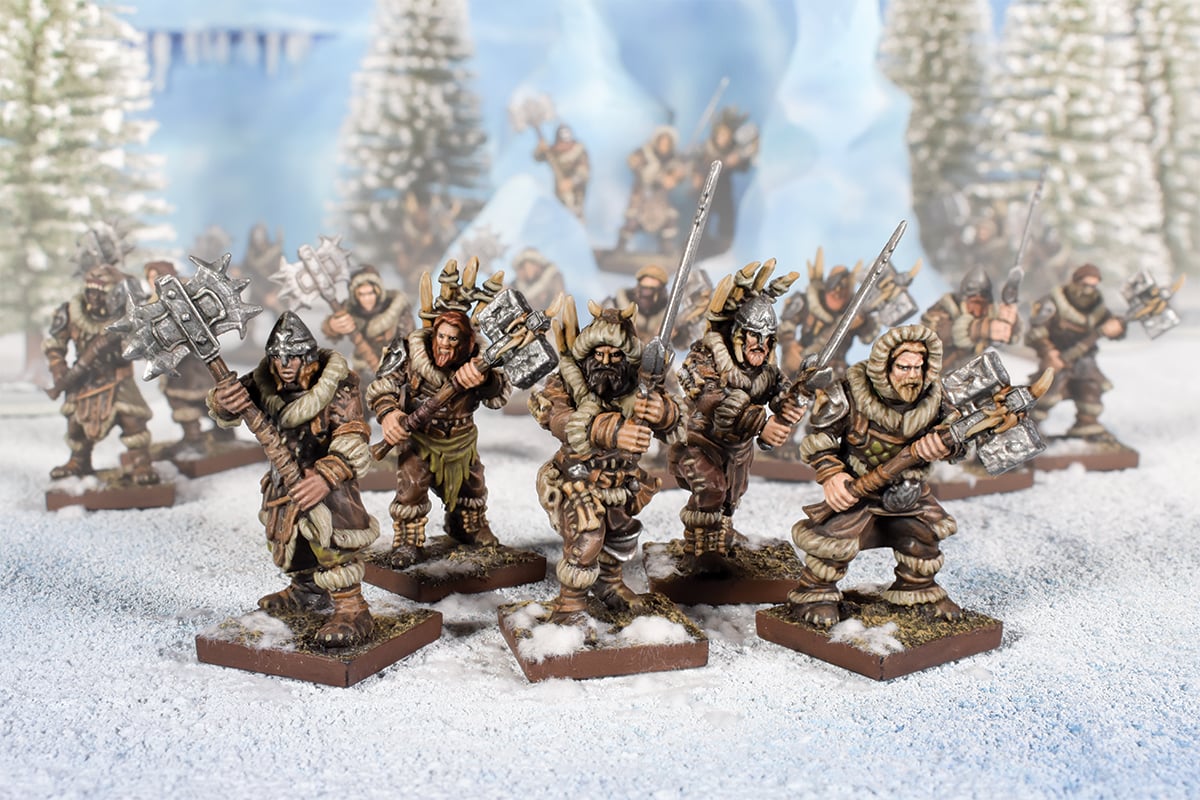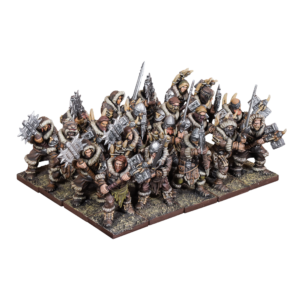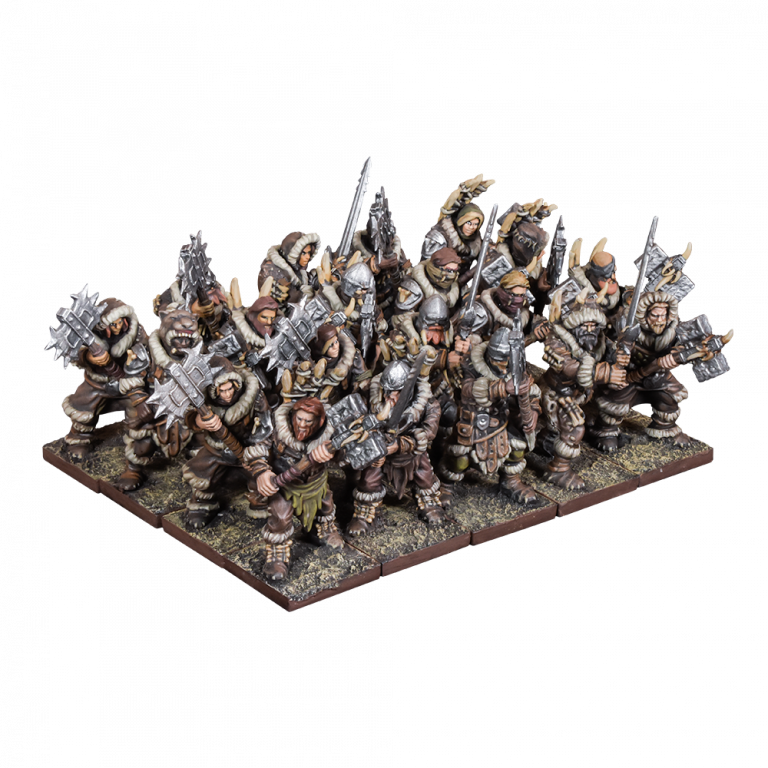 Human Clansmen Two-Handed Weapons (Upgrade Kit)
Earn 1,250 Reward Points
£12.50
Out of stock
14 users
have this item in wishlist
The humans of the north are tougher and stronger than those in the south. They regularly take to the battlefield hefting great two handed weapons, trusting to their hardy constitution and thick armour to deflect damage long enough to get them within arm's reach of their foes – who are then brutally cleaved in two.
Contents:
20 sets of arms with two-handed weapons
12 heads
PLEASE NOTE THIS UPGRADE DOES NOT INCLUDE ANY CLANSMEN MINIATURES.
Model supplied unassembled and unpainted. Requires super glue.