Northern Alliance Army
Earn 7,500 Reward Points
£75.00
1 user
has this item in wishlist
MGKWL104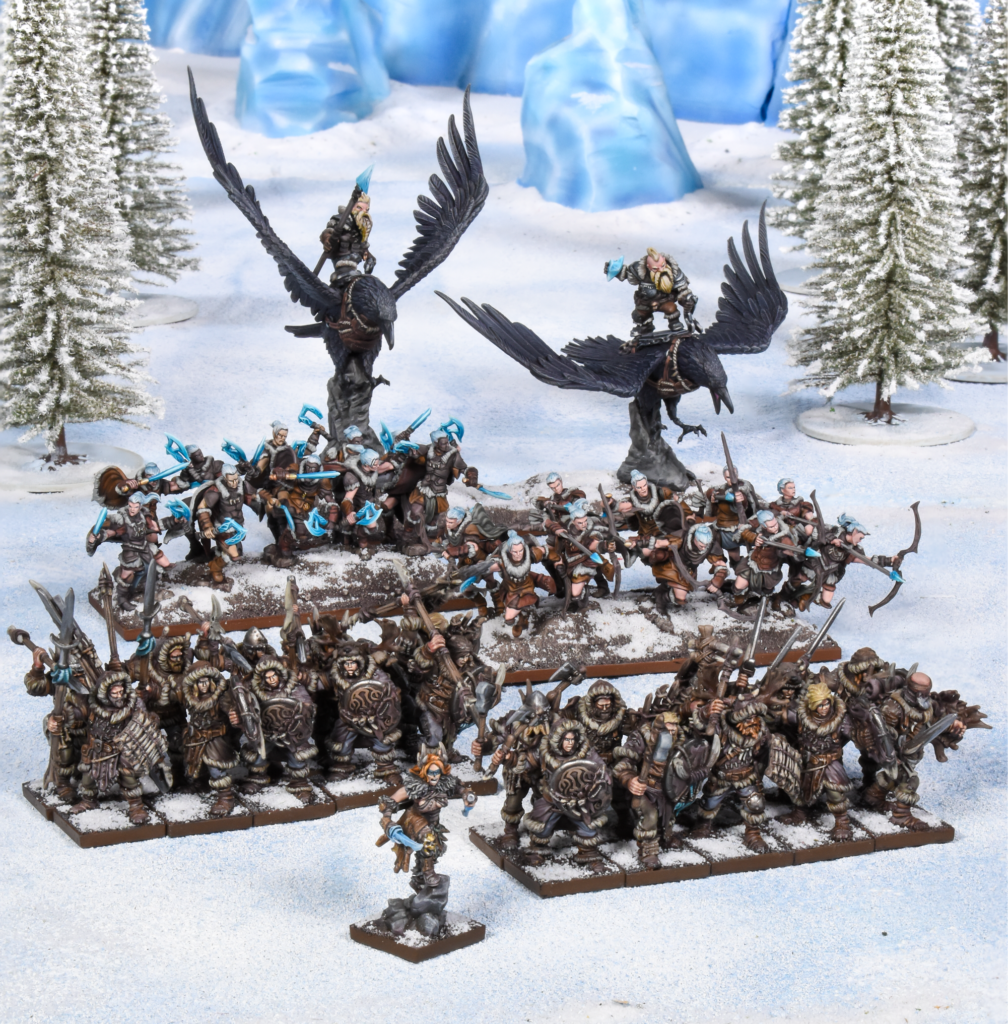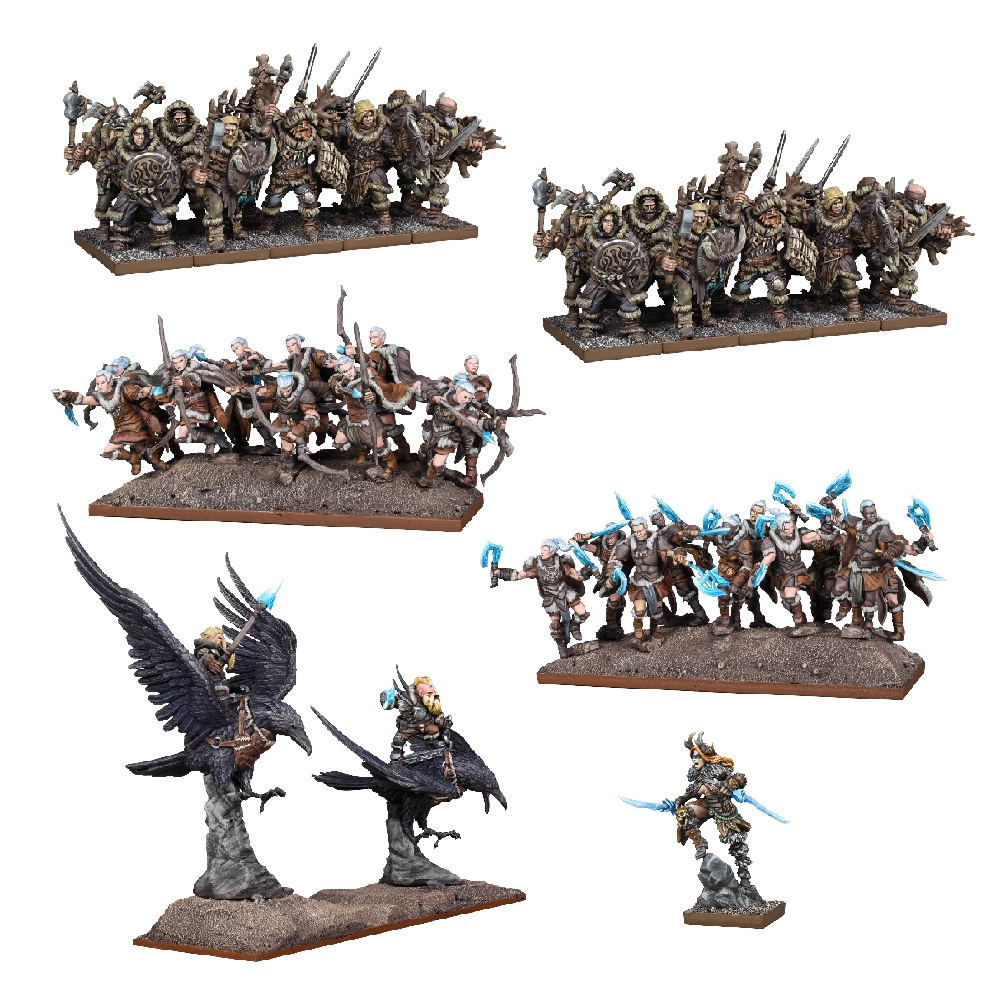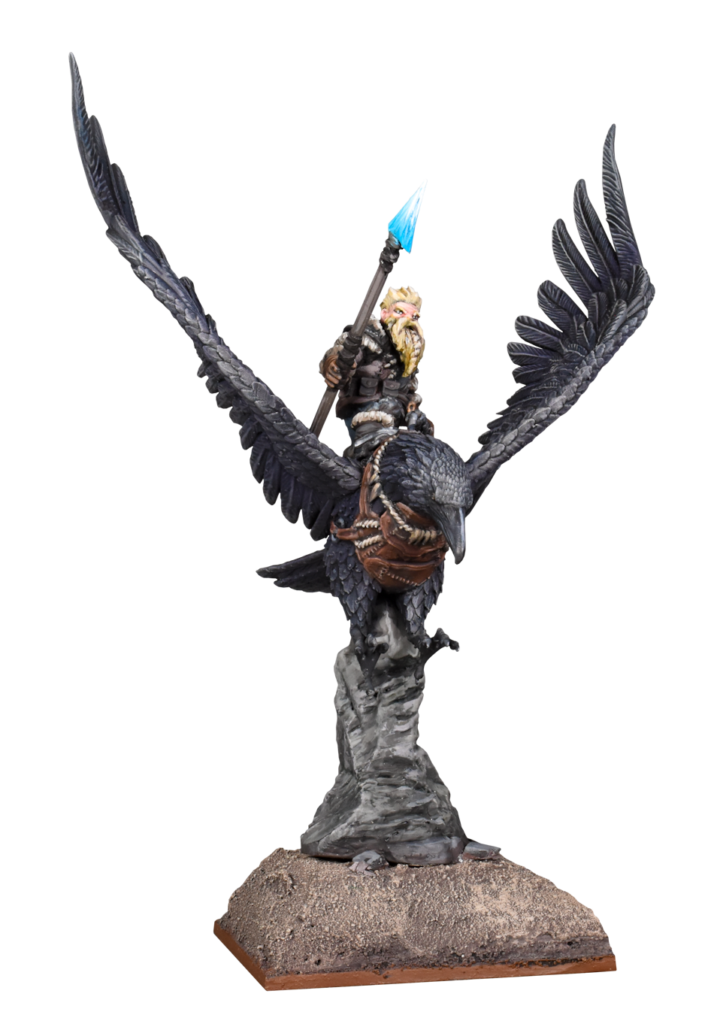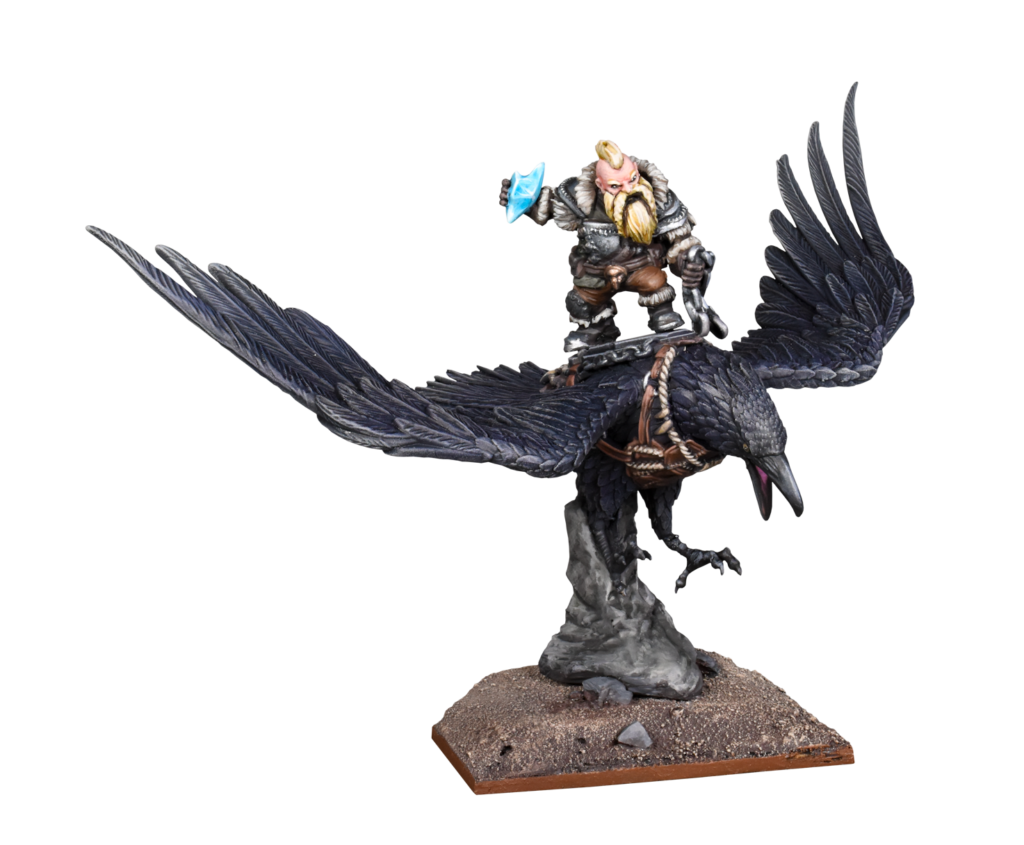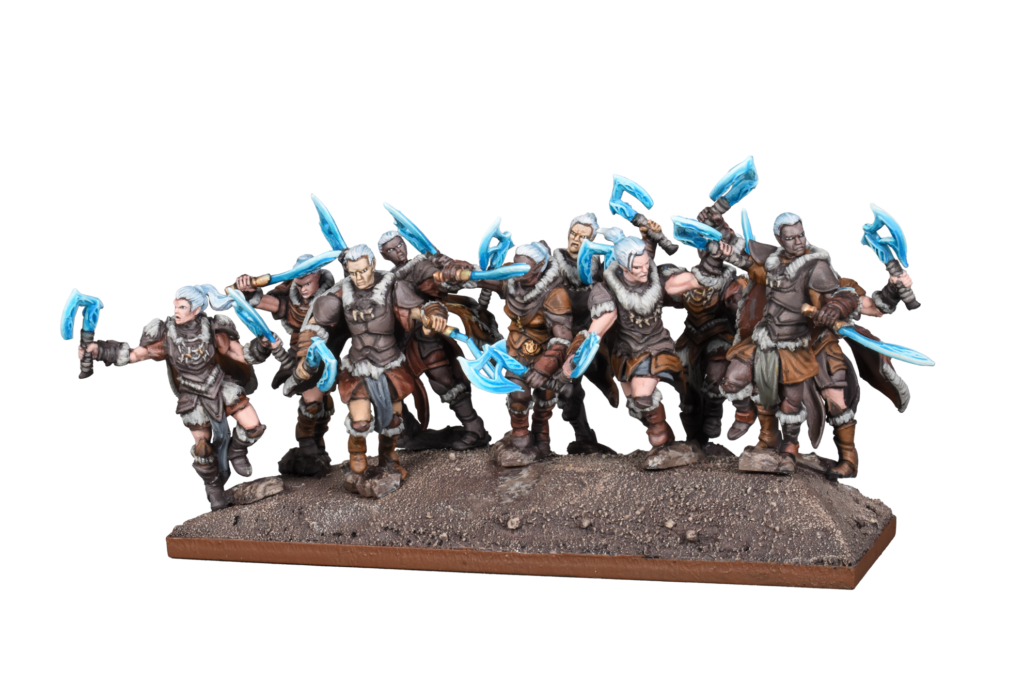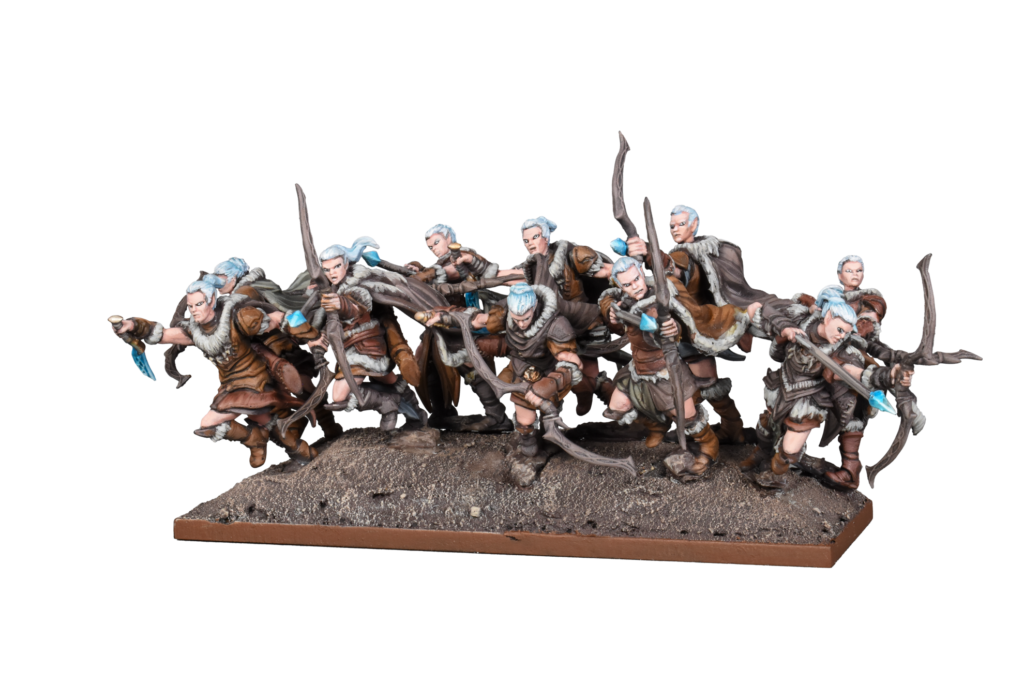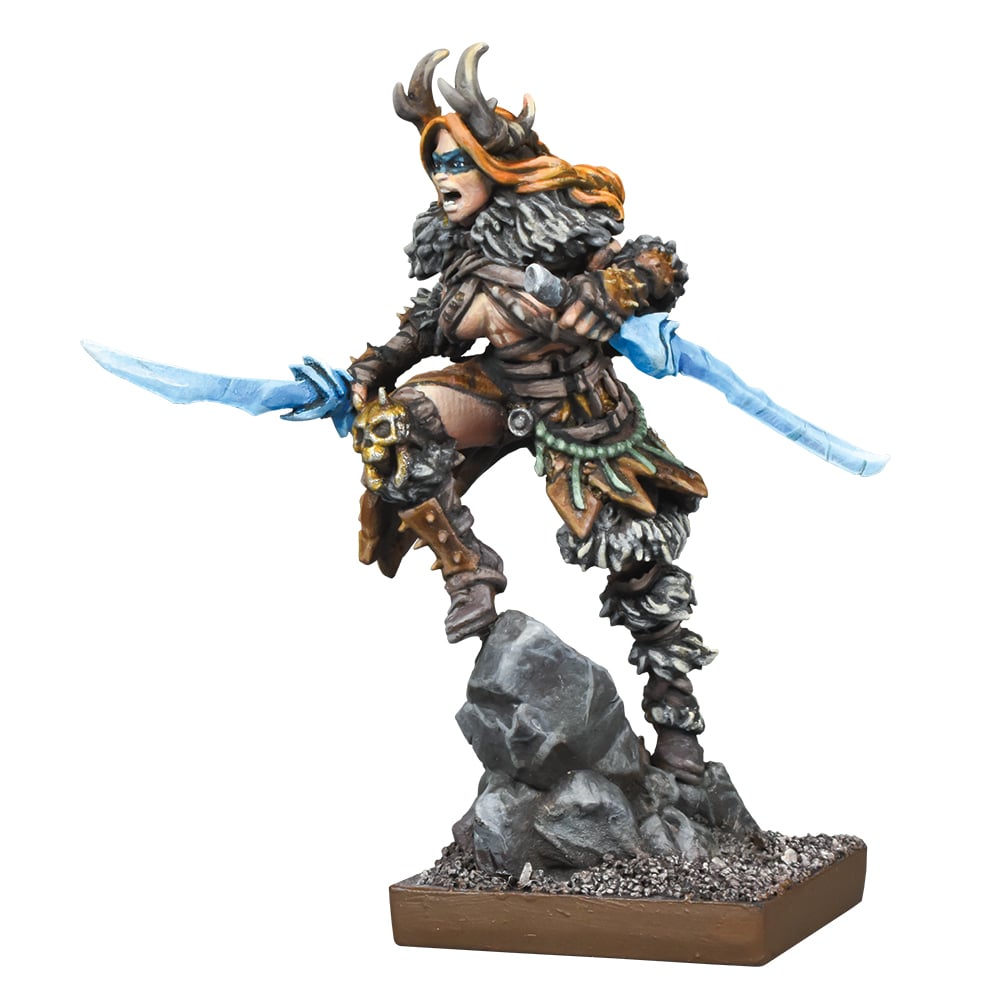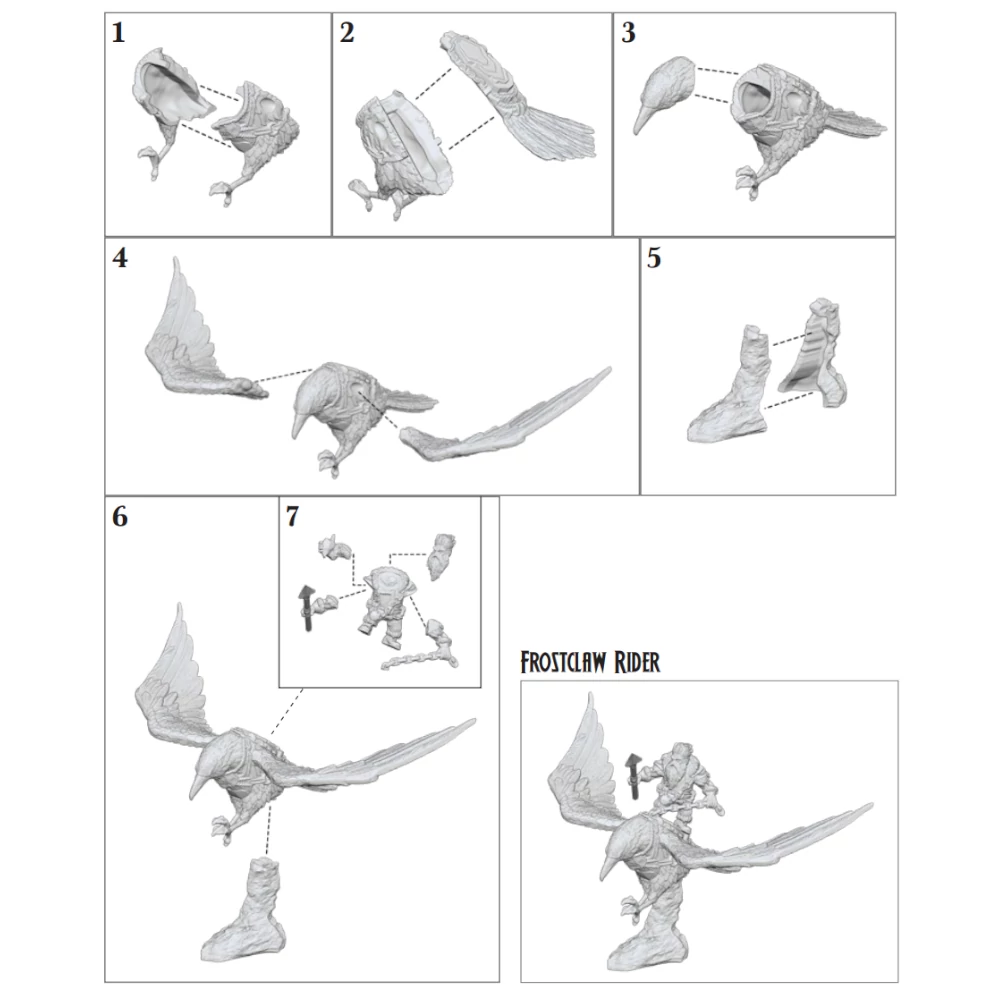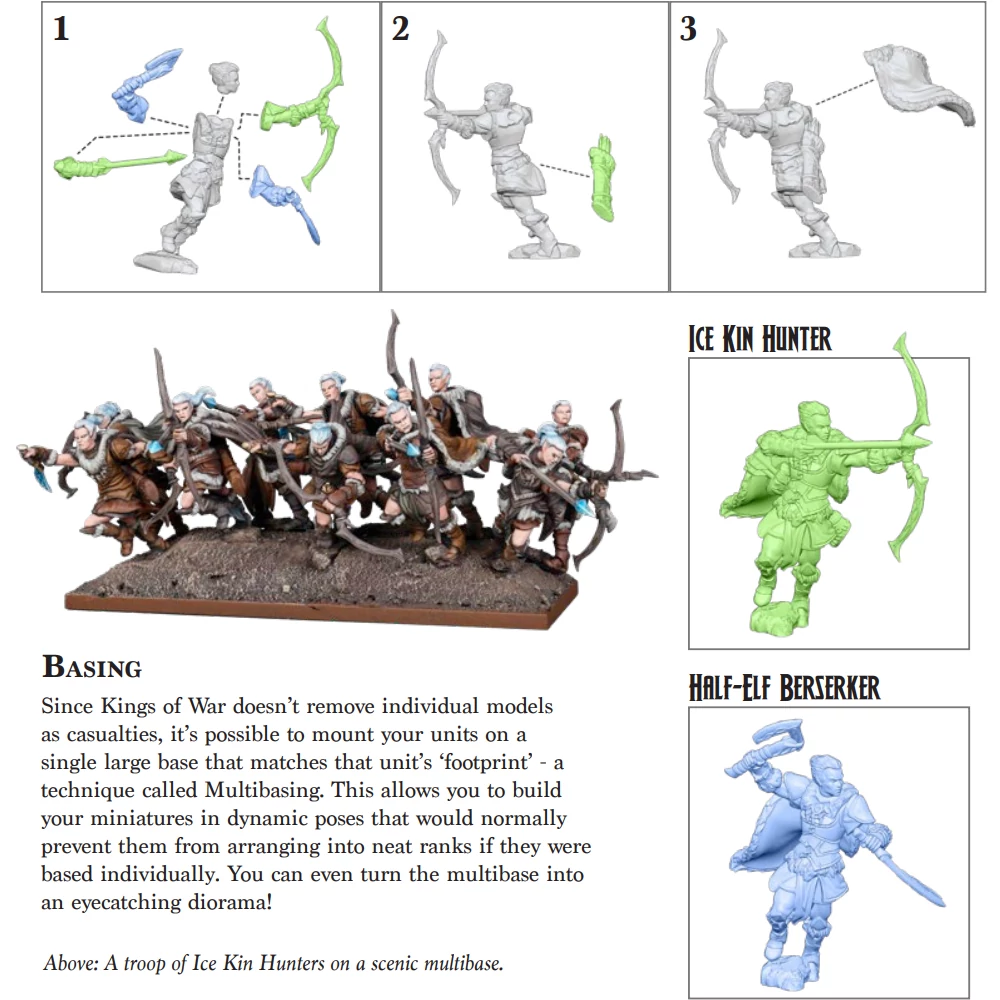 The forces of Talannar's alliance are hardy, veteran warriors with years of experience surviving and fighting in the harshest of conditions. Life isn't fair, so deal with it – a common saying amongst the northern tribes that make up the bulk of the troops at Talannar's disposal.
CONTENTS:
20 x Hard Plastic Tribesmen
20 x Hard Plastic Ice Kin Hunters / Half-Elf Berserkers
2 x Hard Plastic Frostclaw Riders
1 x Resin Ice Blade
4 x MDF 100x40mm Bases
1 x MDF 150x50mm Bases
1 x Hard Plastic 20x20mm Base
1 x Northern Alliance Guide
Models supplied unassembled and unpainted. Requires super glue. We recommend washing resin models in warm, soapy water before painting.
WHO ARE THE NORTHERN ALLIANCE?
Deep in the Ice Mountains, on the frozen edge of the range known as the Howling Peaks, there stands an impossibility. It is enchanting, awesome, dominating and incomprehensible in equal measure. Bridging a high valley between mighty sentinels of rock, stands the implausible city of Chill.
Tribes of northmen have bent their knee before Talannar's throne, as have snow trolls and even dispossessed dwarfs. Word of his realm has attracted elves who have cut their ties to the old world and sought new glories as part of this young nation.
The disenfranchised and the lost find a welcoming home within the walls of Chill. It is a rallying point for those that wish to unite for something greater, and a bastion against the darkness in the world.