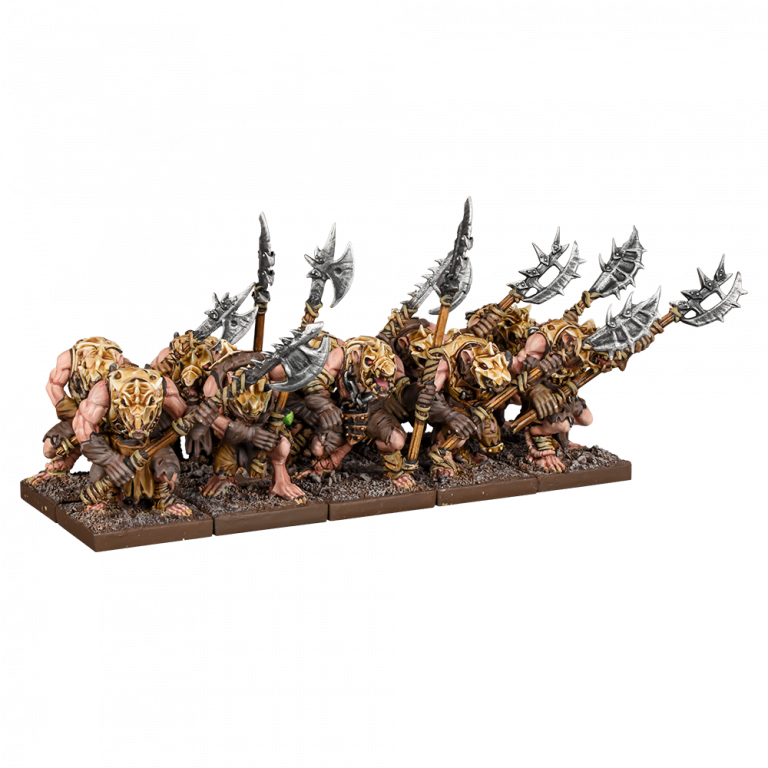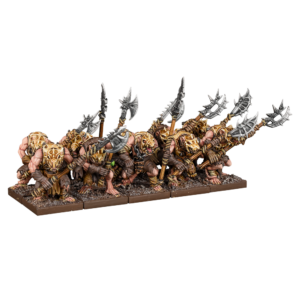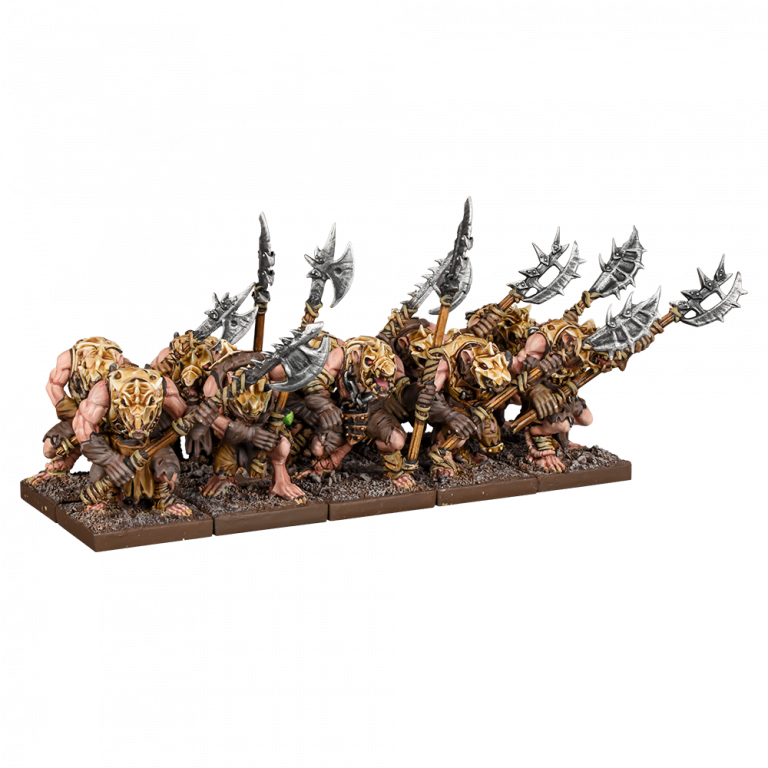 Ratkin Shock Troops Upgrade (Mantic Direct)
Earn 1,250 Reward Points
£12.50
26 users
have this item in wishlist
MGWEKW125
Only the toughest warriors of the Ratkin become Shock Troops. Such elevation is not awarded, but claimed through blood and combat. Should a warrior kill one of the shock troopers, they inherit the weapons and authority of their station without question – for only a weakling would allow themselves to be killed by their lesser kin. As one final insult, the skull of the defeated is picked clean and fashioned into a helm, which is worn into battle by their successor. This brutal practice keeps the ranks of the Shock Troops strong and utterly ruthless.
Upgrades only. Ratkin warriors sold separately
Contains:
Resin Arms and Heads for 20 Shock Troops
Models supplied unassembled and unpainted. Requires super glue. We recommend washing resin models in warm, soapy water before painting.