Undead Vampire Lord on Undead Horse
Earn 1,250 Reward Points
£12.50
5 users
have this item in wishlist
MGWEB834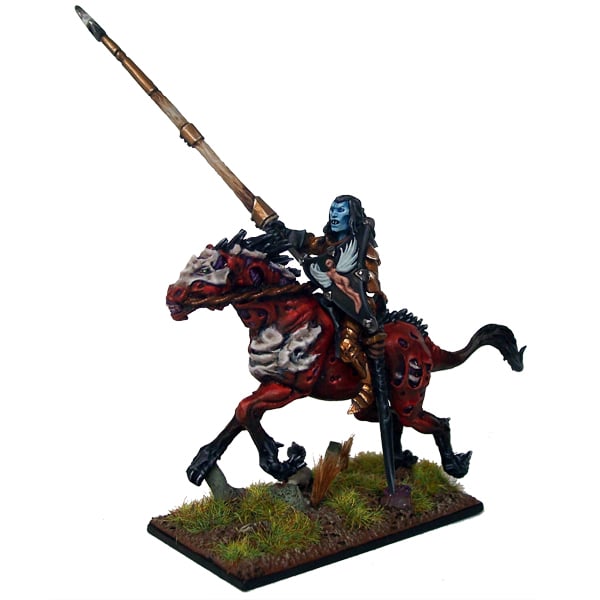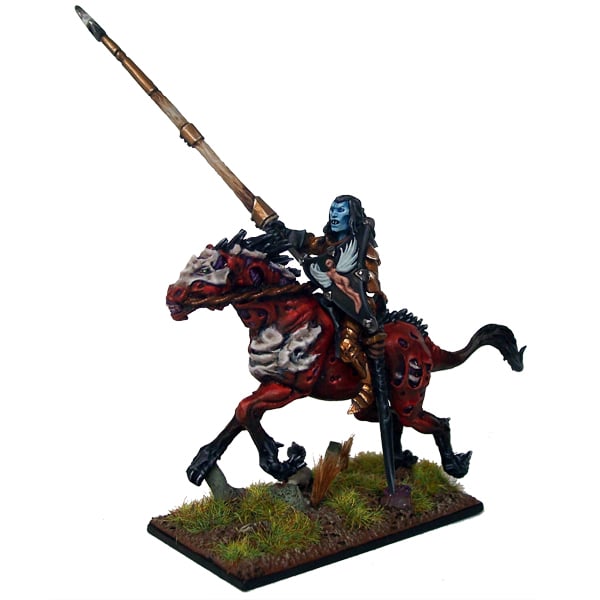 The most powerful undead lords combine an unparalleled fighting ability with great necromantic powers. An undead steed only serves to make such beings even more deadly.
CONTENTS
This set contains an inspiring hero for Kings of War, including:
1 Metal Undead Vampire Lord on Undead Horse
25mm x 50mm MDF Cavalry Base
Miniatures supplied unassembled and unpainted. Requires superglue. Packaging not included.